About our academic faculties
The University's academic programs are organized into three faculties. Within each faculty are academic departments, schools, centres, and programs — providing a home to our 50+ programs of study.
What is the difference between a program of study, a degree, and a faculty?
---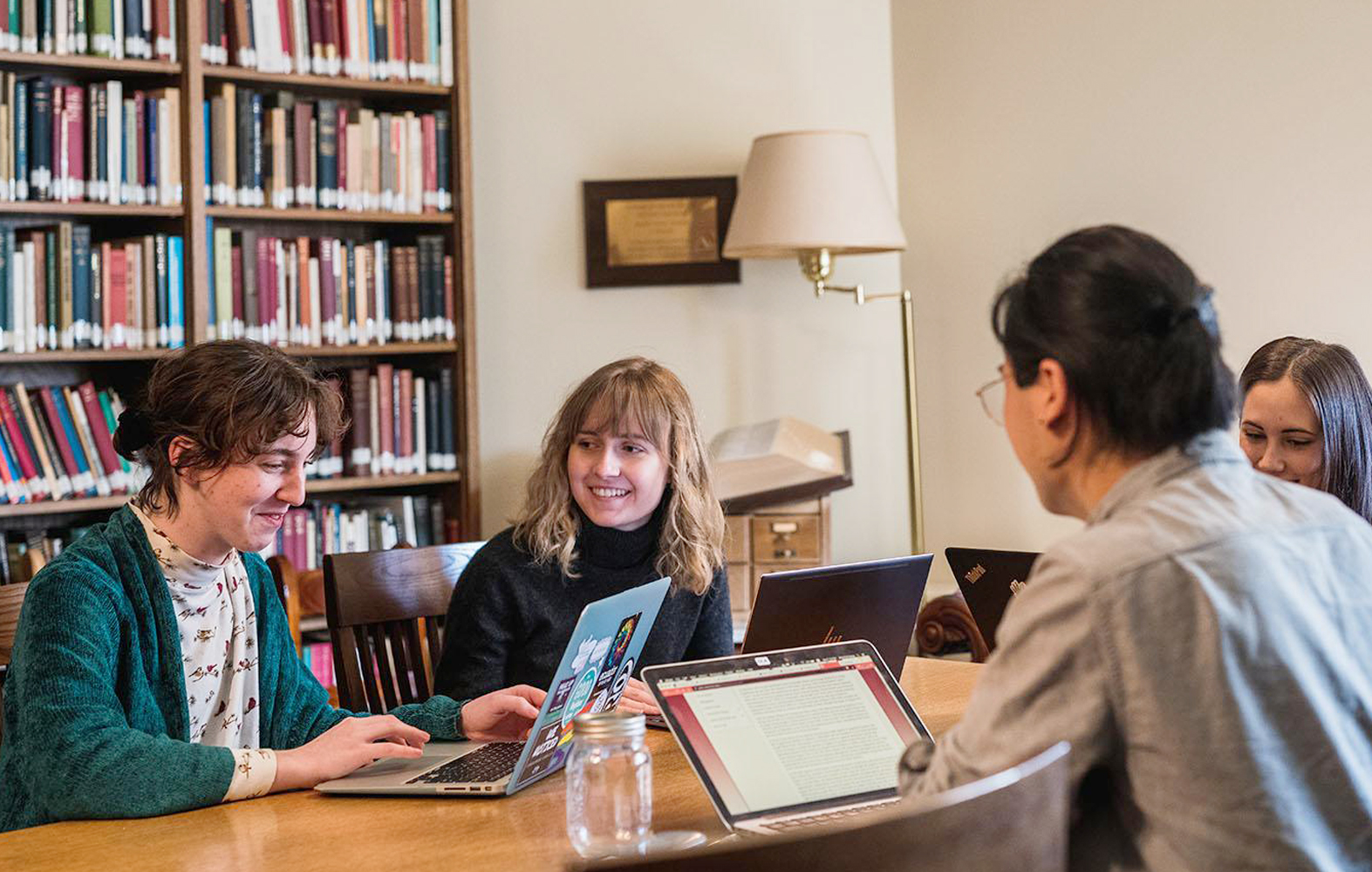 Faculty of Arts
Acting Dean of Arts: Dr. Rachel Rubin, deanofarts@mta.ca
Within the Faculty of Arts you'll examine how the human experience has been understood and expressed throughout history. Courses examine some of life's most fundamental questions, expanding your horizons and fueling your imagination by approaching issues with new perspectives.
Departments and programs: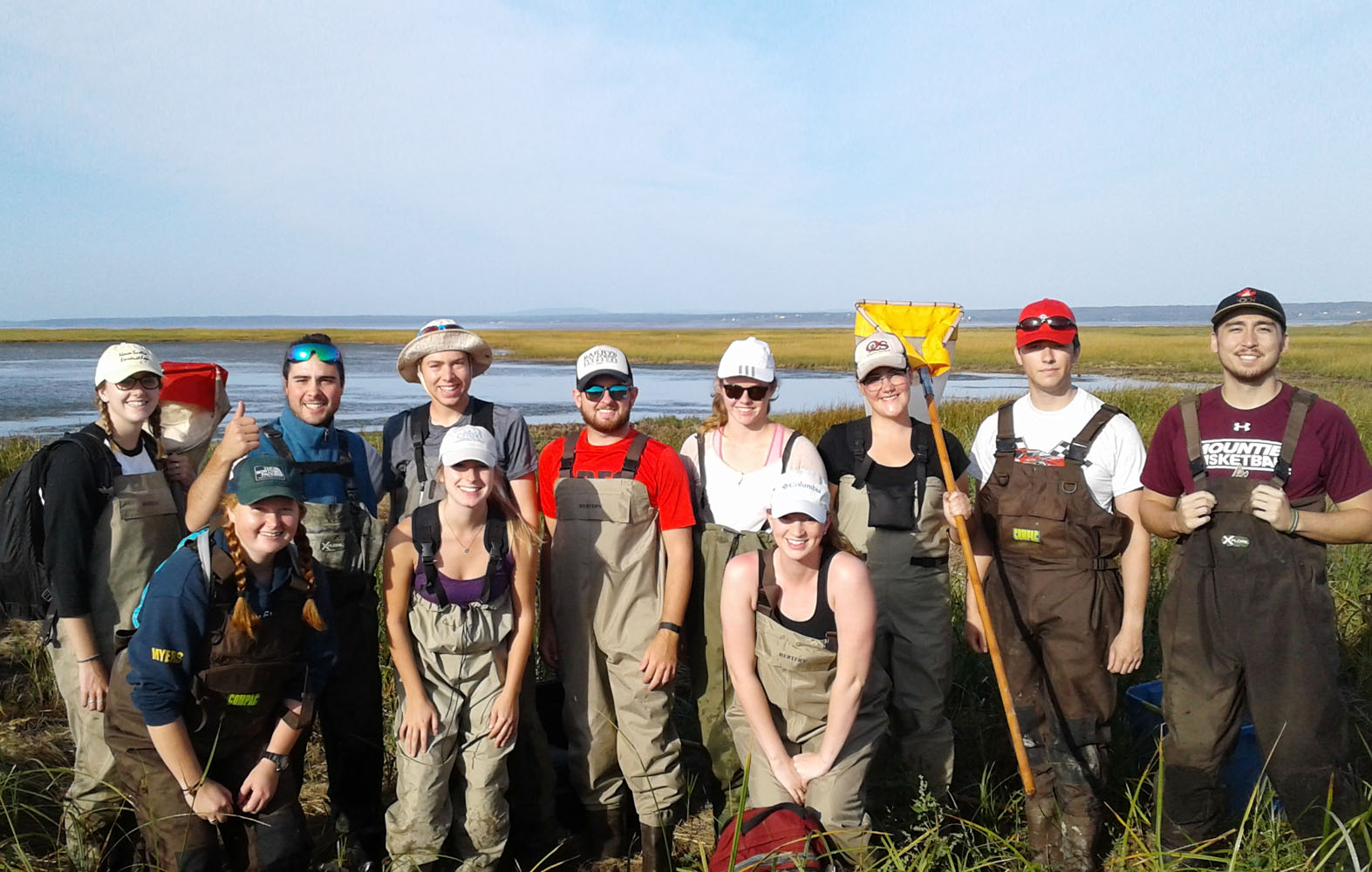 Faculty of Science
Dean of Science and Graduate Studies: Dr. Jennifer Tomes, deanofscience@mta.ca
In the Faculty of Science, the world is your lab. The faculty's focus on hands-on learning means Science students gain valuable experience not only in the classroom, but through lab work, research projects, field work, and academic conferences.
Departments and programs: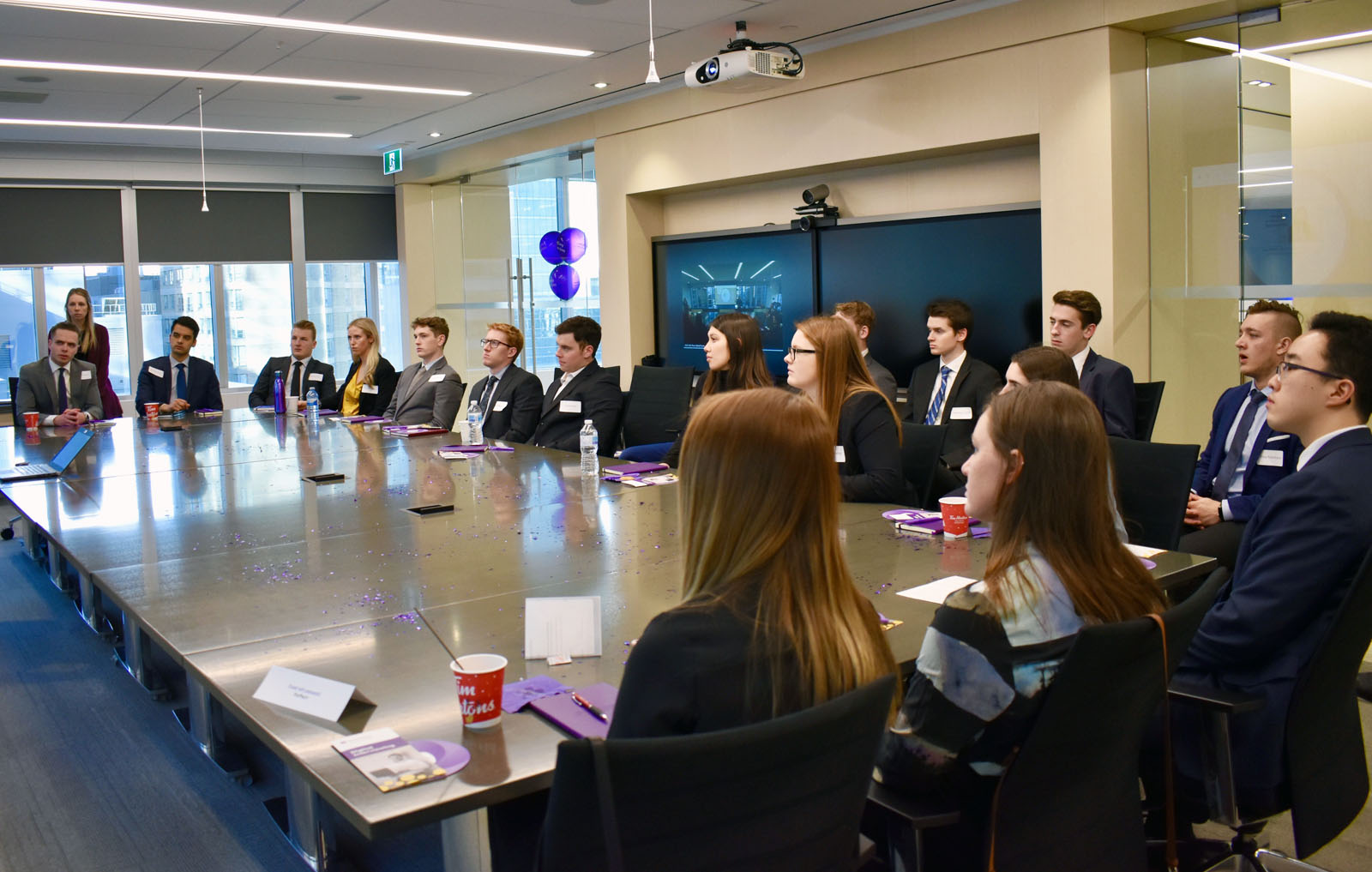 Faculty of Social Sciences
Interim Dean of Business and Social Sciences: Dr. Jennifer Tomes, deanofsocialsciences@mta.ca
Within the Faculty of Social Sciences you'll examine human culture and society using scientific methods. Courses examine how people interact with their environment and each other through economic, political, religious, gender, and kinship systems.
Departments and programs: