Overview
Art History examines a broad range of visual, cultural, and critical studies providing valuable insight into history, philosophy, and the humanities in general.
Using an interdisciplinary approach, Art History is integral to the study of art and visual culture.
Curriculum
At Mount Allison, art history courses range from an introduction to art and its contexts to more focused examinations of specific time periods, movements, and issues surrounding the visual arts.
You will be able to explore:
Canadian and Indigenous art
museum and curatorial studies
contemporary art
women and gender in art
specialist courses in 19th and 20th century art
Upper year advanced seminars offer you the opportunity to take a more focused and critical approach to topics like:
modern to postmodernism
feminism and gender
museum studies
museums and education
collections and collecting
curating and critical writing
arts and archives
independent studies in specialized subjects
museum and gallery practicums
If you choose to major in Art History, you'll be encouraged to do an independent study essay on a specific area of interest as part of your degree.
Art History is available as:
BA major (60 credits)
Minor in any degree (24 credits)
Not sure about the difference between a major, a minor, an honours, and a certificate?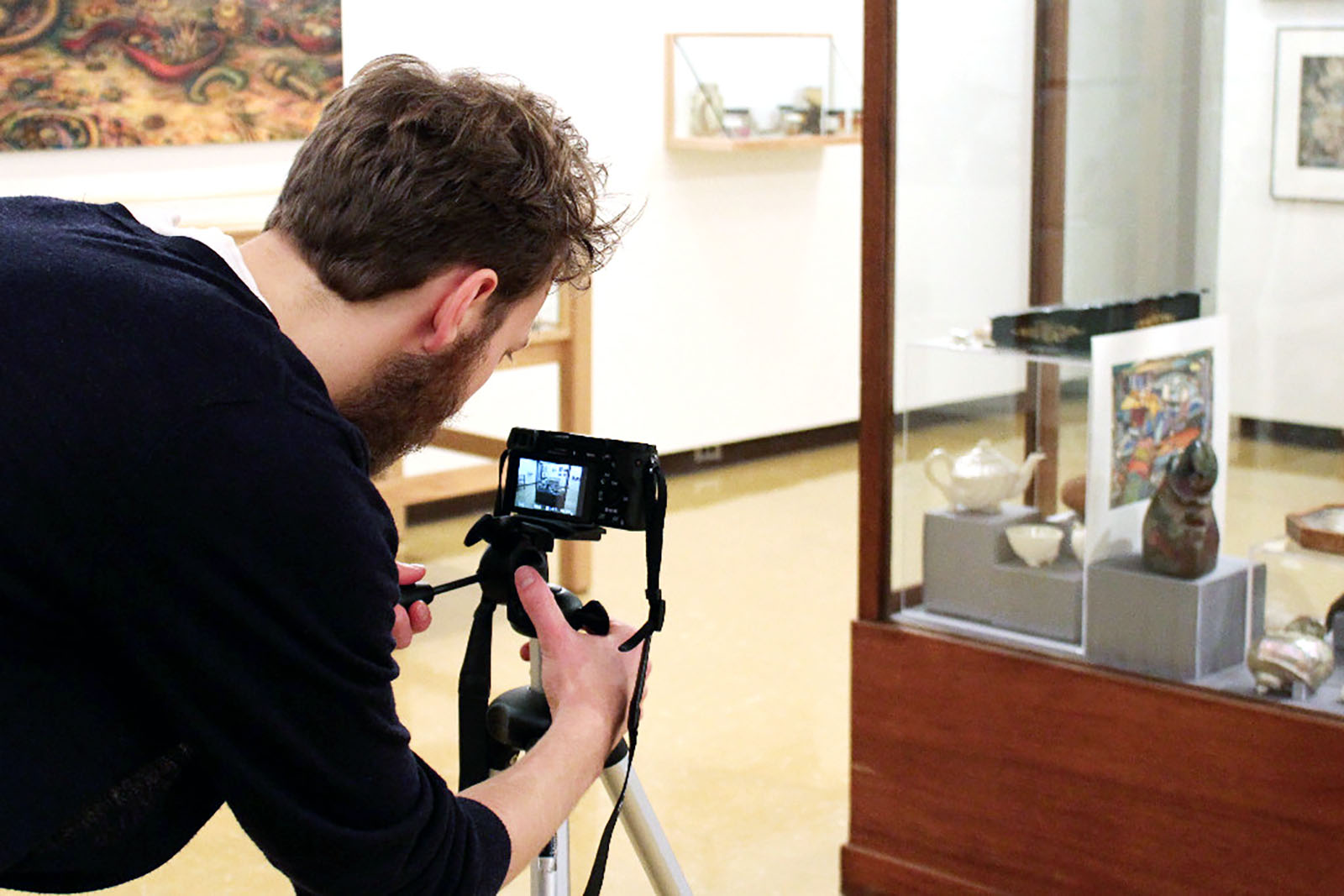 Other related programs:
---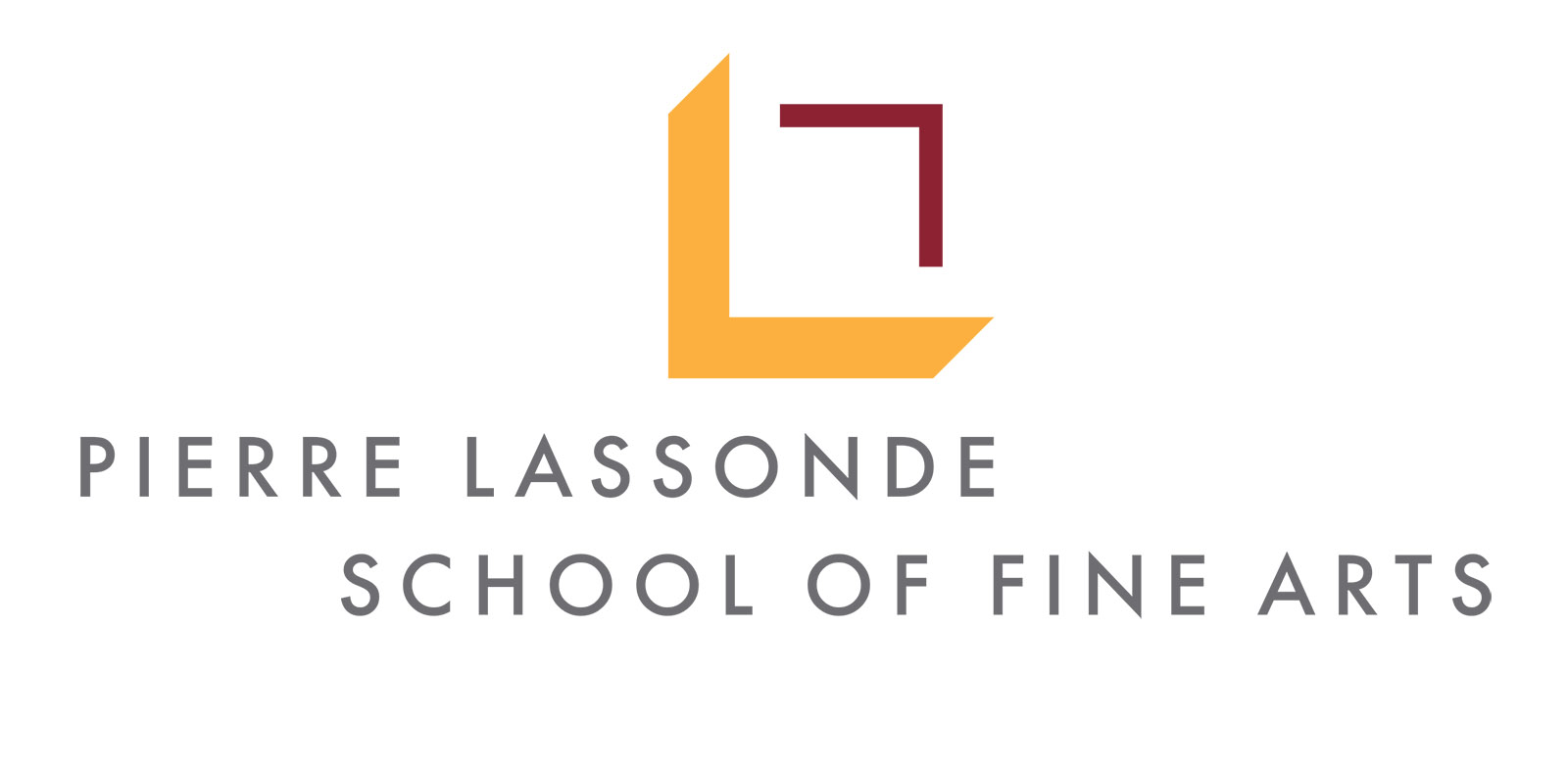 The new Pierre Lassonde School of Fine Arts at Mount Allison builds on the Fine Arts program's long-standing history of arts education and artistic practice.
The Lassonde School complements new learning, scholarship, and arts initiatives designed to enrich the student experience, including scholarships for students in Art History.
Featured courses
ARTH 2101 — Introduction to Art History

This course provides a chronological introduction to the history of Western art from the early Renaissance to the present day. It explores critically the major movements that shaped art throughout these periods.
ARTH 2111 — Contexts of Art and Museum Culture

This course focuses on the cultural, historical, and critical contexts of art. It thematically explores aspects of visual art, material culture, art markets, museum studies, repatriation, and issues around decolonization, all within a broader study of art history and visual culture.
ARTH 3021— Canadian Art from its Beginnings to the 1960s

This course surveys the history of art in Canada from its beginnings to the 1960s within its historical, social, political, and cultural contexts and considers the ways in which art history and its narratives function. Topics include: the art of Canada's Indigenous peoples; topographical and portrait traditions in the Colonial period; landscape painting and the idea of Nationhood; mysticism and nature in Canadian painting; art and democracy; formal experimentation and the urban space in the art of the Inter-War Years; the development of Canadian sculpture; modernism in Canadian painting; Quebec art, politics, and the Church; and the development of abstraction.
ARTH 3081 — Women and Gender in Art

This course offers a history of women in art and society, from the Medieval period through to contemporary culture. Drawing on social history,feminism and its implications, and the representation of women and gender in the visual arts, this course provides a better understanding of the situation of artists within different social, regional, and global contexts.
MUSE 4321 — Museum Practicum

This course provides students with an applied understanding of museum and curatorial practices. Students have an opportunity to engage in a directed study with a community museum, art gallery, arts centre, cultural or heritage centre, or archive, to develop a deeper knowledge of how these institutions, and their related professions, operate and function.
ENGL 3621 — Reading Films

This course focuses on affinities between printed and cinematic narrative forms, introducing students as well to some of the principles of semiotics, and to the place of film theory within the context of cultural studies more generally.
PHIL 2401 — Introduction to Aesthetics

This course focuses on aesthetics and the philosophy of art, drawing on both the history of philosophy (including figures such as Plato, Aristotle, Kant, and Nietzsche) and on contemporary theories about art. Topics may include the problem of defining art, the role of art and the artist in society, the experience of the sublime, and the nature of aesthetic judgment and taste.
CLAS 3731 — Roman Art and Archaeology

This course introduces the artistic, architectural, and archaeological monuments of the Roman world from the eighth century BC to the fifth century AD. It traces Roman art and architecture from its early origins under Etruscan influence through to the periods of the Roman Republic and Principate. It engages monuments and artifacts within their political, economic, religious, intellectual, and social context. This approach provides a framework for a more comprehensive understanding of art and artistic movements in their diachronic development.
Find a full list of art history courses in our Academic Calendar — Art History.
Careers
Whether you're entering the job market or continuing your education, your Mount Allison degree will stand out.
Mount Allison has been recognized by Maclean's as the top primarily undergraduate university in Canada more times than any other university.
With experiential learning and career development opportunities available in every degree, you'll also graduate with hands-on learning and real-world experience.
Our graduates also boast extraordinarily high acceptance rates to top graduate programs and professional schools such as law and medicine.
Popular career paths for Art History graduates include:
museum or gallery curator
art historian
visual artist
conservator/restorer
professor/academic
arts administrator
museum art director
art dealer/appraiser
art therapist
exhibition designer
librarian
archivist
editor
tourism/cultural industry administrator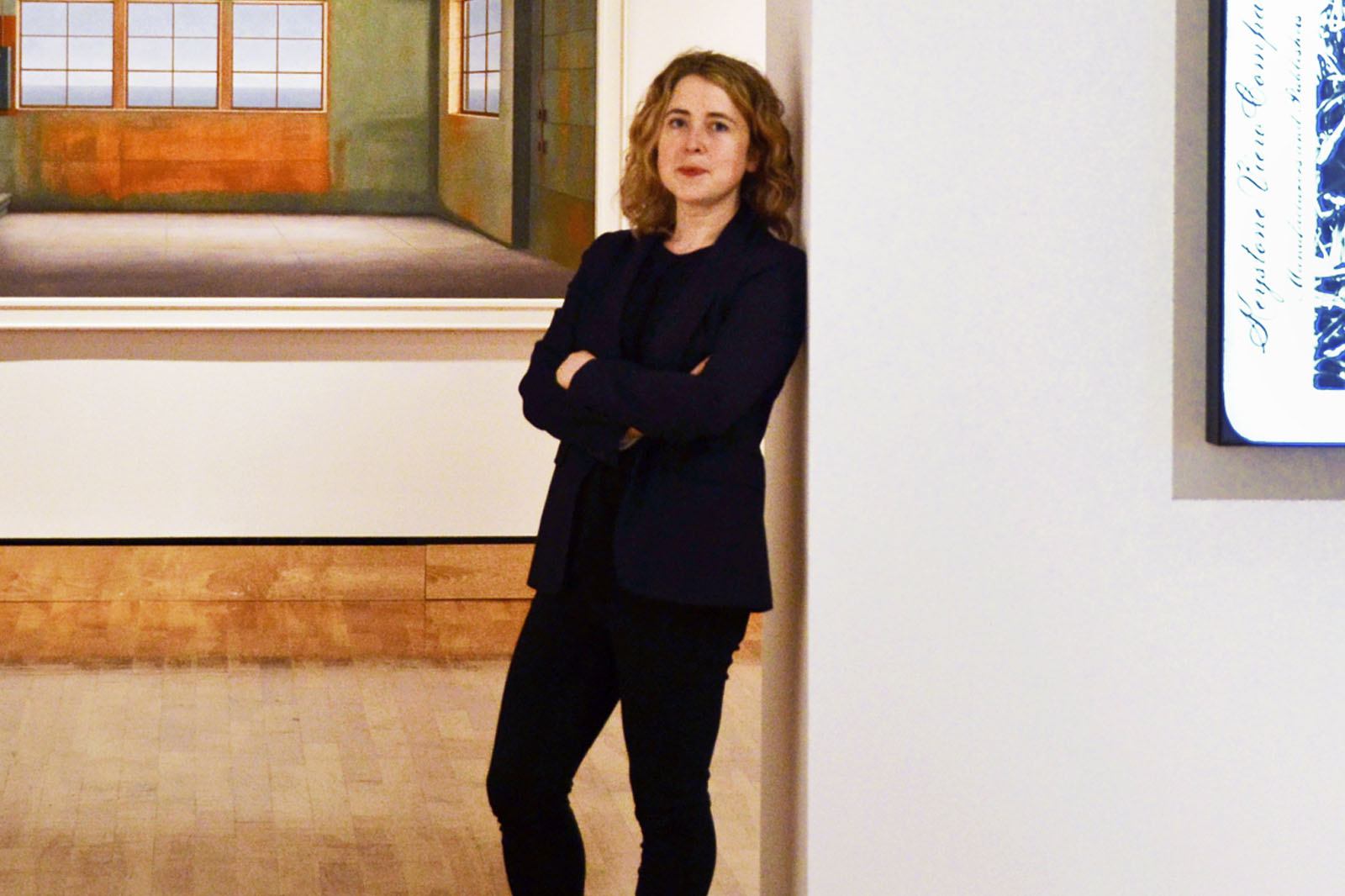 Testimonials
Image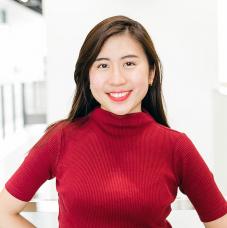 Majoring in Art History at Mount Allison provided me not only with a solid knowledge in the conventional history of art, but also in modern practices of museum and curatorial studies. Being able to learn these modern practices in the actual art world within a small program is very rare and I appreciate the fact that the Art History program is diverse in its curriculum.
---
Art History and Classical Studies, minor in Museum and Curatorial Studies
Image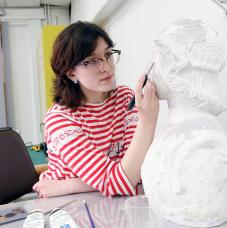 Overlapping credits with the Classics, English, History, and Philosophy departments encourages an interdisciplinary approach within your degree. The strong connection with the Fine Arts department and Owens Art Gallery was a particular draw to me as an Art History major and Fine Arts minor.
---
Art History, minor in Fine Arts
Extras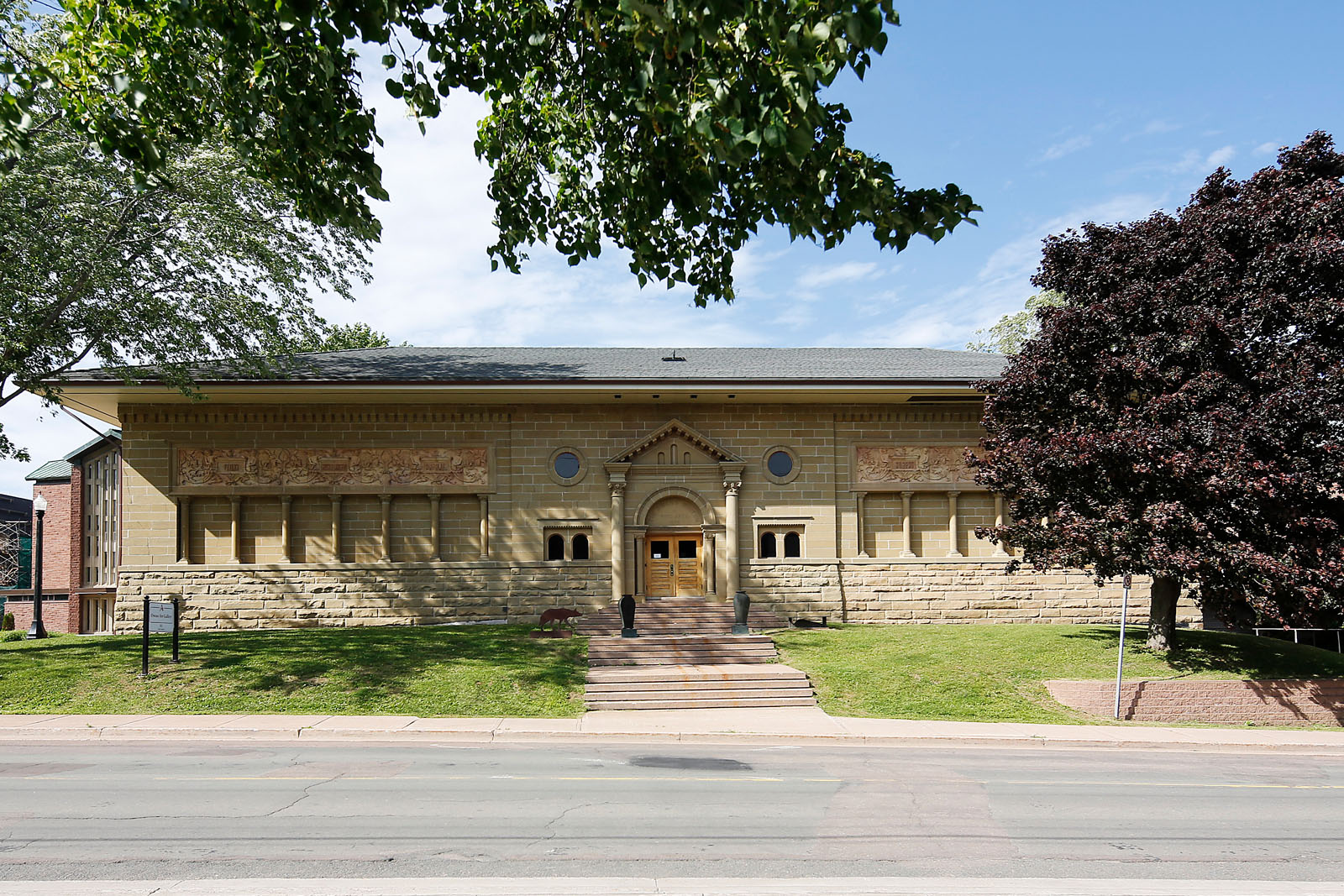 Owens Art Gallery
Opened to the public in 1895, Mount Allison's Owens Art Gallery is the oldest university art gallery in Canada and is an invaluable resource to students.
The gallery's collection contains 3,200 works of art, including paintings, photographs, prints, sculpture, and multi-media work by established Canadian and international artists.
One of the featured permanent exhibitions is devoted to the work of renowned Canadian artist — and Fine Arts alumnus — Alex Colville ('42).
At the Owens Art Gallery students work at the front desk, assist with family programing and undertake placements in the Art Conservation Lab.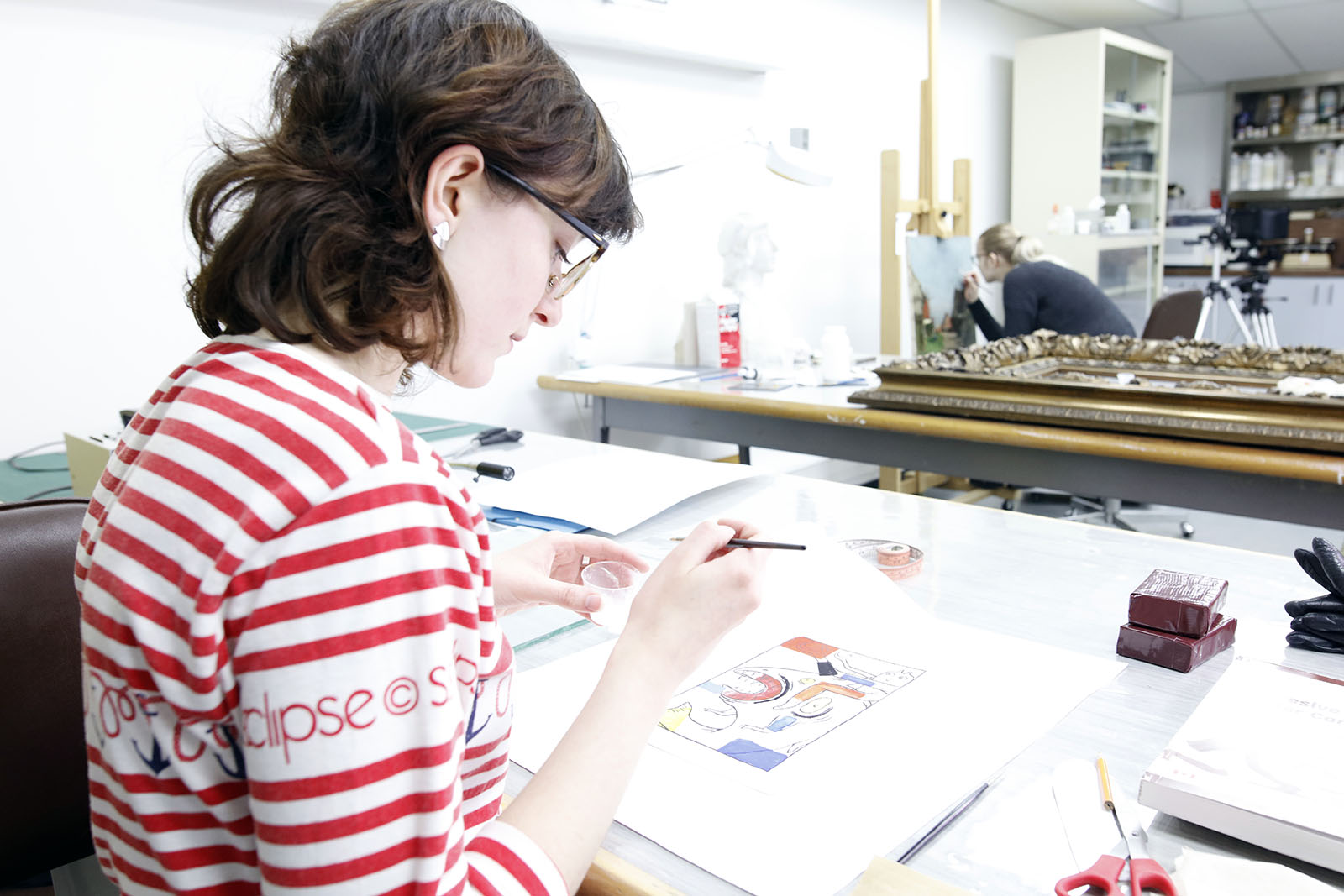 Art Conservation Lab
The Art Conservation Lab at Mount Allison is a significant resource within the Owens Art Gallery — it provides facilities and equipment for the documentation, preservation and treatment of artwork from the Gallery's collection.
It also offers important mentoring opportunities for Mount Allison students who wish to work with the gallery's Art Conservator. This is the only paintings conservation lab in New Brunswick.
/current-students/pierre-lassonde-school-fine-arts
Academic Awards
Mount A is #2 in student awards
---
Maclean's ranks Mount Allison second in student and faculty awards in its latest University Rankings. To date, 56 Mount Allison students have become Rhodes Scholars — one of the best per capita records in Canada.