Pursue a research-based master's degree in a small, intimate environment.
The University has an active research community, driven by faculty with wide-ranging and varied research interests.  
Graduate students work directly with their faculty supervisor on research. The program's focus is on laboratory and field experience, which provides graduate students with an abundance of hands-on opportunities.
Mount Allison graduate students are highly sought after by employers as well as doctoral programs because of the high level research and training they accomplish during their studies.
Looking to apply? Read the 'How to find a supervisor' page and then visit graduate studies admissions.
---
Departments hosting graduate students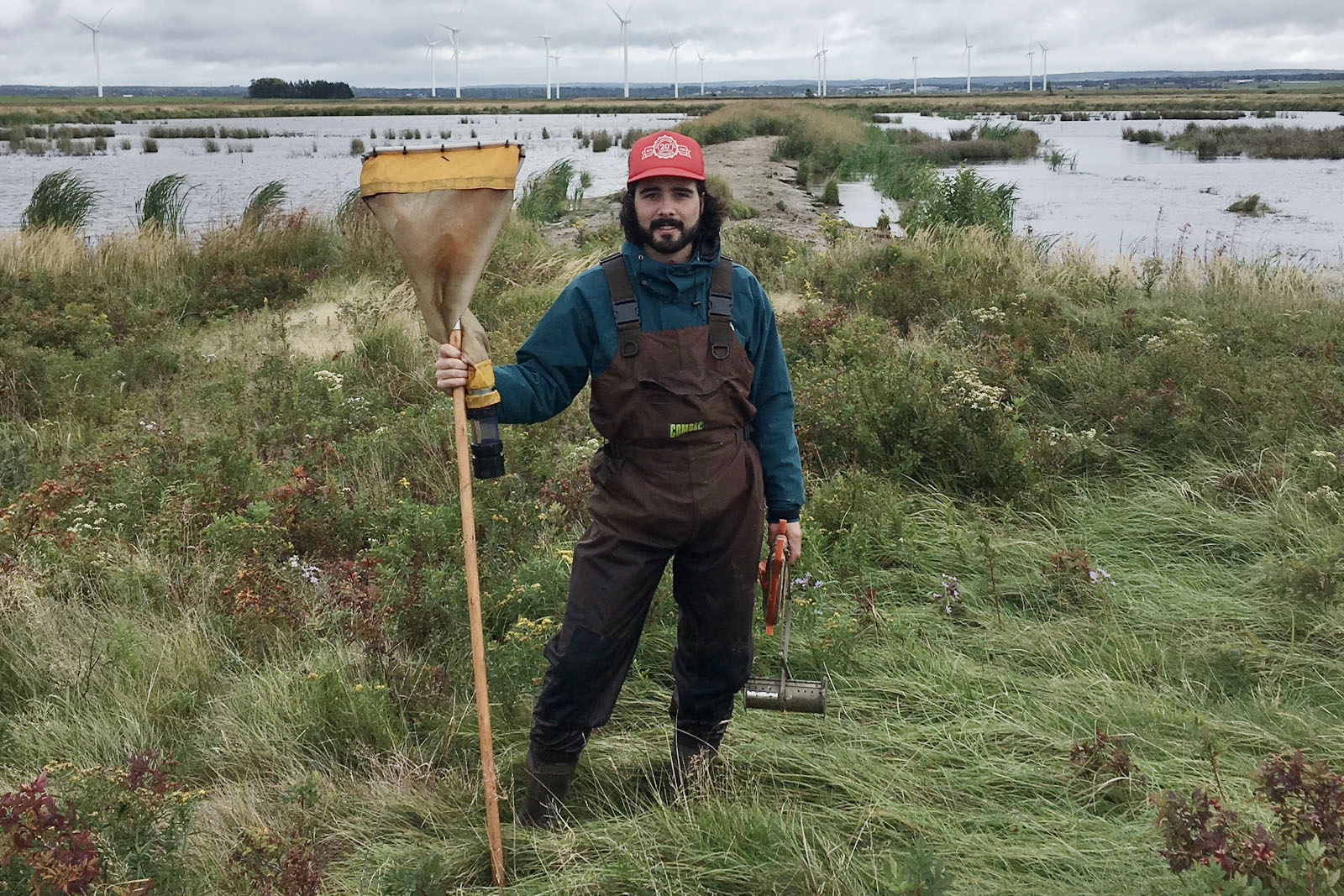 The main areas of research activity:
organometallic and main group chemistry
materials chemistry
surface chemistry
environmental chemistry
green chemistry 
More about opportunities for students in Chemistry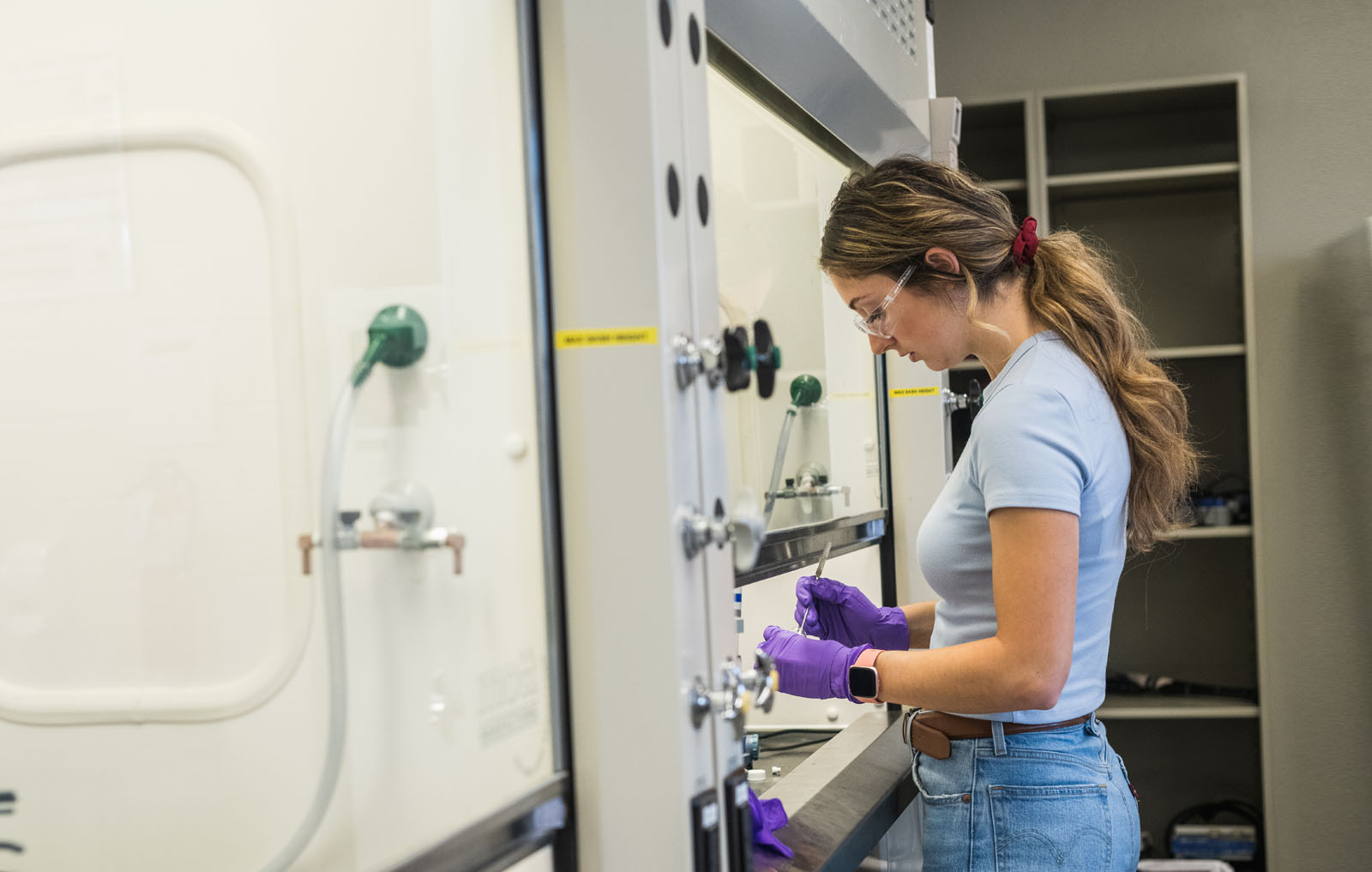 ---
Current research opportunities
The Crosby Laboratory is looking for a graduate student to study how stress affects an appetite-regulatory center in the rat brain using patch clamp electrophysiology.
If interested, please contact Karen Crosby at kcrosby@mta.ca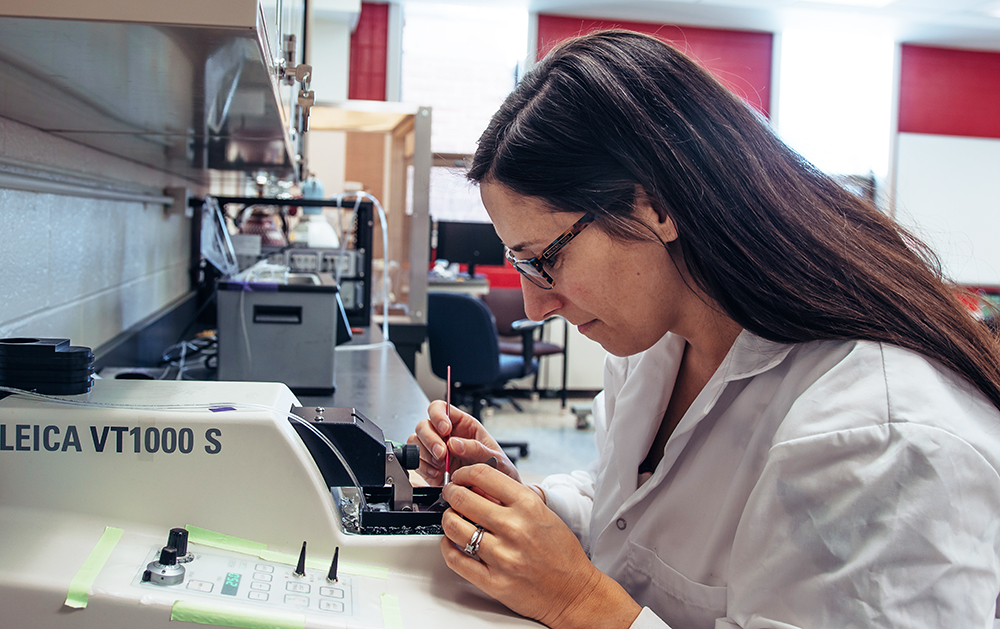 The Litvak Lab research interests include fish ecology, biology and ecophysiology, spatial ecology and modelling, conservation, aquaculture and gene banking.  To advance these fields, we study many species including shortnose sturgeon, Atlantic sturgeon, white sturgeon, lake sturgeon, zebrafish, tilapia, alewife, white perch, cyprinids, cod, and winter flounder.
Spring/Fall 2023: We are currently looking for 2 M.Sc. students.  If you are interested contact Dr. Matt Litvak, Department of Biology, Mount Allison University, 53 York St., Sackville, NB, E4L 1G7, Canada--email: mlitvak@mta.ca.   Lab webpage: https://sites.google.com/site/litvaklabsite/Home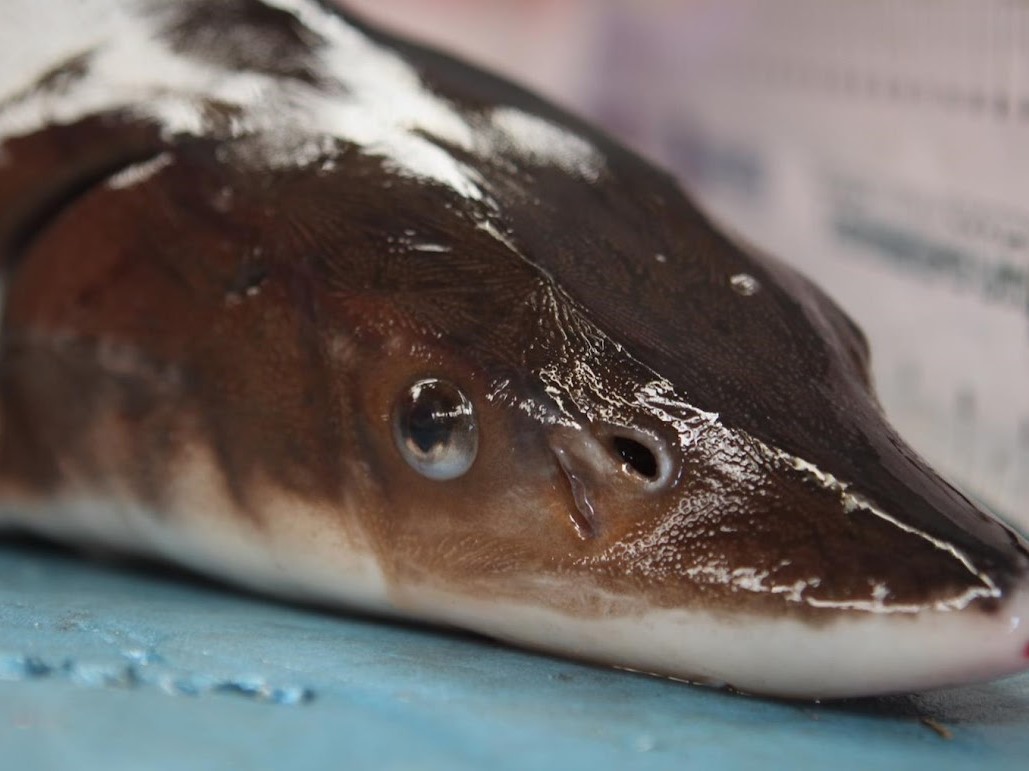 Dr. Irene Kaczmarska's Research Projects: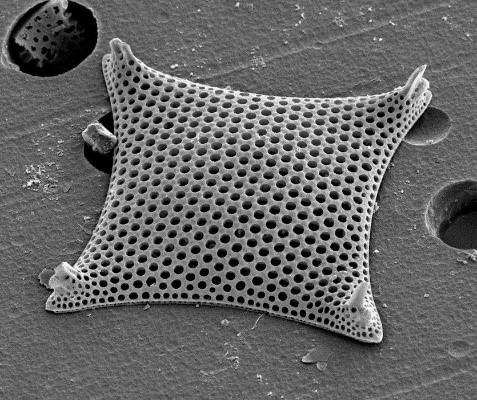 Biological and Computer Sciences
1. Merging theoretical reproductive strategies of diatoms with population cell-size data in fossil or extant settings.
This project is directed toward candidates interested in diatoms and their unusual life cycles. Both empirical evidence and theoretical attributes of specific cycles will be considered. The project aims to test some of the common assumptions leading to inconsistencies in the available published evidence for both.
Biological Science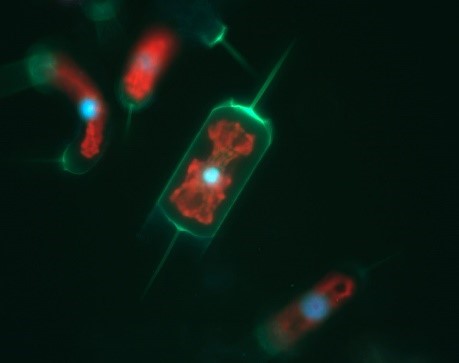 2. Auxospore structure and development in selected mediophyceans.
Ellipsoidal valve outline is relatively common among mediophyceans. Recent advances in molecular phylogeny indicate that generally similar overall frustule structure in many of them does not mean that they are closely related. Although the process of sexual reproduction in some species have been examined using light microscopy, the fine structure and ontogeny of their sexual cells are poorly known. The aim of this study is to address this gap in knowledge and to analytically compare molecular and developmental relationships between relevant genera.
Paleoenvironmental Science
3. Diversity and ecology of the Oligocene Cymatosirales.
Extant species of many members of the diatom class Mediophyceae (e.g., Cymatosirales Thalassiosirales) have relatively weakly silicified frustules which result in their poor fossilization. The sedimentary environment from the Oligocene Carpathian Flysh facilitated exceptionally good preservation and rich flora of such species. Both diversity and palaeoecological setting of these species during the Early Oligocene will be investigated. Results will be placed in the context of the environment where their closest relatives thrive today.
Please contact I. Kaczmarska (iehrman@mta.ca) regarding the projects and Graduate Studies regarding admission.                   
Contact us
---
Location
65 York St.
Sackville, NB E4L 1E4
CANADA