Pursue a research-based master's degree in a small, intimate environment.
The University has an active research community, driven by faculty with wide-ranging and varied research interests.  
Graduate students work directly with their faculty supervisor on research. The program's focus is on laboratory and field experience, which provides graduate students with an abundance of hands-on opportunities.
Mount Allison graduate students are highly sought after by employers as well as doctoral programs because of the high level research and training they accomplish during their studies.
Looking to apply? Visit graduate studies admissions.
---
Departments hosting graduate students
The main areas of research activity:
ecology
molecular ecology
animal physiology
microbiology
genetics
developmental biology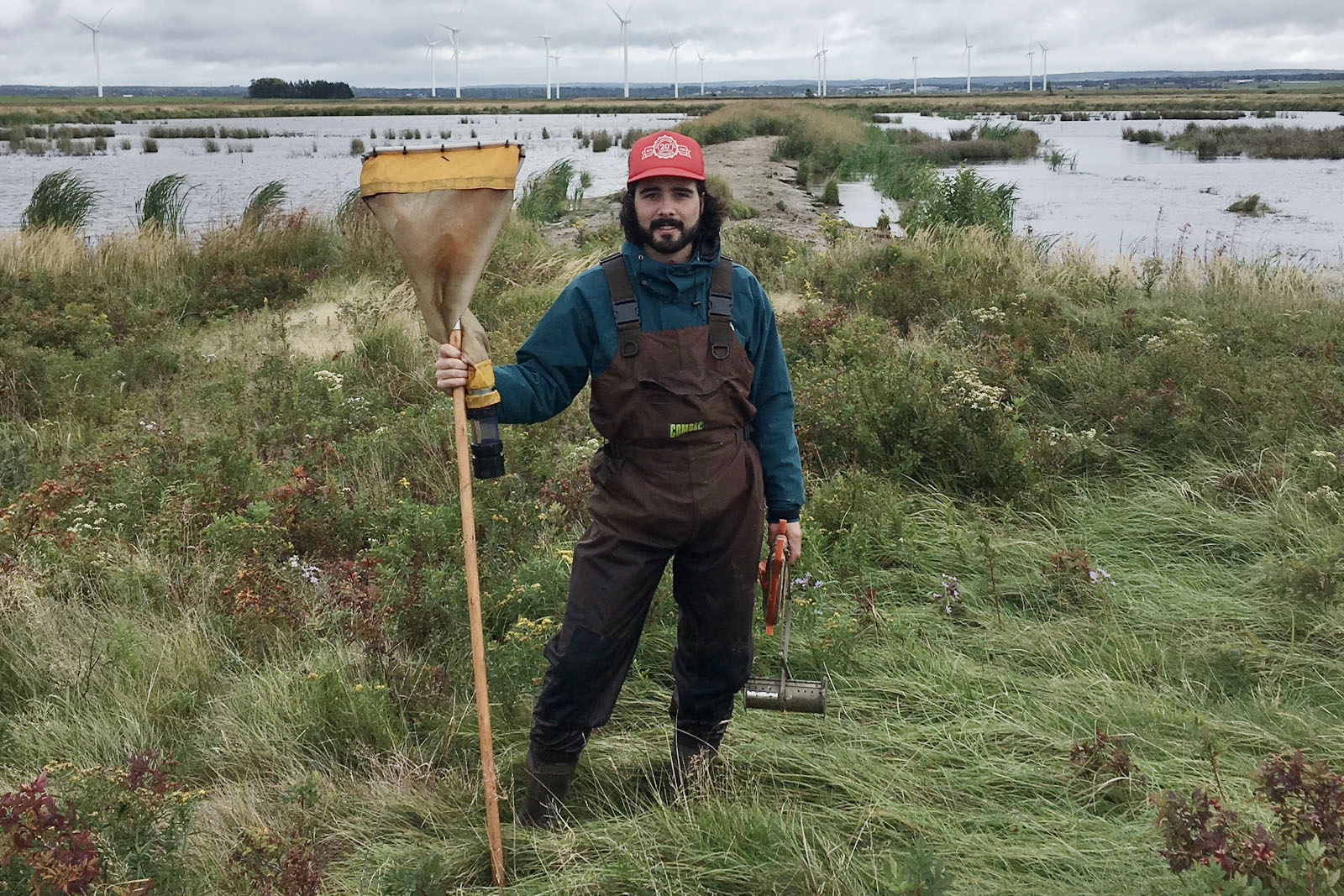 The main areas of research activity:
organometallic and main group chemistry
medicinal, bio-organic, and bio-inorganic chemistry
materials chemistry
surface chemistry
environmental chemistry
nuclear resonance spectroscopy
green chemistry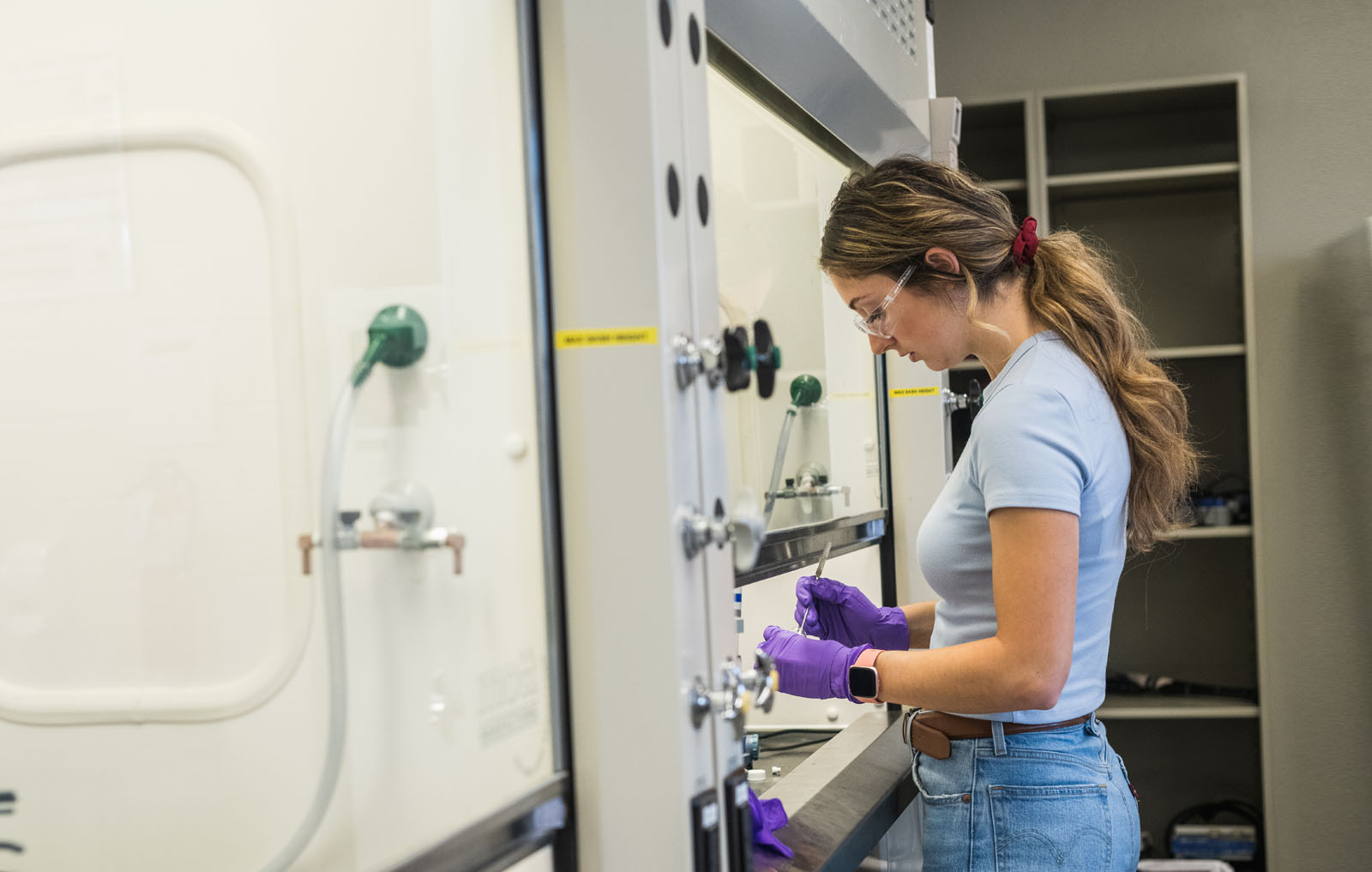 ---
Current research opportunities
The Crosby Laboratory is looking for a graduate student or postdoctoral fellow to study how stress affects an appetite-regulatory center in the rat brain using patch clamp electrophysiology.
If interested, please contact Karen Crosby at kcrosby@mta.ca.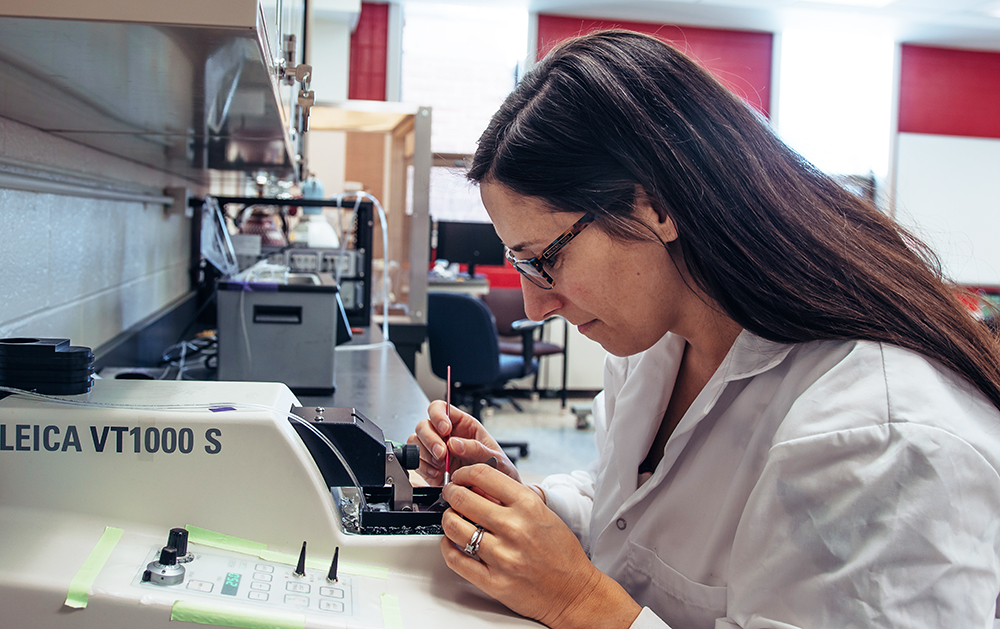 Contact us
---
Location
65 York St.
Sackville, NB E4L 1E4
CANADA