Overview
Latin was the language of ancient Rome and is the root of several modern European languages including French, Spanish, and Italian.
Its study offers you the opportunity to read ancient texts in their original form and to gain a greater understanding of how grammar functions.
Only available as a minor.
Curriculum
At Mount Allison, both Greek and Latin are introduced to students studying classics, offering a unique opportunity to study ancient texts in their original language.
While the study of classics can be approached either in the original languages or through courses using English translation, those deeply interested in the subject should bear in mind the importance of the languages themselves, and the benefits of a direct experience of the ancients through study of Greek and Latin.
Latin courses include:
introductory and intermediate grammar and vocabulary of Latin*
readings in Latin literature, prose, and poetry
*No previous knowledge of Latin is required
Latin is available as a minor only.
Not sure about the difference between a major, a minor, an honours, and a certificate?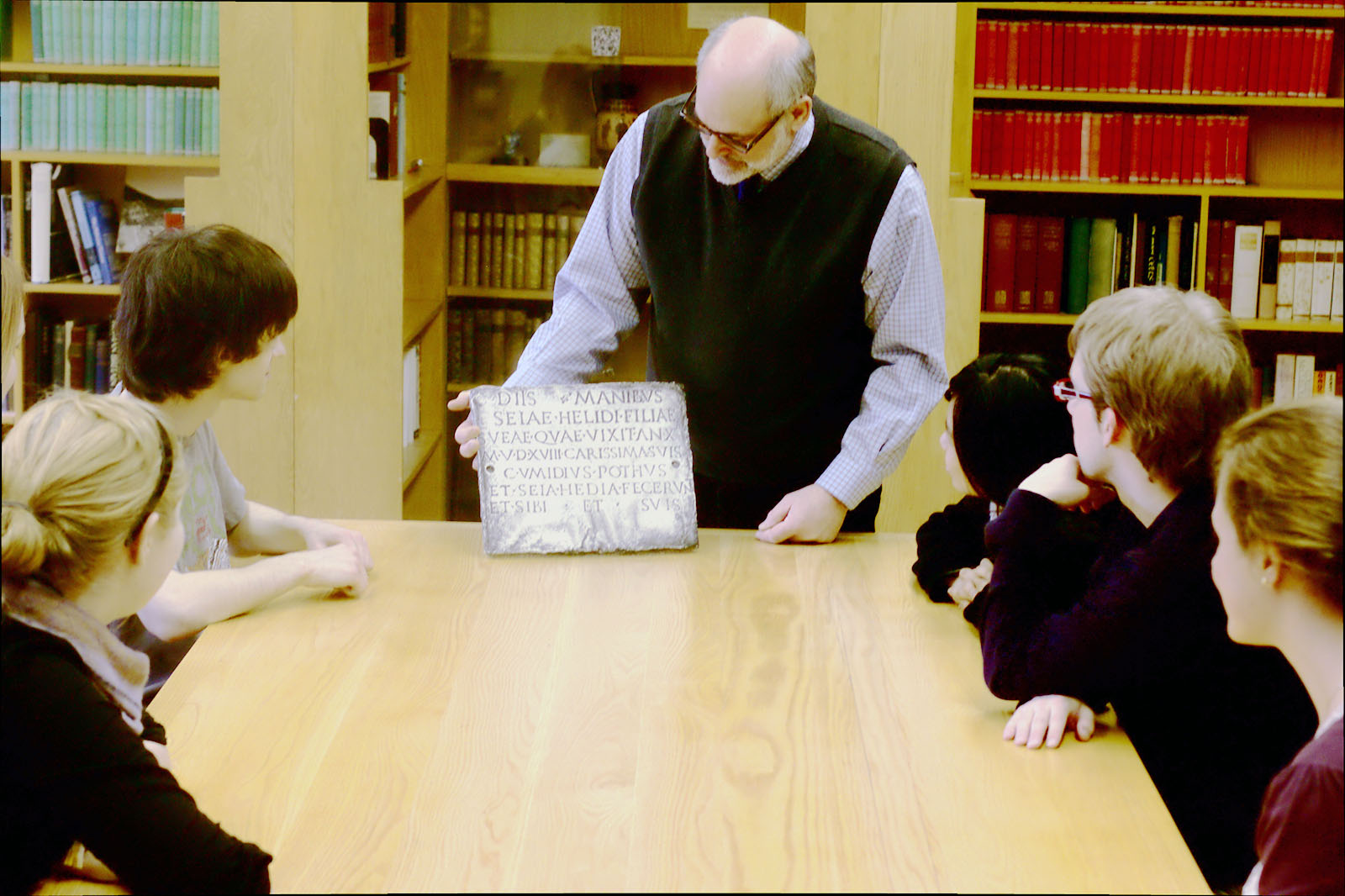 Related programs
Featured courses
LATI 1001 — Introductory Latin I

This course introduces basic Latin grammar and vocabulary for students with no previous knowledge of the language. It makes use of readings that present not only the fundamentals of Latin but also the Roman world in which it was used. Format: Lecture 3 Hours, Tutorial 1 Hour)
LATI 2001 — Intermediate Latin

This course introduces students to the reading of unadapted passages from ancient authors. While the emphasis is on developing a fluency in reading Latin, it also reviews basic Latin grammar and presents some more advanced grammar and syntax.
LATI 2101 — Introductory Readings in Latin Literature

A reading of selected works by Latin authors. This course will acquaint the student with some of the forms of ancient prose and poetry.
LATI 3101 — Readings in Latin Poetry

The translation and study of the work of one or more Latin poets.
LATI 4950 — Independent Study in Latin

This course permits senior students, under the direction of faculty members, to pursue their interest in areas not covered, or not covered in depth, by other courses through a program of independent study.
Find a full list of Latin courses in our Academic Calendar — Classics.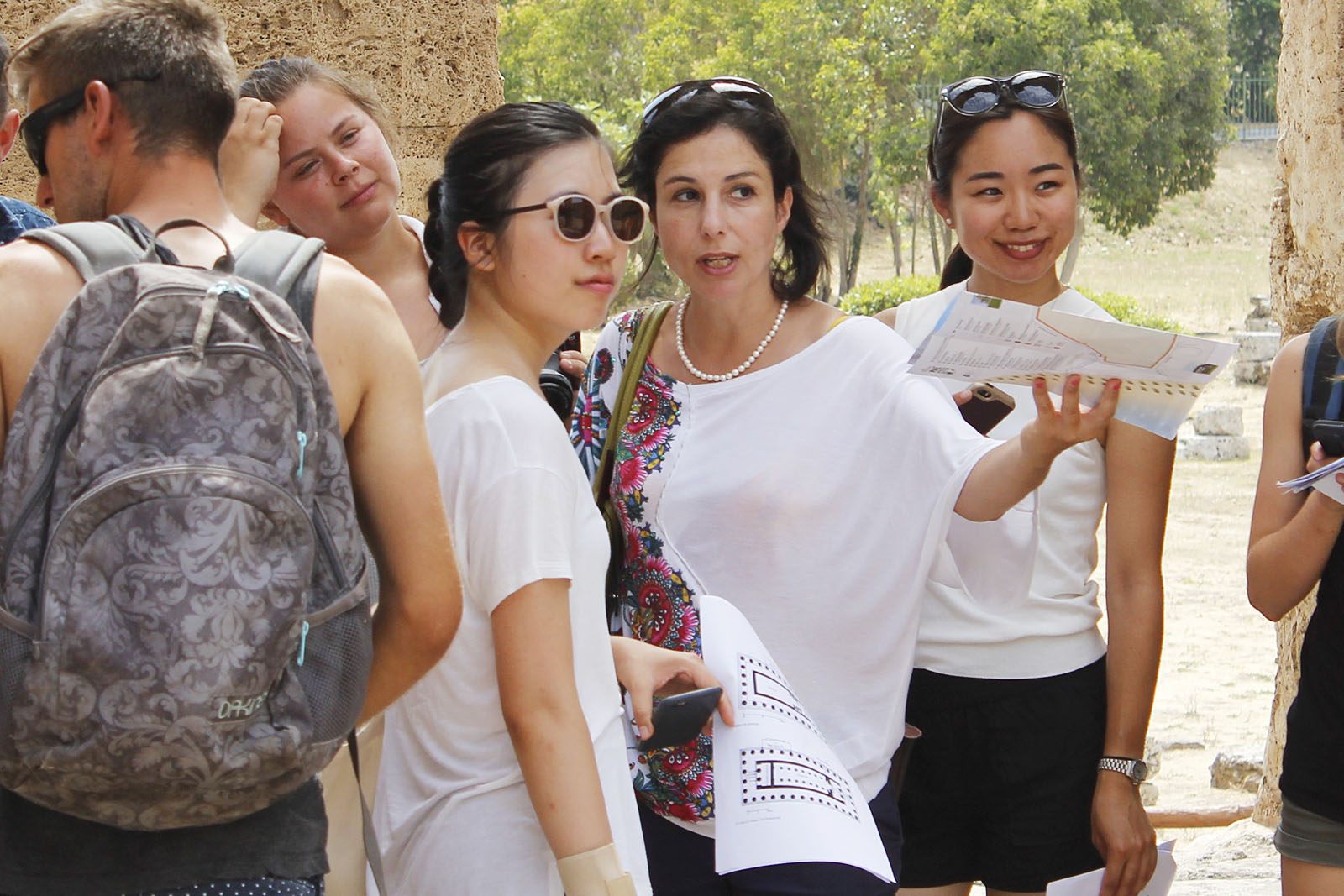 Careers
Whether you're entering the job market or continuing your education, your Mount Allison degree will stand out.
Mount Allison has been recognized by Maclean's as the top primarily undergraduate university in Canada more times than any other university.
With experiential learning and career development opportunities available in every degree, you'll also graduate with hands-on learning and real-world experience.
Our graduates also boast extraordinarily high acceptance rates to top graduate programs and professional schools such as law and medicine.
Popular career paths for Latin graduates include:
archivist
museum curator/guide
foreign affairs specialist
health and social policy researcher
lawyer
public policy analyst
historian
lexicographer
cryptologist
cultural resource manager
publisher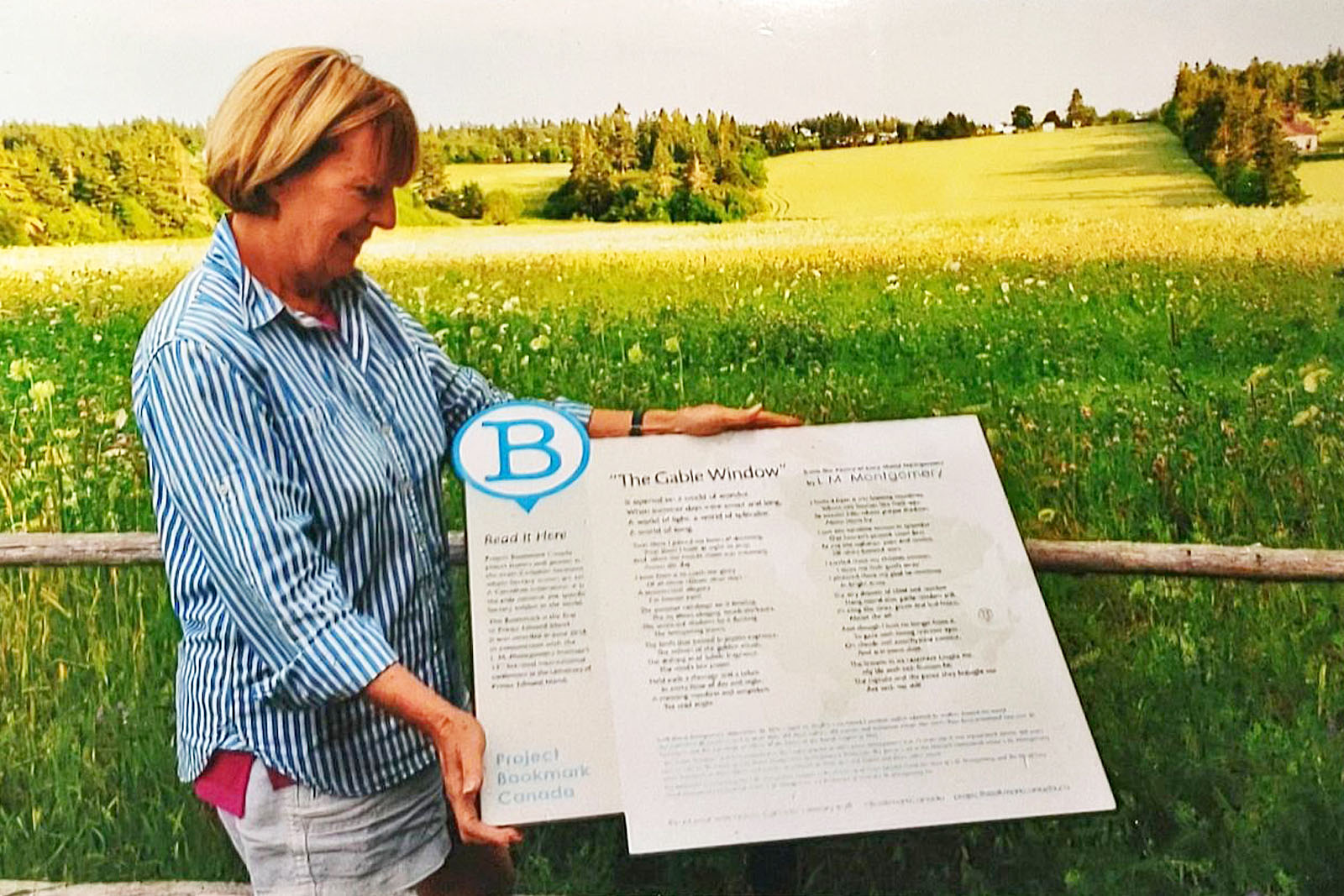 Testimonials
Image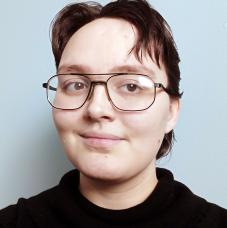 As a student with interdisciplinary interests, knowing Latin has been widely applicable to diverse areas of my studies. The professors are all intensely passionate about helping everyone succeed in the program and the small class sizes encourage dedication and mutual support. In my four years in the program, I really got to know my fellow classmates, and always felt there was someone around to study with or to discuss different perspectives on the material.
---
Fine Arts, minor in Latin
Image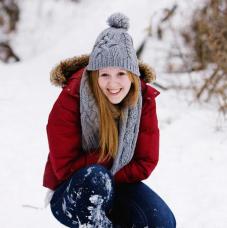 If you love studying languages, Latin and Greek are some of the best ones. I revel in the ability to pick up an amazing story in its original language and be able to make sense of it all.
---
Honours Classics, minor in Latin
Extras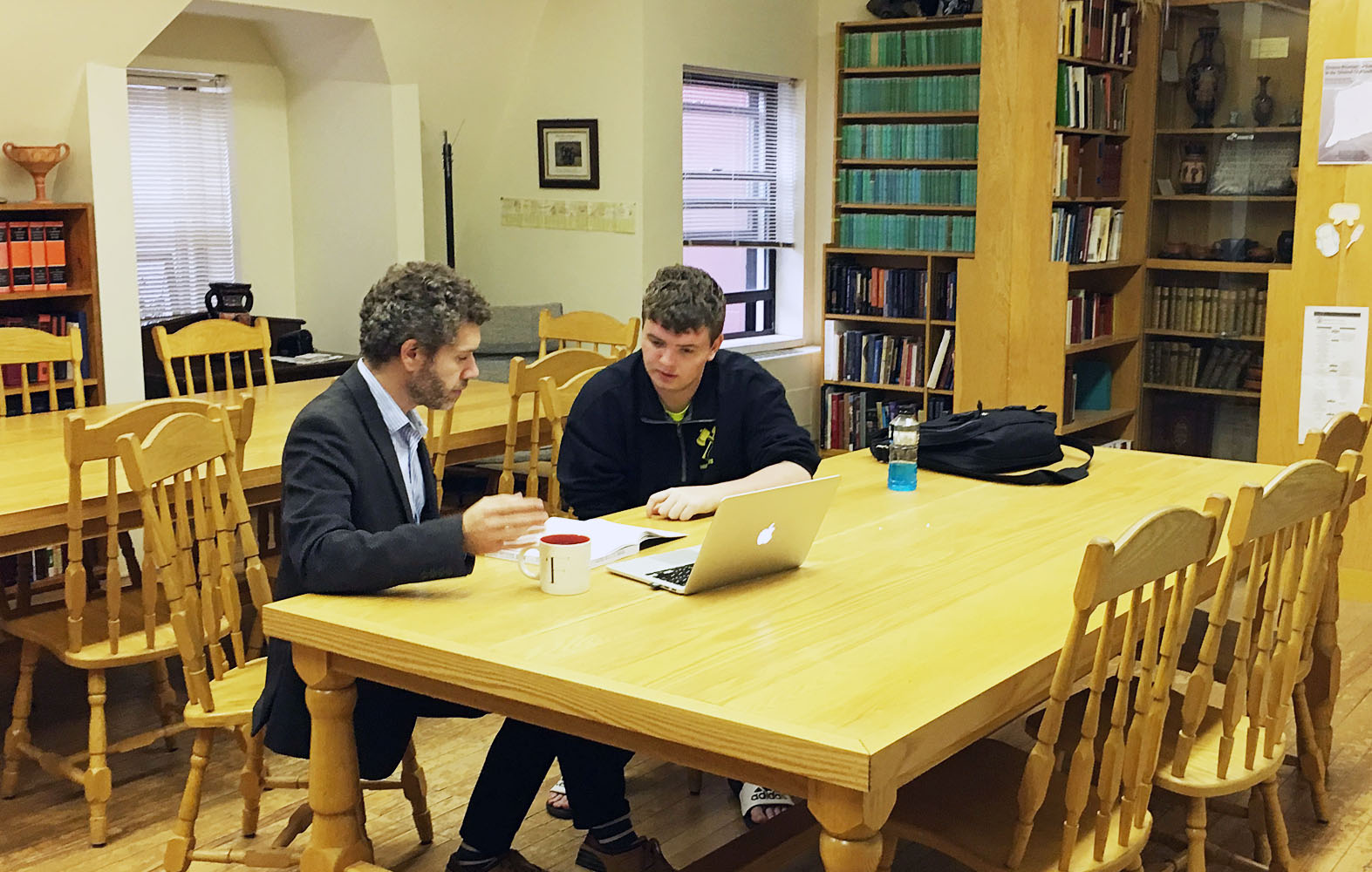 J.E.A. Crake Foundation
The Classical Studies program benefits from the support of the J.E.A. Crake Foundation. The foundation funds a number of initiatives for the department, including:
Crake Travelling Scholarship for Summer Study in Greece or Italy — awarded to a second or third-year student in Classics
Annual Crake Lectures, bringing leading international scholars to Mount Allison
A departmental reading room and audio visual resources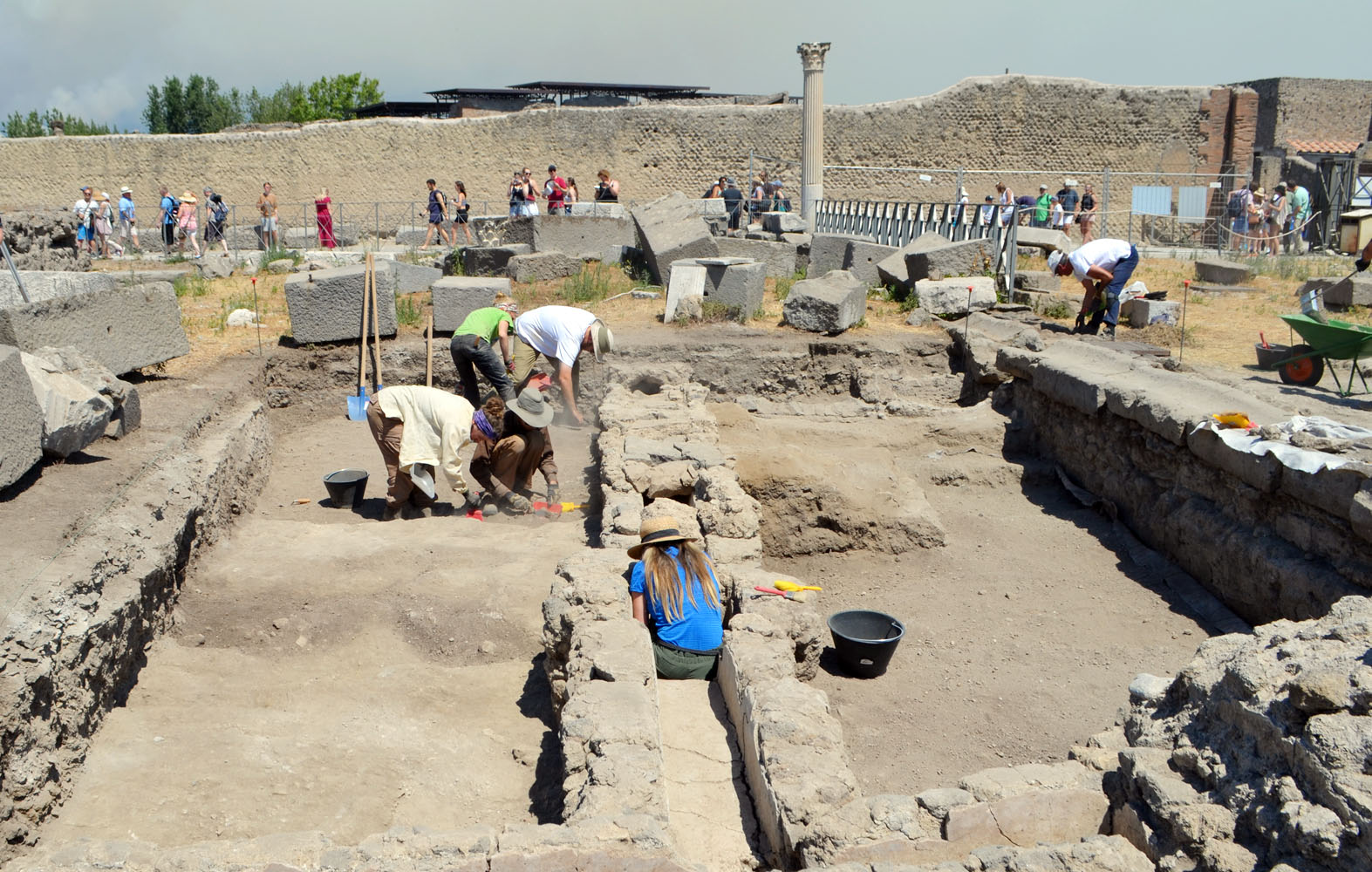 Archaeological Field School
The Classics department offers a summer learning program in Italy that gives you the opportunity to learn archeological techniques as part of a research team on a working excavation.
You will learn to assist in the excavation, collection, and recording of artifacts, as well as in the processing and study of the finds.
/current-students/department-classics
Academic Awards
Mount A is #2 in student awards
---
Maclean's ranks Mount Allison second in student and faculty awards in its latest University Rankings. To date, 56 Mount Allison students have become Rhodes Scholars — one of the best per capita records in Canada.