Overview
Physics seeks to describe the nature of the physical world. It includes the study of everything from subatomic particles to the essence of the universe as a whole.
Physics plays a central role in most technological developments in the modern world, as well as in the theoretical foundation for most other areas of science.
Curriculum
At Mount Allison, a key feature of Physics is the experiential learning approach used in many courses — students learn through collaborative, hands-on activities.
In the Physics program, the development of fundamental concepts and mathematical formulation proceeds simultaneously in a selected series of courses in physics and mathematics.
Physics also prepares you for more advanced study in applied areas such as photonics, materials science, or biomedical engineering; or for a career in such fields as astronomy, space research, or oceanography.
Introductory physics involves a combination of mini-lectures, lab work, and collaborative learning experiences.
While in upper years you may choose to pursue studies in subjects like:
astrophysics
quantum mechanics
electricity and magnetism
statistical mechanics
advanced physical chemistry
electronics
medical physics
thermodynamics
nuclei and fundamental particles
solid state physics
energy production and the environment
modern optics
Physics is available as:
BSc major (63 credits)
BSc honours (87 credits)
Minor in any degree (24 credits)
Also available in the Physics department:
Not sure about the difference between a major, a minor, an honours, and a certificate?
Related programs:
Featured courses
PHYS 1401 — The Physics of Music and Sound

This course explores various aspects of music production, sound transmission, and sound perception. Topics include: simple harmonic motion, waves and sound, standing waves, spectral analysis, the human ear and voice, auditorium acoustics, and woodwind, brass, and percussion instruments. It also introduces basic mathematical analysis. (Format: Integrated Lecture and Laboratory 3 Hours)
PHYS 3581 — Medical Physics

This course considers fundamental concepts of ionizing radiation, diagnostic applications of medical physics, and therapeutic applications of medical physics. Diagnostic topics include x-rays, computed tomography, magnetic resonance imaging, positron emission tomography, and nuclear medicine. Therapeutic topics include radiation generators, absorbed dose calculations, dose measurement, and brachytherapy. (Format: Integrated Lecture and Laboratory 3 Hours)
PHYS 3751 — Energy Production and the Environment

This course examines different aspects of energy harvesting, storage, and transmission with particular emphasis on the environmental impacts, sustainability, and development of renewable energy resources. It also introduces modern technologies based on the development of novel materials. Specific technologies and topics may include: wind power, photovoltaic generation, solar energy, nuclear fission, and fusion, hydroelectric, combustion based fuel generation, tidal energy and fuel cells. (Format: Lecture 3 Hours, Laboratory 3 Hours)
PHYS 3021 — Life in the Universe

This course will examine issues concerning the origin, evolution and survival of life in the universe from an astrophysical perspective. Topics covered include cosmology and the origin and evolution of the universe, solar system origin, detection of extrasolar planets, what is life and what conditions are necessary to sustain it, searches for life in the solar system, habitable zones, complex organics in extraterrestrial materials, delivery of organics to the primordial and current Earth and other planets, astrophysical threats to life on Earth, life in space, and searches for extraterrestrial intelligence.
PHYS 3451 — Methods of Mathematical Physics

This course provides students with a selection of mathematical skills needed in more advanced physics courses. It introduces frequently utilized mathematical methods in theoretical physics in close connection with physics applications. Topics include vector and tensor analysis, use of special functions, operators and eigenvalue problems. Fourier analysis, and complex variable techniques.
PHYS 4831 — Advanced Quantum Mechanics

This course extends the study of principles of quantum mechanics, comparing properties of continuous and discrete representations. It also develops time-independent perturbation theory for first order, second order, and degenerate cases and treats small perturbations through direct diagonalization of large matrices. This course examines variational principle, central force problems, elements of scattering theory, and the addition of quantized angular momenta. The course concludes with applications of quantum mechanics in molecules, aspects of relativistic quantum mechanics, time dependence in quantum and quantum statistics.
Find a full list of physics courses in our Academic Calendar — Physics.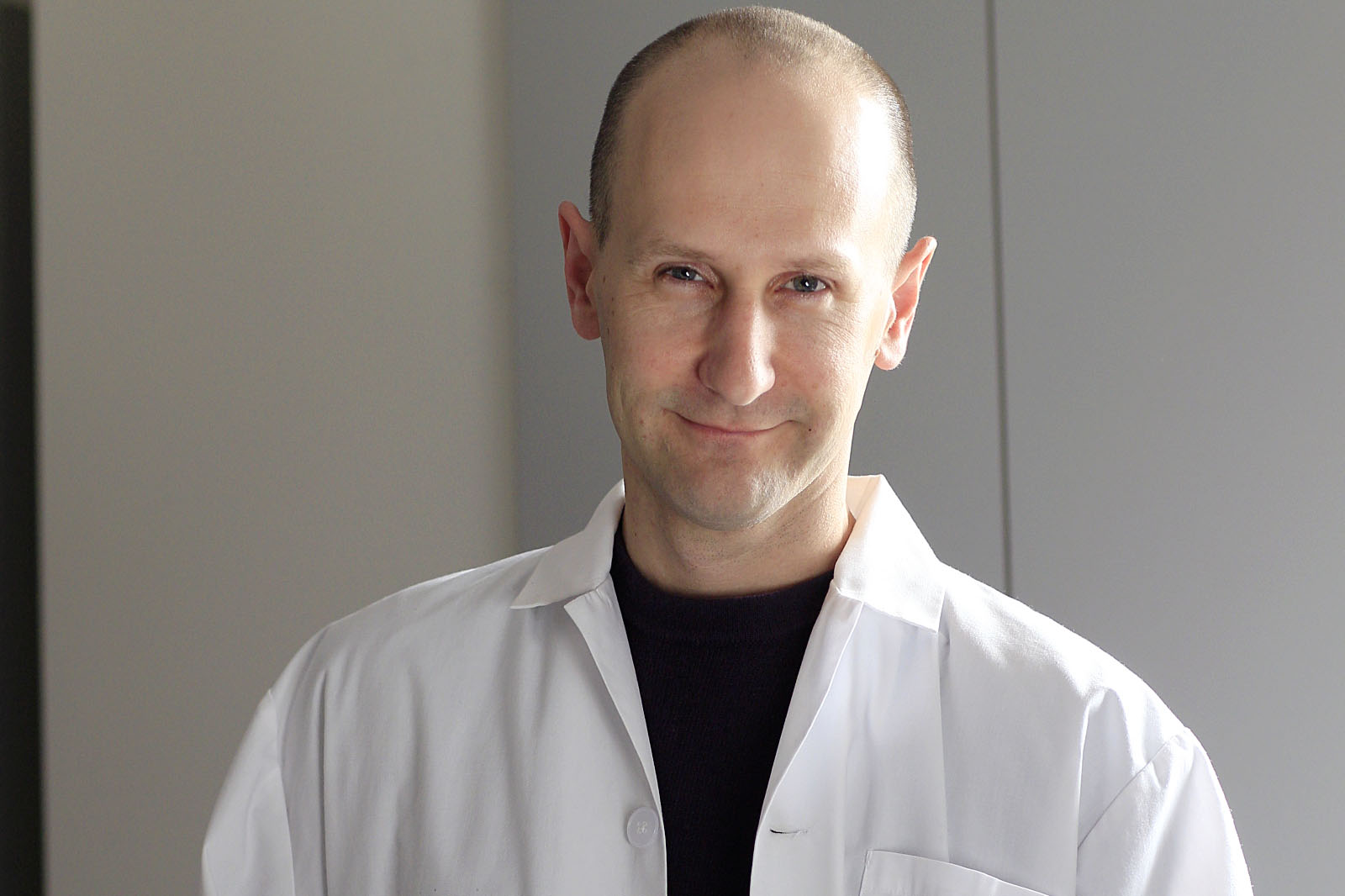 Careers
Whether you're entering the job market or continuing your education, your Mount Allison degree will stand out.
Mount Allison has been recognized by Maclean's as the top primarily undergraduate university in Canada more times than any other university.
With experiential learning and career development opportunities available in every degree, you'll also graduate with hands-on learning and real-world experience.
Our graduates also boast extraordinarily high acceptance rates to top graduate programs and professional schools such as law and medicine.
Popular career paths for Physics graduates include:
geophysicist
aerospace/biomedical engineer
air traffic controller
artificial intelligence developer
astronaut
astrophysicist
equipment developer/designer
robotics technician
meteorologist
business systems analyst
technical sales representative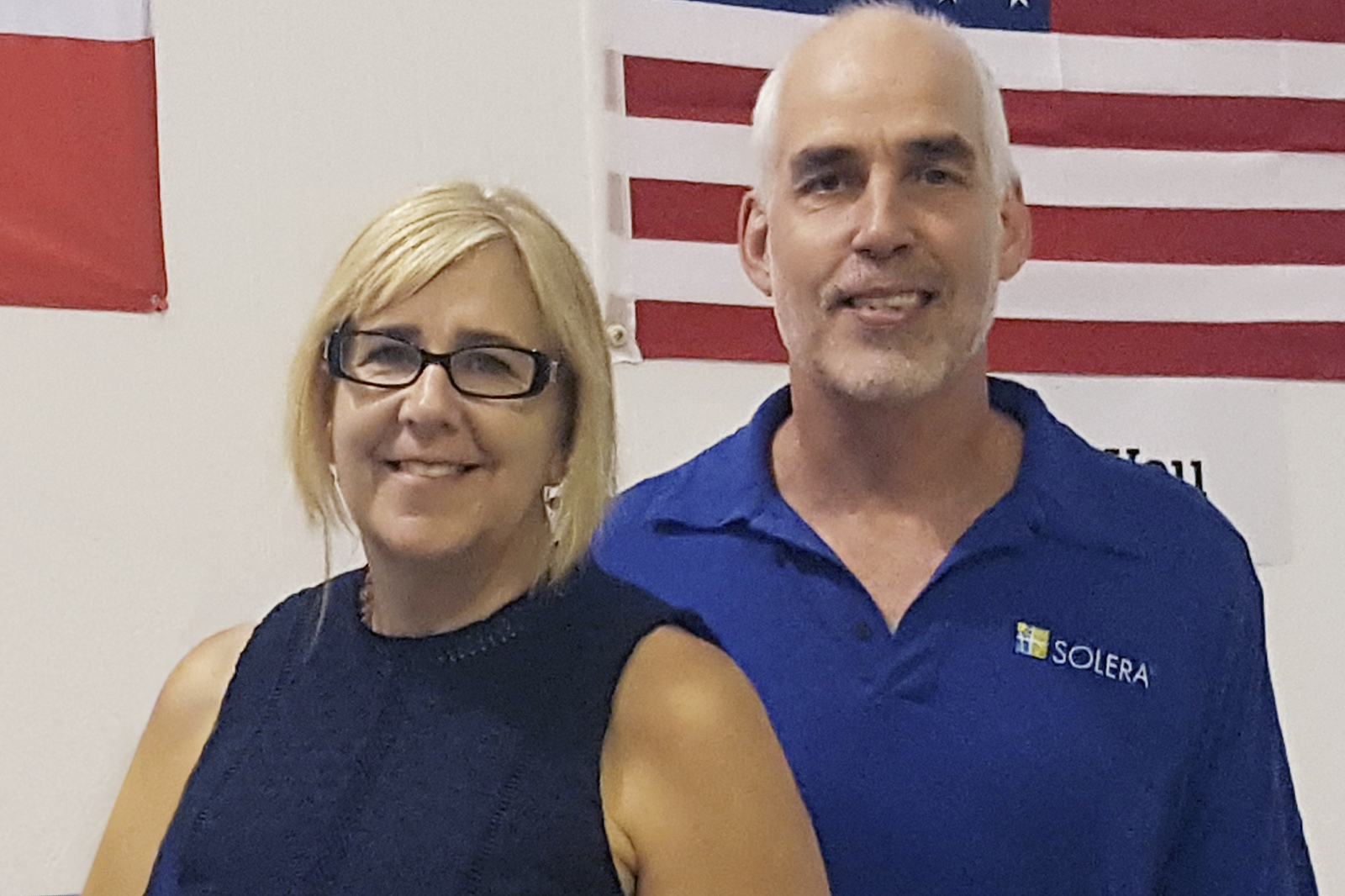 Testimonials
Image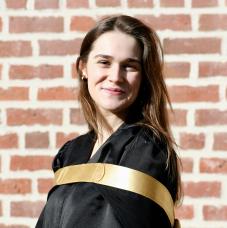 The combination of excellent research opportunities, great teaching, and a welcoming atmosphere in the Physics department at Mount A led to a rich undergrad experience. I had the opportunity to conduct subatomic particle physics research in Mainz, Germany. This work allowed me to gain a deeper understanding of nuclear physics, coding, data analysis, and so much more. Although each student has a unique experience, one thing all Mount A Physics grads have in common is an appreciation for the profs and students they got to know along the way.
---
Honours Physics, minor in Mathematics
Image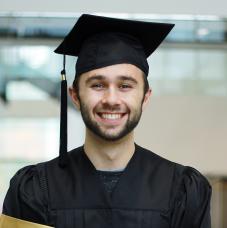 The Physics program at Mount Allison is great for people looking for a more personable experience where you can engage meaningfully with both your professors and fellow students. The small program allows you to have greater opportunity to learn more and to take part in activities that would otherwise be more restrictive with larger programs.
---
Honours Physics, minors in Astronomy and Mathematics
Extras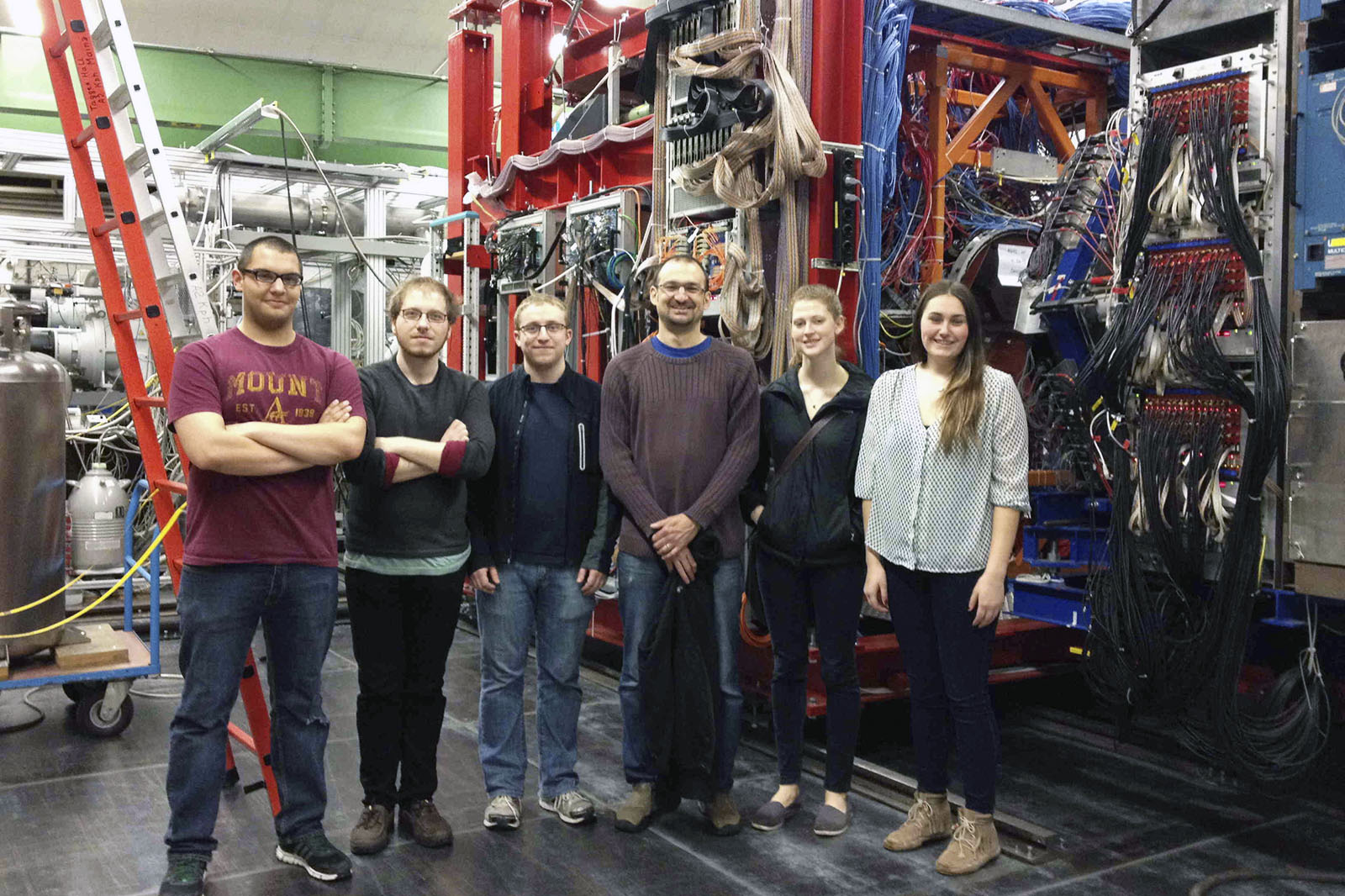 Undergraduate research opportunities
Physics students are encouraged to carry out independent research.
Faculty are actively involved in research, and there are many opportunities for students to participate in research through faculty-supervised independent research projects during summers or during academic terms.
Research opportunities in the Department of Physics include:
experimental subatomic physics
theoretical particle physics
materials science
medical physics
stellar astrophysics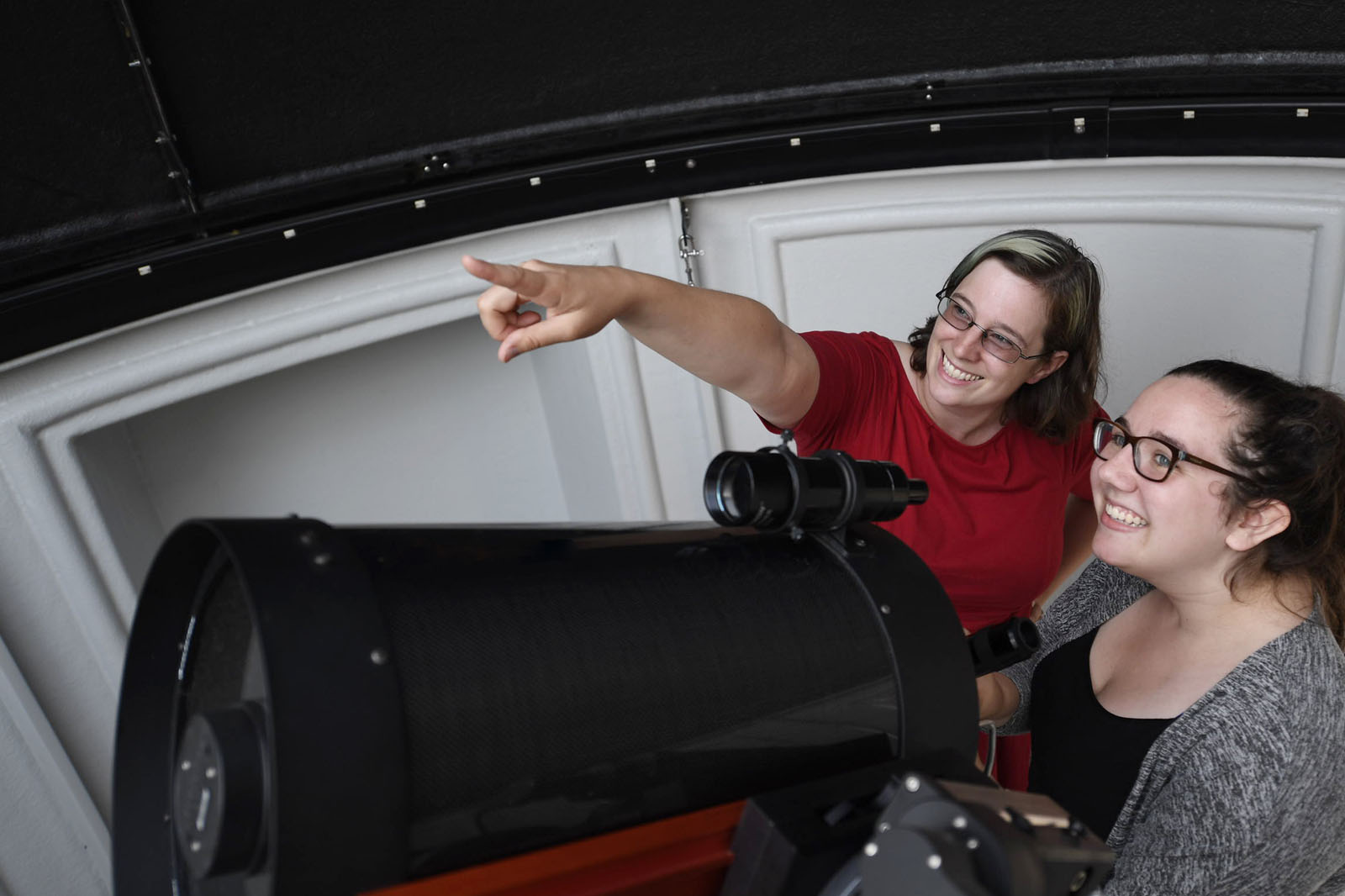 Facilities
Physics students have access to:
an integrated laboratory-classroom for experiential learning
an optics lab and darkroom
astronomy, astrophysics, thermodynamic and fluids, and electronics and signal processing labs
the Mount Allison Gemini Observatory (MAGO)
/current-students/department-physics
Academic Awards
Mount A is #2 in student awards
---
Maclean's ranks Mount Allison second in student and faculty awards in its latest University Rankings. To date, 56 Mount Allison students have become Rhodes Scholars — one of the best per capita records in Canada.