Congratulations, you've been accepted to Mount Allison University!
Wondering what's next? Follow our helpful guide.
Remember, it's important to check your @mta.ca e-mail regularly. Once you've been accepted to Mount Allison, this is how we communicate important information to you.
---
Accept your offer of admission and scholarships
Deadline to accept your offer of admission: May 2
To accept your offer of admission and scholarship offers, pay your registration deposit:
$100 for Canadian citizens and permanent residents of Canada
$250 for international students
Once your deposit is received and processed, your deposit confirmation will be e-mailed to your @mta.ca e-mail.
Why pay my registration deposit early?

By paying your registration deposit, you:

confirm your offer of admission and any financial aid you have been offered
claim a place in the priority queue for a residence room assignment
gain access to course registration once it opens
Apply for bursaries
Deadline to apply for bursaries: March 1
Submit your entrance bursary application through your Connect account — a secure student network you'll be able to access with your MtA username and password.
Am I eligible?

All incoming full-time students who have demonstrated financial need are eligible to apply for entrance bursaries.
Apply to live in residence
To apply to residence, you must have activated your @mta.ca email account with your MtA username and password.
Ready to apply? Submit your residence application.
Pay your residence deposit

To receive your room assignment:

to guarantee your residence accommodations, pay the deposit by May 2

We base your residence room assignment priority on the day you pay your registration deposit so the earlier you pay this deposit the closer you are to the top of the list for a room assignment.
How to be included in the early-bird room draw

To be included in our first round of room assignments, submit the following by March 1:

Registration deposit
Residence application
Residence deposit

All residence applications submitted by the end of March will be included in our second round of room assignments.

After our second round of room assignments, rooms are assigned on a rolling basis.

For more details, visit applying to residence.
Submit your mid-year transcript
For students who applied with their Grade 11 transcripts
If you've been offered early admission to Mount Allison with your Grade 11 transcripts, submit your Grade 12 mid-year transcript by March 1:
to confirm your offer of admission
to keep any scholarship offers made during early admission
These transcripts don't have to be official.
Transfer credits
You may be awarded transfer credits towards your Mount Allison degree if:
you've completed a university-preparatory program such as IB, AP, or British A-levels
you've completed courses at another post-secondary institution
Register for courses
Course registration for 2022-23 opens in early June.
You'll receive course registration information before registration opens for new students.
Need help? For information on how to get started, how to plan your schedule, and how to register for courses, visit RegHelp for new students.
Before you can register for courses, your registration deposit needs to be paid. You can also check admission dates and deadlines.
Submit your final transcript
When your final grades are in, your official final transcript needs to be sent to us directly from your high school.
Where to send your transcripts

Request your final transcript be sent to either:

Mount Allison Registrar's Office
62 York St., Sackville, NB E4L 1E2
fax: (506) 364-2272
Attend Preview MtA Day
July 2022
Held on campus in the summer, Preview MtA Day is a full-day of information and services for new students and their families.
What happens on Preview MtA Day?

On Preview MtA Day:

Residences are open for viewing
Staff from the Registrar's Office are ready to help with questions about courses registration and financial aid
You can pick up your student ID card and pick up MtA swag
Have free lunch at Jennings Dining Hall

Are you the first in your family to attend university? There is also special programming for first-generation students.
What if I can't attend Preview MtA Day?

Can't attend Preview MtA Day?
Information for
---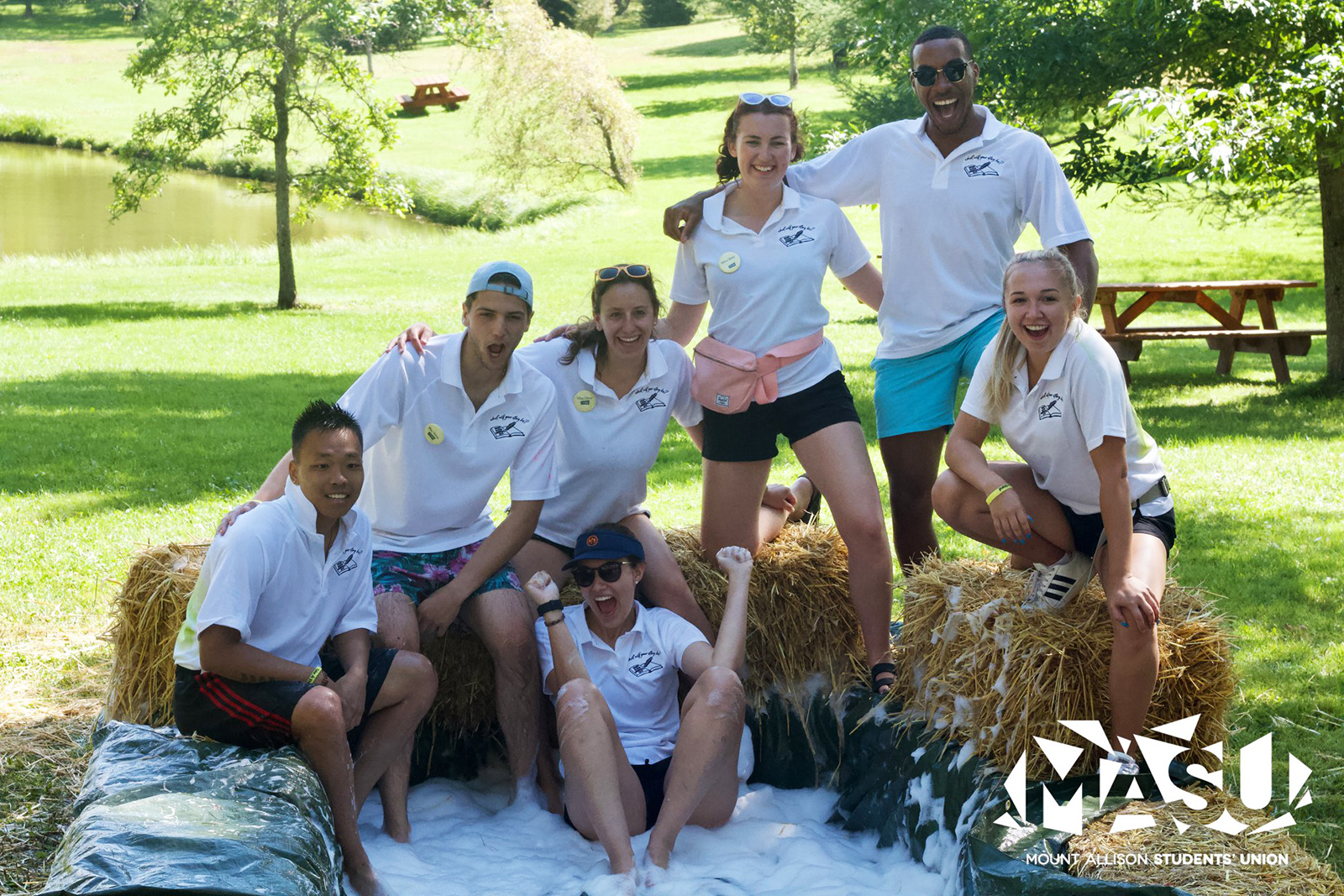 Orientation and Move-In Day
Your official journey to Mount Allison will begin with Orientation Week. We strive for Orientation to be a fun, welcoming, and inclusive experience for all new students. There's something for everyone!
Tentative dates for 2022:
Aug. 29 — Arrival of new international students
Sept. 1 — Arrival of new students
Sept. 7 — Fall term classes begin
These dates are subject to change. More details about Orientation Week will be made available in Summer 2022.
You'll also receive information directly from the Mount Allison Students' Union (MASU) on the schedule of events and what to expect.
---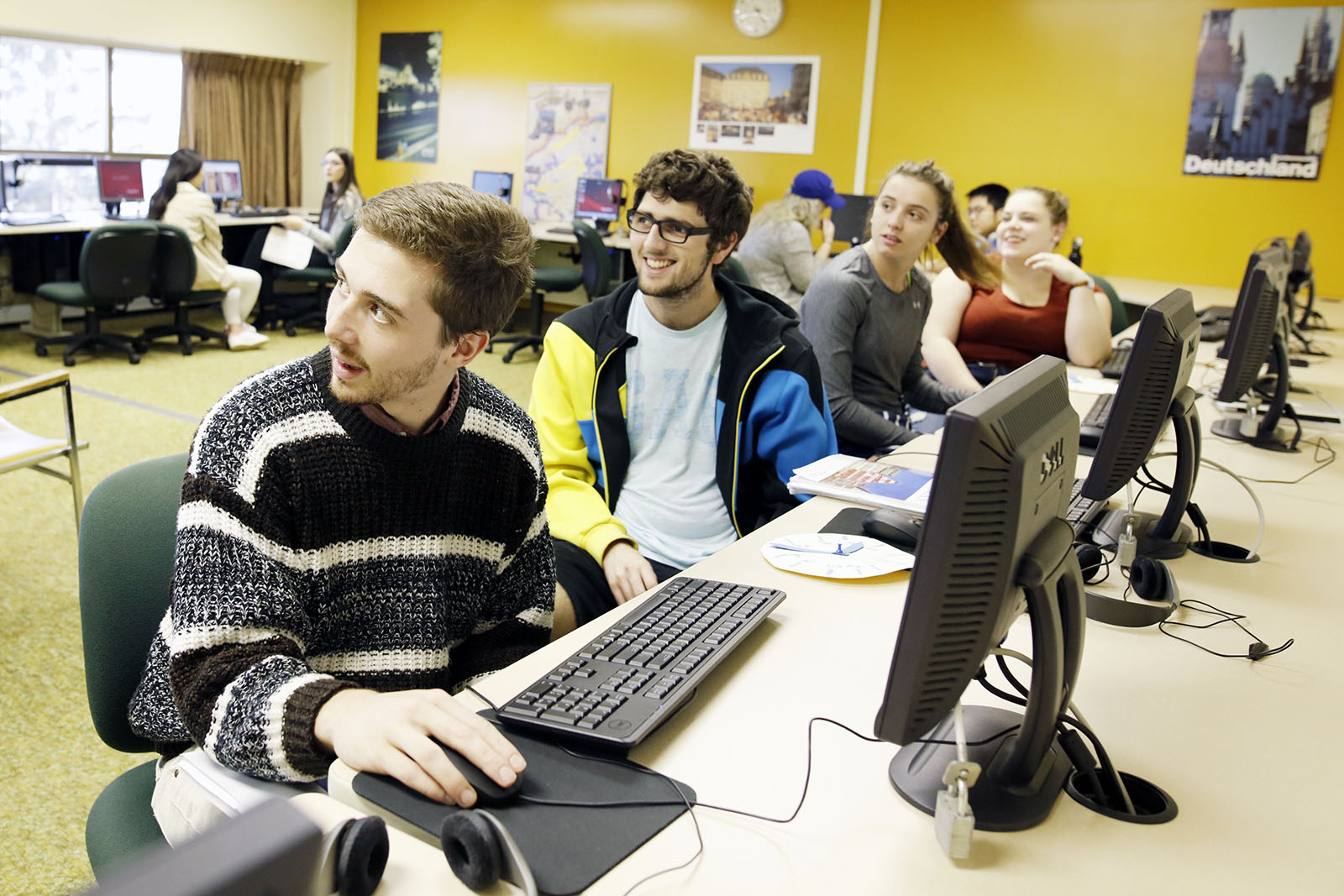 What's next?
We're here to help you get started on your MtA experience. Our staff and students are here to support you during your first year as a new student.