You can study and experience the world.
Study abroad and exchange programs are about so much more than just travel. They offer a chance for you to take new and interesting courses, learn a different language, experience another culture, make friends from around the globe, and learn a lot about yourself ― all while working towards your Mount Allison degree.
Our study abroad opportunities vary in length, including for an academic year, for a semester, and during summer months.
Our study abroad and exchange partners
are located around the globe 
China
India
Japan
South Korea
Denmark
England
France
Germany
Ireland
Italy
Netherlands
Norway
Scotland
Spain
Sweden
Turkey
Bahamas
Chile
Ecuador
United States
Australia
New Zealand
Mount Allison is also committed to developing new international opportunities for students and will continue to add new programs in different countries around the world.
Options also include independent study abroad opportunities at an international university of your choice.
For more information, including a list of our most current international opportunities, visit study abroad and exchanges.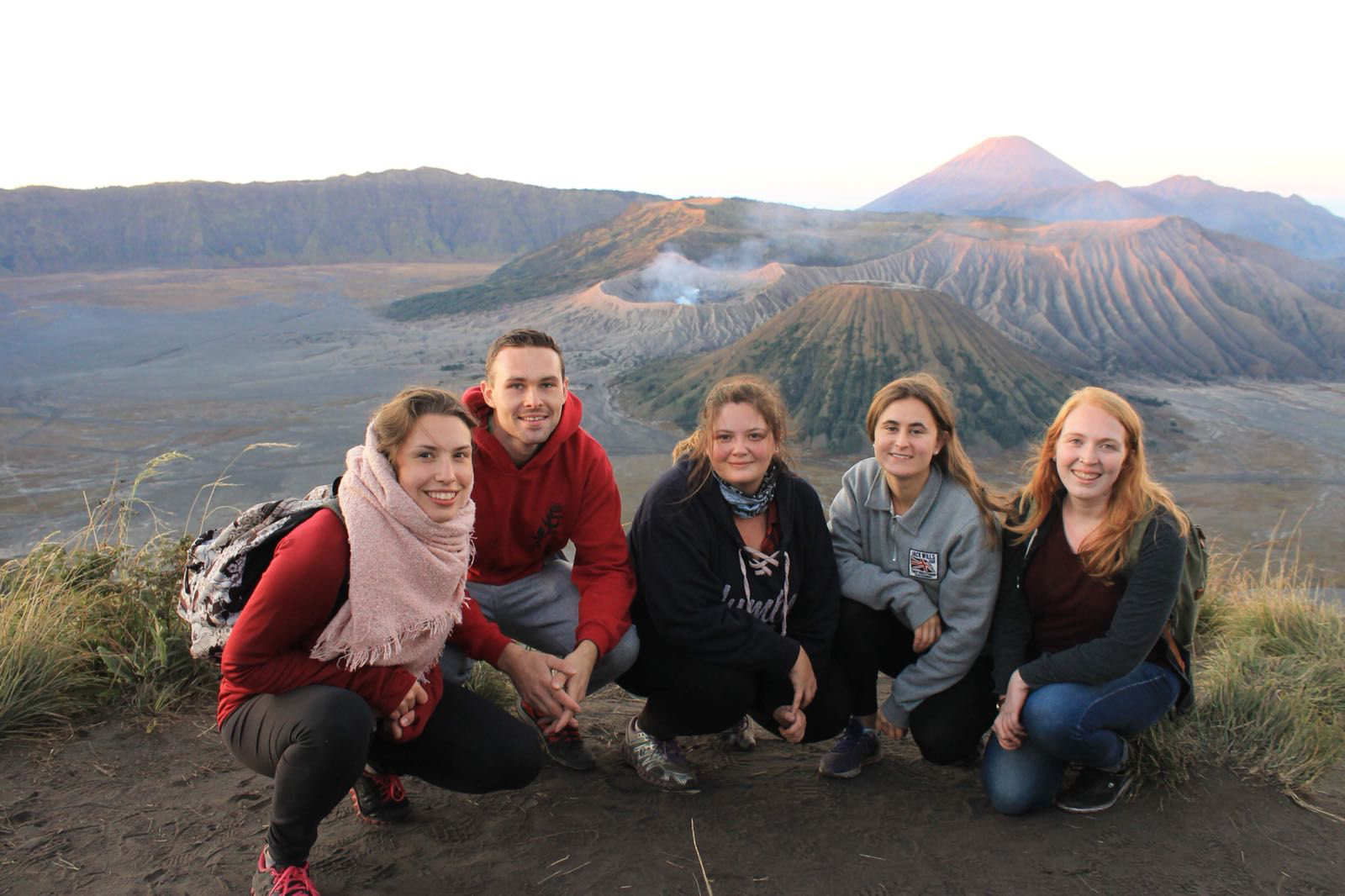 Other international experiences
International experiences at Mount Allison also include summer field schools, independent study and undergraduate research, international internships, conferences, and volunteering.
Past international experiences have included:
Archaeological excavation in Pompeii Summer Field School
English-language teaching assistant in Germany and Spain
Mansbridge Internships in South Africa, Indonesia, Nepal, India, Zambia
Crake Travelling Scholarship for Summer Study in Greece or Italy
Global Brigades in Honduras
---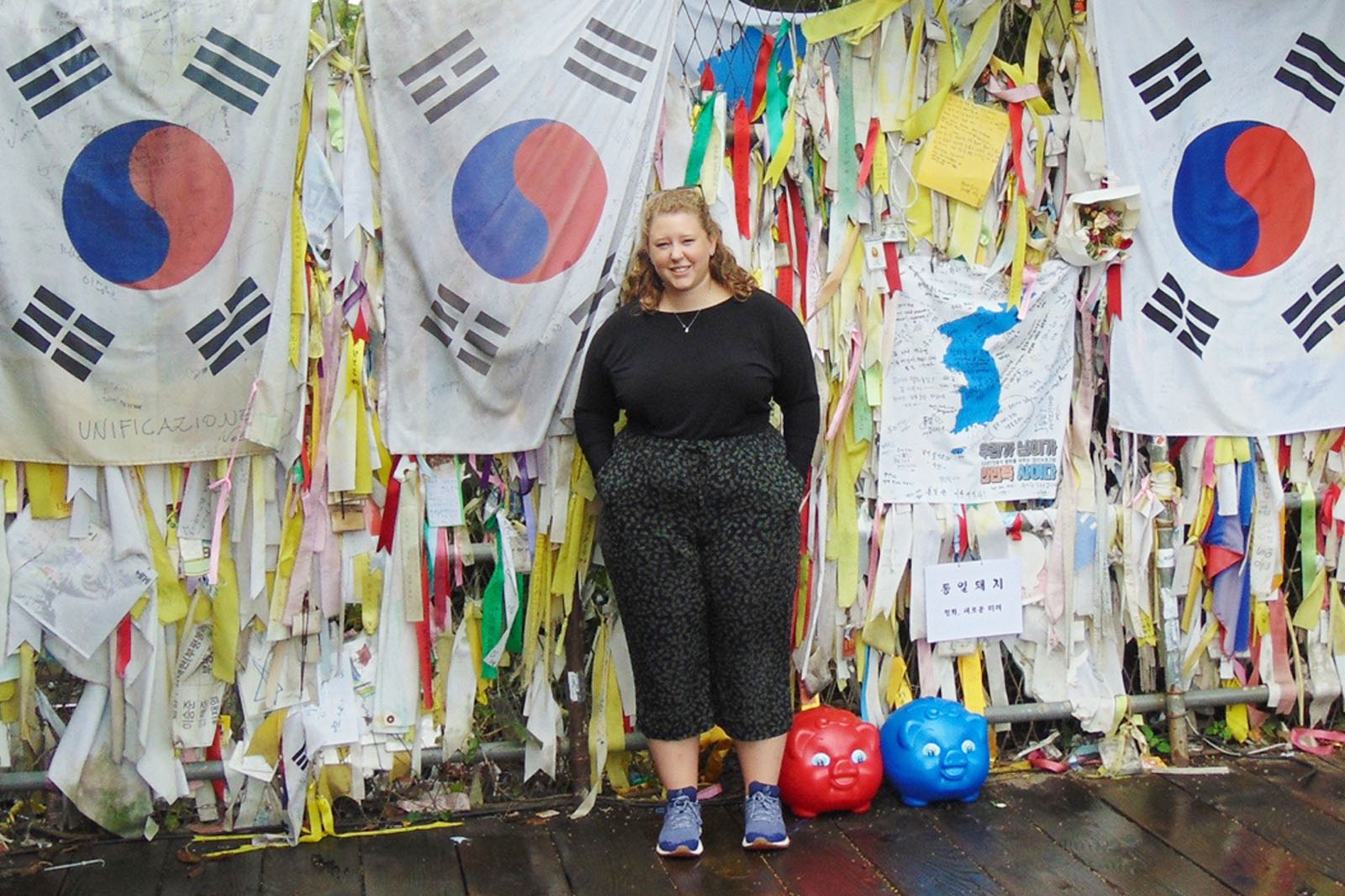 Funding for travel
Travel opportunities at Mount Allison are made more affordable through travel grants, bursaries, and awards that can help pay for your international experience.
Funding opportunities include:
travel funding for studying abroad and exchanges
travel awards for research, internships, and other international experiential learning
grants to create your own summer international experience at an organization of your choice
To learn more, visit funding for student activities.
---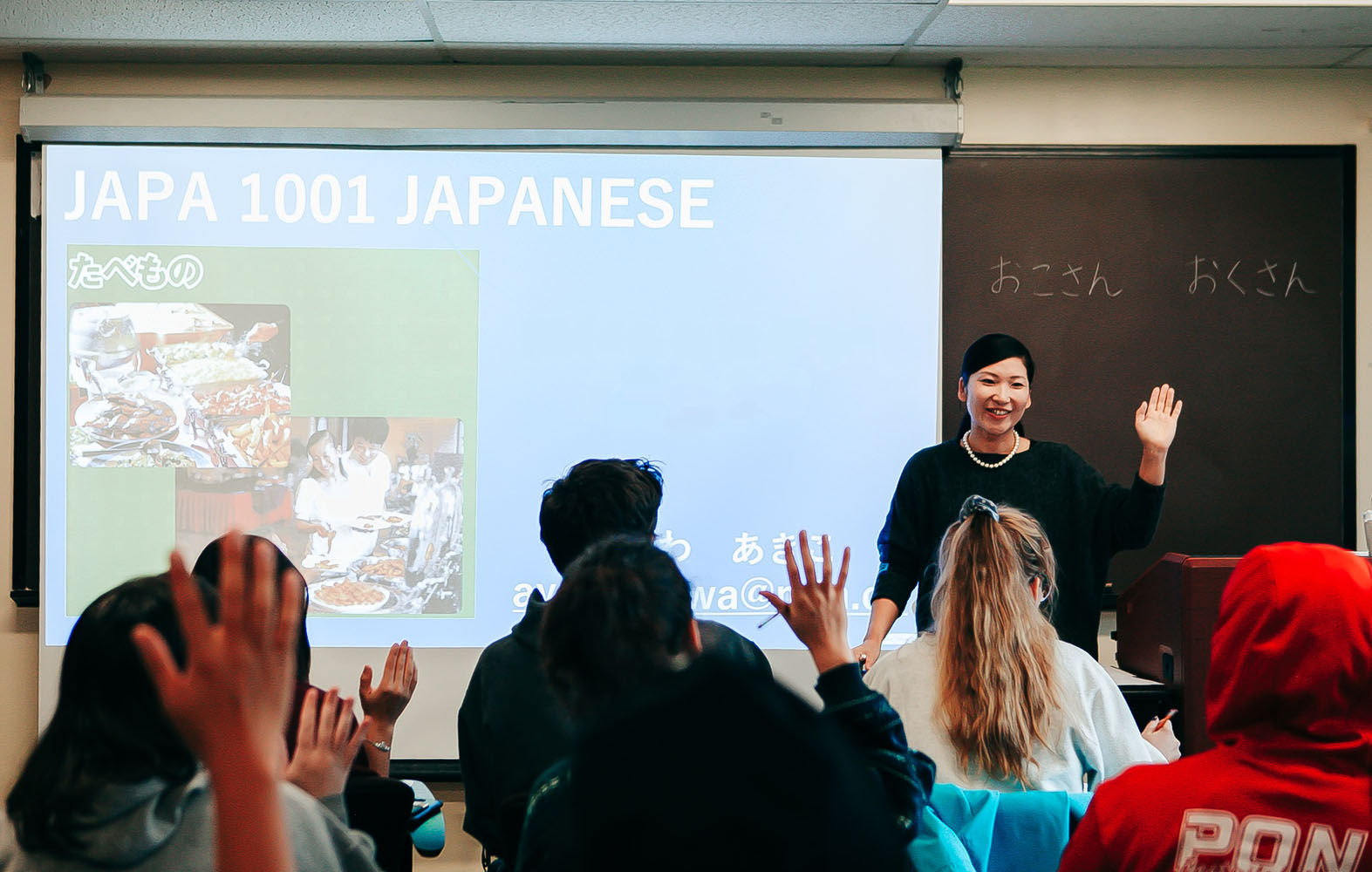 Global experiences on campus
You don't have to leave campus to get a global experience. Opportunities include academic programs with an international perspective, language courses, and international student organizations including events and celebrations.