Overview
American Studies focuses primarily on the history, geography, literature, and culture of the United States, while also exploring the nation's government, politics, music, and art.
American Studies is an interdisciplinary program that give students a solid understanding of the country and its diverse population and culture as well as its place in history and its impact on the world.
Curriculum
At Mount Allison, American Studies is an interdisciplinary program drawing on courses in a number of subject areas.
These include:
American literature
American history from the colonial period, to the Civil War, to the present
Historical geography of North America
In upper years, students have the flexibility of choosing complimentary courses from a wide variety of topics with an American studies component, such as:
American Studies in available as:
BA major (60 credits)
BA honours (78 credits)
Minor in any degree (24 credits)
Not sure about the difference between a major, a minor, an honours, and a certificate?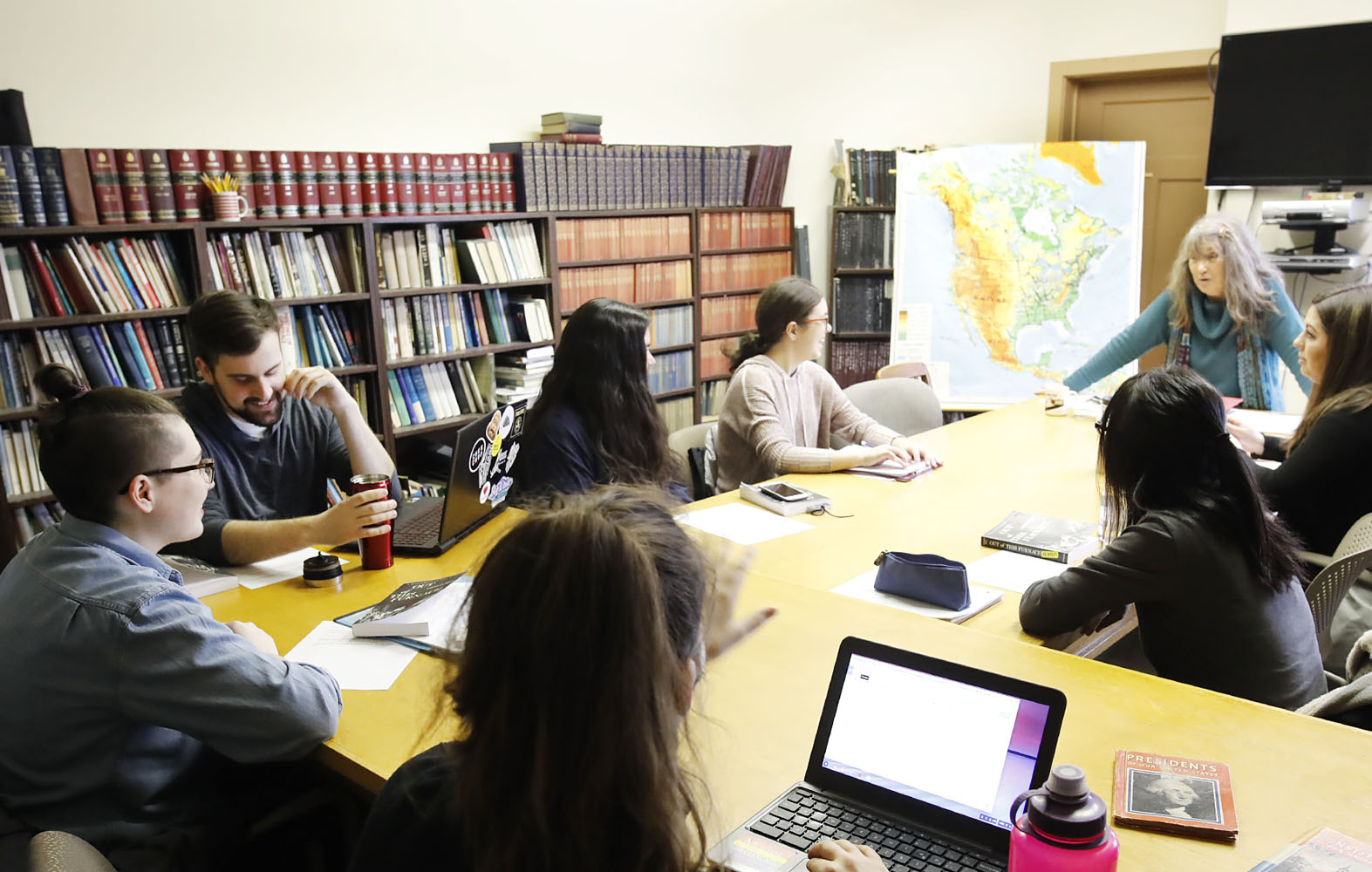 Programs related to American Studies:
Featured courses
HIST 1601 — Old and New Nations in North America

This course examines themes in North American history from the sixteenth century to the 1860s, with a particular emphasis on the interaction of Indigenous, European, and West African peoples, and on the formation of the new states.
ENGL 2701 — Introduction to American Literature

This course offers students an introductory survey of American writing from the colonial period to the present.
POLS 3211 — American Government and Politics

This course examines the political process in the United States. It presents an overview of the constitution, institutions, and political actors that represent the essential components of American political culture and government. It may also focus on one or more important policy areas.
SOCI 3451 — Dynamics of Popular Culture

This course investigates the processes and forms of contemporary popular culture. It introduces students to the major theoretical debates in the field of popular culture and examines the development of popular cultural expression.
HIST 4510 — The American West

This course examines the history of the American West during the nineteenth and twentieth centuries. It juxtaposes the real West to the mythic West and emphasizes the importance of each in American society and culture.
CANA 3421 — Canadian-American Relations

This course explores the political, economic, cultural, and social interaction between Canada and the United States. It pays special attention to the demise of the Canada-US 'special relationship', the current status of this relationship, and a comparative perspective of the values animating Canada and the United States as political communities.
Find a full list of American studies courses in our Academic Calendar — American Studies.
Careers
Whether you're entering the job market or continuing your education, your Mount Allison degree will stand out.
Mount Allison has been recognized by Maclean's as the top primarily undergraduate university in Canada more times than any other university.
With experiential learning and career development opportunities available in every degree, you'll also graduate with hands-on learning and real-world experience.
Our graduates also boast extraordinarily high acceptance rates to top graduate programs and professional schools such as law and medicine.
Popular career paths for American Studies graduates include:    
public policy analyst
foreign service officer
public relations specialist
immigration officer
economic development officer
demographer
international trade specialist
international business analyst
customs officer
market research analyst
Testimonials
Image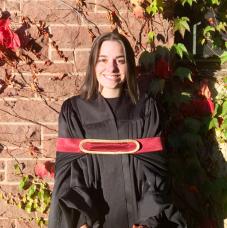 The interdisciplinary approach of the American Studies program is especially rewarding, as students are able to explore topics in geography, political science, sociology, history, and more as they explore the United States in both past and present times. The American Studies professors are experts in their fields and encourage students to personalize their degree.
---
American Studies, minors in Political Science and Sociology
Image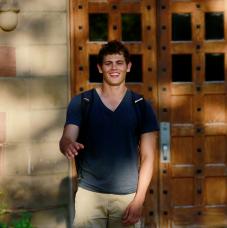 The American Studies program at Mount Allison allowed me to further my knowledge on America through classes in history, literature, politics, and economics. What a student learns in American Studies is pertinent to many more aspects of academic and social life than people think. This program is a hidden gem at Mount Allison that I encourage you to discover.
---
History, minors in American Studies and English
/current-students/american-studies-program
/current-students/department-history
Academic Awards
Mount A is #2 in student awards
---
Maclean's ranks Mount Allison second in student and faculty awards in its latest University Rankings. To date, 56 Mount Allison students have become Rhodes Scholars — one of the best per capita records in Canada.