Overview
Classical Studies examines the history and culture of ancient Greece and Rome and their contributions to Western civilization.
Classics offers the unique opportunity to gain new perspective on our language, literature, culture, and political structure by examining their roots in ancient Greece and Rome. These classical civilizations provided the cultural foundations of the western world, as well as the basis of many other elements of our modern life.
Classics is unique among modern academic disciplines in the breadth of its approach to its subject — it is a field in which you must be simultaneously linguist, literary critic, anthropologist, sociologist, and historian of politics, religion and art.
Curriculum
At Mount Allison, Classics offers the opportunity to study these ancient cultures through courses in history, mythology, art, archaeology, language, and literature.
The history and literature of Greece and Rome can be approached either in the original languages or through courses using English translation.
Introductory courses focus on:
classical civilization
mythology
archaeology
Upper year studies specialize in topics like:
Greek democracy
Roman emperors
health and medicine
Greek and Roman drama, poetry, and art
You also have the opportunity to study classical languages — and even minor in: ancient Greek and Latin.
Classical Studies is available as:
BA major (60 credits)
BA honours (72 credits)
Minor in any degree (24 credits)
Not sure about the difference between a major, a minor, an honours, and a certificate?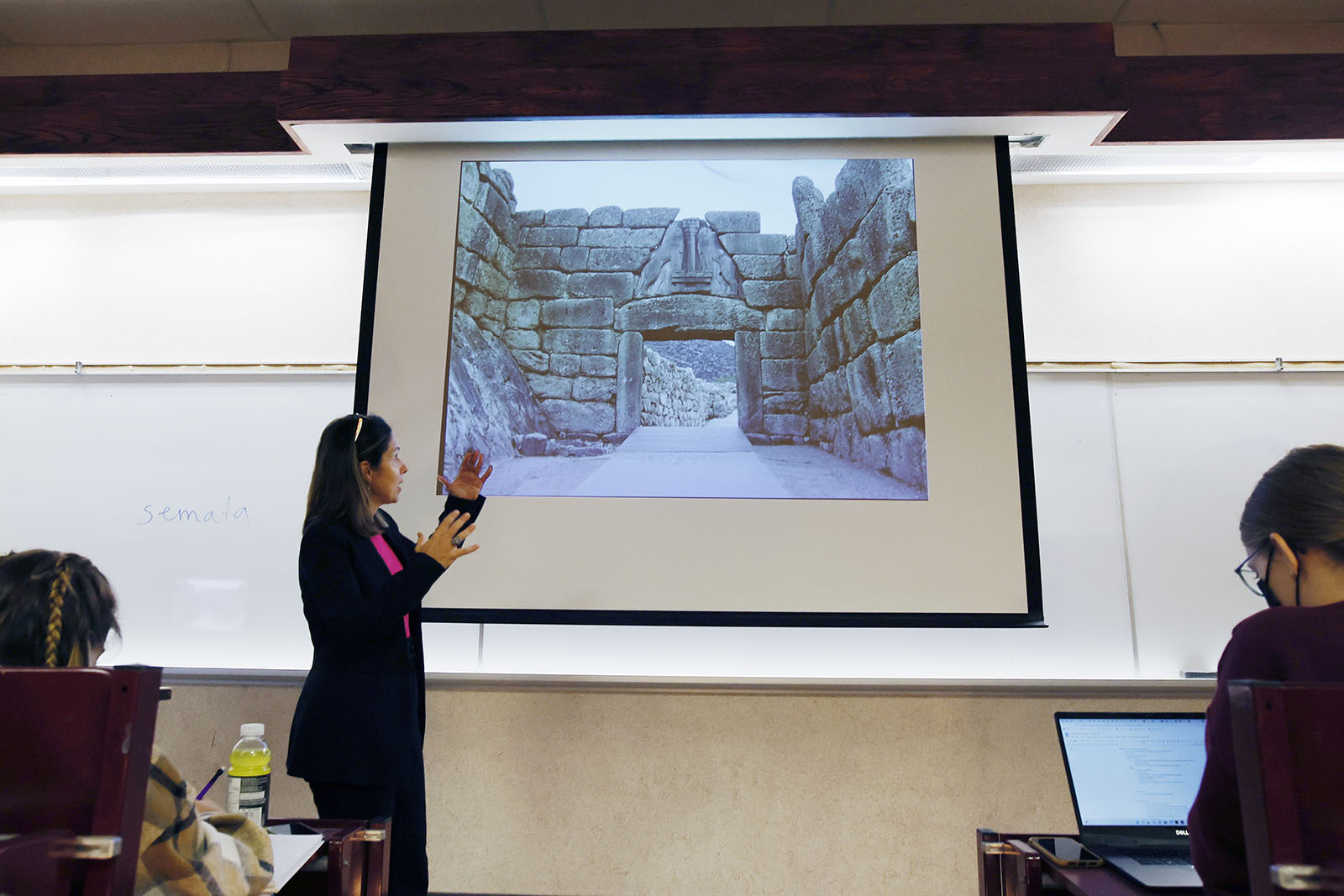 Related programs:
Featured courses
CLAS 1631 — Greece and Rome: the Foundations of Western Civilization

This course surveys the political and social history of ancient Greece and Rome with a focus on the themes of Law, Politics, War, and Society. It pays particular attention to Athens in the fifth and fourth centuries B.C.E. and to Rome under Caesar Augustus.
CLAS 1651 — Classical Mythology: Gods, Goddesses, and the Creation of Order

This course introduces the gods and goddesses of classical myth in the literature, art, and religion of ancient Greece and Rome. It examines cosmogonies and divine myths in order to shed light on the views held by the Greeks and Romans about the nature of the relationship between mortal and immortal.
CLAS 2411 — Hero's Quest: Greek and Roman Epic Poetry

This course presents the canonical works of the Greek and Roman Epic traditions: the Trojan war and the rage of Achilles, the wanderings of Odysseus, Jason's quest for the Golden Fleece, and Aeneas' search for a Roman homeland. Students read the original authors in English translation: Homer, Virgil, and Apollonius of Rhodes. The course also introduces key analytical skills necessary for research in the humanities, with a special focus on critical close reading, effective argumentation, and citation of primary sources.
CLAS 2521 — The Archaeology of Daily Life in the Greek and Roman World

An examination of the evidence used by archaeologists to recreate the social history of ancient Greece and Rome. The course will consider how archaeology can shed light on such topics as the lives of men, women, and children; the home; government; the economy; the army; and entertainment.
CLAS 3051 — Health and Medicine in the Ancient World

Employing both material and literary evidence, this course surveys the conditions of life and common ailments and treatments of the inhabitants of the Greek and Roman world from ca. 1000 B.C.E. to ca. 500 C.E.. It also examines the origins of Western medicine in Greek and Roman science, alongside its alternatives, such as magic.
CLAS 3211 — Greek and Roman Comedy

A study of Greek and Roman comic drama (in translation) as represented by the work of Aristophanes, Menander, Plautus, and Terence.
Find a full list of classics courses in our Academic Calendar — Classics.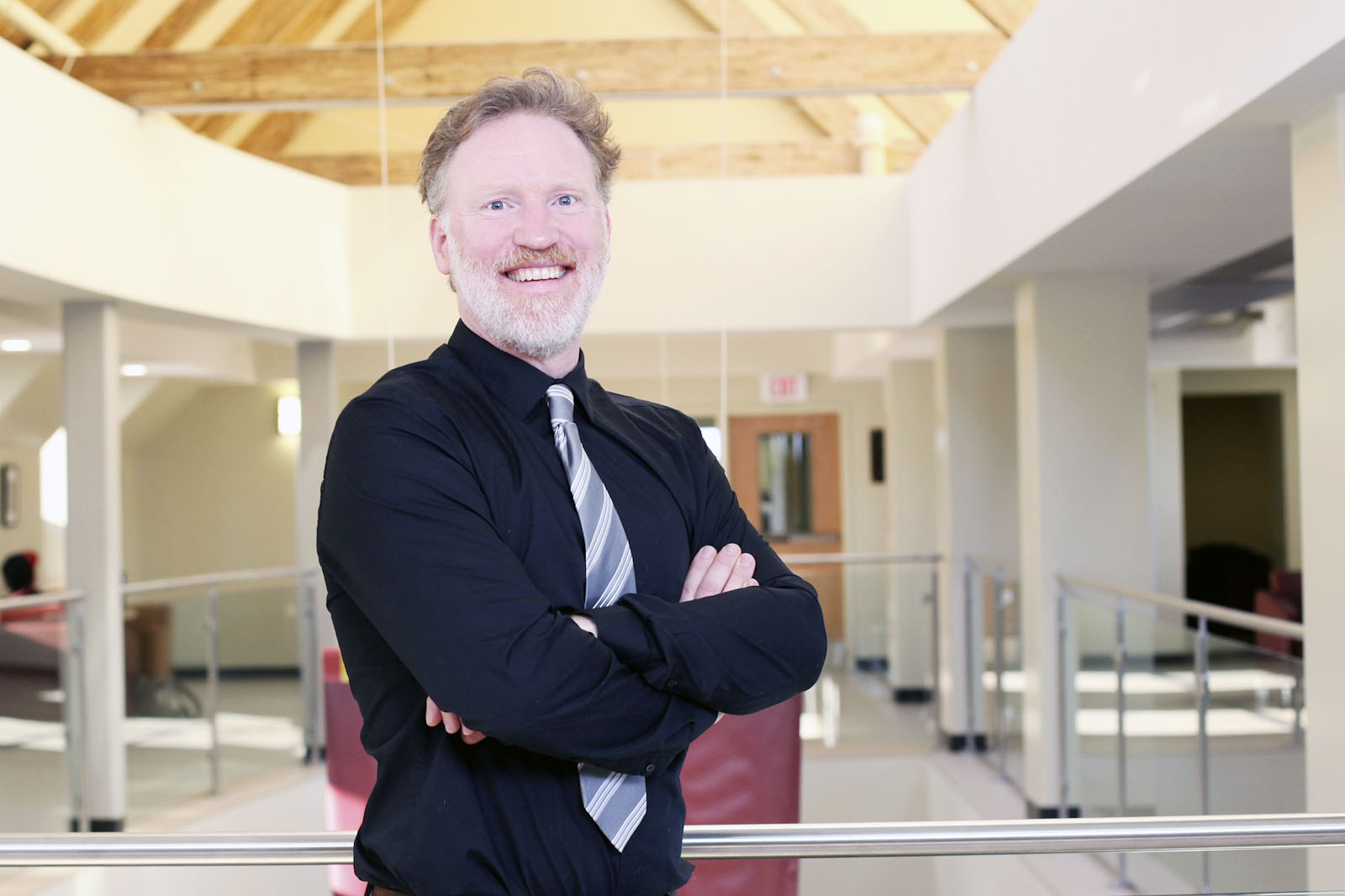 Careers
Whether you're entering the job market or continuing your education, your Mount Allison degree will stand out.
Mount Allison has been recognized by Maclean's as the top primarily undergraduate university in Canada more times than any other university.
With experiential learning and career development opportunities available in every degree, you'll also graduate with hands-on learning and real-world experience.
Our graduates also boast extraordinarily high acceptance rates to top graduate programs and professional schools such as law and medicine.
Popular career paths for Classics Studies graduates include:
heritage researcher/interpreter
lawyer
curator/museum education
teacher
librarian
archivist
cultural resource manager
archaeologist
tour organizer/guide
human resources manager
art dealer/administrator
conference/event planner
publisher
tourism development officer
exhibit designer/marketer
journalist
conservation officer
historic buildings inspector
Testimonials
Image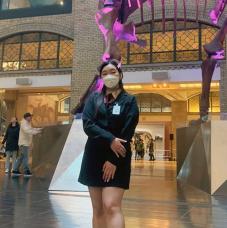 The department is a very tight-knit community. I have learned so much from all the opportunities it offered, whether it was the archaeological field school in Pompeii or the departmental trip to New York City. I am extremely grateful for the support I have received from my professors during my time here, and I am truly grateful to call myself an alumna of the Classics department at Mount A.
---
Classical Studies, minor in Museum and Curatorial Studies
Image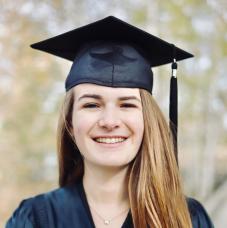 My favourite thing about studying classics at Mount Allison is being able to learn about the ancient past and make connections to people who lived thousands of years ago. The interdisciplinary nature of classics made it easy for me to combine my interests in biology and ancient history in order to craft a program of study that will aid me in pursuing my future career goals.
---
Honours Classical Studies, minors in Biology and Greek
Extras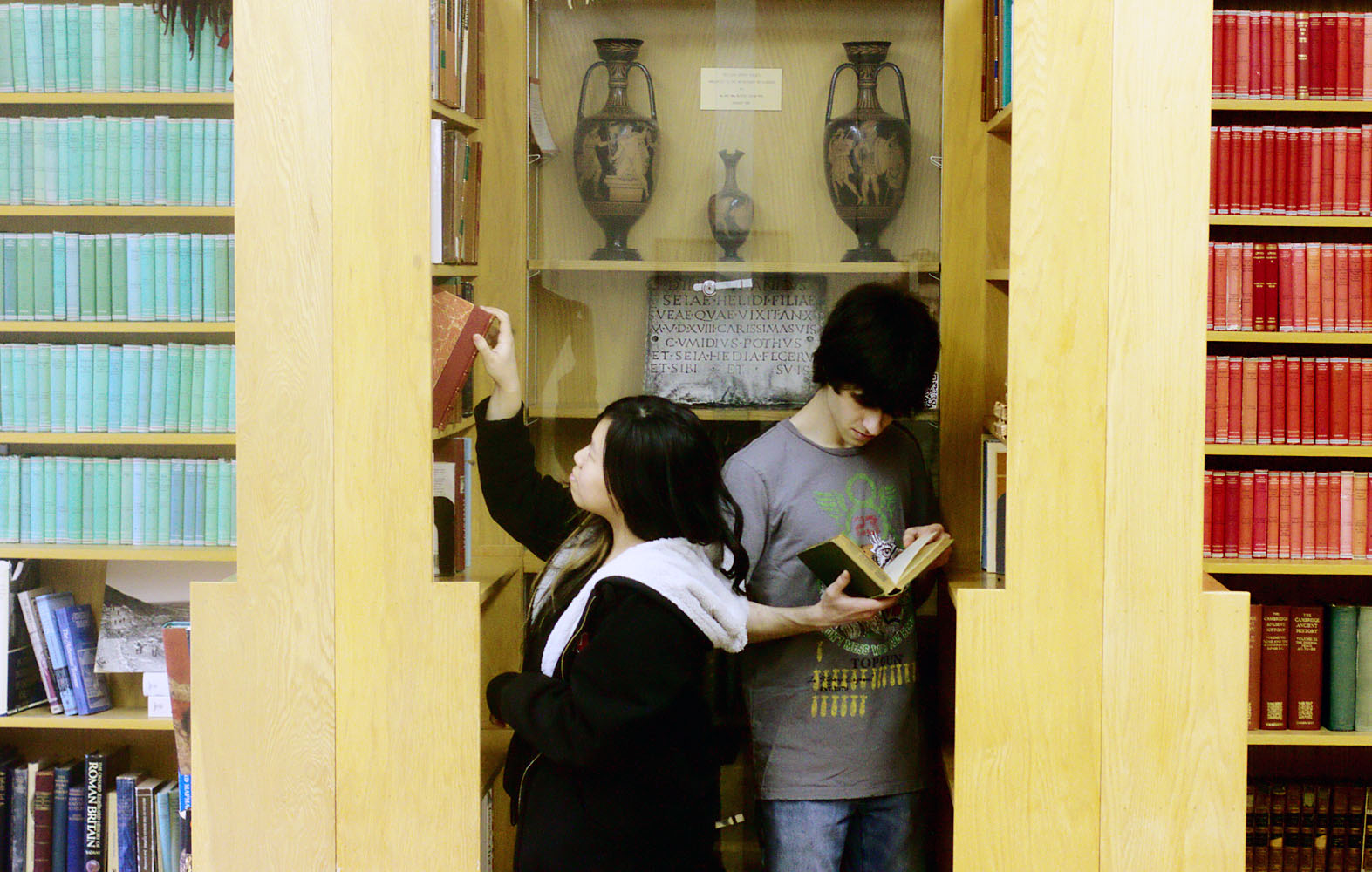 J.E.A. Crake Foundation
The Classical Studies program benefits from the support of the J.E.A. Crake Foundation. The foundation funds a number of initiatives for the department, including:
Crake Travelling Scholarship for Summer Study in Greece or Italy — awarded to a second or third-year student in Classics
Annual Crake Lectures, bringing leading international scholars to Mount Allison
A departmental reading room and audio visual resources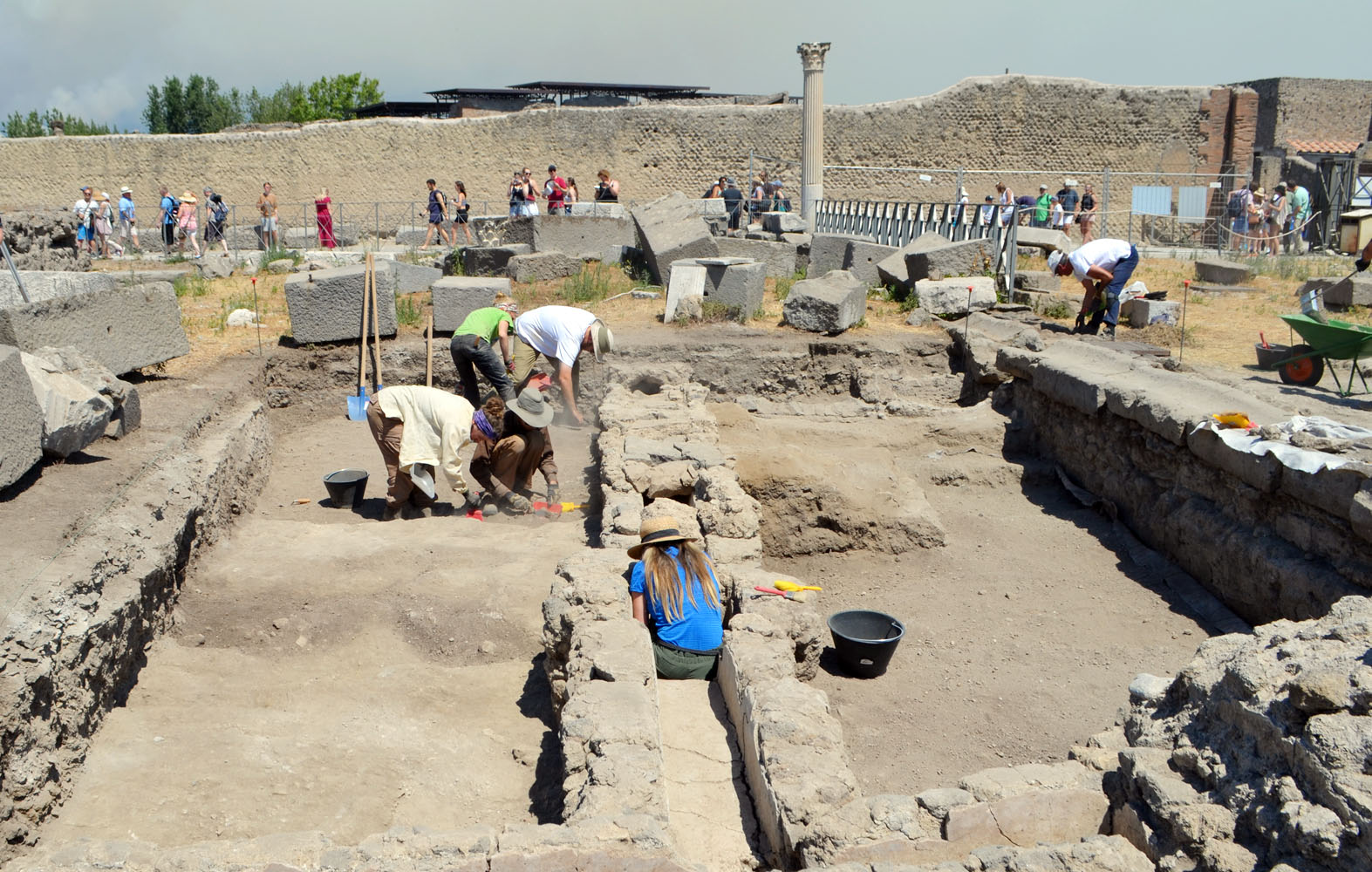 Archaeological Field School
The Classics department offers a summer learning program in Italy that gives you the opportunity to learn archeological techniques as part of a research team on a working excavation.
You will learn to assist in the excavation, collection, and recording of artifacts, as well as in the processing and study of the finds.
/current-students/department-classics
Academic Awards
Mount A is #2 in student awards
---
Maclean's ranks Mount Allison second in student and faculty awards in its latest University Rankings. To date, 56 Mount Allison students have become Rhodes Scholars — one of the best per capita records in Canada.