Overview
Biopsychology is the scientific study of the brain and nervous system and how they influence human behaviour — combining studies in biology and psychology.
Biopsychology provides students with foundational knowledge about the physiological basis for behaviour.
Curriculum
At Mount Allison, Biopsychology is an interdisciplinary program with students required to take courses in both biology and psychology.
There is some flexibility to allow you to focus more heavily on one of the two disciplines, should you choose to do so.
Course options in this program may include:
genetics and evolution
human physiology
animal behaviour
neurophysiology
sensation and perception
behavioural neuroscience
Biopsychology is available as:
Not sure about the difference between a major, a minor, an honours, and a certificate?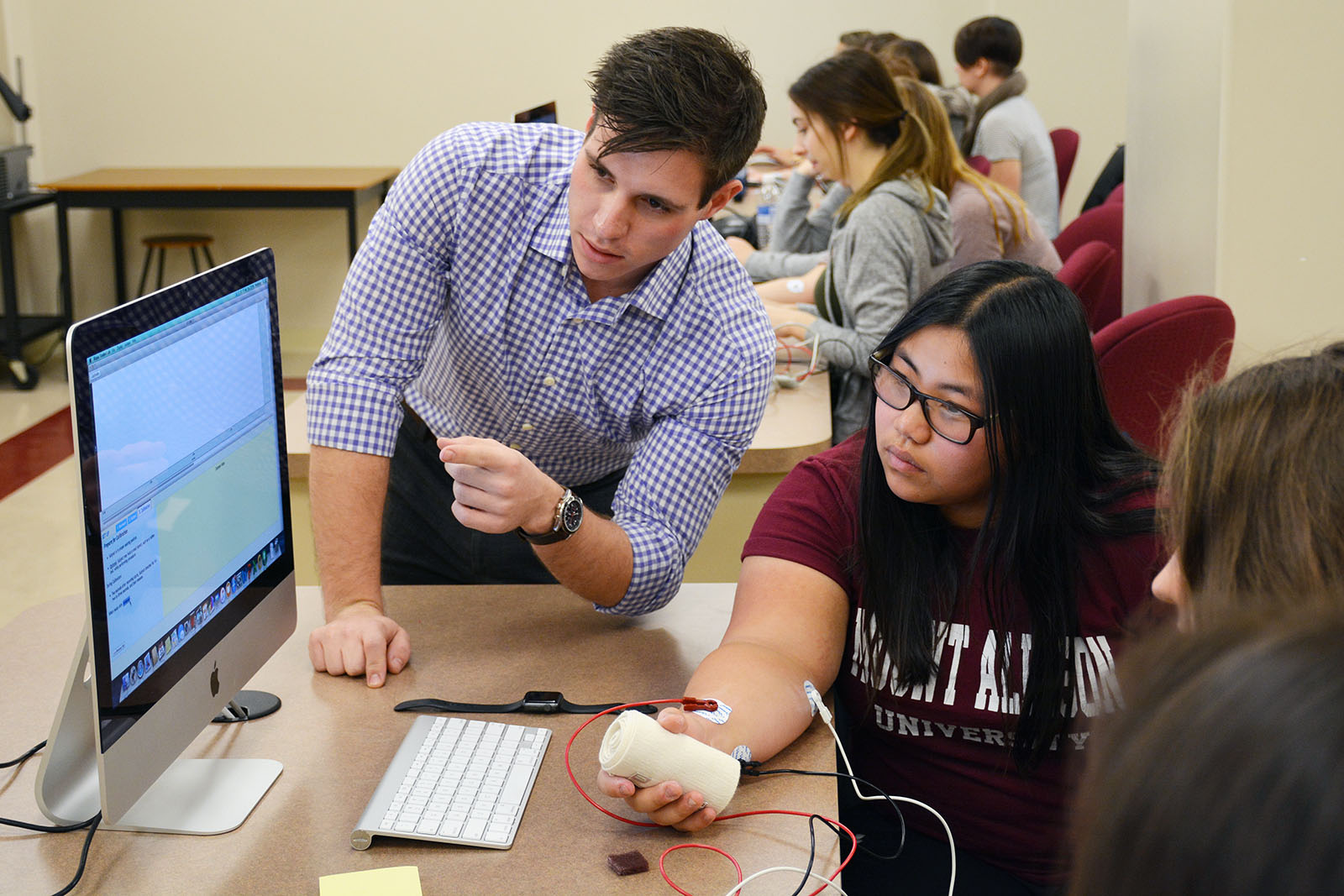 Related programs:
Featured courses
PSYC 2101 — Biopsychology

This course introduces the neural bases of behaviour. Topics include: the role of evolution and genetics in the development of the nervous system, the structure and function of the nervous system, and the biological bases of perception, movement, eating, drinking, sleeping and dreaming, sexual behaviour, addiction and reward, and memory. (Format: Lecture 3 Hours, Laboratory 1 Hour)
BIOL 3211 — Human Physiology

This course provides a comprehensive study of the physiology of the human body. It examines the function of the nervous, muscular, sensory, endocrine, respiratory, cardiovascular, and renal systems. (Format: Lecture 3 Hours, Laboratory 3 Hours)
BIOL 4311 — Neurophysiology

This course investigates advanced topics in neurophysiology including neuro- and glio-transmission, the physiology and plasticity of synapses, and neuronal circuits that underlie behaviour. It also discusses the development and pathophysiology of the nervous system.
PSYC 3101 — Human Neuropsychology

This course examines the structure and functions of the cerebral cortex. Topics include cerebral asymmetry in function, the anatomy and functions of the frontal, parietal, temporal, and occipital lobes, and the neural substrates of higher functions such as memory, language, emotion, spatial behaviour, and attention. (Format: Lecture 3 Hours, Laboratory 1.5 Hour)
PSYC 4101 — Advanced Topics in Behavioural Neuroscience

This course examines the relation between brain and behaviour.
Find a full list of biopsychology courses in the Academic Calendar — Biopsychology.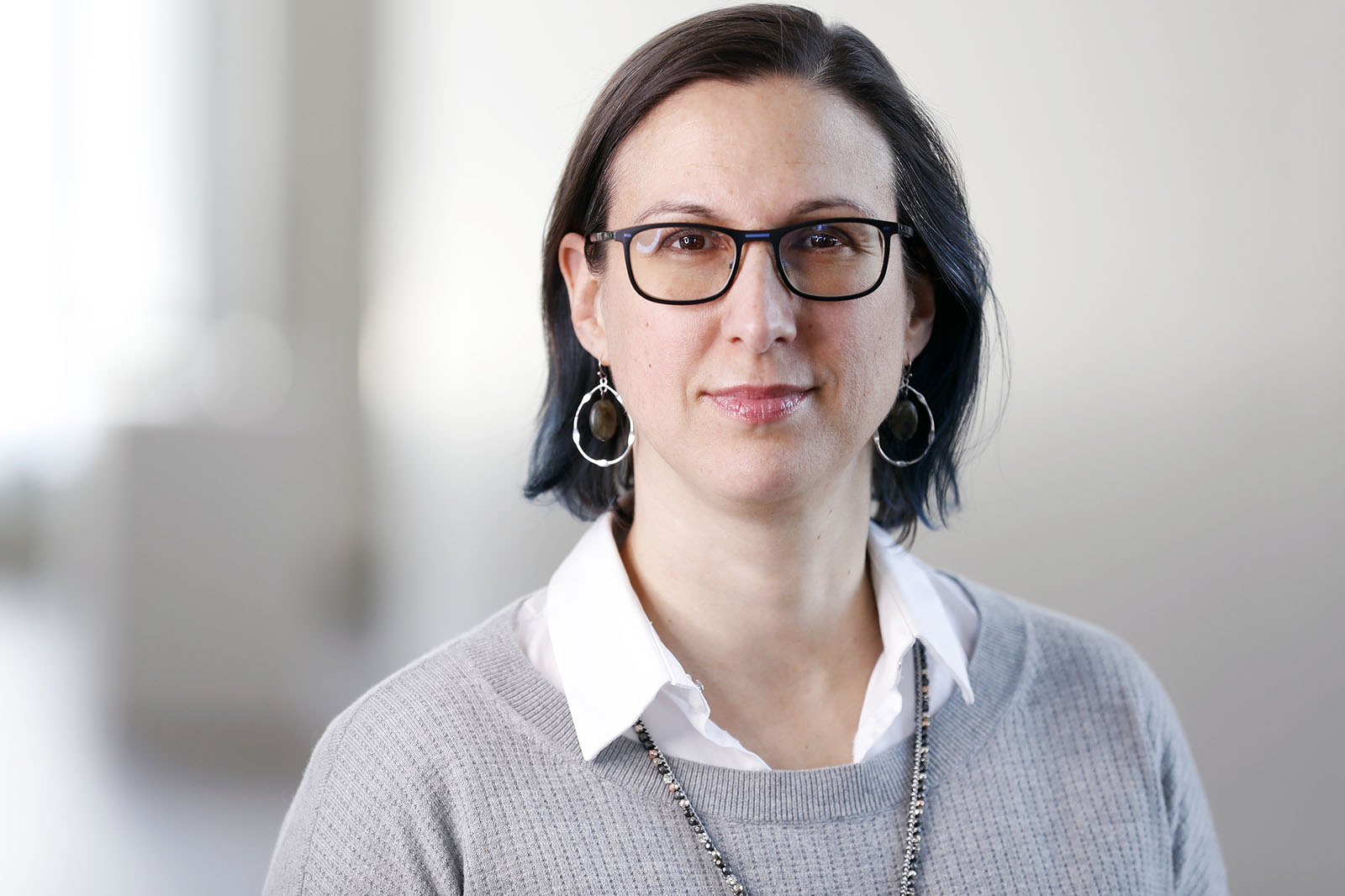 Careers
Whether you're entering the job market or continuing your education, your Mount Allison degree will stand out.
Mount Allison has been recognized by Maclean's as the top primarily undergraduate university in Canada more times than any other university.
With experiential learning and career development opportunities available in every degree, you'll also graduate with hands-on learning and real-world experience.
Our graduates also boast extraordinarily high acceptance rates to top graduate programs and professional schools such as law and medicine.
Popular career paths for Biopsychology graduates include:
psychologist
neurologist
mental health counsellor
teacher
medical health professional
Extras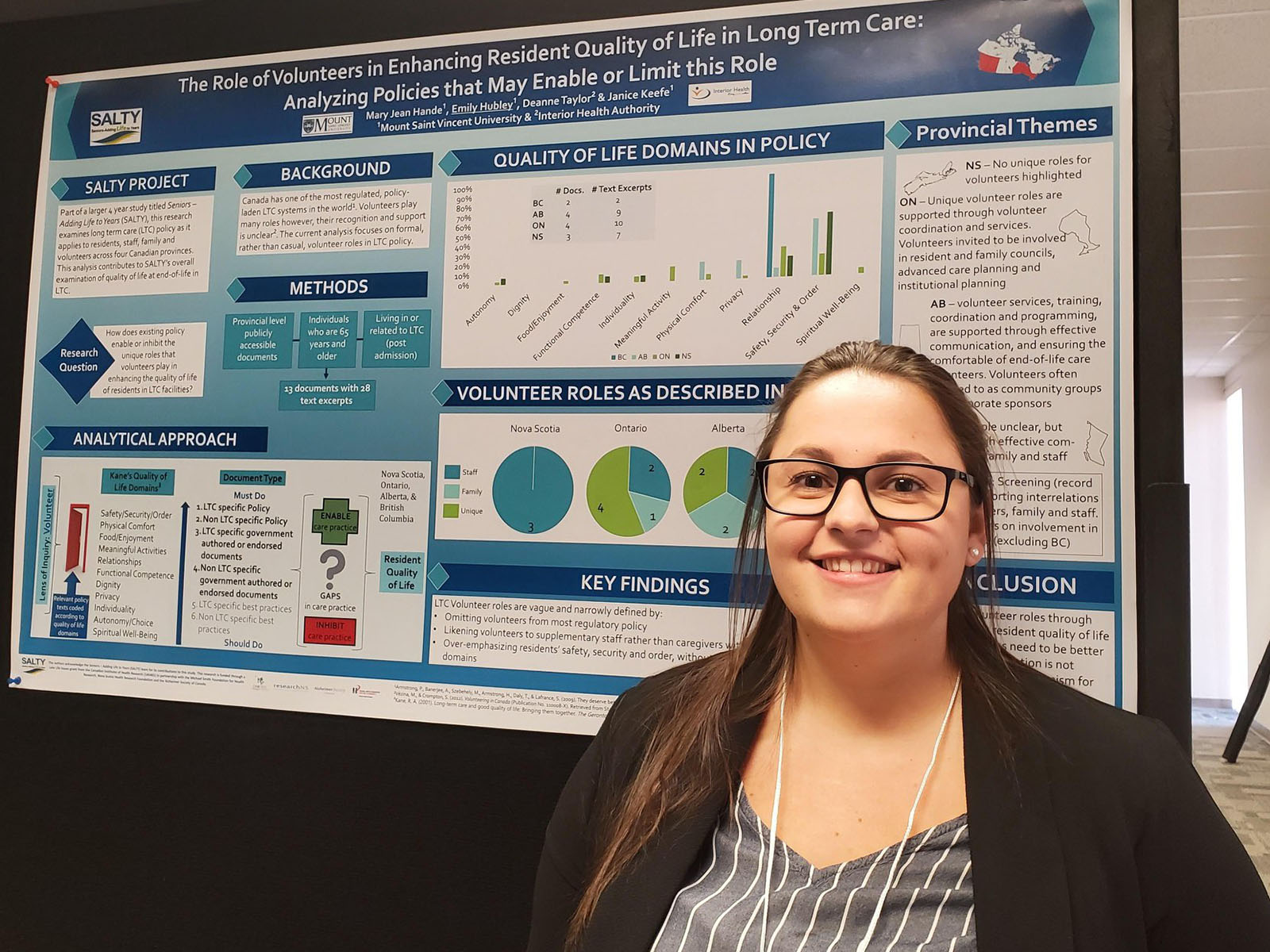 Undergraduate research
Faculty members in Psychology and Biology are actively involved in research, and there are many opportunities for students to participate in research through faculty-supervised independent research projects during summers or during academic terms.
Students in our introductory psychology classes are also given the opportunity to experience the research process by participating in our 'psychology participant pool' and becoming a participant in the many studies conducted each year in the department.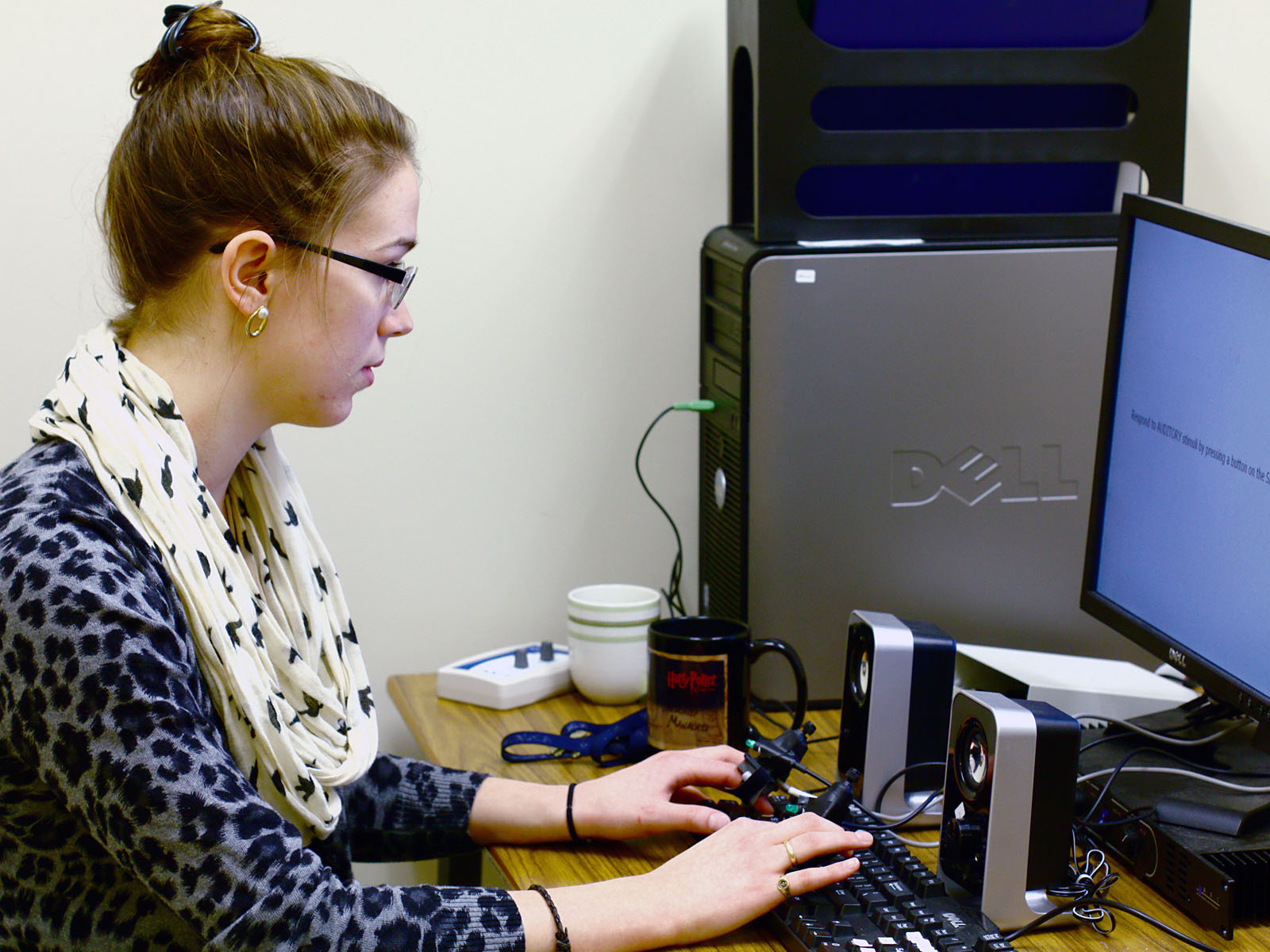 Facilities
Facilities in the Department of Psychology include computers for professional database searches and statistical data analysis, a human interaction observation laboratory, and laboratories for demonstration and research with humans and animals.

Psychology labs include:
Psychobiology of Stress and Health (PSHL) Lab
Mount Allison Sexual Health Research Lab (MASHLab)
MtA Personality Lab
Cognition Education Lab
Neuroscience Lab
/current-students/department-psychology
Academic Awards
Mount A is #2 in student awards
---
Maclean's ranks Mount Allison second in student and faculty awards in its latest University Rankings. To date, 56 Mount Allison students have become Rhodes Scholars — one of the best per capita records in Canada.