Are you interested in religious studies?
Do you want to uncover the origins and history of religious traditions?
Are you interested in the lived issues and contemporary concerns of today's religions?
Would you like to examine all the major world faiths?
The study of religion has a valid and vital place in a liberal arts program and is not confined to those preparing for theological studies.
The study of religion deals with the deepest and most basic questions of human existence:
the meaning and purpose of life
relations with a divine presence and power
interpersonal relations
ultimate human destiny
Mount Allison's Religious Studies program takes an historical and critical approach, utilizing the insights and advances of modern scholarship. Our program does not advocate one faith rather than another, and neither does it proselytize on behalf of one denomination.
---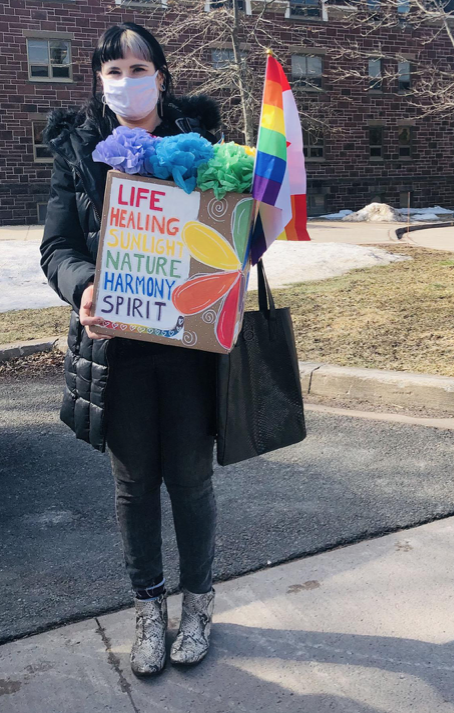 CEWIL Canada provides funding for community engagement
Partners in History sees students in Dr. Susie Andrews' Sacred Stuff religion class collaborating with local educators and their preschool and elementary school students to explore materials from the Canadian Museum of History (CMH) collection.
Photo: Mount Allison student Shannon Goguen helps deliver a History Box from the Canadian Museum of History and focused learning invitations to preschool and elementary school partners
---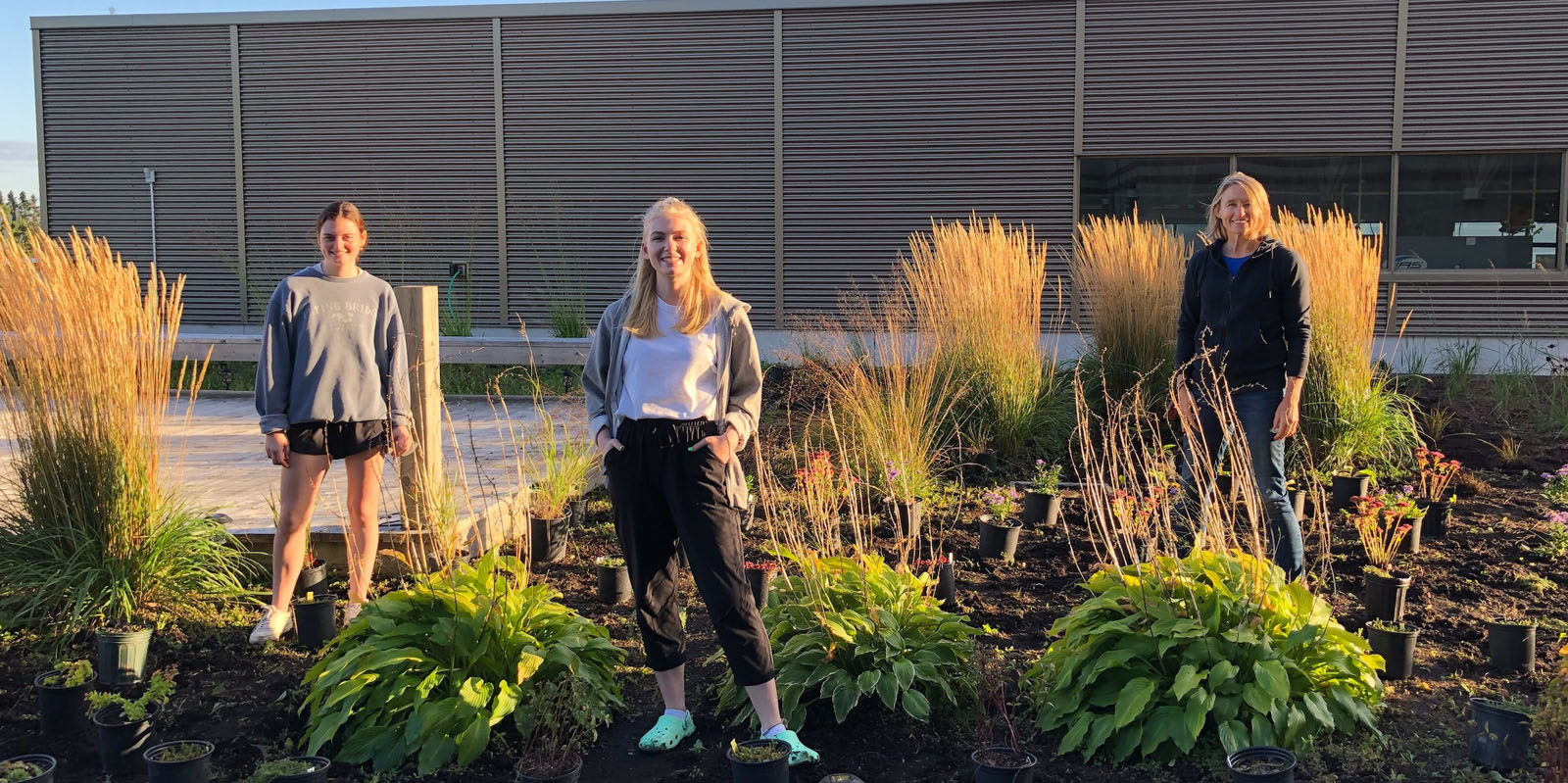 Religious Studies class helps design green roof on campus.
Work began earlier this academic year on a project that will blossom come spring into a little oasis on the roof of the Wallace McCain Student Centre. Mount Allison's first green roof will feature a garden accessible off the main foyer. The project already served as an experiential learning opportunity for one Mount Allison class this fall. Barb Clayton, professor of religious studies, incorporated it into her third-year Religious Ethics and the Environment class.
---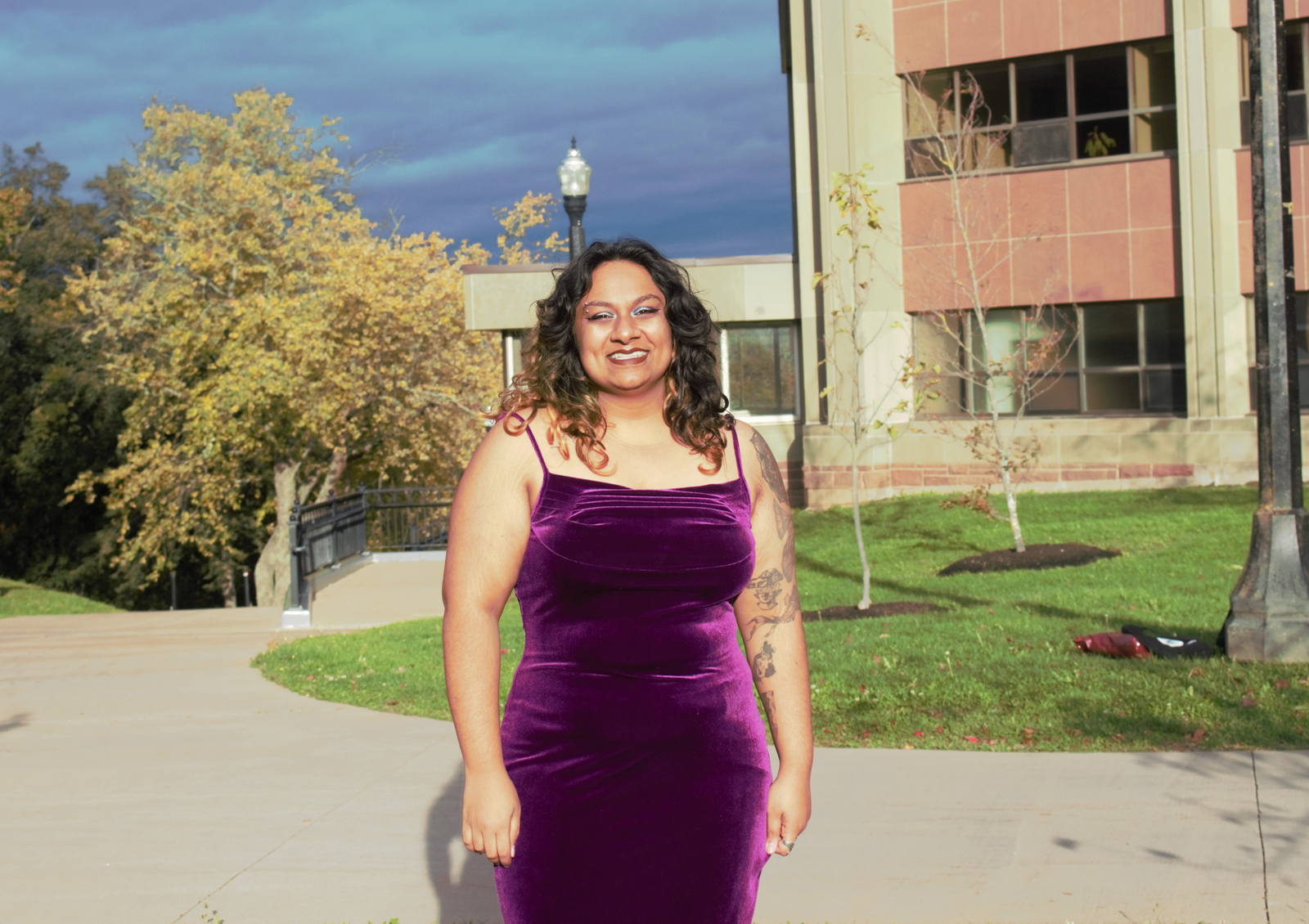 Fourth-year student Oorja Gonepavaram has been invited to speak at the University of California, Riverside's 2022 Conference on Queer and Transgender Studies in Religion (UCR-QTSR IV) in February. She is the only undergraduate student presenting at the international event. Congrats, Oorja!
---
Below: Students on a field trip to Haida Gwaii in 2019.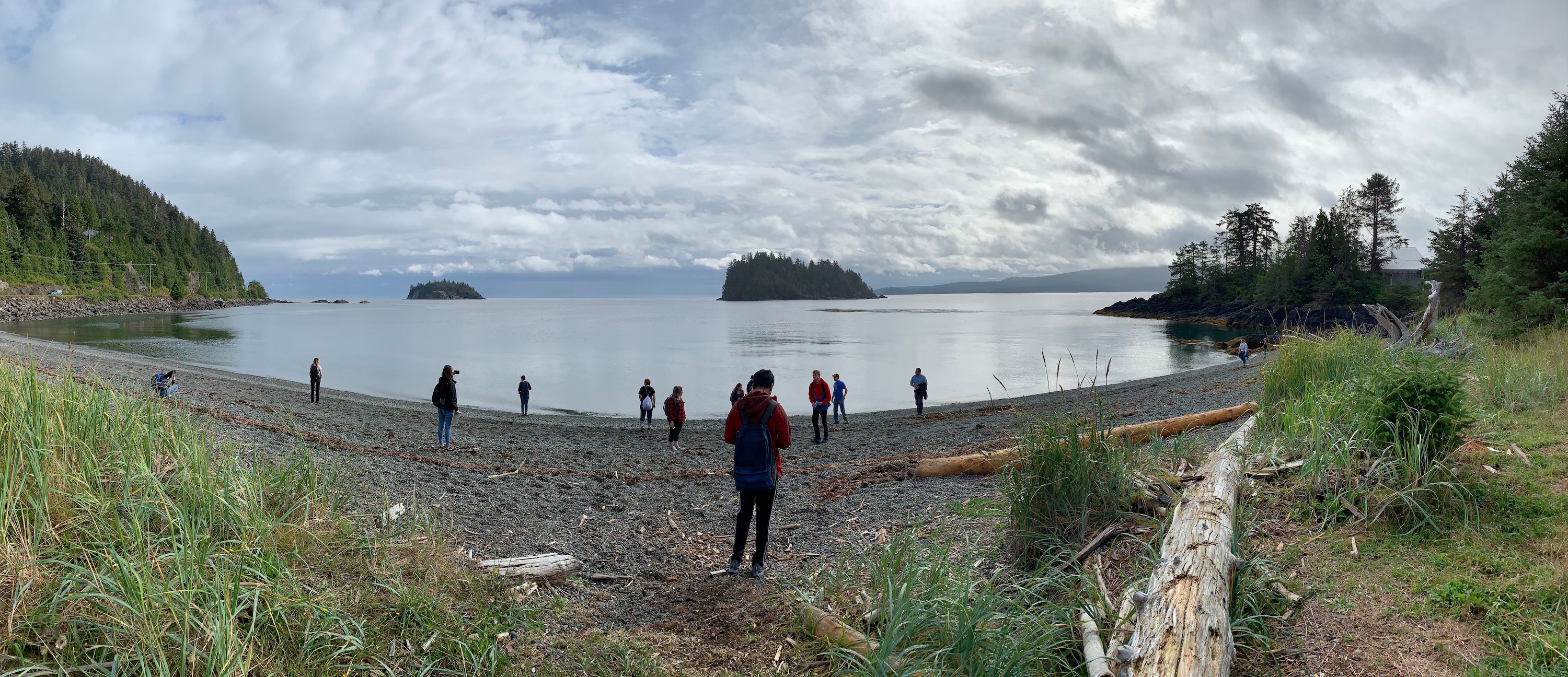 ---
Follow our Twitter account.
Contact us
---
Department of Religious Studies
Location
Hart Hall 112
63D York St. Sackville, NB