Are you interested in religious studies?
Do you want to uncover the origins and history of religious traditions?
Are you interested in the lived issues and contemporary concerns of today's religions?
Would you like to examine all the major world faiths?
The study of religion has a valid and vital place in a liberal arts program and is not confined to those preparing for theological studies.
The study of religion deals with the deepest and most basic questions of human existence:
the meaning and purpose of life
relations with a divine presence and power
interpersonal relations
ultimate human destiny
Mount Allison's Religious Studies program takes an historical and critical approach, utilizing the insights and advances of modern scholarship. Our program does not advocate one faith rather than another, and neither does it proselytize on behalf of one denomination.
---
Conspirituality: noun, portmaneau. The overlap of conspiracy theories and contemporary spirituality.
This fall in RELG 4611 - Rediscovering the Sacred. Tuesdays 2:30p.m.-5:20p.m.
Contact: Dr. Andrew Wilson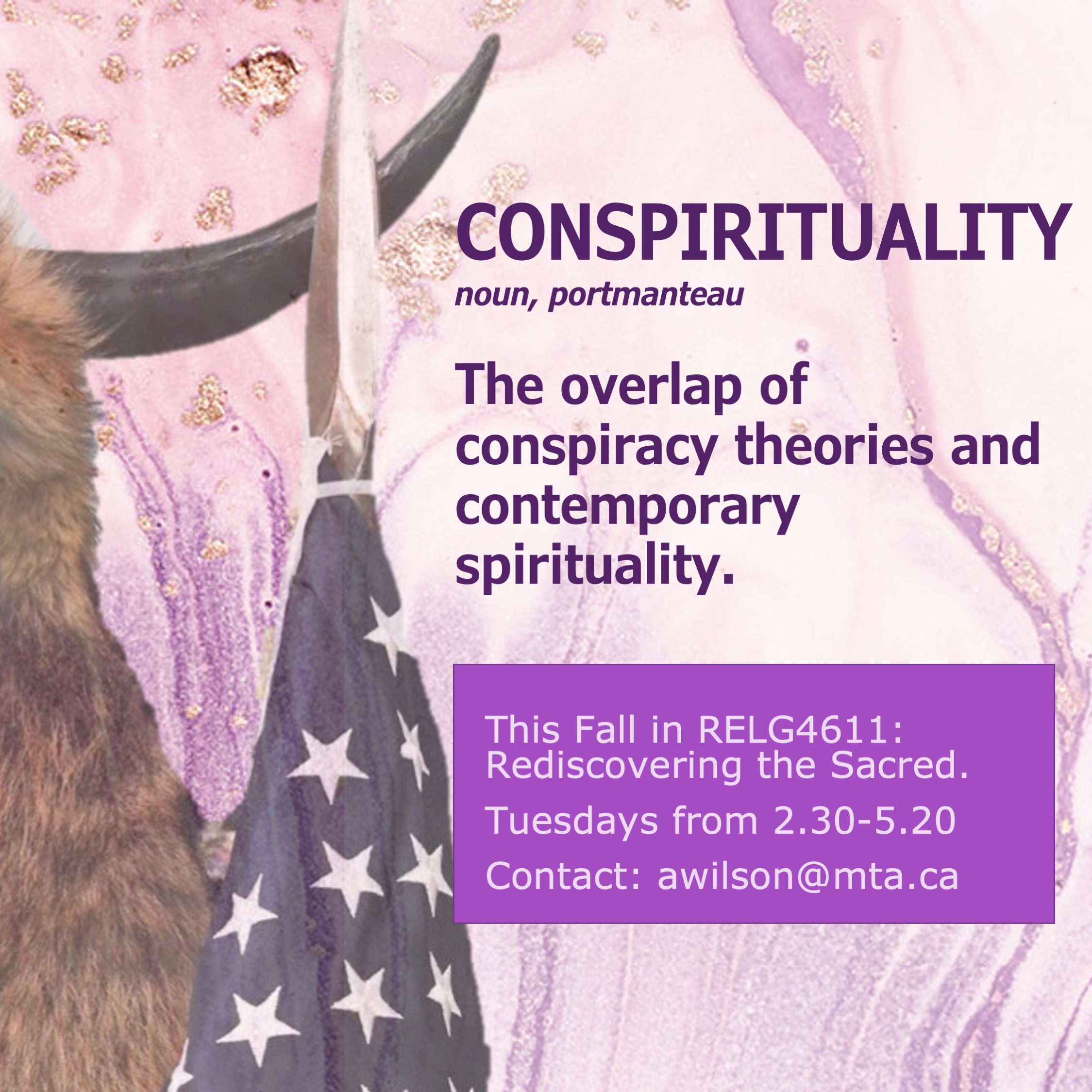 ---
What roles do faith and doubt have in our lives?
Watch Dr. Andrew Wilson's trailer for RELG 2831 and enrol in his course this fall. No prerequisite courses needed.
---
Below: Students on a field trip to Haida Gwaii in 2019.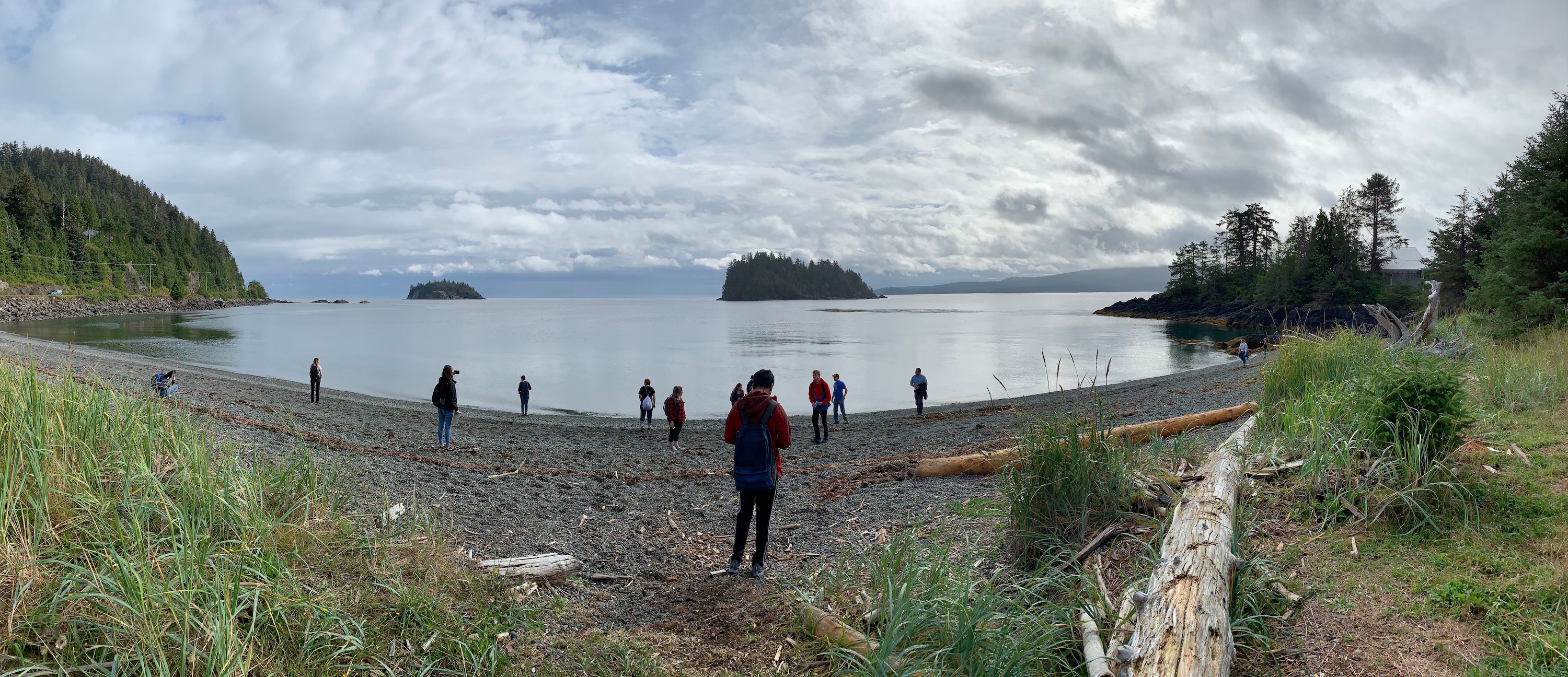 ---
Contact us
---
Department of Religious Studies
Location
Hart Hall 112
63D York St. Sackville, NB