Overview
In addition to learning the language, German Studies will help you gain insight into the rich tradition of culture and literature in German-speaking countries.
German language courses are designed to impart a good working knowledge of German. In addition, as experience shows, students of foreign languages generally show significant improvement in their primary language skills.
Only available as a minor.
Curriculum
At Mount Allison, German Studies consists of courses in language, literature and culture.
Courses are designed to impart a good working knowledge of German*, with a particular emphasis on representative authors and movements in order to provide students access to the literary traditions as a whole.
First-year courses are designed to teach the basics of grammar and provide enough vocabulary to manage basic communication in a German-speaking environment.
Intermediate and advanced courses help you develop both oral and written proficiency in the language.
Literature courses, taught in German, are available for upper-year students. There are also culture courses, taught in English, accessible to students at all levels.
Complementing the on-campus German program are numerous study and work abroad opportunities that allow students to travel, study, and live in German-speaking countries.
*You are not expected to have any previous knowledge of German.
German Studies is available as a minor only.
Not sure about the difference between a major, a minor, an honours, and a certificate?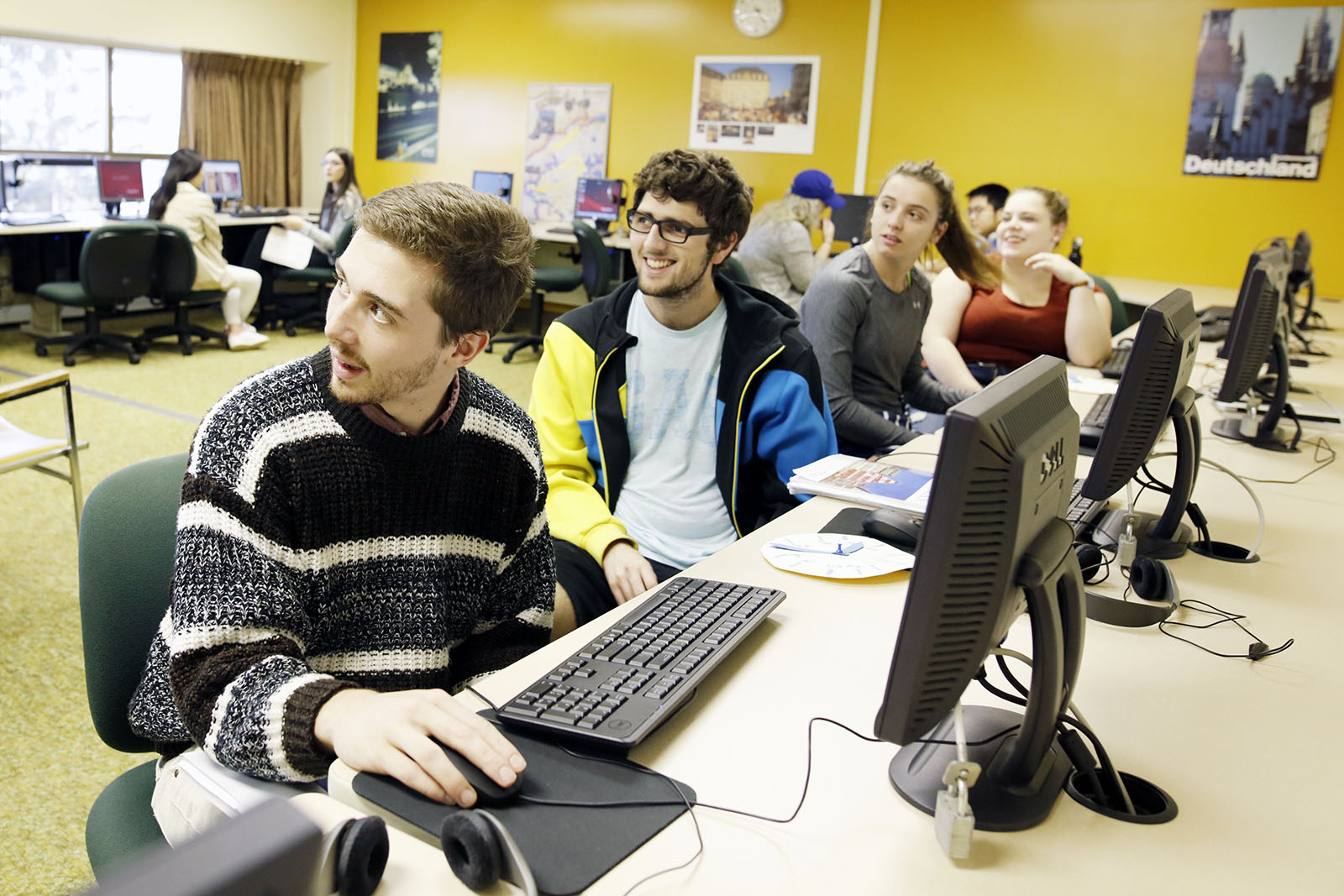 Related programs:
Featured courses
GERM 1001 — Elementary German I

This is an intensive course designed for students with no previous knowledge of German. It focuses on the acquisition of basic proficiency in comprehension, speaking, reading, and writing the German language.
GERM 2811 — Turn-of-the-Century Vienna

This course investigates the cultural and social framework of turn-of-the-century Vienna, from approximately 1890 to 1914. It explores the rich intellectual climate that provided the basis for modernity (and decadence) in central Europe by approaching the period in an interdisciplinary fashion and by tracing developments in such diverse fields as literature, music, architecture and psychoanalysis.
GERM 3001 — Advanced German I

This course studies advanced grammar and syntax in German through further expansion of active vocabulary, frequent compositions, oral reports, and an introduction to stylistics.
GERM 3801 — Cultural Memory in Post-1945 Germany

This course examines cultures of remembrance in post-1945 Germany through a study of critical and literary texts, films, social media, the streaming of personal testimony, and autobiographical memory. It emphasizes the production of cultural memory and the impact this has had on the formation of national identity and belonging in post-war Germany. 
Find a full list of German studies courses in our Academic Calendar — Modern Languages and Literatures.
Careers
Whether you're entering the job market or continuing your education, your Mount Allison degree will stand out.
Mount Allison has been recognized by Maclean's as the top primarily undergraduate university in Canada more times than any other university.
With experiential learning and career development opportunities available in every degree, you'll also graduate with hands-on learning and real-world experience.
Our graduates also boast extraordinarily high acceptance rates to top graduate programs and professional schools such as law and medicine.
Popular career paths for German Studies graduates include:
teacher
translator/interpreter
tourism and cultural exchange organizer
foreign service officer
international trade specialist
immigration officer
international business analyst
customs officer
non-governmental organization staff
Testimonials
Image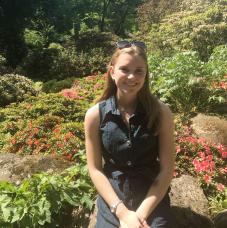 The German professors here at Mount Allison are so kind and really want you to succeed. Learning a language is no easy task and it makes a huge difference to have such supportive professors. I'd also highly recommend doing an exchange program to really immerse yourself in the language — it's the best way to learn! I did the CSSG program (Canadian Summer School in Germany) and I had the best summer to date over in Germany studying the language.
---
Chemistry, minors in Biochemistry and German Studies
Extras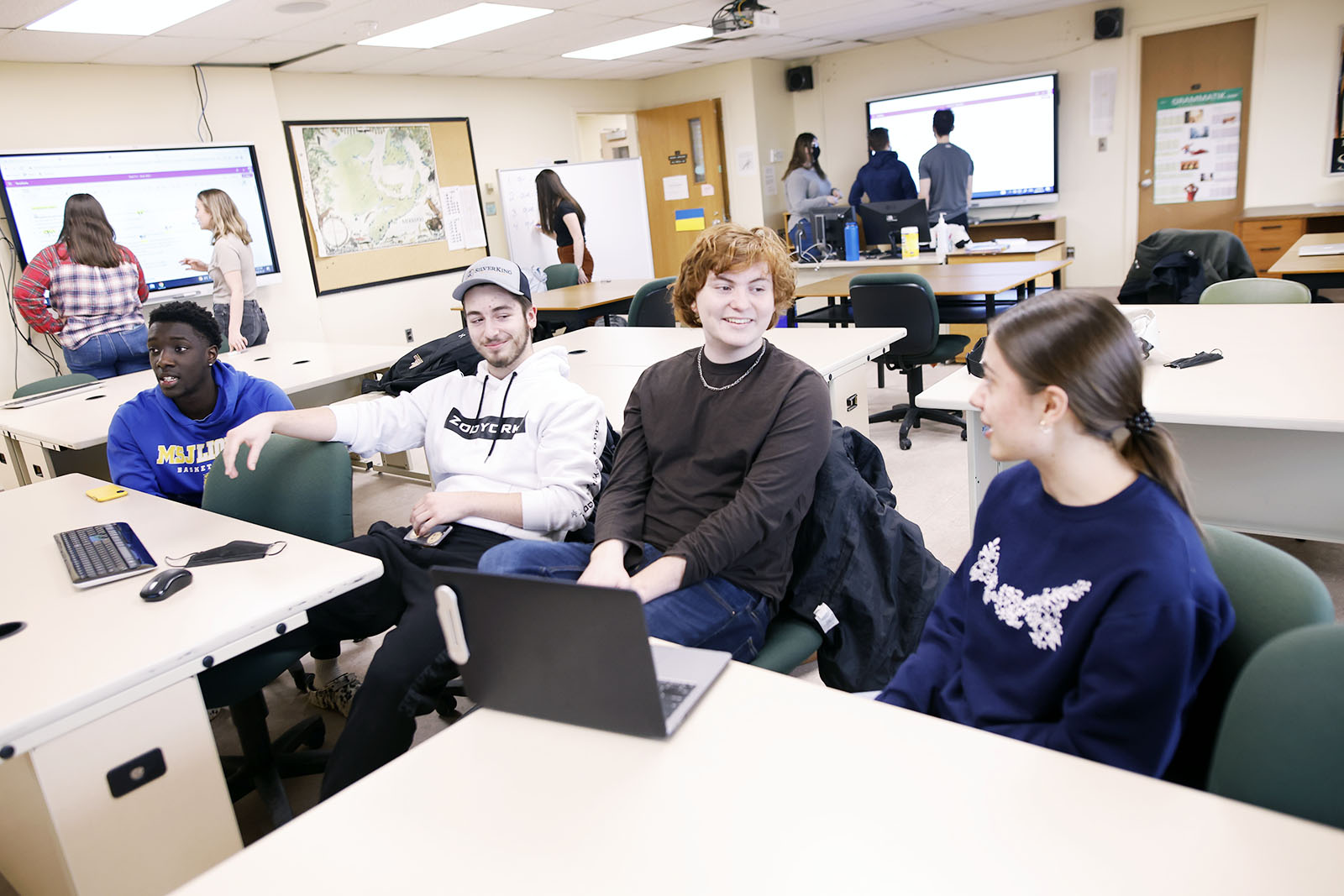 Language Lab
The Language Lab, located within the Department of Modern Languages, Literatures, and Cultures, provides students studying languages with a dedicated space to practice their language skills in: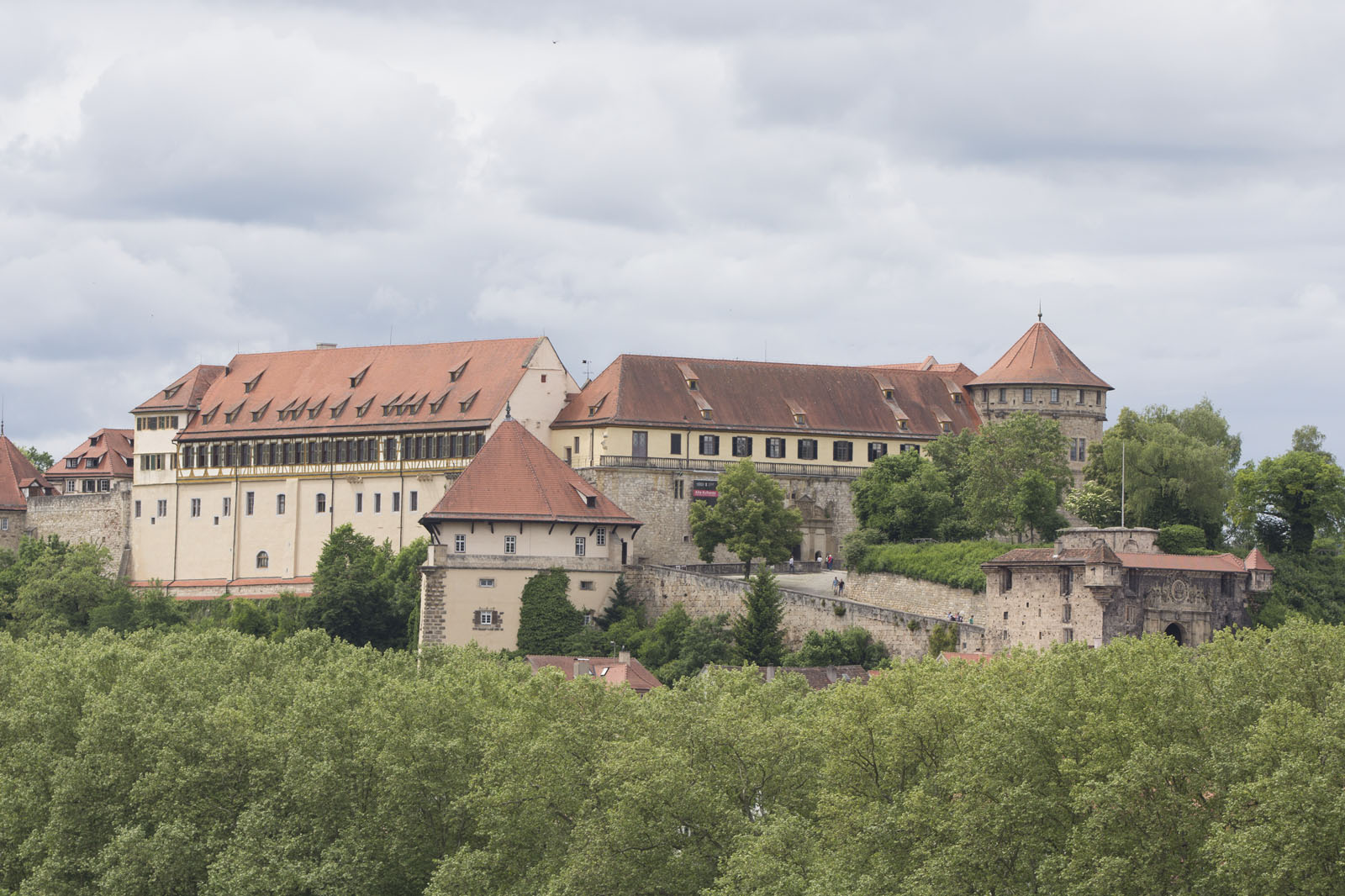 Study abroad and exchange
Get immersed in German language and culture at Universität Tübingen or Philipps Universität Marburg in Germany, take part in the Canadian Summer School in Kassel, Germany or sign up for a study scholarship through the German government's academic exchange service, the DAAD.
In your final year, you can also apply to work abroad as an English-language teaching assistant in Germany or work on campus as a language lab monitor or a private language tutor.
/current-students/department-modern-languages-and-literatures
Academic Awards
Mount A is #2 in student awards
---
Maclean's ranks Mount Allison second in student and faculty awards in its latest University Rankings. To date, 56 Mount Allison students have become Rhodes Scholars — one of the best per capita records in Canada.