Overview
PPE brings together three disciplines, giving students insight into the meaning of citizenship, how government works, the nature of justice, and the outcomes of economic systems and policies.
Philosophy, Politics, and Economics at Mount Allison is the only PPE program in Canada east of Ontario, and one of only three in the country.
The Philosophy, Politics, and Economics program brings together three fundamental disciplines that use different tools and methodologies to study the human experience, but are all concerned with the many, often conflicting, ideas of what is good for people and the challenges that arise when these varied approaches are put into practice.
Curriculum
At Mount Allison, courses in the multidisciplinary PPE program are drawn from established courses in all three disciplines, with special topics courses offered in upper years.
In Philosophy, you'll cultivate a broad view of human experience and values by examining concepts like:
how we can know the world
the nature of justice
our responsibility to others
In Politics, you'll gain insight into:
the workings of government
the meaning of citizenship
how society, economy, and culture shape the political community
In Economics, you will look at:
the development of modern economies
the evolution of economic systems
the outcomes of economic policies
the economic consequences of participation in trade, exchange, or employment
Most of the required courses for the program are at the first and second-year level, giving you greater flexibility in your upper years to tailor your courses to your interests.
PPE is available as:
BA major

Philosophy (24 credits)
Politics (21 credits)
Economics (21 credits)

BA honours (84 credits)

with an emphasis in philosophy, politics, or economics
Not sure about the difference between a major, a minor, an honours, and a certificate?
Frank McKenna School of Philosophy, Politics, & Economics
The new Frank McKenna School of Philosophy, Politics, & Economics complements new learning, scholarship, and global citizenship initiatives. Supports and experiences for PPE students include:
international partnerships and work-integrated learning opportunities
access to professionals and experts from the public and private sectors
scholarships and bursaries through the McKenna Scholars Program
prestigious global internship placements
Featured courses
POLS 2101 — Canadian Government and Politics

This course is a study of the political process in Canada. It presents an overview of the constitution, institutions, and political actors that represent the essential components of Canada's political culture and government.
PHIL 2701 — Introductory Ethics

An introduction to the history and philosophical problems of ethics in the western tradition. This will acquaint the student with a number of received traditions based on metaphysical, religious, rational, and pragmatic grounds, as well as introduce certain fundamental perennial problems of moral decision-making.
ECON 3501 — Economics Growth and Technological Change

This course covers economic theories of economic growth and technological change and their application in the study of the historical evolution of the world economy. Historical sections of the course selectively cover materials on Canada, the US, Europe, Asia, and the developing world.
PHIL 3731 — Philosophy of Law

This course introduces central issues in the philosophy of law. Topics may include the relation of law and morality, the rule of law in relation to coercion and liberty, the nature of judicial decision-making, the origin and justification of legal systems, and theories of the nature and function of law from the competing claims of legal positivism, formalism, and realism.
POLS 4200 — Political and Cultural Change: a Comparative Analysis of North America and Europe

A comparative analysis of the impact of political change on the broader culture, as expressed in literature, cinema, architecture and communications media. Examples will be taken from North American and European experience.
ECON 4011 — Modes of Economic Thought

This course examines the historical origins of neo-classical, Austrian and Keynesian economic thought.
Find out more about PPE course requirements in our Academic Calendar — Philosophy, Politics, and Economics.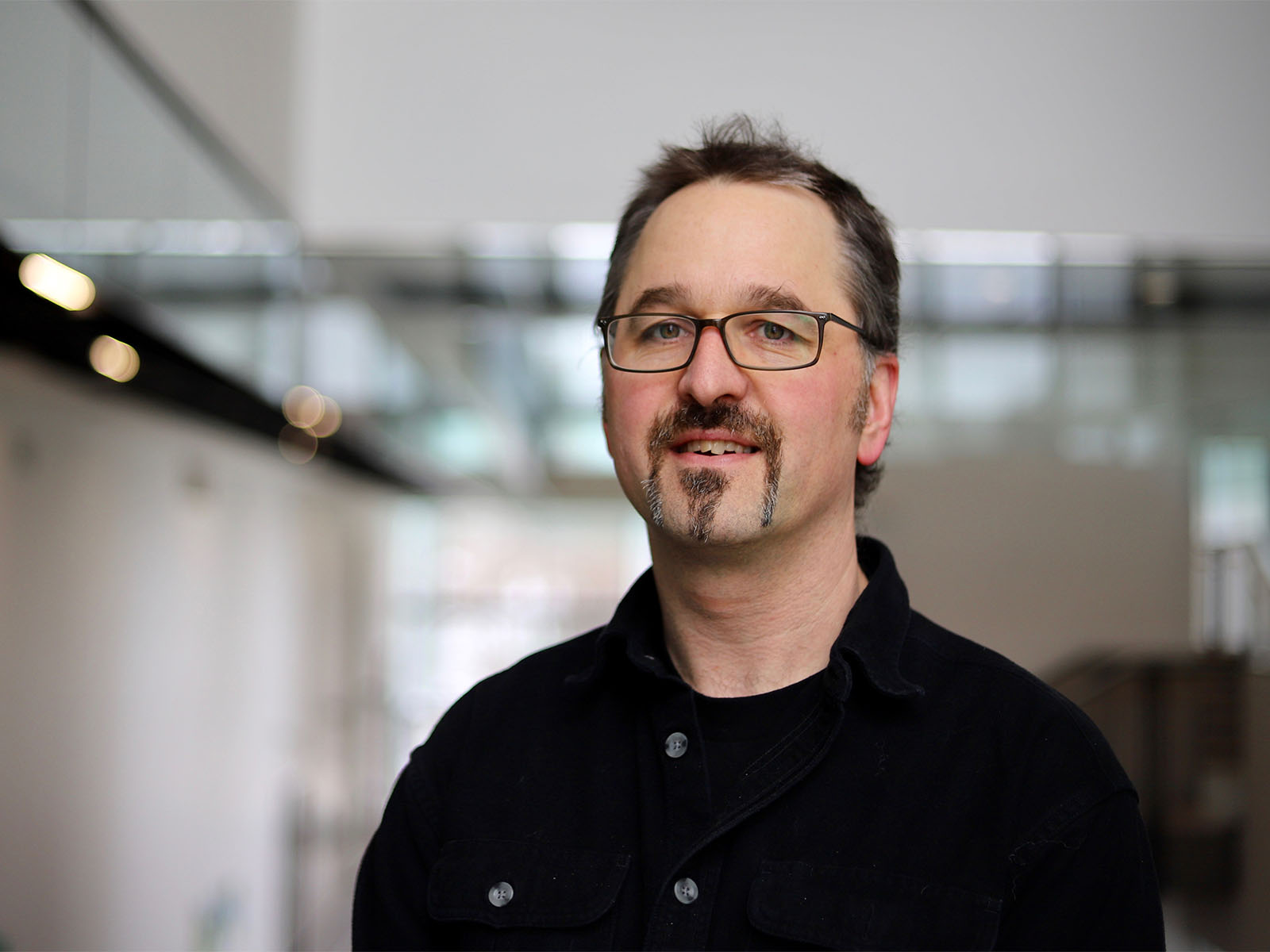 Careers
Whether you're entering the job market or continuing your education, your Mount Allison degree will stand out.
Mount Allison has been recognized by Maclean's as the top primarily undergraduate university in Canada more times than any other university.
PPE helps students develop critical-thinking skills that will serve them well no matter their chosen career, offering students the opportunity of a multidisciplinary immersion in the problems that structure the human world.
Our graduates also boast extraordinarily high acceptance rates to top graduate programs and professional schools such as law and medicine.
Popular career paths for PPE graduates include:
public policy/business analyst
lawyer
teacher/professor
economist for government, business, non-profit, or NGO
cultural affairs/foreign service officer
municipal administrator
community/business/economic development officer
human rights officer
urban planner
bank manager
entrepreneur
immigration/citizenship officer
labour relations specialist
Testimonials
Image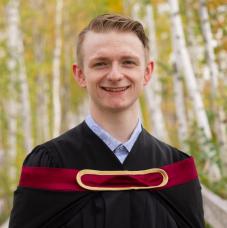 "PPE prepares you to think in a lot of different ways and sets you up to challenge yourself. The program and the research work I did at Mount Allison are invaluable."
---
Philosophy, Politics, and Economics
Image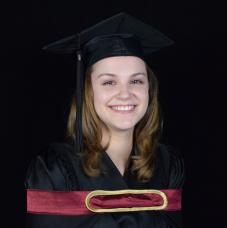 PPE has allowed me to see that any study is interdisciplinary and you can better understand specific arts fields by using other disciplines. PPE has given me a variety of angles and ways to approach problems and issues in the world ranging from meticulously analyzing details and numbers to asking and grasping universal, big-picture issues.
---
Philosophy, Politics, and Economics, minor in Drama
Extras
L.R. Wilson Internships in Public Service and Public Policy
The L.R. Wilson Internships, one of Mount Allison's most prestigious internship programs, provide students studying philosophy, politics, and economics with an opportunity to gain valuable experience working as a summer intern in an organization with a public policy or public service focus.
The internships, valued at $10,000 each, were established in 2015 by Lynton R. (Red) Wilson, retired Chairman, President and CEO of BCE Inc., Mount Allison honorary degree holder, and long-time champion of public service.
/current-students/department-philosophy
Academic Awards
Mount A is #1 in scholarships and bursaries
---
Maclean's ranks Mount Allison first in scholarships and bursaries, and second in the number of students who have won national academic awards. To date, 55 Mount Allison students have become Rhodes Scholars.