Overview
Biology is the scientific study of living things — their form, function, origin, and behaviour.
Disciplines include cell biology, ecology, genetics and evolution, and animal and plant diversity.
Mount Allison's Biology program was named among the top 20 biology programs in Canada. — Maclean's 2020 University Rankings
Curriculum
At Mount Allison, Biology provides students with opportunities for hands-on learning, including research and laboratory experience.
First-year courses include studies of introductory organismal and cell biology, as well as biochemistry. In second year, material divides into ecology, genetics and evolution, statistics, and a series of form and function courses.
Upper-year courses allow students to explore topics such as:
marine biology
aquaculture
developmental biology
applied genetics
environmental microbiology
ornithology
animal and human physiology
applied and theoretical ecology
Biology is available as:
BSc major (60 credits)
BSc honours (75 credits)
Minor in any degree (24 credits)
Not sure about the difference between a major, a minor, an honours, and a certificate?
Master of Science (MSc) in Biology — our Master of Science program offers the opportunity to pursue a Master's degree in a small, intimate environment.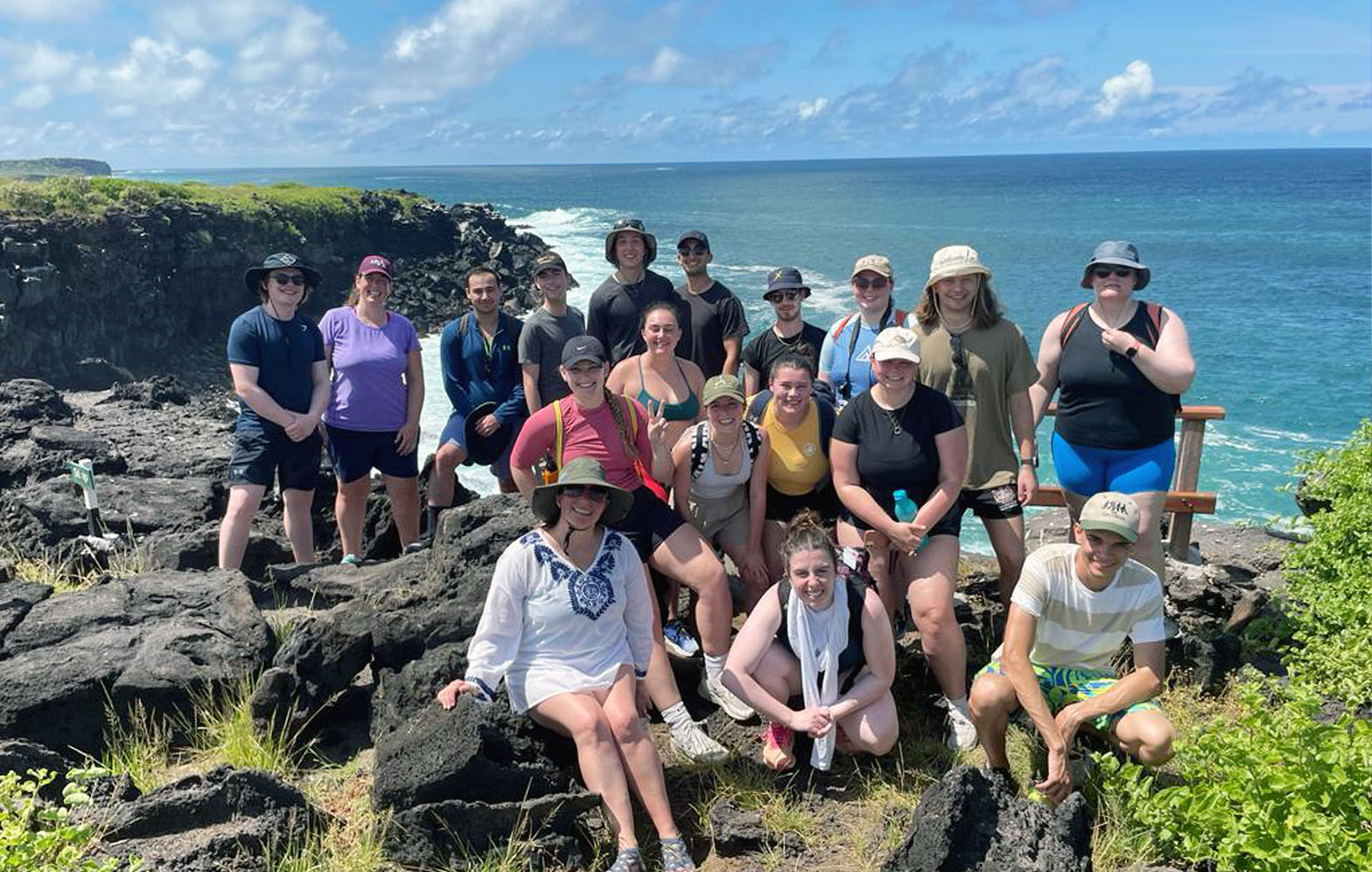 Related programs:
Featured courses
BIOL 1001 — Foundations of Biology

This course introduces the fundamentals of organismal biology: the scientific method, principles of evolution including Darwin's theory of natural selection, adaptations in organismal form and function, biodiversity, the interactions of organisms with their environment, and the practices of scientific communication. (Format: Lecture 3 Hours, Laboratory 3 Hours)
BIOL 1501 — Cell Biology

This course introduces the structure, organization and functions of the cell, which is the fundamental structural and functional unit of living organisms. It places particular emphasis on eukaryotic cells. Topics include: membranes and organelles, communication within and between cells, membrane transport, the cell cycle, meiosis and mitosis. (Format: Lecture 3 Hours, Laboratory 3 Hours)
BIOL 2101 — Introduction to Ecology

This course introduces current concepts of population and community ecology using local ecosystems and organisms, principally aquatic insects, whenever possible. (Format: Lecture 3 Hours, Laboratory 3 Hours)
BIOL 2811 — Genetics and Evolution

This course examines evolution by natural selection as the driving force behind the diversity of life, examining genetic and evolutionary processes from the level of cells (gene transcription, recombination, mutation) to populations (selection, migration, genetic drift) to species (speciation, extinction, constraint). It examines modern theories of biological evolution, building from Mendelian genetics to genomics, and presents evolutionary biology as an experimental science, emphasizing the methods used to test evolutionary hypotheses in the wild and in the lab. It uses viruses, bacteria, and eukaryotes of various levels of complexity as examples both in lectures and laboratories. (Format: Lecture 3 Hours, Laboratory 3 Hours)
BIOL 3221 — Human Anatomy

This course examines the structural organization of the human body, including the integumentary, skeletal, muscular, nervous, endocrine, cardiovascular, respiratory, digestive, urinary, and reproductive systems. It investigates these systems in the context of human health and disease.
BIOL 3361 — Coastal Marine Biology

This course investigates the ecology of estuarine, intertidal, and subtidal ecosystems with a particular focus on ecosystems within Atlantic Canada. Fundamental aspects of marine science will be covered to highlight the physical, geological, and chemical processes that shape coastal ecosystems. Building from these fundamentals, students will explore the community ecology, food webs, and biodiversity of the major types of coastal ecosystems. [Note: The course includes a required field trip to the Huntsman Marine Sciences Centre in St. Andrews, N.B.] (Format: Lecture 3 Hours, Field Trip)
BIOL 3811 — Conservation Biology

The field of conservation biology applies to the principles of ecology, biogeography, and population genetics to the mitigation of human impact and the maintenance of global biodiversity. The course will familiarize the student with the concepts and principles of conservation biology and will encourage active debate about threats to ecological integrity and the ways scientists attempt to cope with such threats.
BIOL 4311 — Neurophysiology

This course investigates advanced topics in neurophysiology including neuro- and glio-transmission, the physiology and plasticity of synapses, and neuronal circuits that underlie behaviour. It also discusses the development and pathophysiology of the nervous system.
Find a full list of biology courses in our Academic Calendar — Biology.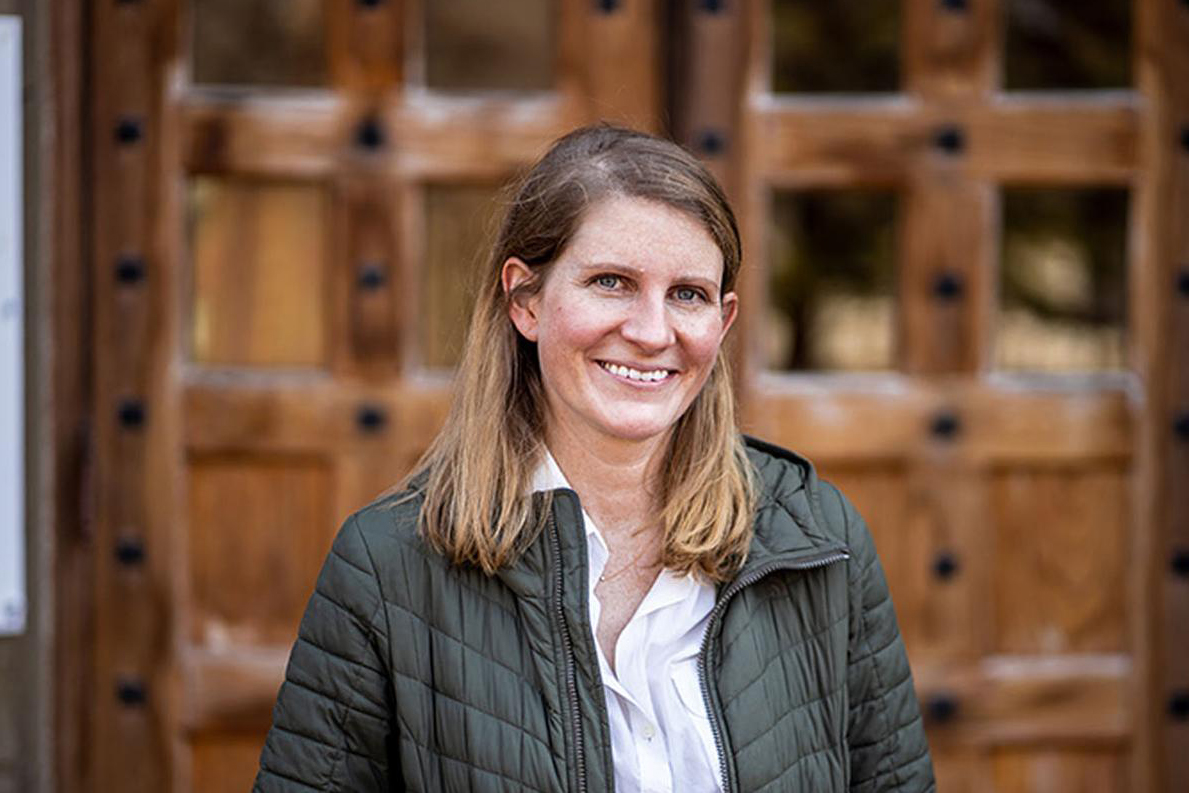 Careers
Whether you're entering the job market or continuing your education, your Mount Allison degree will stand out.
Mount Allison has been recognized by Maclean's as the top primarily undergraduate university in Canada more times than any other university.
With experiential learning and career development opportunities available in every degree, you'll also graduate with hands-on learning and real-world experience.
Our graduates also boast extraordinarily high acceptance rates to top graduate programs and professional schools such as law and medicine.
Popular career paths for Biology graduates include:
medical professional
health policy analyst
medical researcher
zoologist/veterinarian
epidemiologist
wildlife/aquatic biologist
environmental biologist
microbiologist
government research scientist
education professional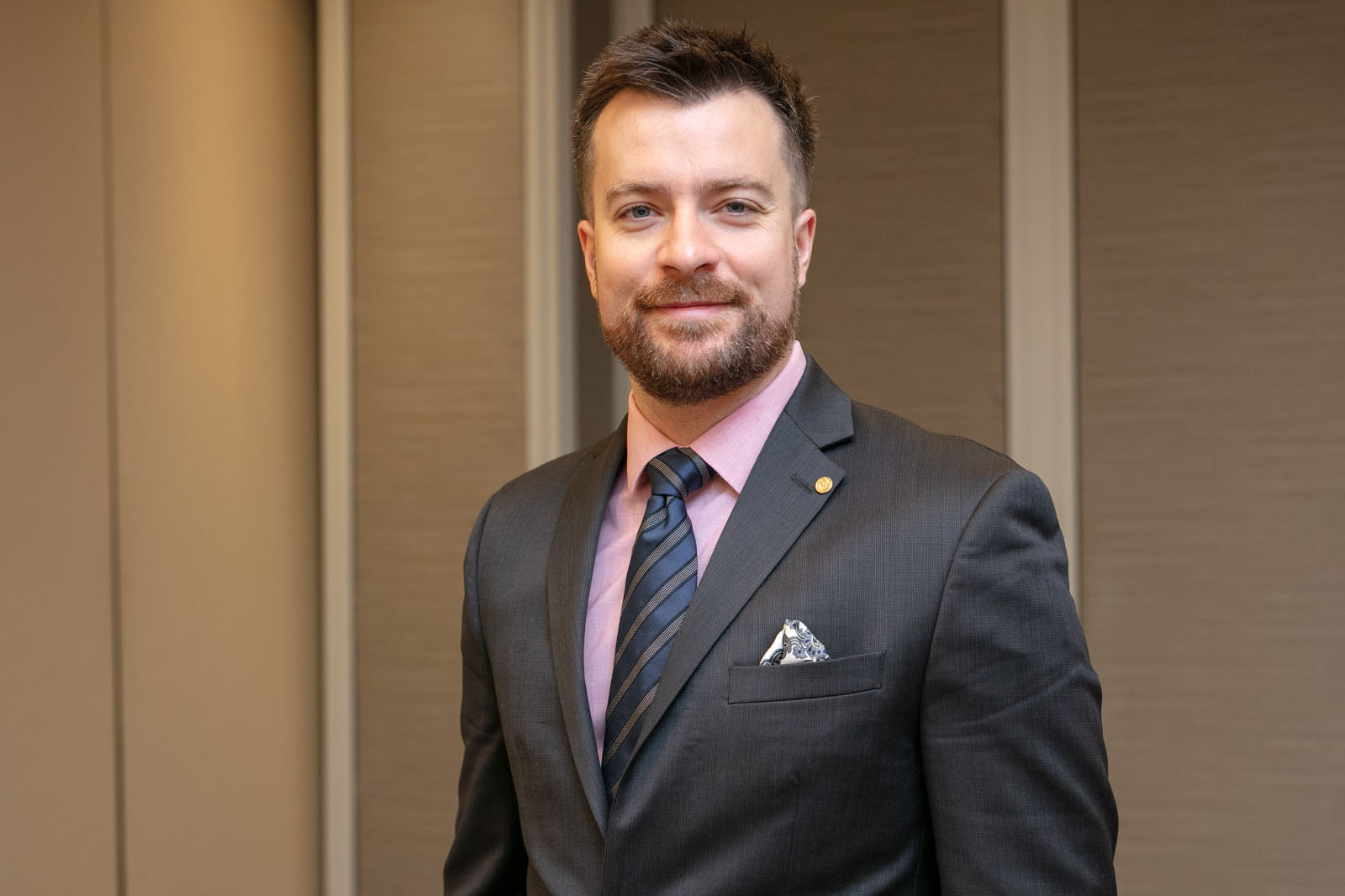 Testimonials
Image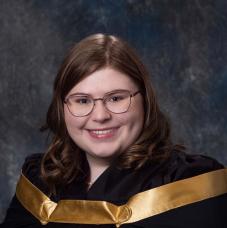 I really liked the small class sizes and the approachable profs. You were able to get to know your professors and ask questions instead of being directed to a TA. I would recommend this program if you're interested in the world around you and if you want to join a tight-knit biology community.
---
Image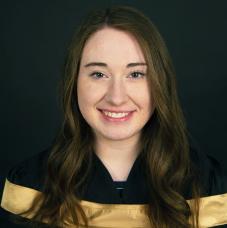 Even in first year, research projects are part of the lab sections of courses and in the upper years it is possible to do independent research with professors through independent studies or the honours program. If you're passionate about biology, enjoy critical thinking and problem-solving, and like to be in a close-knit community, Mount Allison is a great choice!
---
Honours Biology, minor in Biochemistry
Extras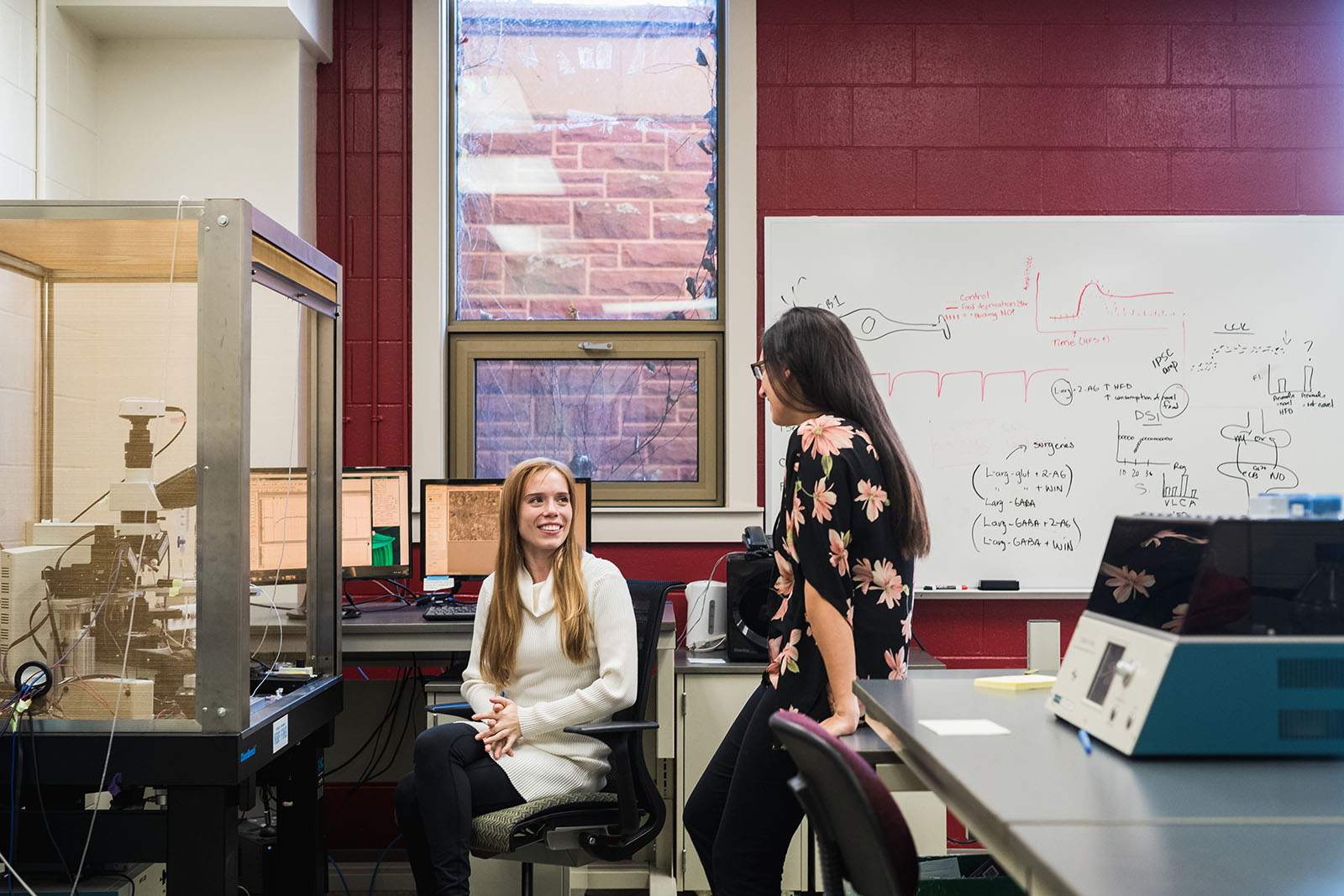 Research opportunities
Faculty are actively involved in research, and there are many opportunities for undergraduate students to participate in research through faculty-supervised independent research projects during summers or during academic terms.
Students who are seriously interested in advanced studies are given the opportunity to explore the areas of interests to faculty who are primarily concerned with the fields of ecology and physiology.
Research opportunities in Biology include:
phytoplankton physiology and ecology
neurophysiology
environmental animal physiology
fish ecology
molecular genetics
marine botany
field ecology
ornithology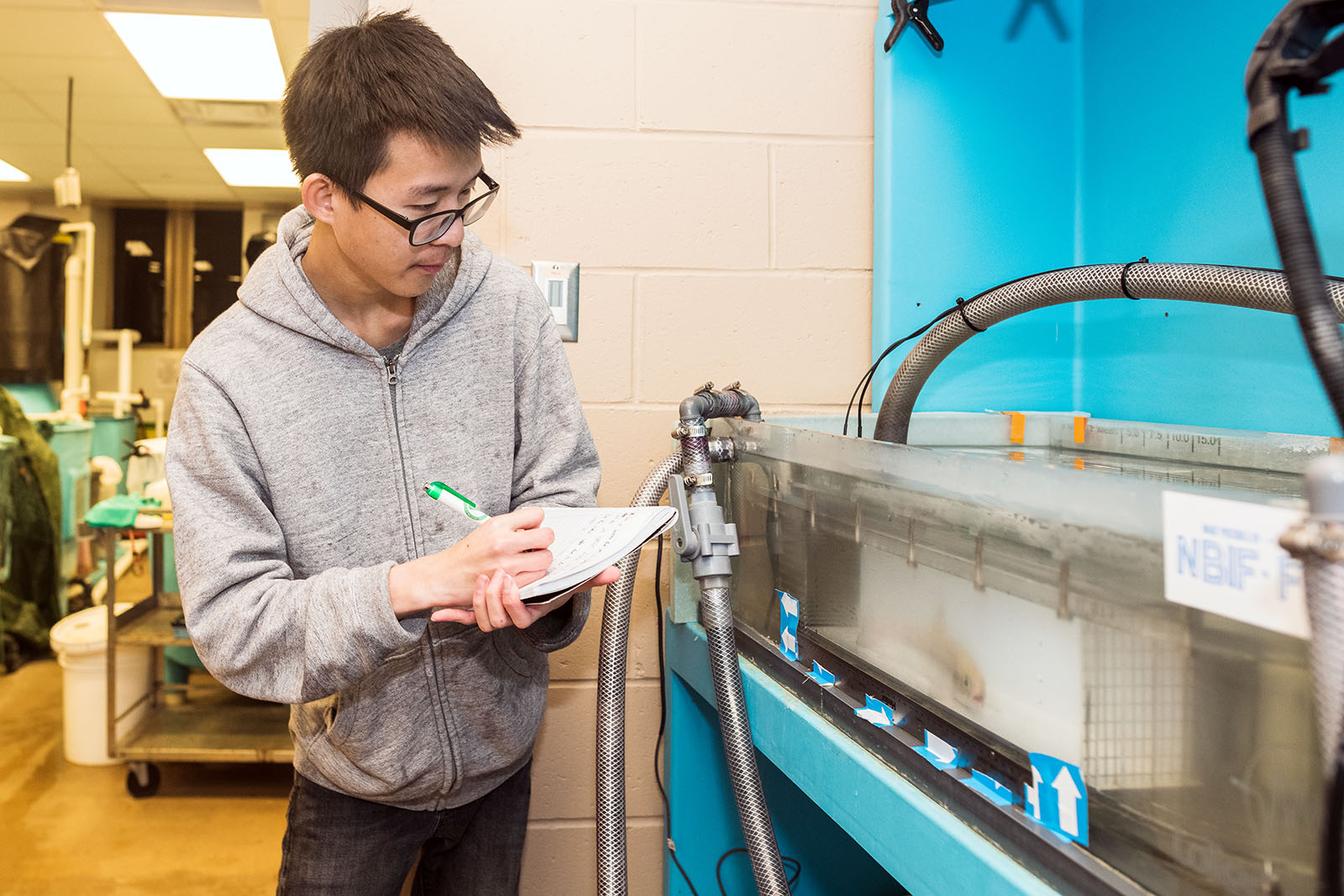 Facilities
The Harold Crabtree Aqualab: Centre for Aquatic Sciences
The Aqualab is a state-of-the art aquatic facility marrying field-based aquatic research with lab-based studies reflecting real-world environmental conditions. The Aqualab provides a fertile training facility for students, faculty, and visiting scientists.
Digital Microscopy Facility
The Digital Microscopy Facility (DMF) houses microscopy and microanalysis instrumentation which is available for use by faculty and students, and includes a scanning electron microscope, an energy dispersive spectrometry (EDS) system, and a 3D printer, among other equipment.
Environmental Analysis and Stable Isotope Laboratory
The Environmental Analysis and Stable Isotope Laboratory (EASIL) hosts a growing suite of instrumentation for quantitative analyses of environmental processes. The facility personnel have expertise in compositional analyses of a wide range of biological and environmental samples, from bird feathers to mudflat sediment.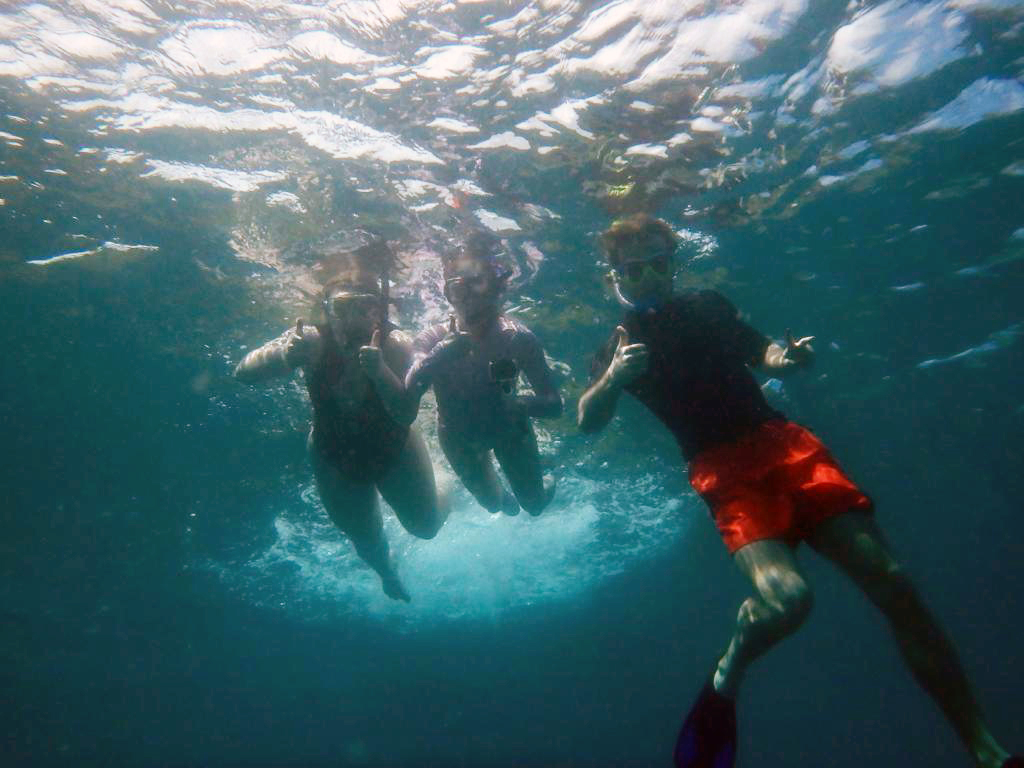 Field School in Biology
Students in the Galápagos Islands Conservation Physiology Field School in Biology learn how the physiology of animals can help in conservation management of threatened species in one of the most biodiverse and complex ecosystems on the planet — the Galápagos Islands.
Students learn about the climate/environmental challenges in both Canada and Ecuador, and work to understand animal physiology and use this knowledge to determine if/how animals will respond to climate change, and how we can use that information to help with conservation management.
/current-students/department-biology
Bachelor of Science
Master of Science
Academic Awards
Mount A is #2 in student awards
---
Maclean's ranks Mount Allison second in student and faculty awards in its latest University Rankings. To date, 56 Mount Allison students have become Rhodes Scholars — one of the best per capita records in Canada.