Overview
Astronomy is the study of the Universe beyond the Earth's atmosphere.
It explores the physics, chemistry, and evolution of objects like moons, planets, stars, nebulae, and galaxies, as well as features like supernovae explosions and cosmic background radiation.
Only available as a minor.
Curriculum
At Mount Allison, astronomy courses include daytime lab periods and a number of nighttime observing periods at the Mount Allison Gemini Observatory (MAGO).
Astronomy courses include such topics as:
solar system astronomy
stars, galaxies and the Universe
astrophysics
life in the Universe
In addition to formal astronomy courses, the Physics department offers a number of advanced courses relevant to those planning a career in astrophysics, including modern optics, classical mechanics, relativity, and signal processing.
A minor in Astronomy combines astronomy-related courses in physics with complementary courses in a number of other disciplines, including biology, chemistry, environmental science, philosophy, computer science, and mathematics.
Astronomy is available as a minor only.
Not sure about the difference between a major, a minor, an honours, and a certificate?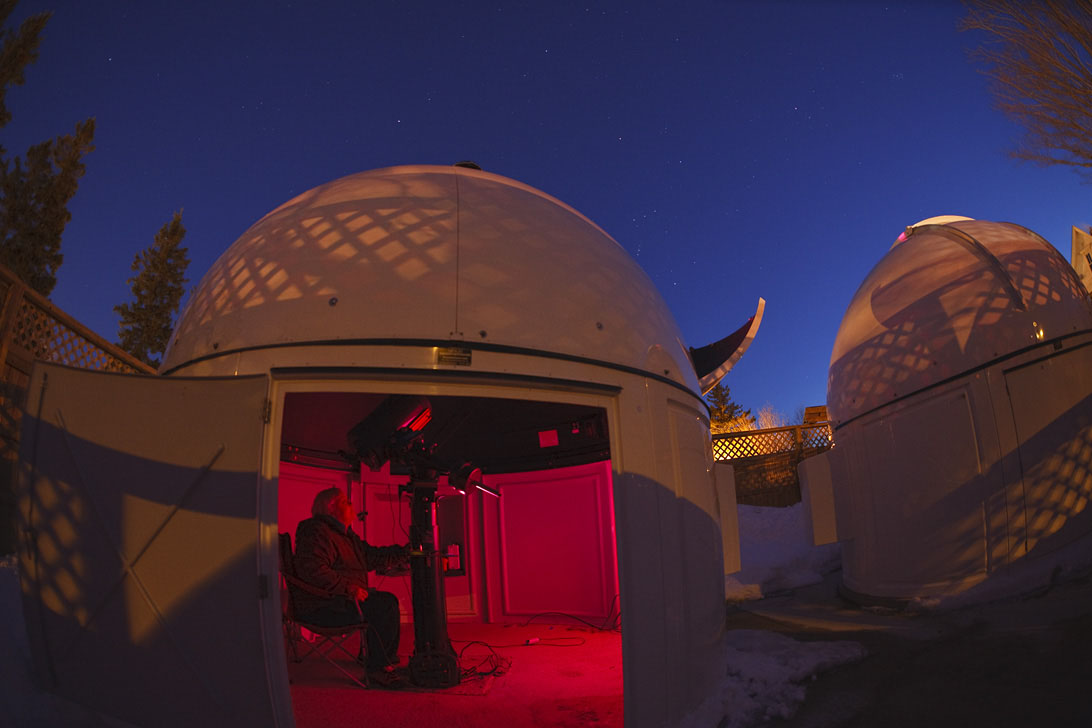 Related programs:
Featured courses
PHYS 1021 — Solar System Astronomy

This course introduces observational and solar system astronomy. Topics include observational astronomy, celestial mechanics, solar system patterns, theories of origin, radiometric dating, processes which transform planet surfaces, planetary atmospheres, comets, asteroids, meteoroids, and the search for life beyond Earth. It considers extrasolar planetary systems in the context of theories of solar system formation. (Format: Lecture 3 Hours, Laboratory 1.5 Hours)
PHYS 1031 — Stars, Galaxies, and the Universe

This course introduces stellar and galactic astronomy as well as cosmology. Topics include optics and telescopes, atomic structure and spectra, the sun, stellar types and evolution, stellar remnants (black holes, neutron stars, and white dwarfs), quantum and relativistic ideas, galaxies, and dark matter and energy. (Format: Lecture 3 Hours, Laboratory 1.5 Hours)
PHYS 3001 — Astrophysics

This course introduces a mathematical approach to the study of the universe. Topics include: celestial mechanics, stellar spectra, Hertzsprung-Russell diagrams, star formation, stellar evolution, stellar deaths and remnants, galaxy types and evolution, large-scale structure, and an introduction to cosmology and general relativity. (Format: Lecture 3 Hours, Laboratory 3 Hours)
PHYS 3021 — Life in the Universe

This course will examine issues concerning the origin, evolution and survival of life in the universe from an astrophysical perspective. Topics covered include cosmology and the origin and evolution of the universe, solar system origin, detection of extrasolar planets, what is life and what conditions are necessary to sustain it, searches for life in the solar system, habitable zones, complex organics in extraterrestrial materials, delivery of organics to the primordial and current Earth and other planets, astrophysical threats to life on Earth, life in space, and searches for extraterrestrial intelligence. (Format: Lecture 3 Hours, Laboratory 3 Hours)
PHYS 4411 — Classical Mechanics and Relativity

This course covers three-dimensional dynamics of both particles and rigid bodies using various coordinate systems. The course focuses on an introduction to Lagrangian and Hamiltonian formalisms, followed by application of these approaches to problems in constrained motion. Other topics covered include motion in resistive fluids, planetary orbits, motion in accelerated reference frames and the inertia tensor. The latter part of the course provides an introduction to general relativity including spacetime invariants, metric and metric tensor, the field equations and tests of general relativity. (Format: Integrated Lecture/ Laboratory, 6 Hours)
Find a full list of astronomy courses in our Academic Calendar — Physics.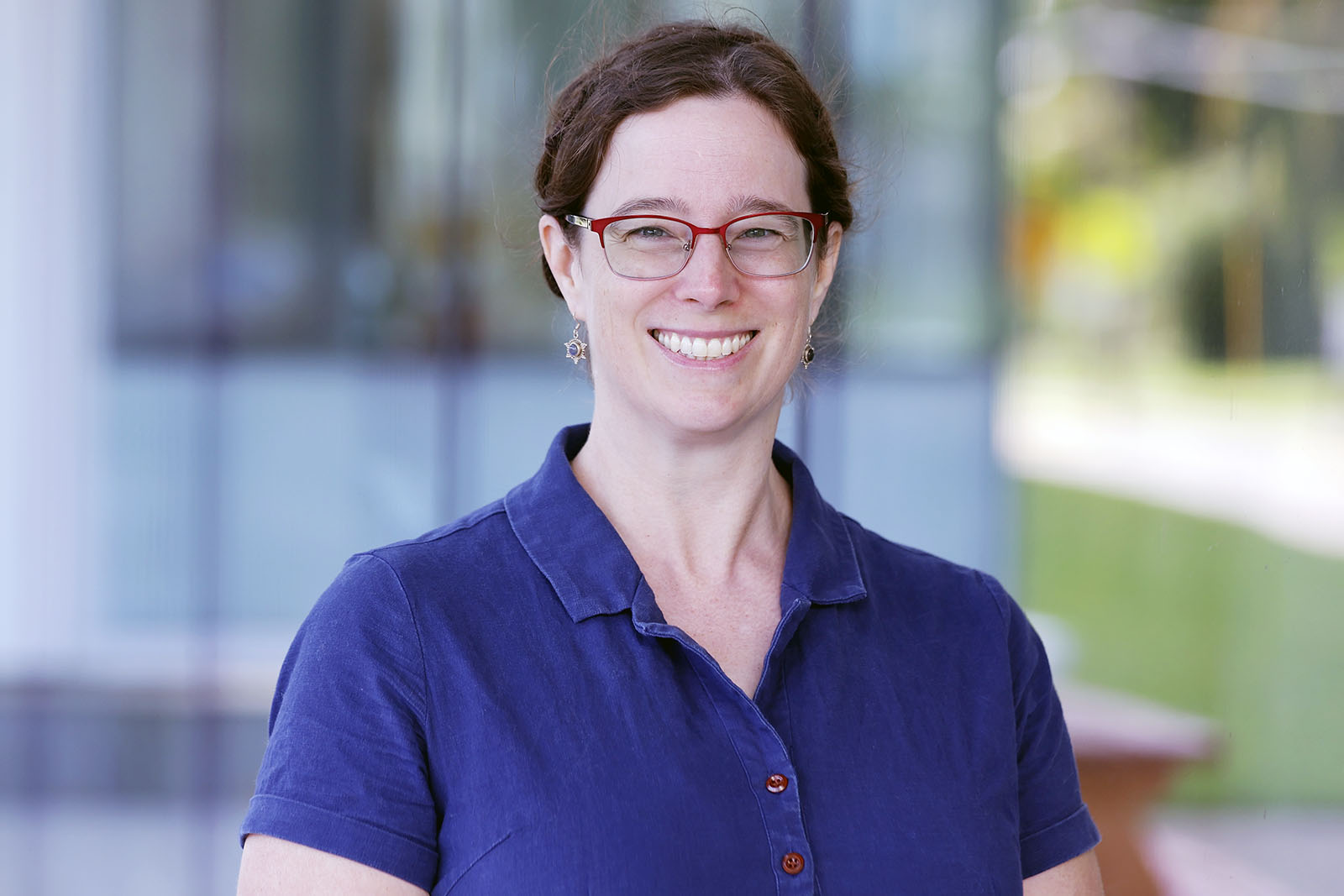 Careers
Whether you're entering the job market or continuing your education, your Mount Allison degree will stand out.
Mount Allison has been recognized by Maclean's as the top primarily undergraduate university in Canada more times than any other university.
With experiential learning and career development opportunities available in every degree, you'll also graduate with hands-on learning and real-world experience.
Our graduates also boast extraordinarily high acceptance rates to top graduate programs and professional schools such as law and medicine.
Popular career paths in astronomy include:
aerospace engineer
meteorologist
astronaut
atmospheric physicist
astrophysicist
computer systems analyst
mining/geological engineer
forensic engineer
telescope structures/optics specialist
Testimonials
Image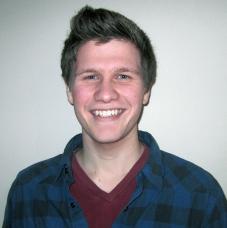 The thing I loved most about the Astronomy program at Mount Allison is the hands-on experience it gives you. Whether it be in a class-based lab, or through a summer research position, you are given a chance to do hands-on astronomy at a high level.
---
Honours Physics, minors in Astronomy and Mathemtics
Extras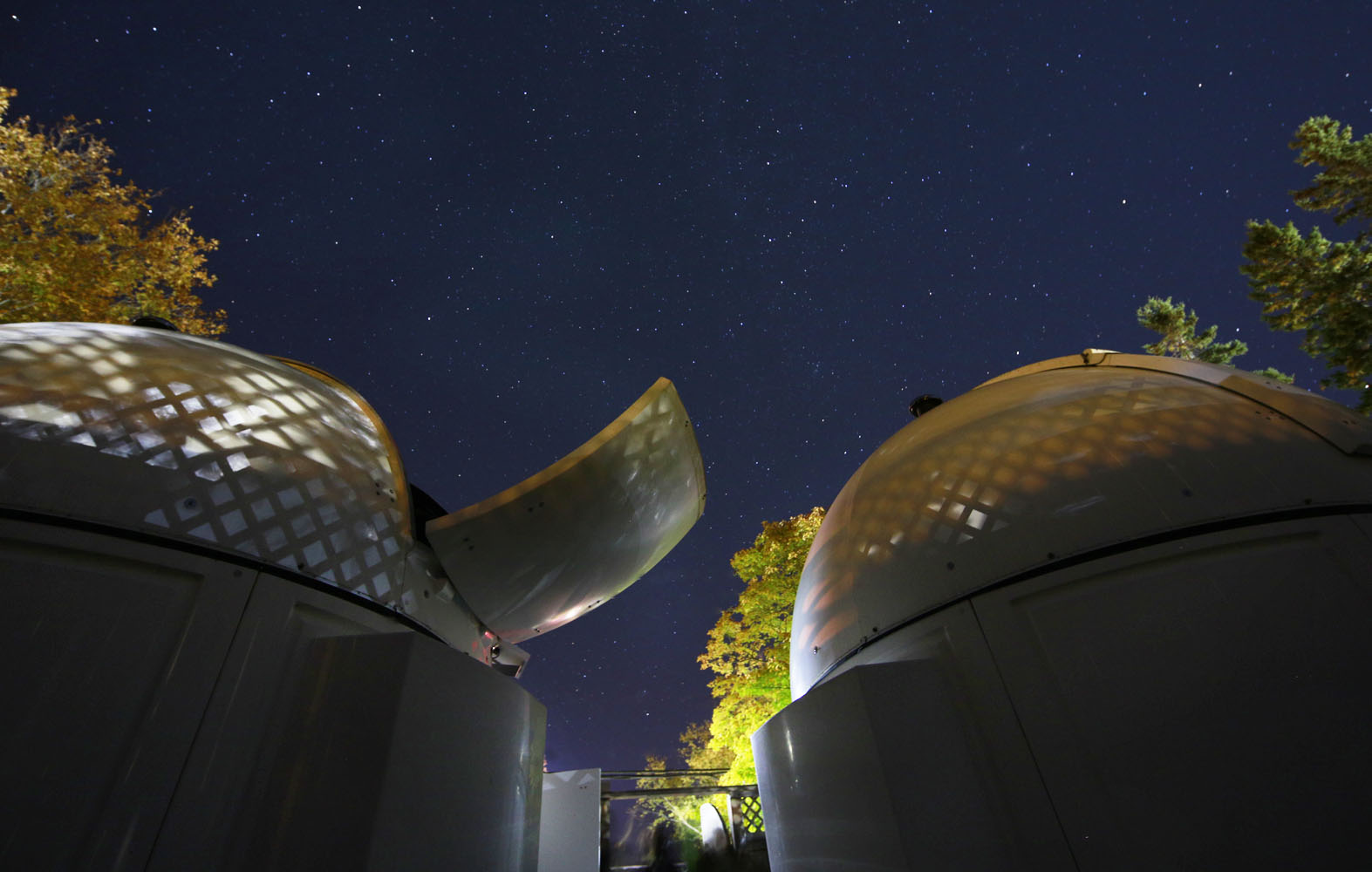 Mount Allison Gemini Observatory
The Mount Allison Gemini Observatory (MAGO) is a dual-dome astronomical observatory housing two identical 11" Schmidt-Cassegrain telescopes.
It is used extensively by the Physics department for hands-on astronomy classes, as well as being open to the public for special viewing nights and activities.
Some of the celestial objects viewed through our telescopes include planets and moons of our solar system, nebulae, star clusters, and galaxies.
/current-students/department-physics
Academic Awards
Mount A is #2 in student awards
---
Maclean's ranks Mount Allison second in student and faculty awards in its latest University Rankings. To date, 56 Mount Allison students have become Rhodes Scholars — one of the best per capita records in Canada.