Overview
Screen Studies and Popular Culture is the study of film, television, and popular culture from critical and technical perspectives.
By understanding how screen media works in terms of genre, style, and mode, students can interpret the different ways in which films, shows, series, documentaries, and social media can inform, entertain, manipulate, or captivate the viewer.
Available as a minor.
Curriculum
Screen Studies and Popular Culture at Mount Allison focuses on the study of media arts and popular culture and their impact on our world.
Students taking courses and/or the minor in Screen Studies will not only gain a breadth of knowledge about the critical and practical impacts film, television, streaming, vlogging, documentary, web series, gaming, social media and other forms of popular culture have on our world; they will also develop skills in critical thinking, analysis, creative problem solving, communication, and expressive interpretation.
Because of its focus on audio-visual media, Screen Studies is particularly beneficial to neurodivergent and visual learners for whom traditional ways of learning, often exclusively text-based, have been a barrier to higher education.
Students explore popular culture from interdisciplinary perspectives through courses in:
Screen Studies and Popular Culture is available as a minor only.
Not sure about the difference between a major, a minor, an honours, and a certificate?
Featured courses
DRAM 1001 — Introduction to Screen Studies

This course introduces the study of film and television from critical and technical perspectives. It explores how film and television are made, and industrial, cultural, political, and social factors that influence television and filmmaking, as well as various styles and genres. This course familiarizes students with the vocabulary of screen studies by examining topics such as directing, editing, mise-en-scene, costume, lighting, framing, composition, genre, and various modes of representation. By understanding how film and television work, students can interpret the ways that films, shows, series, and documentaries can inform, entertain, manipulate, or captivate the viewer.
DRAM 2001 — Adaptation Studies: Page to Screen

This course is an introduction to adaptation studies: the study of how narrative is reinterpreted from one medium (often text-based) to another (often visual-based). It introduces the specific aesthetics of film and television as compared to other media, including text and stage. Students will identify and develop discourse around key features of adaptation such as interpretation, evaluation, point of view, and characterization. This course also broadens students' understanding of the historical, political, cultural, and social contexts that impact interpretation, and determine how narratives are re-evaluated, manipulated, and redeployed to reflect dominant cultural values across different moments in history. This course introduces aspects of interpretation that are generally overlooked in mainstream film studies by using a range of different media, including novel excerpts, graphic novels, stage plays, video games, film, and TV.

Students from the winter 2022 class produced a short film entitled, The Egg — A Short Story by Andy Weir.

 
DRAM 4001 — Crime on Screen

This course examines a range of crime depicted on screen. It explores depictions of fictional and real crime through the lens of screen media such as feature films, television series, documentaries, social media, and podcasts, and the relationship between these media and social history. It also introduces students to ways of critically engaging with the genre of crime on screen through an understanding of popular culture, criminal profiling, victimology, dramatic structure, and adaptation, and the notion of armchair detectives.
ENGL 3621 — Reading Films

This course focuses on affinities between printed and cinematic narrative forms, introducing students as well to some of the principles of semiotics, and to the place of film theory within the context of cultural studies more generally.
CANA 2211 — Media and Popular Culture in Canada

This course explores the key institutions and issues relating to media and popular culture in Canada. Topics include: film, television, state institutions like the CBC, state regulation of media, and the connections among media, consumerism, and public life.
FREN 2801 — Film from the French and Francophone World

This course studies films and film makers of the French-speaking world, ranging from screen adaptations of literary works to an exploration of cultural issues, and introduces film theory and aesthetics. This course is taught in French. Written work may be submitted in English.
SOCI 3451 — Dynamics of Popular Culture

This course investigates the processes and forms of contemporary popular culture. It introduces students to the major theoretical debates in the field of popular culture and examines the development of popular cultural expression.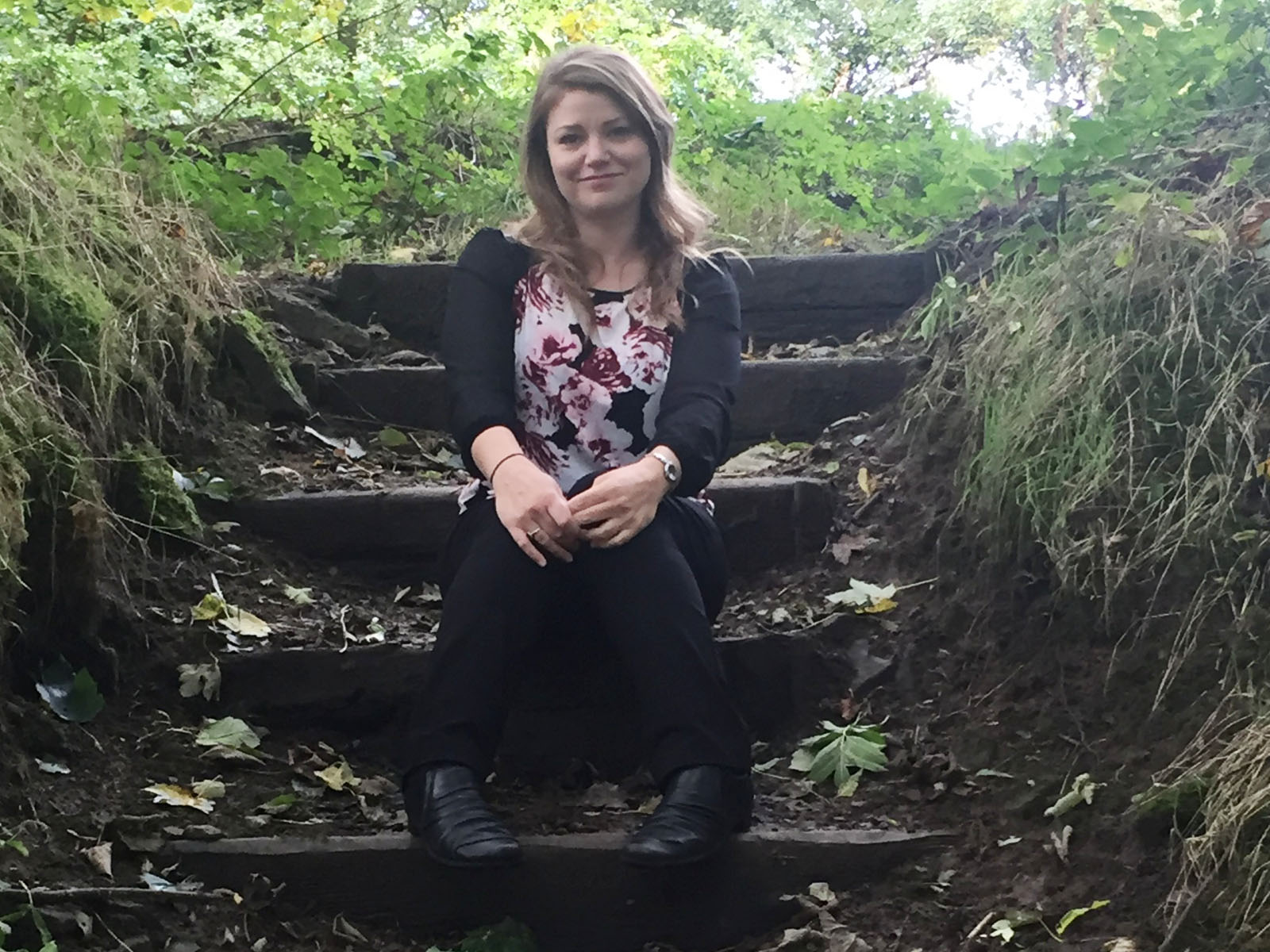 Careers
Whether you're entering the job market or continuing your education, your Mount Allison degree will stand out.
Mount Allison has been recognized by Maclean's as the top primarily undergraduate university in Canada more times than any other university.
With experiential learning and career development opportunities available in every degree, you'll also graduate with hands-on learning and real-world experience.
The minor in Screen Studies prepares students for careers requiring broad, transferable skillsets with a particular focus on audio-visual application.
Screen Studies and Popular Culture gives students foundational skills to prepare for careers in:
cultural history

arts administration

marketing and communication

film critic/reviewer

journalism

archives

advertising

teaching

exhibition design

script reading/editing/supervision

public relations

editing

acting

filmmaking/documentary filmmaking

storyboarding
Testimonials
Image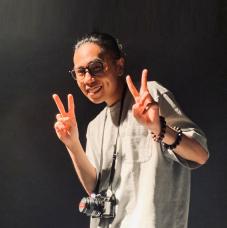 Screen studies is not only an immersive program that teaches you to actively watch, but it also offers an exciting opportunity — a filmmaking project to set the ball rolling. A momentum. This is where your filmmaking career starts.
---
Fine Arts, minor in Screen Studies and Popular Culture
Image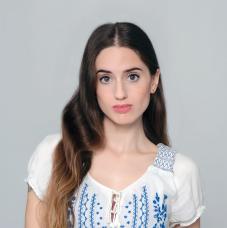 I've always loved movies, and screen studies taught me the ability to describe what I love about them and why. It also provided me with the freedom to design my assignments so I could demonstrate my knowledge in a way that worked best for me.
---
/current-students/drama-and-screen-studies-program
Academic Awards
Mount A is #2 in student awards
---
Maclean's ranks Mount Allison second in student and faculty awards in its latest University Rankings. To date, 56 Mount Allison students have become Rhodes Scholars — one of the best per capita records in Canada.