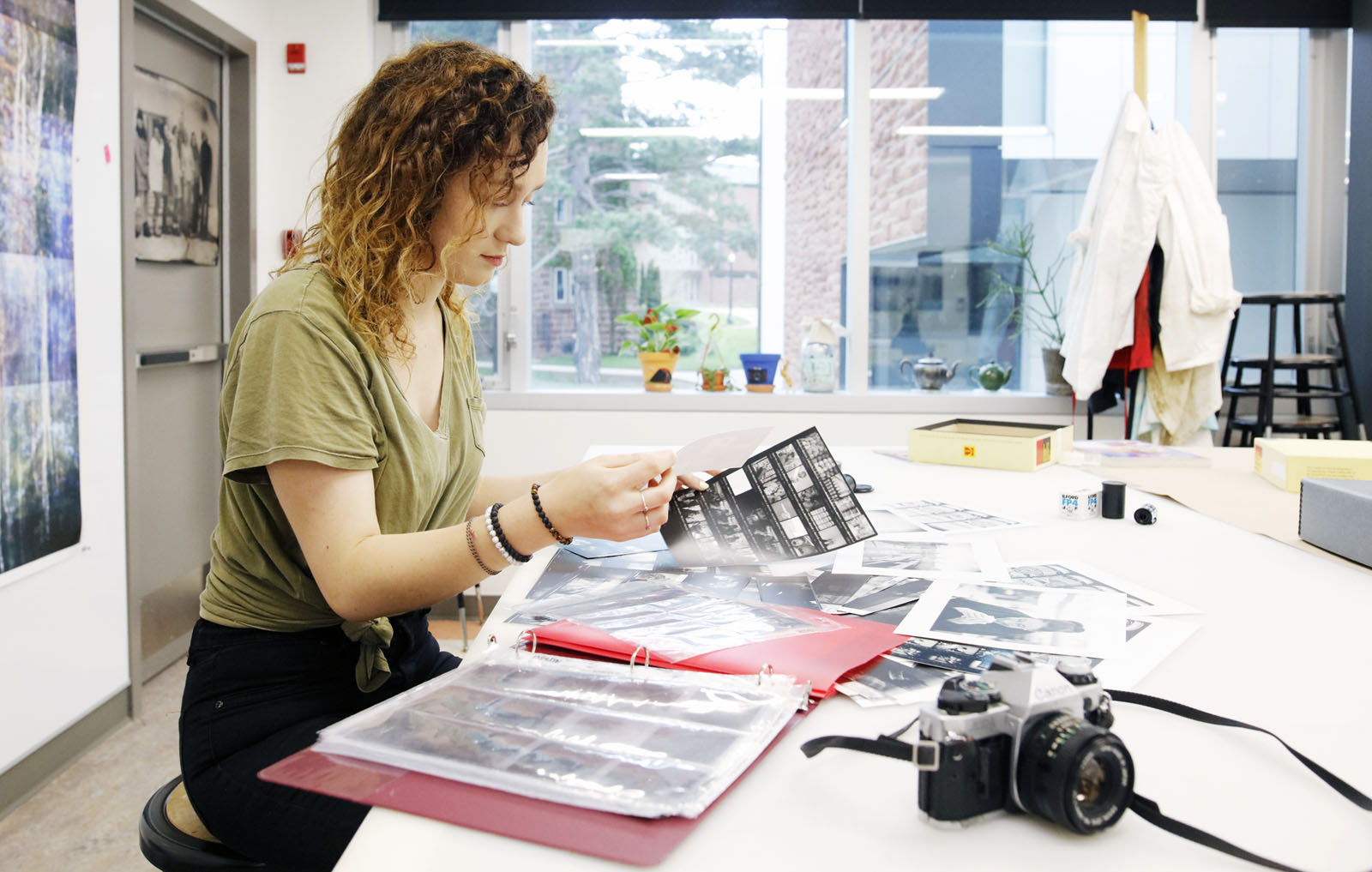 Pathway agreements
Pathway agreements allow students from partner institutions to seamlessly obtain credits toward a Mount Allison degree. This streamlined transfer process allows you to easily make the transition from college to university.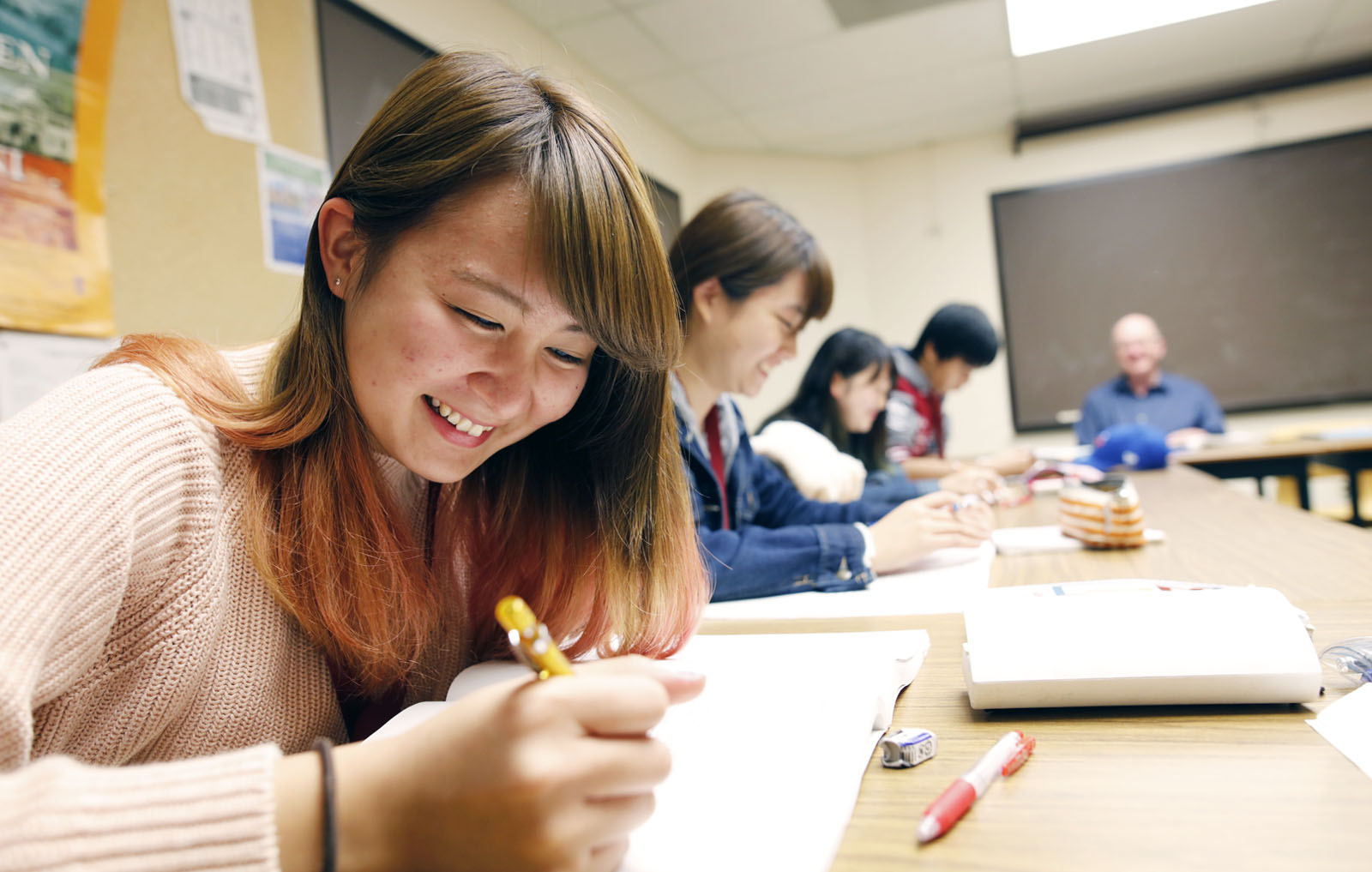 English language programs
Our English pathway programs are designed for students who need extra time and training to meet English proficiency requirements and who would like to benefit from additional transition time and academic preparation before full-time studies.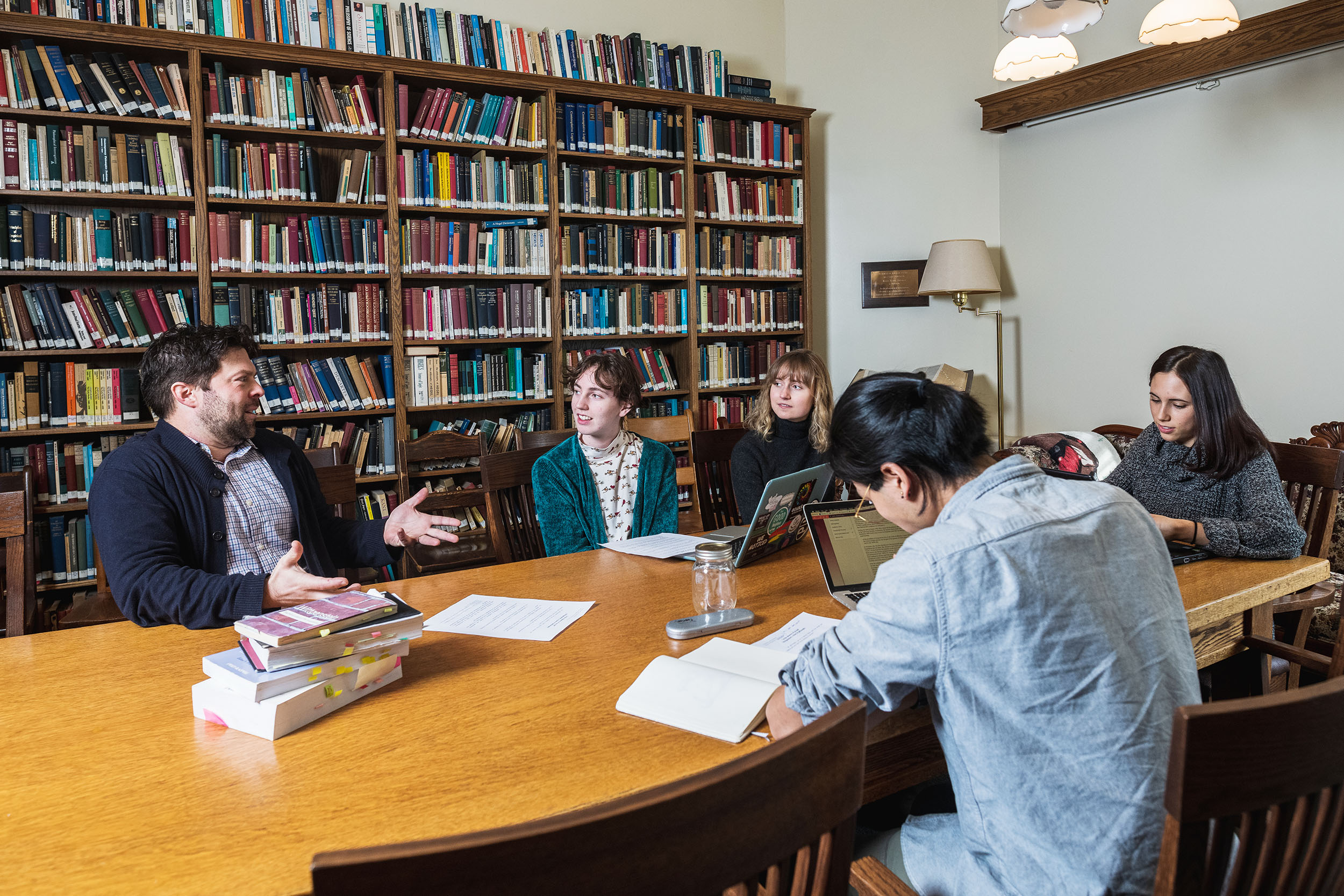 Early Start Credits Program
The Early Start Credits (ESC) provide an exciting opportunity for Grade 12 students registered in New Brunswick's Anglophone high schools to select from a range of challenging courses and earn post-secondary credits in their final year of high school.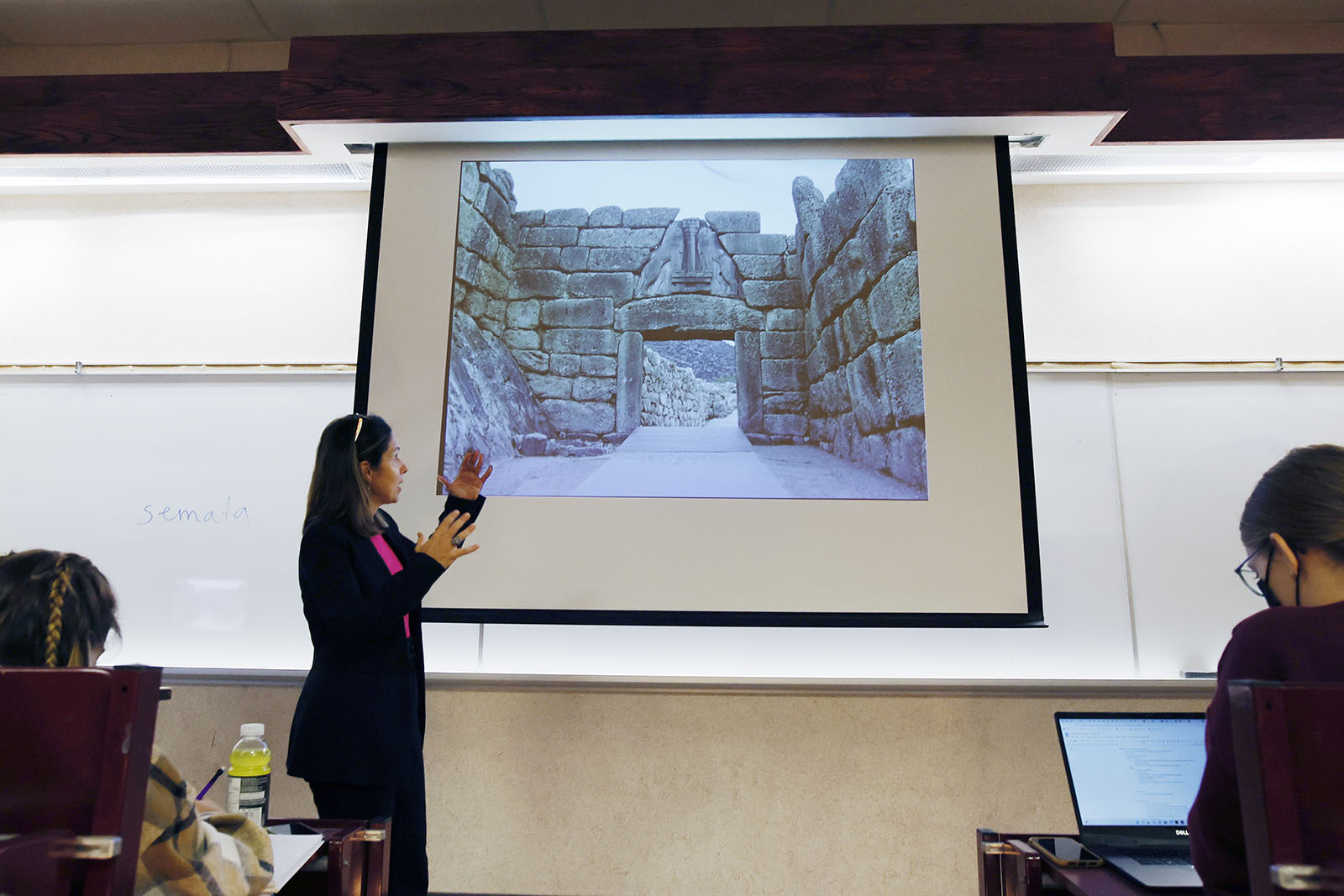 Tantramar Advantage Program
For eligible Tantramar Regional High School students who wish to experience university life by taking a first-year course at Mount Allison while still in high school.
Programs of study
/academics/programs-and-degrees
Degrees
/academics/programs-and-degrees/degrees
Certificates
/academics/programs-and-degrees/undergraduate-certificates
Pathway programs
/academics/programs-and-degrees/pathway-programs
Faculties and departments
/academics/programs-and-degrees/faculties-and-academic-departments