Overview
Geography is the study of places, exploring both the physical features of the earth and the relationship between people and their environments.
The study of geography develops an understanding of the principles of ecological and physical systems; of the cultural, social, economic, and political forces acting on those systems; and of the management, planning or scientific tools necessary to meet environmental challenges and opportunities.
Curriculum
At Mount Allison, the Geography program explores courses in both human and physical geography, and is designed for students interested in the study of social sciences at various spatial and temporal scales.
The Geography program develops an understanding of:
the principles of ecological and physical systems
the cultural, social, economic and political forces acting on those systems
the social implications of environmental change, and the application of planning theory and methodology to build healthy, more resilient communities.
Geography students take a combination of courses in both Environmental Science and Environmental Studies, as well as options pertaining to planning, urban studies, and environmental social justice.
Geography is available as:
BA major (60 credits)
BA honours (72 credits)
Minor in any degree (24 credits)
Not sure about the difference between a major, a minor, an honours, and a certificate?
Featured courses
GENS 1401 — The Physical Environment

This course introduces the general principles of Physical Geography and the Environment, emphasizing the physical world at a variety of spatial and temporal scales. This course introduces the four fundamental spheres of Physical Geography: the hydrosphere, lithosphere, atmosphere and biosphere. It examines basic processes in the physical environment such as the seasons, layers of the atmosphere, the earth's energy budget and interactions with atmospheric processes. It also investigates weather and its interplay within the hydrological cycle, the fundamentals of climatology, the three basic rock types, tectonic activity and weathering of the earth's surface.
GENV 1201 — The Human Environment

This course introduces the study of the human population and the spatial dimensions of environmental change. It examines how people interact with the environment and the core forces which shape these interactions, including population, culture, technology, and geography.
GENS 2441 — Geographic Information Systems

This course surveys several aspects of traditional cartography, examines one or more Geographic Information Systems, and explores the role of maps in conveying geographic information.
GENV 2811 — Urban Social Geography

This course introduces the central concepts in urban geography by considering the historical and contemporary role of cities in the global landscape. It also investigates the shifting attitudes towards city life and city dwellers from the Industrial Revolution to the present day with an emphasis on social issues in the post-industrial city. Throughout this examination it emphasizes the place and development of Canadian cities.
GENS 2881 —

Traditional Ecological Knowledge

This course investigates the ways in which Indigenous scientific knowledge and ways of knowing and Western scientific knowledge and ways of knowing complement one another. It discusses Indigenous research methodologies and considerations. Students also learn from Mi'kmaq and/or Wolastoqiyik Elder(s).
GENV 3321 — Geography of Japan

This course examines Japan's geography since 1860, emphasizing the importance of international trade and new technologies and their roles in forming new geographic relationships for Japan with other parts of East Asia and with the West.
GENV 3531 — The Planning Process

This course examines community responses to the necessity and challenge of growth. Discussion focuses on the contributions of planning to the process of development and to the outcomes and opportunities which parallel this process.
Find a full list of geography courses in our Academic Calendar — Geography and Environment.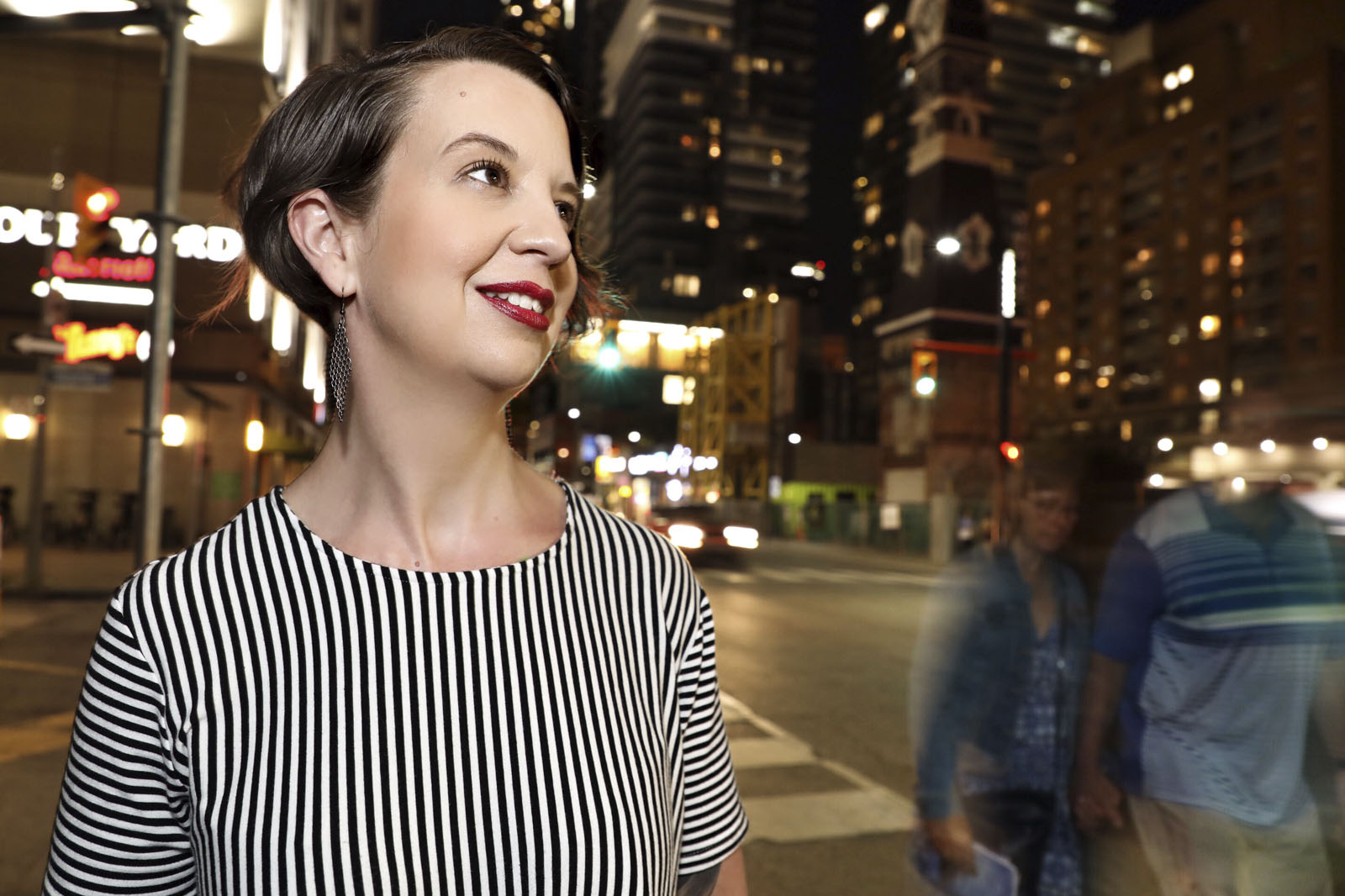 Careers
Whether you're entering the job market or continuing your education, your Mount Allison degree will stand out.
Mount Allison has been recognized by Maclean's as the top primarily undergraduate university in Canada more times than any other university.
With experiential learning and career development opportunities available in every degree, you'll also graduate with hands-on learning and real-world experience.
Our graduates also boast extraordinarily high acceptance rates to top graduate programs and professional schools such as law and medicine.
Popular career paths for Geography graduates include:
GIS map making
public policy analyst
urban recreation/transportation planner
urban/regional planner
demographer
community development specialist
municipal adviser
resource management specialist
environmental consultant/planner
international development worker
climatologist
environmental law specialist
international development worker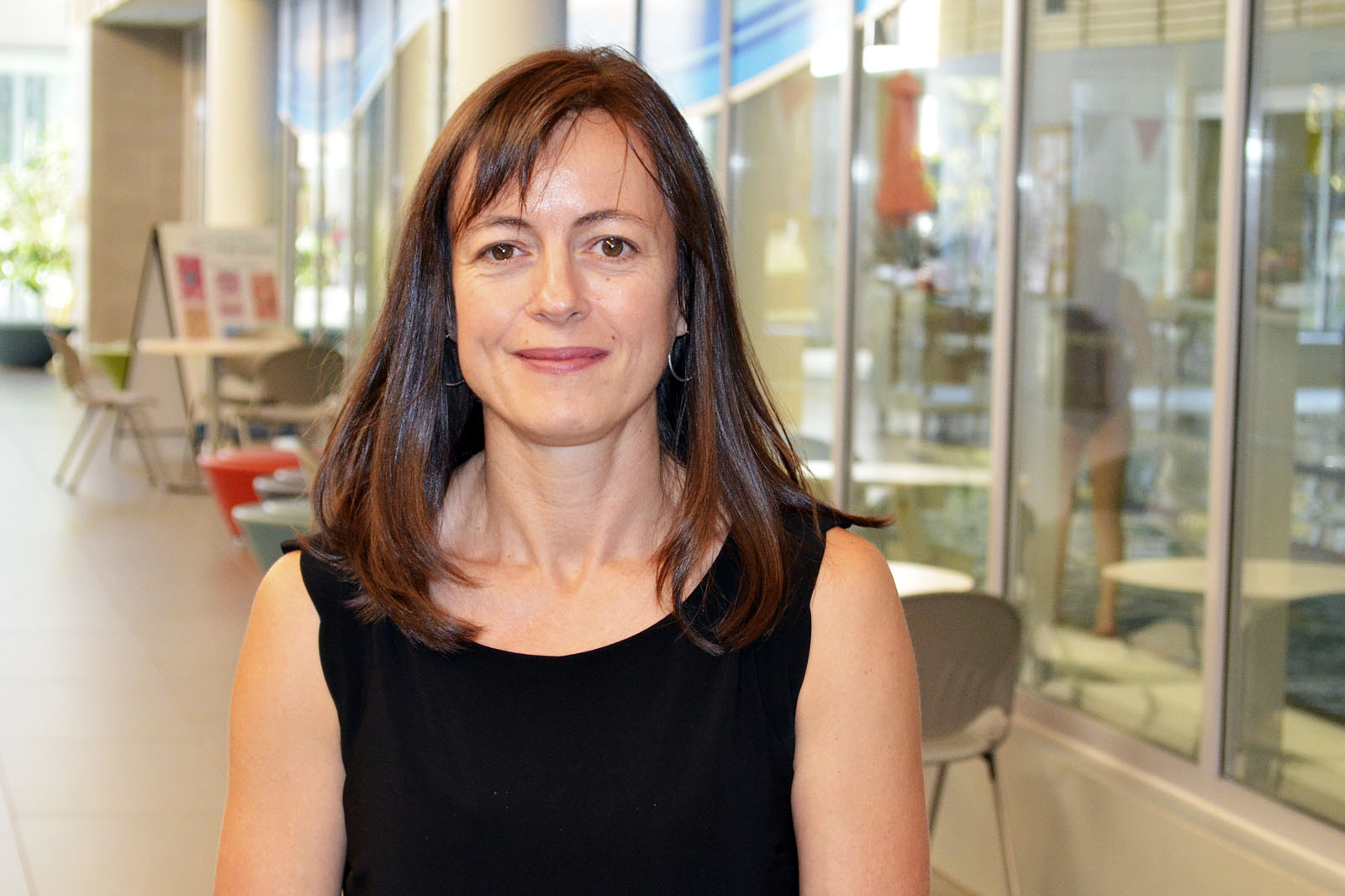 Testimonials
Image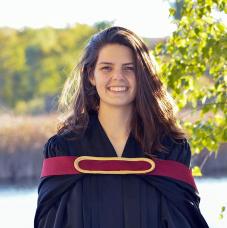 The Geography program at Mount Allison provides great opportunities to work with a variety of disciplines and pursue many interests while thinking spatially and critically about a wide range of ideas. I loved that this program allowed me to incorporate my Women's and Gender Studies minor into my major, to gain practical skills like GIS, and to work closely with professors and other students on in-depth research projects.
---
Geography, minors in French and Women's and Gender Studies
Extras
Experiential learning
Geography will often take you outside the classroom to learn through lab work, field study, and library and archival searching.
Field trips to locations across the Maritime region and throughout North America have become an increasingly important part of this program.

You are also encouraged to become actively involved in research, either through independent summer research projects or as a research assistant to a faculty member.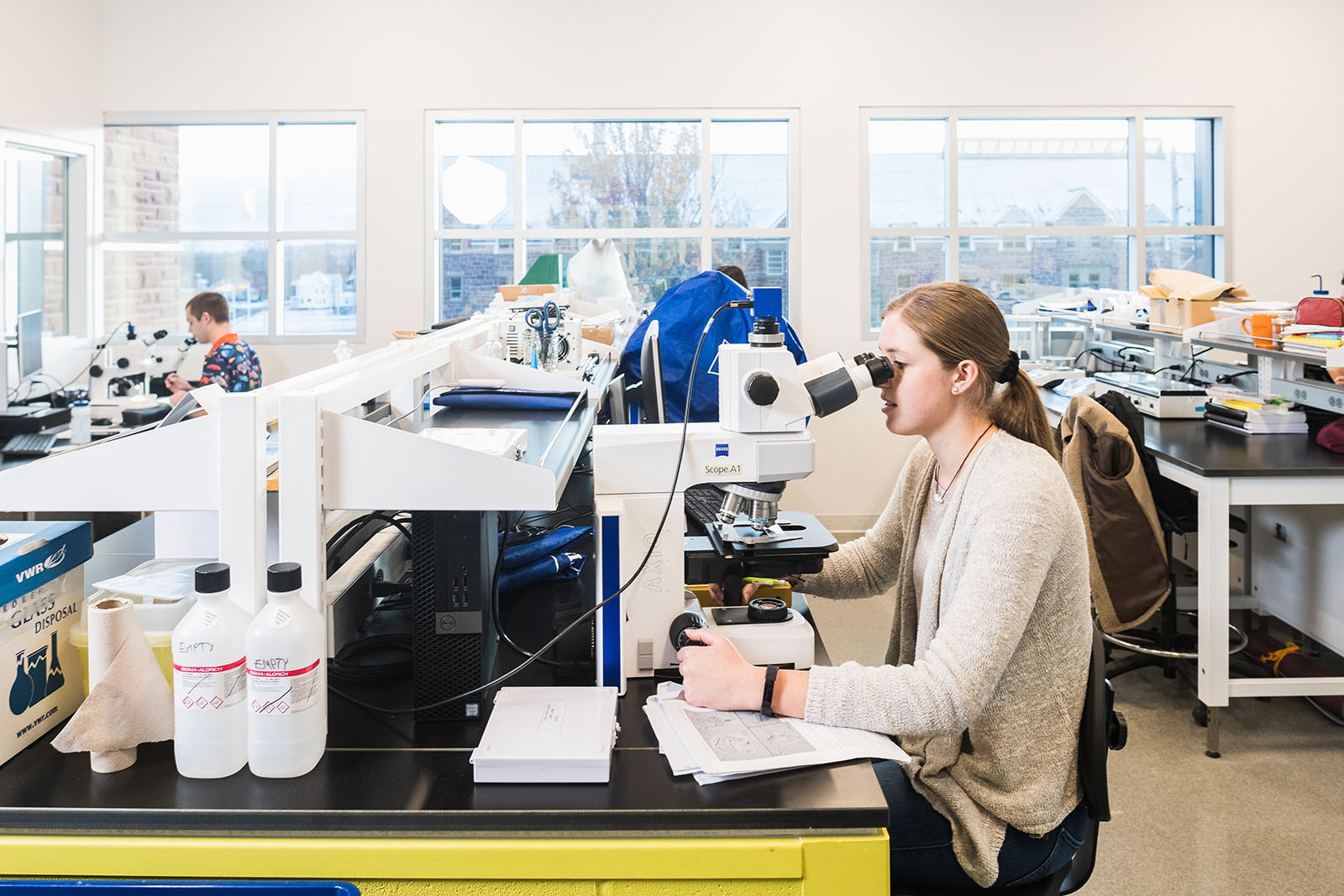 ECAB Lab
The ECAB (Environmental Change & Aquatic Biomonitoring) Lab research integrates a wide-range of methods from ecology, biomonitoring, and paleolimnology to understand the effects of human activities and natural processes on freshwaters.
There are opportunities for students to get involved in field and lab-based research as part of the ECAB Lab.
/current-students/department-geography-and-environment
Academic Awards
Mount A is #2 in student awards
---
Maclean's ranks Mount Allison second in student and faculty awards in its latest University Rankings. To date, 56 Mount Allison students have become Rhodes Scholars — one of the best per capita records in Canada.