Overview
Political Science provides a strong foundation in Canadian and international politics, comparative politics, and political theory.
The study of politics examines the nature and workings of power, state, and government; the rights and duties of citizenship; the limits and possibilities of collective political action; and the social, economic, and cultural formations that shape the life of the political community.
The scope of inquiry is local, national, and international; it includes the empirical analysis of individuals, groups, institutions, and processes as well as the investigation of long-standing philosophical questions concerning human nature, freedom, democracy, and justice.
Curriculum
At Mount Allison, the Political Science program is organized into four main subfields.
These include:
Canadian politics
Comparative politics
International politics
Political theory
The program offers students the opportunity to gain a strong foundation in all four subfields and to combine empirical, practical, and theoretical approaches in each year of study.
In addition to courses in Canadian politics, you may choose specialized area courses in Africa, Europe, the Middle East, and the United States.

If you wish to pursue a more intensive concentration in one particular subfield, you can also take courses in Canadian studies, international relations, history, and philosophy.
Political Science is available as:
BA major (60 credits)
BA honours (72 credits)
Minor in any degree (24 credits)
Not sure about the difference between a major, a minor, an honours, and a certificate?
Related programs:
Featured courses
POLS 1001 — Foundations of Politics

This course is an introduction to the foundations of politics through the medium of political theory, Canadian politics, comparative politics, or international politics.
POLS 2211 — Canada and the World

This course is a critical analysis of Canada's place in a rapidly evolving global order. It places particular emphasis on media technology.
POLS 2221 — Introduction to Comparative Politics

This course introduces the comparative methods and the importance of theory in this sub-field. It examines several country case studies selected from diverse geographical regions throughout the world. Its topics may include contemporary issues such as terrorism, social movements, civil conflict, and democratic transitions.
POLS 3031 — Women and Politics

This course examines the relationship between women and politics. Its topics may include the historical and conceptual roots of the problem of citizenship for women, patterns of women's participation in politics and government, the politics of the women's movement, and women's effects on public policy.
POLS 3221 — African Politics

This course introduces the study of African politics and development. It examines a number of country case studies and important contemporary issues. Its topics may include critical analysis of colonial and pre-colonial historical contexts, the nature of the post-colonial state in Africa, and the manner in which Africa is integrated into the global economy.
POLS 4161 — Disability Politics and Policy in Canada

This course examines the evolution of disability politics and policy in Canada. It emphasizes conceptualizations of disability, political participation, advocacy, and rights-based approaches to changes in public policy.
Find a full list of political science courses in our Academic Calendar — Politics and International Relations.
Careers
Whether you're entering the job market or continuing your education, your Mount Allison degree will stand out.
Mount Allison has been recognized by Maclean's as the top primarily undergraduate university in Canada more times than any other university.
With experiential learning and career development opportunities available in every degree, you'll also graduate with hands-on learning and on-the-job experience.
Our graduates also boast extraordinarily high acceptance rates to top graduate programs and professional schools such as law and medicine.
Popular career paths for Political Science graduates include:
legislative/executive assistant (for MPs, provincial representatives)
public policy/business analyst
intelligence/threat management analyst
emergency preparedness officer
cultural affairs/foreign service officer
municipal administrator
urban planner
immigration/citizenship officer
community development officer
human rights officer
government relations officer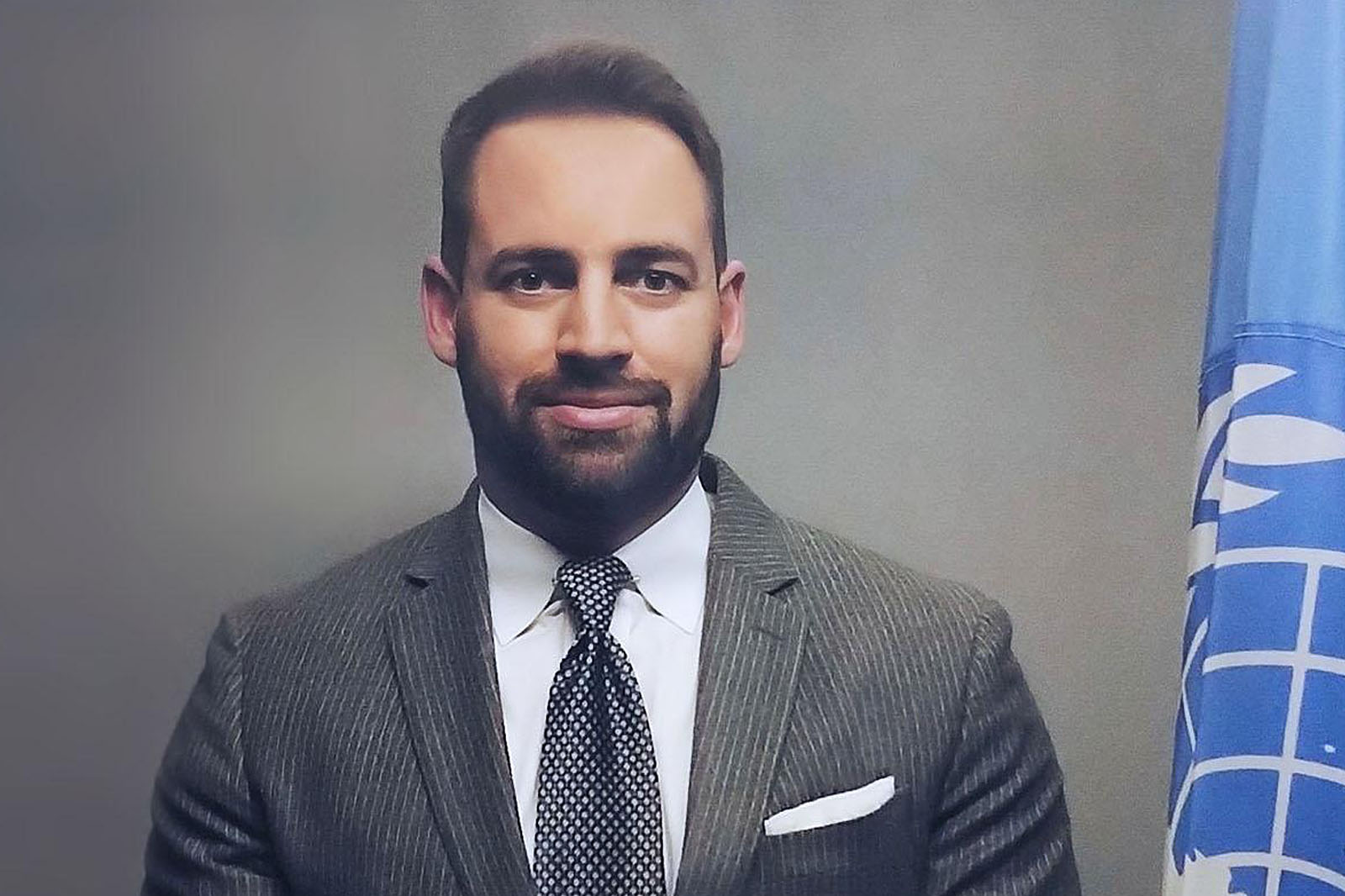 Testimonials
Image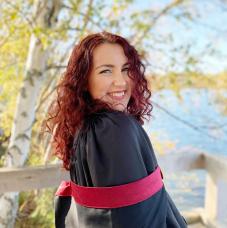 The outstanding professors, exciting and relevant course content, and opportunities inside and outside the classroom makes Mount Allison's Political Science program stand out. I came to love the close-knit and supportive environment within the program, and the chance to gain a breadth of knowledge ranging from Maritime Provincial Politics, to African politics, Middle Eastern politics, and beyond. I will be forever grateful for the guidance and mentorship of the professors in the department.
---
Honours Political Science, minor in History
Image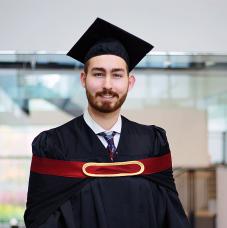 The Department of Politics and International Relations at Mount Allison is extremely representative of the MtA philosophy of being a 'person rather than a number.' Over the years I've had the chance to work as a research assistant, a teaching assistant, and participate in the New Brunswick Legislative Internship Program. Moreover, the program really gives you the opportunity to get to know your professors and get involved with their research.
---
Honours International Relations, minors in Political Science, French Studies, and Economics
/current-students/department-politics-and-international-relations
Academic Awards
Mount A is #1 in scholarships and bursaries
---
Maclean's ranks Mount Allison first in scholarships and bursaries, and second in the number of students who have won national academic awards. To date, 55 Mount Allison students have become Rhodes Scholars.