Overview
Japanese Studies offers an introduction to the main elements of the modern Japanese language with opportunities to study the history, culture, economy, and geography of Japan.
Japanese is known to be one of the most unique and complex languages in the world — with a high degree of inflections, three sets of scripts in its writing system, etc.
Only available as a minor.
Curriculum
At Mount Allison, Japanese Studies students are guided step by step to study this language with clear instruction and materials.
Courses include introductory and intermediate Japanese*
Although primarily a language program, an interdisciplinary minor in Japanese Studies includes courses in:
Cultural aspects are also explored through film, TV, music, and fine arts.
*You are not expected to have any previous knowledge of Japanese.
Japanese Studies is available as a minor only.
Not sure about the difference between a major, a minor, an honours, and a certificate?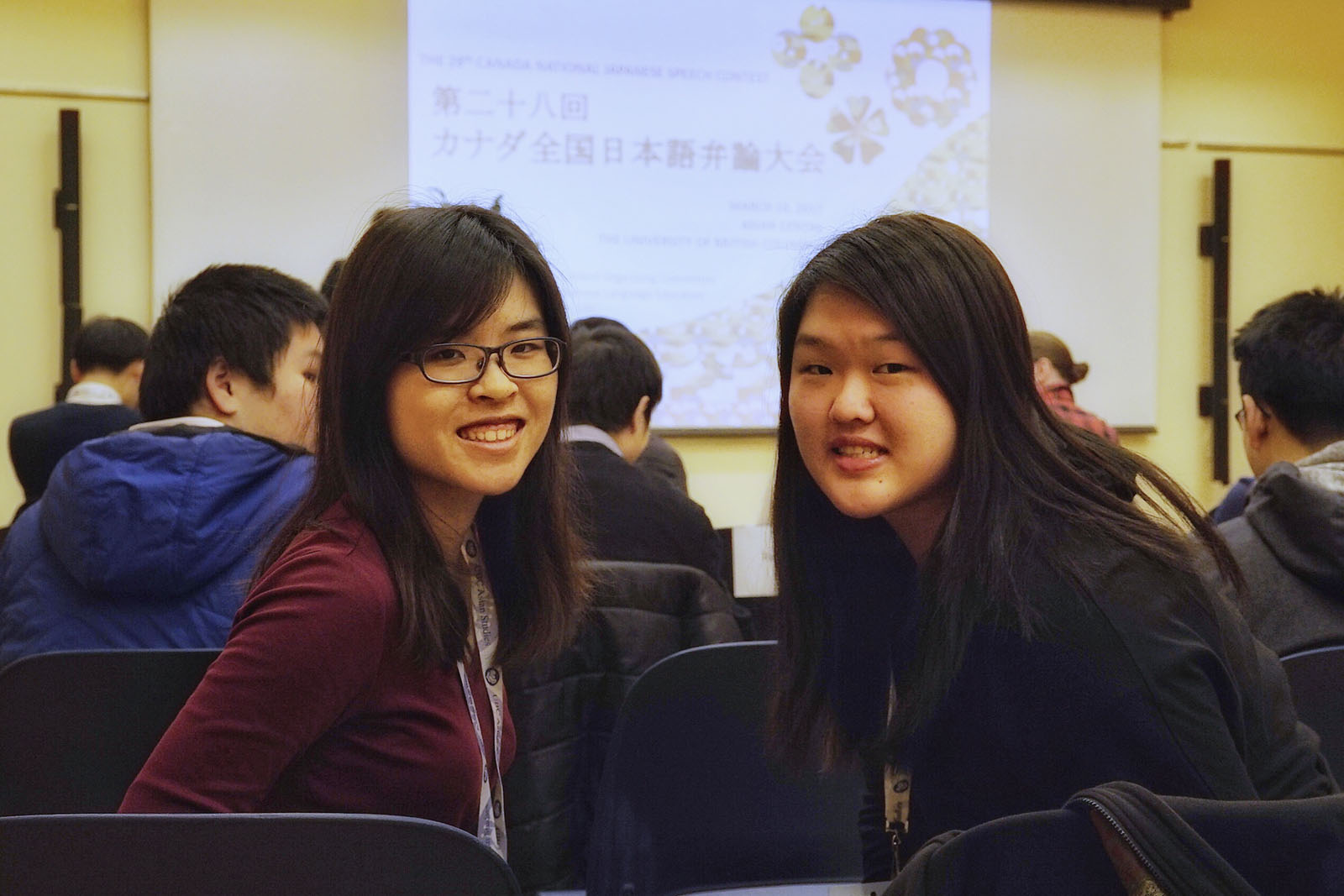 Related programs:
Featured courses
JAPA 1001 — Introductory Japanese I

This course introduces basic elements of the Japanese language including the essentials of grammar, pronunciation, and two writing systems: hiragana and katakana. It is intended for students with no prior background in Japanese. (Format: Lecture 3 Hours, Laboratory 1 Hour)
JAPA 2011 — Intermediate Japanese II

This course is a continuation of JAPA 2001, incorporating further study of intermediate grammar and kanji. It also emphasizes the development of creative writing and presentation. (Format: Lecture 3 Hours, Laboratory 1 Hour)
RELG 2521 — Food Practices and East Asian Religions

This course examines the practices and beliefs associated with food in five East Asian religious traditions: Buddhism, Confucianism, Daoism, 'folk' or 'popular' religion, and Shinto. It introduces religious prescriptions and prohibitions related to food cultivation, storage, distribution, preparation, and consumption. Topics include connections between food practices and hierarchy and the roles that food plays in creating and sustaining relationships such as those between humans, living and dead, and non-humans. (Format: Lecture 3 Hours)
HIST 2731 — Asia in World History

This survey course focuses on the historical events and processes that led to the formation of modern Asia since the nineteenth century. Central to this story are the ways in which the peoples of this diverse region have struggled to understand, adapt to, and simultaneously re-define their understanding of what it means to be modern. (Format: Lecture/Tutorial, 3 Hours)
HIST 3761 — Japan and the Making of Modern Asia

This course examines the modern history of Asia, centering on Japan and its interactions with China, Korea, and the Euro-American powers. It considers particularly how the peoples of this region initiated and responded to radical social, political, and economic change. (Format: Lecture 3 Hours)
GENV 3321 — Geography of Japan

This course examines Japan's geography since 1860, emphasizing the importance of international trade and new technologies and their roles in forming new geographic relationships for Japan with other parts of East Asia and with the West. (Format: Lecture 3 Hours)
ECON 4531 — Economic Growth and Development: Japan and East Asia

This course focuses on the economic performance of the economies of Japan, China, and other areas of eastern Asia, emphasizing historical and major current events. (Format: Lecture 3 Hours)
Find a full list of Japanese studies courses in our Academic calendar — Modern Languages and Literatures.
Careers
Whether you're entering the job market or continuing your education, your Mount Allison degree will stand out.
Mount Allison has been recognized by Maclean's as the top primarily undergraduate university in Canada more times than any other university.
With experiential learning and career development opportunities available in every degree, you'll also graduate with hands-on learning and real-world experience.
Our graduates also boast extraordinarily high acceptance rates to top graduate programs and professional schools such as law and medicine.
Popular career paths for Japanese Studies graduates include:
foreign service officer
public policy analyst
immigration officer
international business analyst
research assistant
international education assistant
import/export co-ordinator
management consultant
Testimonials
Image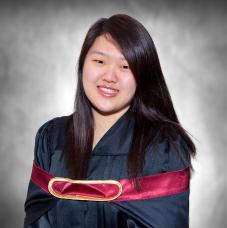 Mount A provides great opportunities in Japanese Studies because of the MASSIE program. It was an opportunity to focus on the Japanese language plus I made a lot of Japanese friends.
---
Psychology and Asian Studies, minor in Japanese Studies
Extras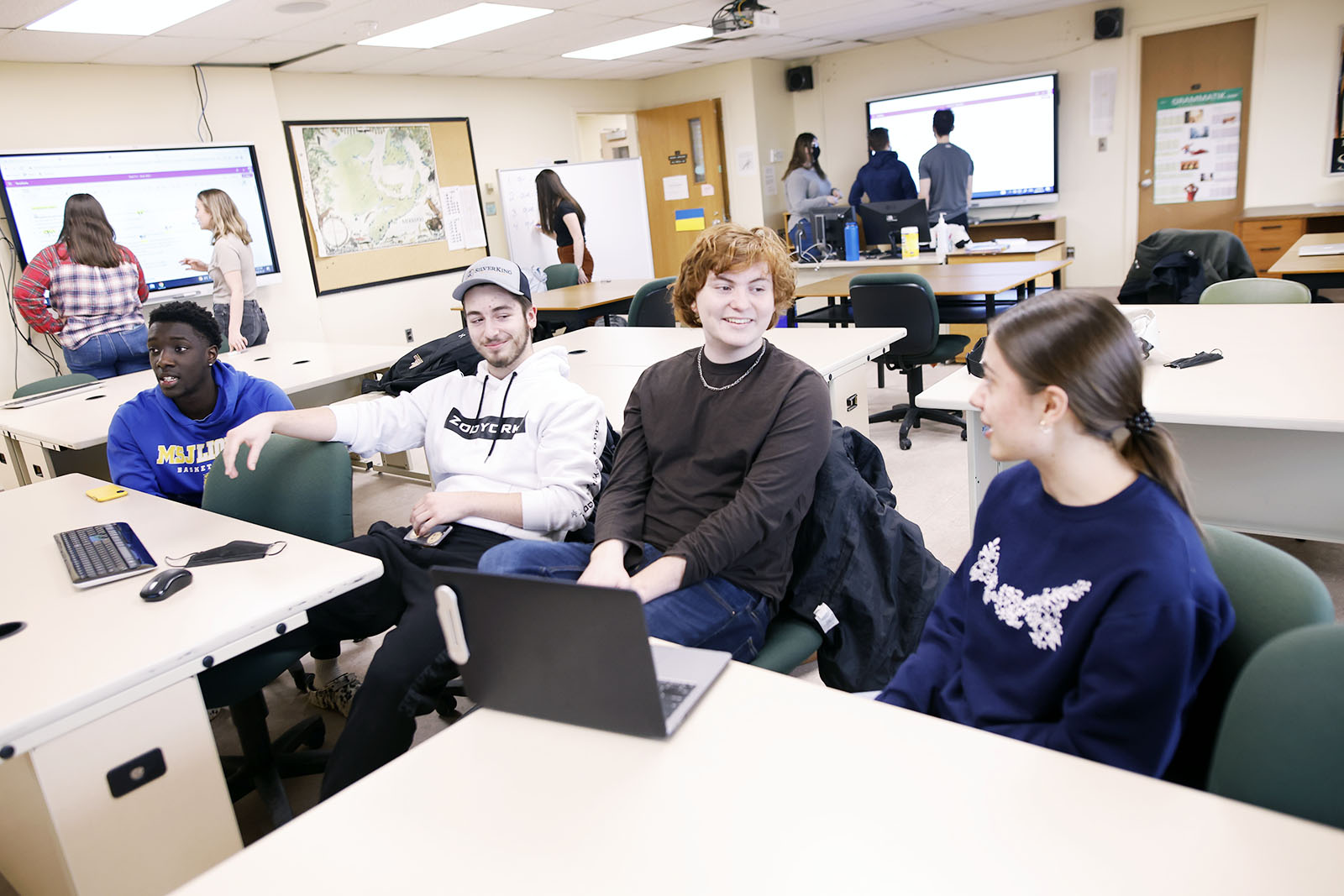 Language Lab
The Language Lab, located within the Department of Modern Languages, Literatures, and Cultures, provides students studying languages with a dedicated space to practice their language skills in French, German, Japanese, and Spanish.
MASSIE partner program
There are opportunities to practise Japanese by being partnered with a Japanese student studying English at Mount Allison through the MASSIE (Mount Allison Semester Studies in English) program.
If you have superior language skills, you may also be able to work on campus as a private language tutor.
Speech contests
Sponsored by the Japan Foundation, Japanese speech contests are held annually at universities across Canada.
Mount Allison students regularly win prizes in the Atlantic Canada Japanese Speech Contest (ACJSC) in the beginners and intermediate categories.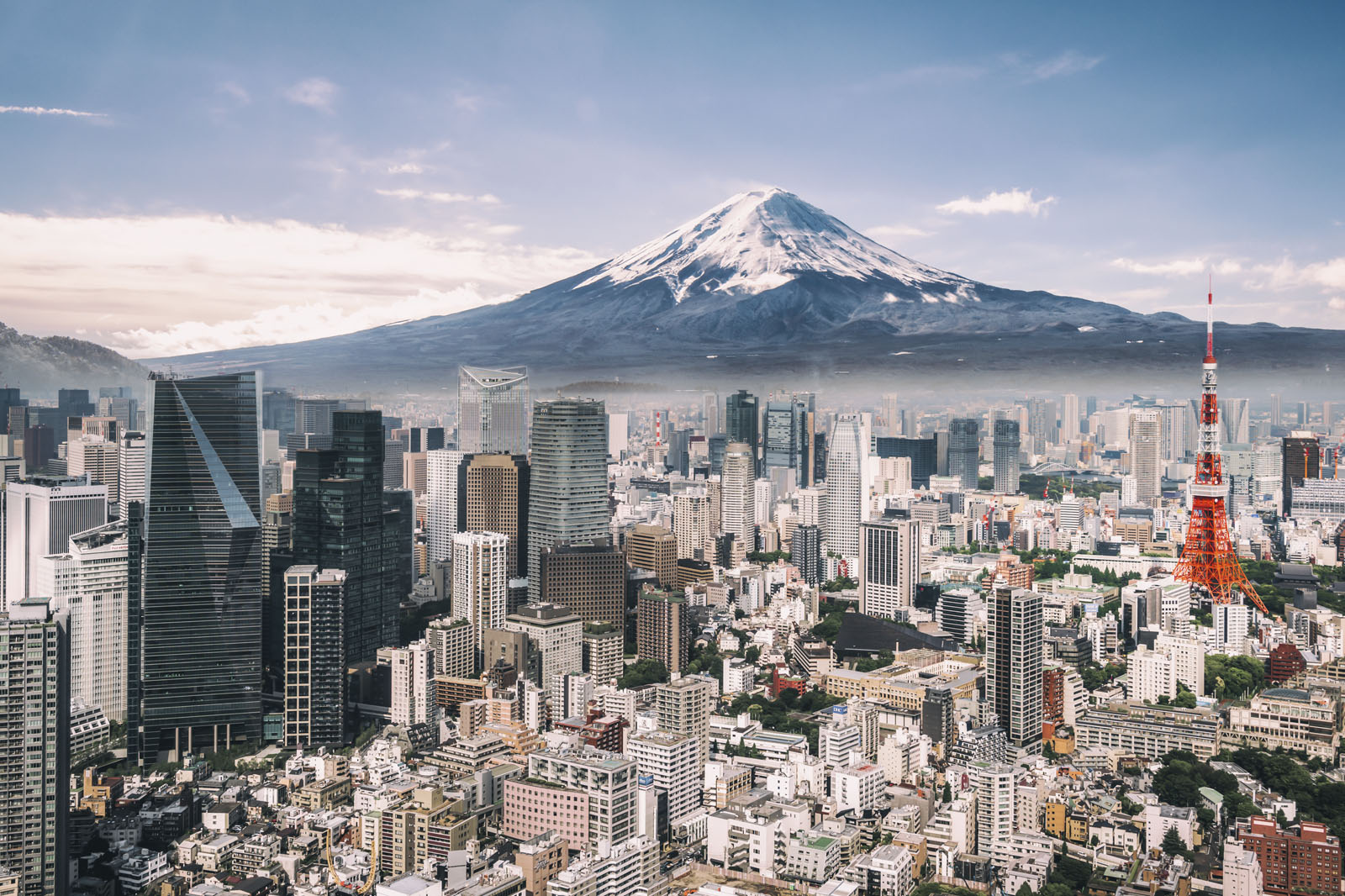 Study abroad and exchange
You may choose to further your experience in Japanese Studies by participating in Mount Allison's exchange programs. Transfer credits may be earned and applied toward the fulfillment of your course requirements for Japanese Studies.
Exchange partners include:
Kwansei Gakuin University (KGU)
A year-long program consisting of intensive Japanese language studies and Japan/East Asia studies
KGU Cross-Cultural College (CCC)
Students from four universities (Mount Allison, KGU, Queen's University, and University of Toronto) work together on multicultural studies and international relations with course activities taking place in Japan and Canada throughout the year
Senshu University
This 12-week program (Sept. to Dec.) includes language, business, and culture studies
Waseda University
A one-year study abroad program
/current-students/department-modern-languages-and-literatures
Academic Awards
Mount A is #2 in student awards
---
Maclean's ranks Mount Allison second in student and faculty awards in its latest University Rankings. To date, 56 Mount Allison students have become Rhodes Scholars — one of the best per capita records in Canada.