Overview
History fosters knowledge and understanding of the institutions, ideas, groups, and individuals which have shaped the political, social, and cultural world of humankind.
History helps us understand the individuals, groups, ideas, and institutions that have shaped our world. It encourages critical analysis and helps develop your communication and writing skills.
Curriculum
At Mount Allison, History offers courses in a rich variety of both subject matter and interpretive approach through individualized programs.
Courses are regularly available at all levels in most major periods of Canadian, American, European, and Asian history.
Students will study the human experience in all its rich diversity by examining subjects like:
class and gender
wealth and poverty
faith and science
self and social identity
government and politics
war and peace
Unlike many programs, which begin with introductory courses, history offers courses on a diverse range of topics beginning in first year.
The number and variety of courses available increases each year, with the greatest selection in third year.
In fourth year there are also opportunities for independent studies, which permit you to pursue an interest in an area not covered by other courses.
History is available as:
BA major (60 credits)
BA honours (72 credits)
Minor in any degree (24 credits)
Not sure about the difference between a major, a minor, an honours, and a certificate?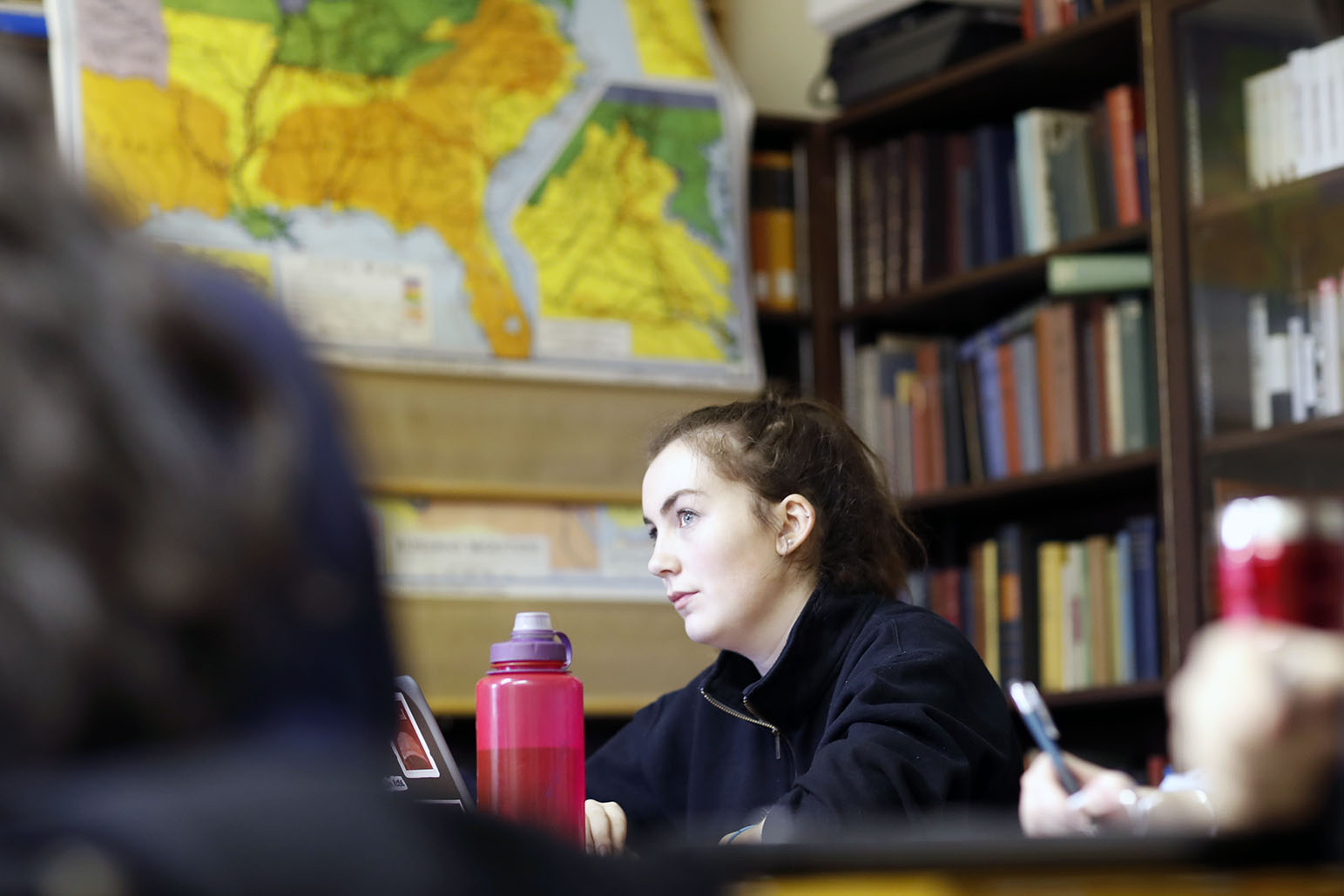 Related programs:
Featured courses
HIST 1621 — Canadian Social History: Home, Work, and Play

This course examines people's lives in Canada from 1840 to the present. It combines economic structures and social experiences to document the domestic space of the home and the industrial workplace, as well as public sites of leisure and recreation, and the semi-public spaces of commerce and institutions. (Format: Lecture/Tutorial 3 Hours)
HIST 1631 — Greece and Rome: the Foundations of Western Civilization

This course surveys the political and social history of ancient Greece and Rome with a focus on the themes of Law, Politics, War, and Society. It pays particular attention to Athens in the fifth and fourth centuries B.C.E. and to Rome under Caesar Augustus.
HIST 2051 — Women in Antiquity

Using written and material evidence, this course will explore the economic, social and political roles of women in the societies of ancient Greece and Rome, as well as the development of the Western idea of the female in antiquity. Secondarily, it will introduce and explore the social theories commonly applied to the study of gender in history.
HIST 2801 — Indigenous Canada: a Historical Survey

This course explores the history of Indigenous peoples in Canada with a focus on the processes of colonialism, resistance, resurgence, and survivance.
HIST 3051 — Health and Medicine in the Ancient World

Employing both material and literary evidence, this course surveys the conditions of life and common ailments and treatments of the inhabitants of the Greek and Roman world from ca. 1000 BC.E. to ca. 500 C.E.. It also examines the origins of Western medicine in Greek and Roman science, alongside its alternatives, such as magic.
HIST 3431 — Quebec from Confederation to the Sovereignty Movement

This course examines the political, religious, economic, and cultural development of Quebec since Confederation with particular emphasis on the growth of nationalism and the emergence of the sovereignty movement.
HIST 4001 — History Through Film

This course provides thematic study of topics in modern history through the medium of film, both feature and documentary. It reads the films critically both as art forms and as historical documents. It places particular emphasis on what films tell us about the particular historical context in which they were created.
HIST 4901 — Archives and Research Methods

This course focuses on advanced historical methods, issues in archival studies, and the development of a research project using local archives.
Find a full list of history courses in our Academic Calendar — History.
Careers
Whether you're entering the job market or continuing your education, your Mount Allison degree will stand out.
Mount Allison has been recognized by Maclean's as the top primarily undergraduate university in Canada more times than any other university.
With experiential learning and career development opportunities available in every degree, you'll also graduate with hands-on learning and real-world experience.
The skills and rigor which the study of history imparts make it an excellent preparation for many career paths. More than this, with its breadth and depth, it contributes to responsible global citizenship in a free and humane world.
Popular career paths for History graduates include:
policy analyst
public administrator
archivist/librarian
foreign service officer
museum curator
historic site information officer/site manager
teacher/professor
lawyer
journalist
conservation/restoration technician
genealogical researcher
arts administrator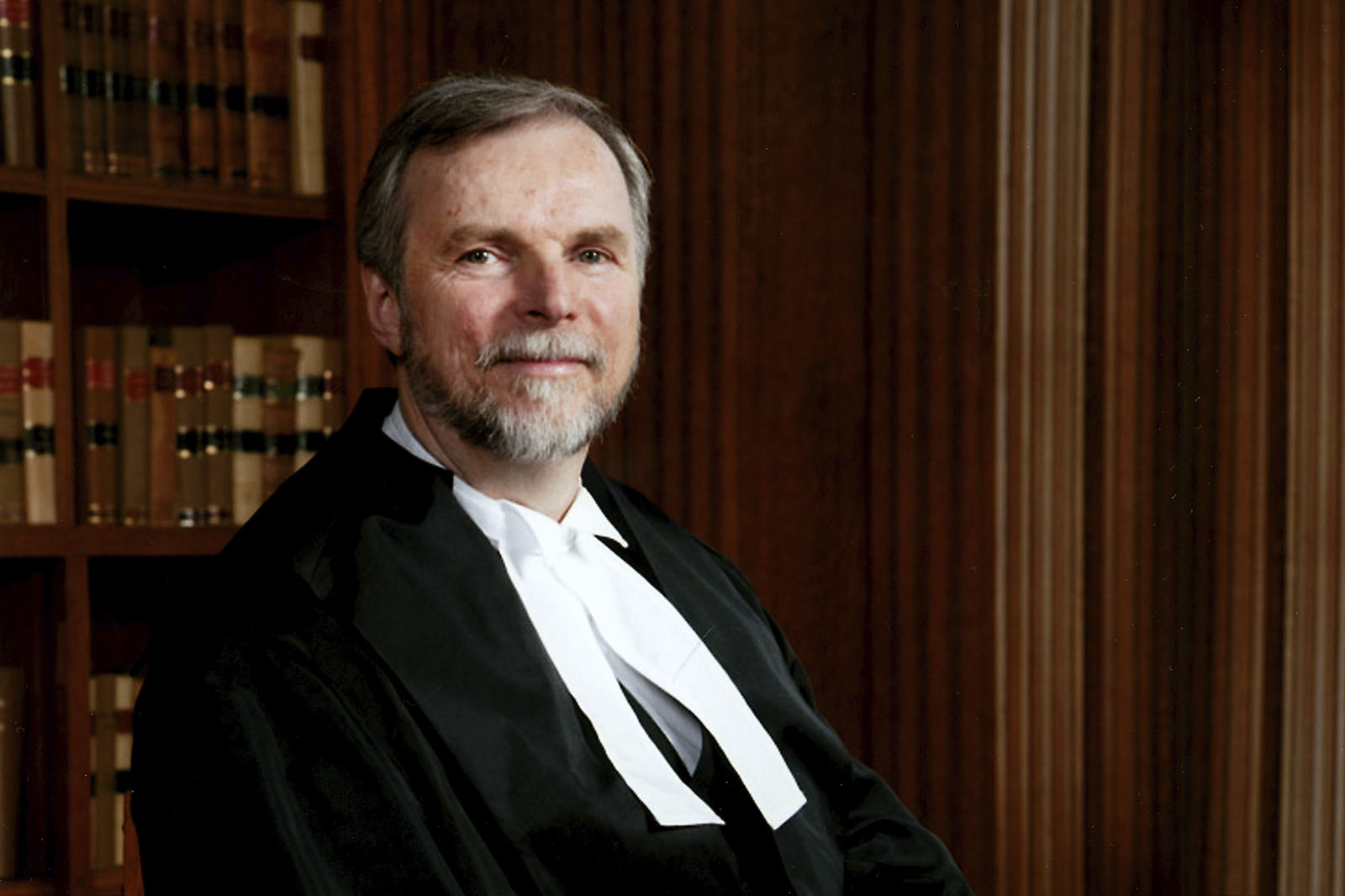 Testimonials
Image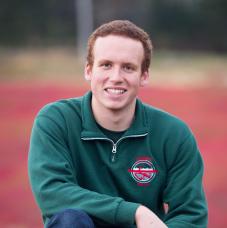 The Mount Allison History department is full of caring professors who know the perfect balance of looking out for and challenging their students, and any of whom would happily give up their free time and energy to make for their students the best possible experience. The wide variety of courses and subject areas provides a solid foundation for those who seek to continue history study after MtA, and the honours and independent study options allow the development of research skills that served me well even in the most challenging post-graduate research environments.
---
Honours History, minor in Classics (Rhodes Scholar)
Image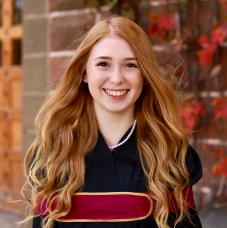 There is no better place to study history than an institution that is built upon its own stories that have been passed down throughout generations. History is not only being taught in the classrooms at Mount Allison, it is also being made with each student that passes through its campus.
---
English and History, minor in Classics
Extras
Experiential learning
History students at Mount Allison have many opportunities to extend their learning outside the classroom, including as research assistants and teaching assistants, as well as through paid internships and summer work with historic societies in the region.
Mount Allison Archives
The Mount Allison University Archives, located on the top floor of the library, is responsible for preserving records created by the University dating back to 1839 and making them accessible to the public.
Records include paper documents and photographs, artifacts, electronic records, maps, and films.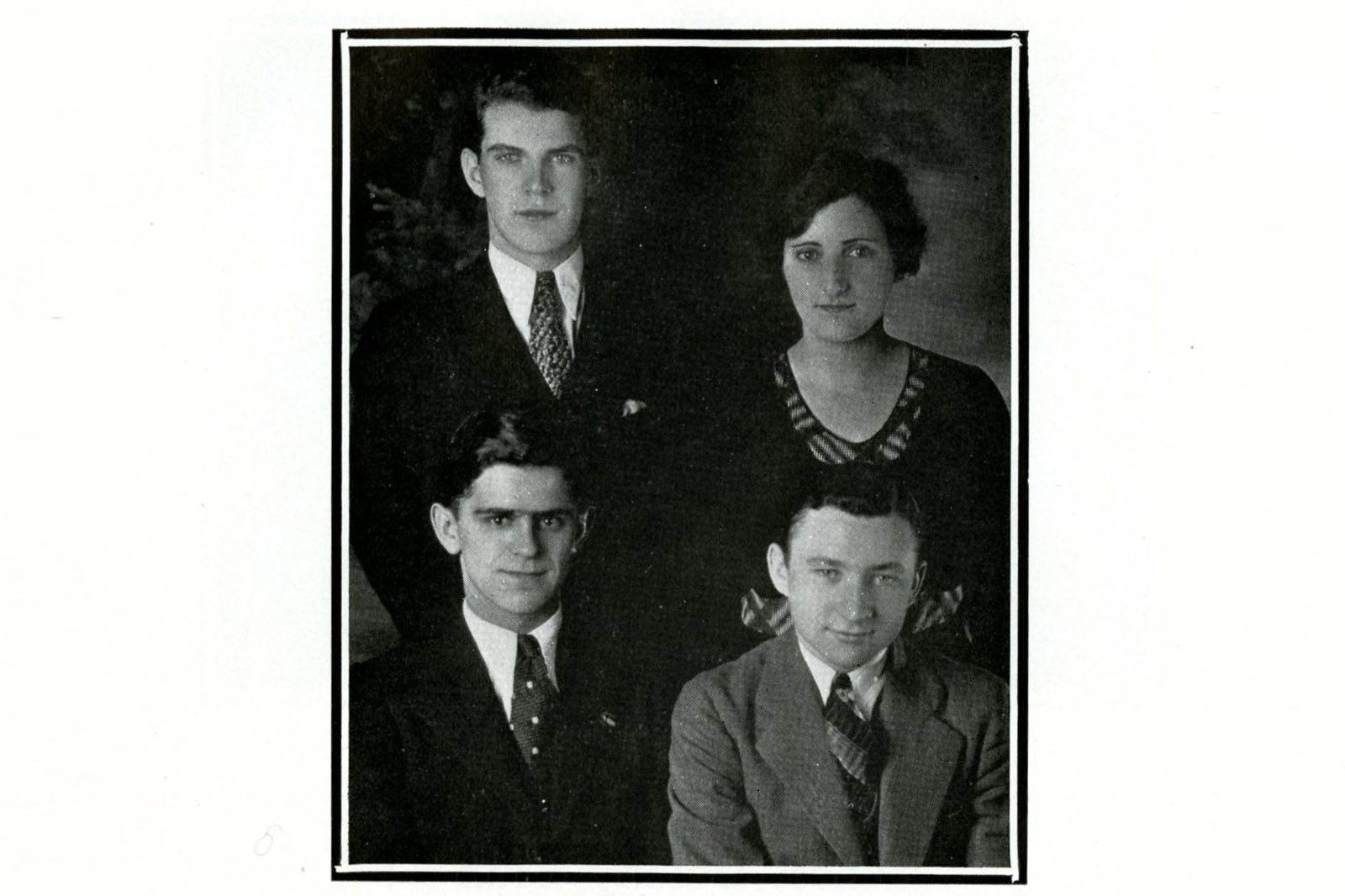 /current-students/department-history
Academic Awards
Mount A is #2 in student awards
---
Maclean's ranks Mount Allison second in student and faculty awards in its latest University Rankings. To date, 56 Mount Allison students have become Rhodes Scholars — one of the best per capita records in Canada.