The world at your doorstep.
Mount Allison's International Centre is home to services related to international students, study abroad and exchange programs, multicultural programming on-campus, and the Mount Allison Semester Studies in English (MASSIE) Program.
Staff in the International Centre are committed to fostering the growth of a more multicultural and internationally-engaged campus through the delivery of programs, services and events that reflect the reality and importance of an increasingly inter-connected world.
---
For international students
Attending Mount Allison means studying at Canada's top undergraduate university.
International students at Mount Allison include full-time students, visiting and exchange students, and students in our Mount Allison Summer Semester in English (MASSIE) program.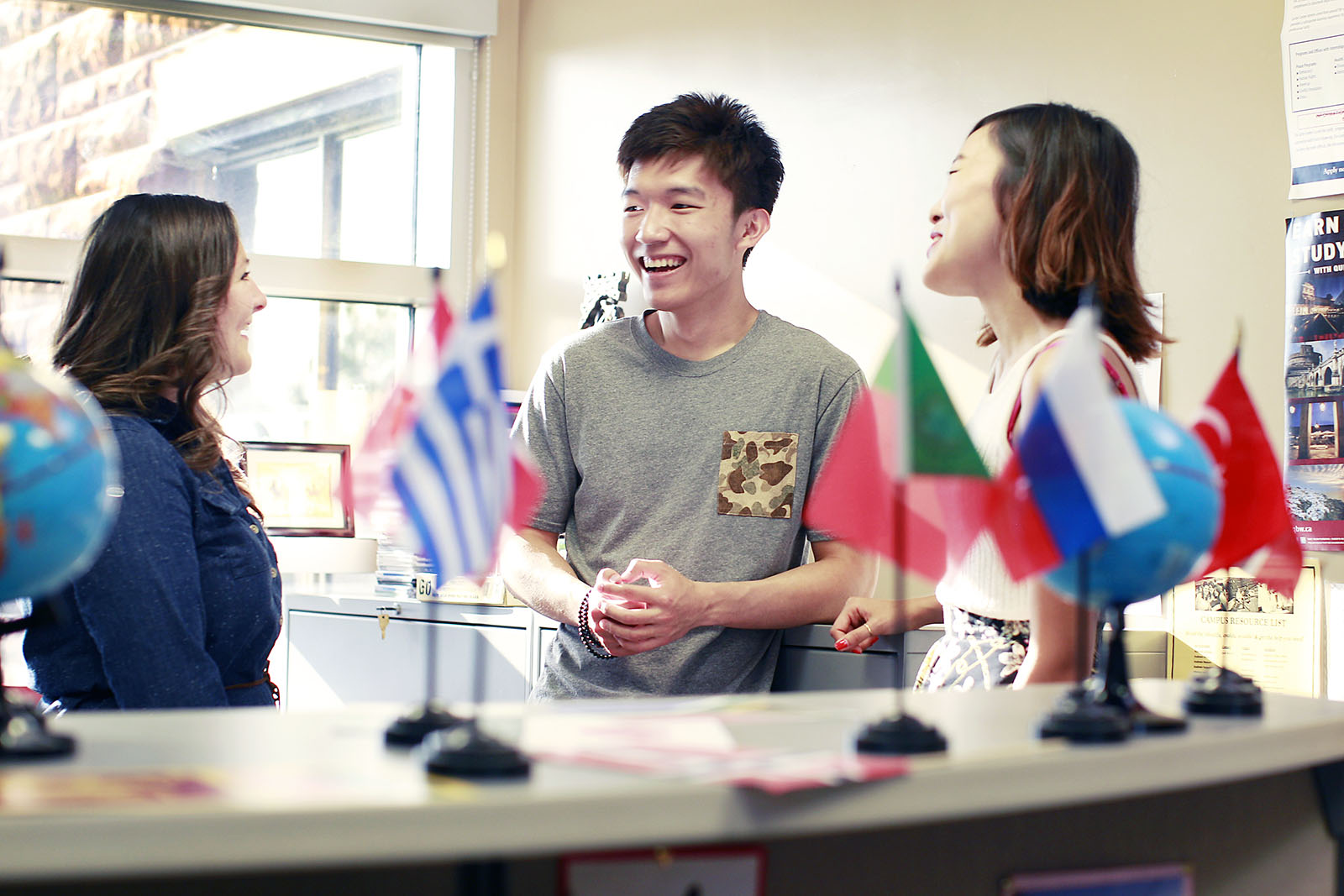 Find out how to apply to Mount Allison as a full-time, visiting, or exchange student.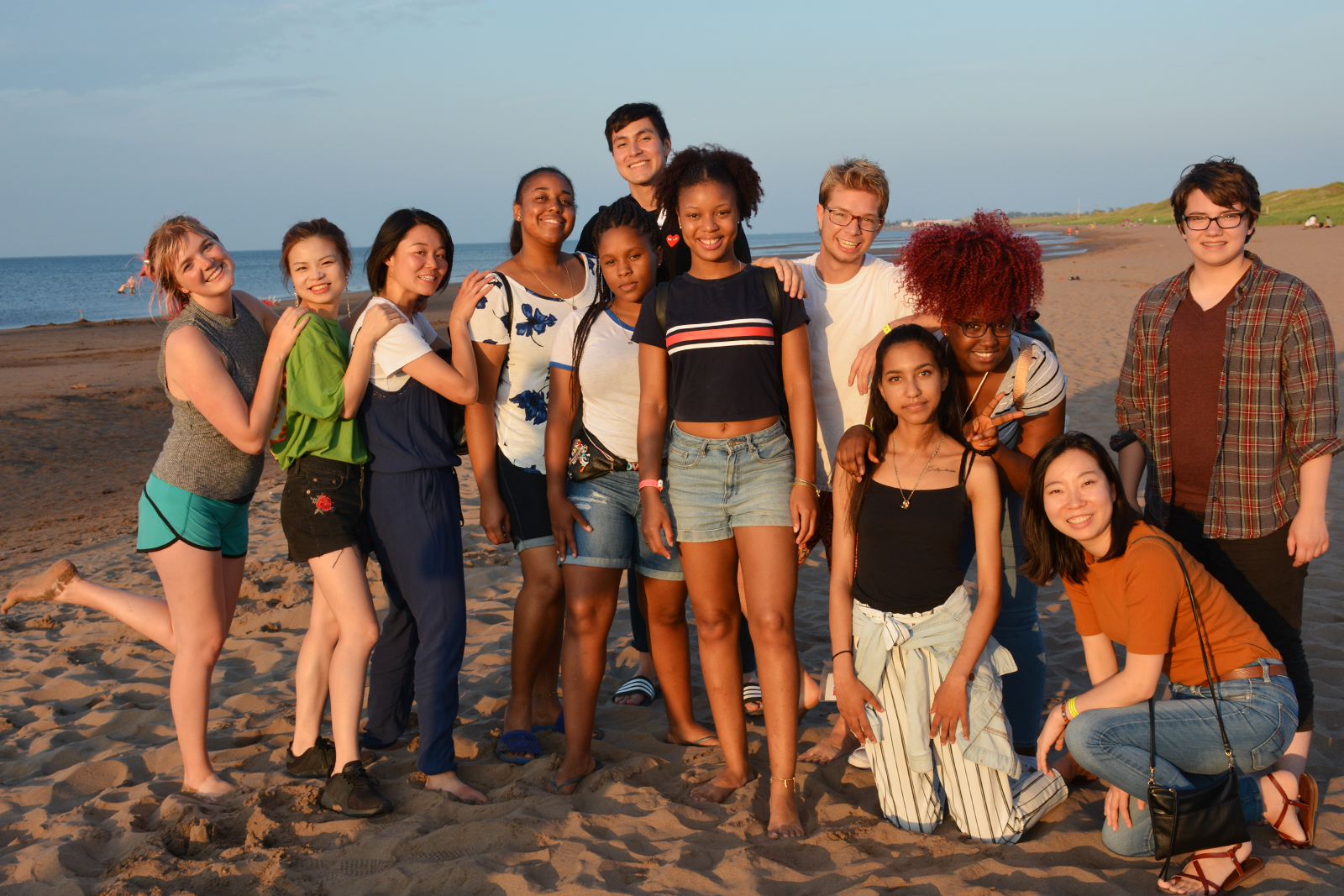 Find valuable resources for your time at Mount Allison.
For visiting and exchange students

Exchange students — If you are a student from one of Mount Allison's partner universities, you can learn more about being an exchange student at Mount Allison for one semester or a year.

Free-moving students — If you would like to study at Mount Allison University, but your home university does not have a bilateral agreement with Mount Allison, you can come as a free-moving international student for one or two semesters. As a free-moving student, you will have to pay international student tuition to Mount Allison.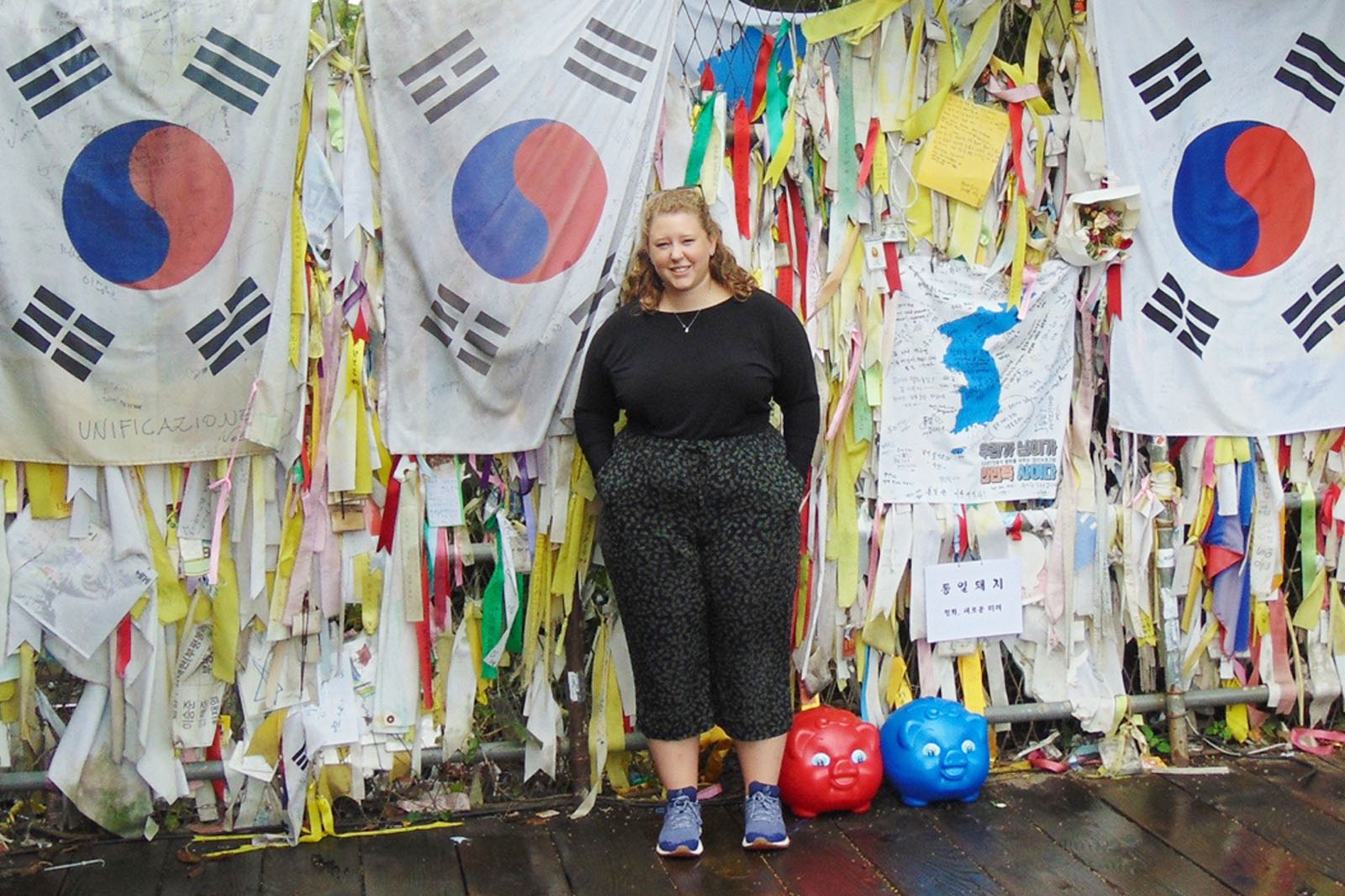 International experiences for students
International experiences available to Mount Allison students include study abroad and exchanges, research, internships, conferences, and volunteering. Travel opportunities are made more affordable through travel grants, bursaries and awards.
Students can also create their own international experience during the summer with a host organization of their choice through grants and funding.
Global experiences on campus
You don't have to leave campus to get a global experience. Opportunities include academic programs with an international perspective, language courses, and international student organizations.
Contact us
---
International Centre
Email: intpa@mta.ca
Phone: +1 (506) 364-2263
After hours emergency line: +1 (506) 871-8483
Fax: +1 (506) 364-2263
Hours (Atlantic Time)
Monday-Friday
8:30 a.m.-12 p.m.
1 p.m.-4:30 p.m.
Office closes at 4 p.m. during the summer.
Location
Wallace McCain Student Centre
#208 (2nd floor)
62 York Street
Sackville NB E4L 1E2