Overview
IR examines the globalizing effects of economic, social, technological, environmental, military, and political processes, as well as issues of justice, responsibility, and human well-being.
International Relations is the study of the relationships between countries and between governmental and non-governmental organizations.
IR operates as an inter- and multi-disciplinary program in which core, as well as elective courses, are drawn from a range of disciplines such as political science, history, modern languages and literature, sociology, anthropology, economics, geography, and environmental studies.
Curriculum
At Mount Allison, the International Relations program is centred around courses in political science, language, and economics.
The program provides students with a broad range of intellectual and critical skills for analyzing the interactions between political and economic systems, cultural norms, environmental dynamics, and hierarchies of power.
In first and second year you'll take introductory courses in economics, political science, and international relations. In third and fourth year you will begin to specialize.
In addition to your core courses, you'll have the opportunity to choose two streams of study from the following disciplines:
International Relations also has a university-level language requirement. Mount Allison offers courses in:
International Relations is available as:
BA major (60 credits)
BA honours (72 credits)
Not sure about the difference between a major, a minor, an honours, and a certificate?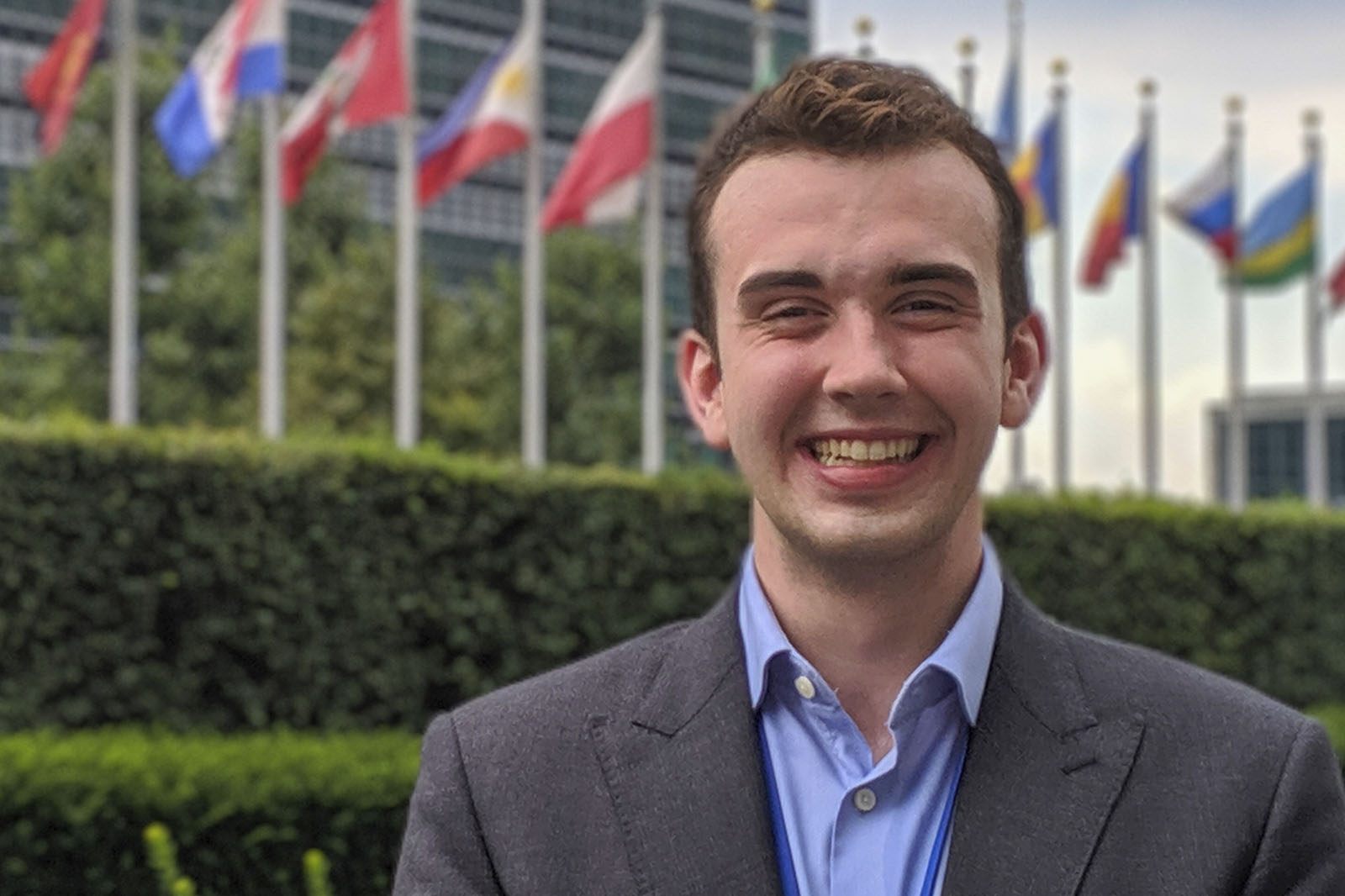 Related programs:
*Students who complete a major in International Relations may not complete a minor in International Politics.
Featured courses
POLS 1001 — Foundations of Politics

This course is an introduction to the foundations of politics through the medium of political theory, Canadian politics, comparative politics, or international politics.
INLR/POLS 2301 — Introduction to International Relations

This course introduces several of the major theories, structures, processes, and issues in international relations. After introducing the current theoretical approaches to the study of global politics, the course addresses a series of topics from among the following: systems of global governance; the concept 'terrorism'; non-state actors in global politics such as corporations, social movements, and non-governmental organizations; human rights and human security; gender and international politics; poverty, 'development', and inequality; and the environment.
POLS 3331 — American Foreign Policy

This course examines American foreign policy during the post-World War II period. The first half of the course introduces key concepts and theories concerning the making of American foreign policy. The second half of the course considers the Post-Cold War security environment and the challenges facing US policy makers in the contemporary environment.
INLR 3201 — Problems in International Development

This course focuses on leading issues in international development from an international relations perspective.
INLR 3351 — Foreign Policy Analysis

This course introduces key theories in the study of foreign policy-making. It explores the role of individual decision-makers, interest-groups, economics, bureaucratic politics, and regime types. It also examines how constraints and opportunities in the international system shape foreign policy choices. It analyzes foreign policy in the context of both developed and developing states and considers a variety of different foreign policy issues.
INLR 4101 — Global Governance Simulation

This course engages students in an innovative and intensive simulation of an international conflict or crisis in order to highlight the challenges of international decision-making in multilateral forums. It draws case studies from the United Nations and other international organizations, or from disputes among states and non-state actors.
ECON 3901 — International Trade

This course examines issues such as the pure economic theory of international trade and important institutions (the FTA, NAFTA, the EC, GATT, etc.), plus problems and policies associated with trade in goods and services. It also examines issues such as free trade and protectionism and the gains and losses resulting from globalization.
SPAN 1101 — Introductory Spanish I

This course teaches elements of Spanish grammar and pronunciation through practice and reading of prescribed texts. This is an intensive course designed for students who have no previous knowledge of Spanish.
Find a full list of international relations courses in our Academic Calendar — Politics and International Relations.
Careers
Whether you're entering the job market or continuing your education, your Mount Allison degree will stand out.
Mount Allison has been recognized by Maclean's as the top primarily undergraduate university in Canada more times than any other university.
With experiential learning and career development opportunities available in every degree, you'll also graduate with hands-on learning and on-the-job experience.
Our graduates also boast extraordinarily high acceptance rates to top graduate programs and professional schools such as law and medicine.
Popular career paths for International Relations graduates include:
humanitarian aid worker
global health aid worker/policy developer
foreign service officer
international development worker
public policy analyst
foreign affairs analyst/specialist
immigration officer/specialist
intelligence officer
international project manager
community development specialist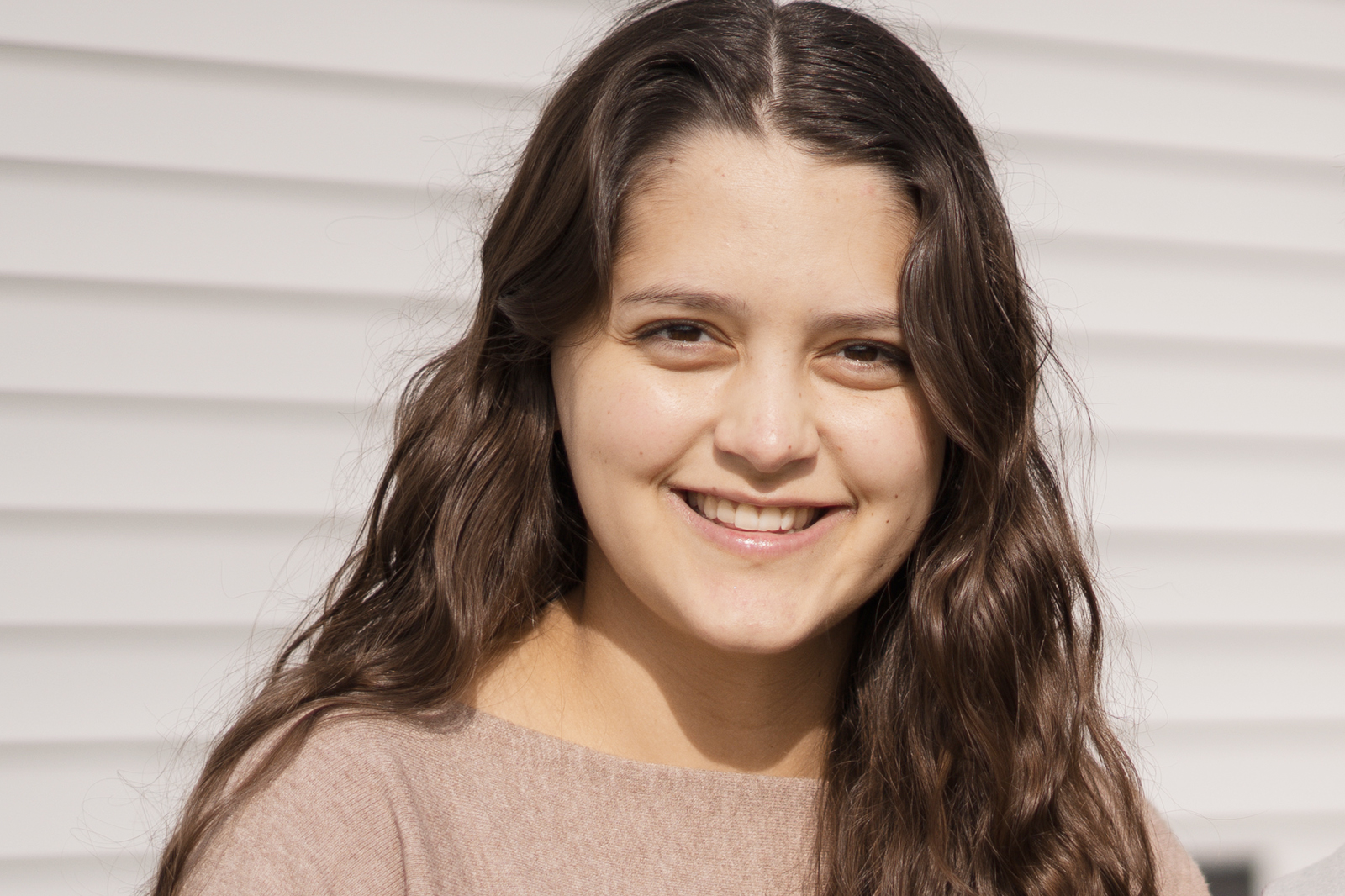 Testimonials
Image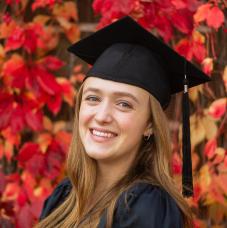 Mount A is the perfect place for someone who is ready to take advantage of all the opportunities they will be offered. I enjoyed the flexibility of the IR degree and the ability to specialize in not one, but two different 'streams'. I would recommend this program for someone who is interested in many fields and wants the flexibility of specializing in areas outside of their main degree. It is an excellent way to approach concepts and ideas from a variety of angles, and gives you the chance to learn in many different ways.
---
Honours International Relations, minors in Classical Studies, Religious Studies, and Political Science
Image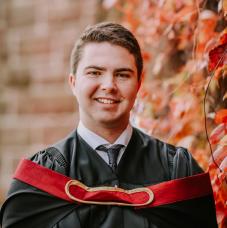 When I arrived at Mount Allison, I had a wide range of different interests. The International Relations program, through its interdisciplinary nature, has allowed me to pursue these interests and expose me to new ones. Critical thinking and versatility are two vital skills in today's world and Mount Allison's IR program is second to none in shaping these traits in students. This extends beyond the classroom as well, whether it be through a study abroad term or research with a professor.
---
Honours International Relations, minor in Political Science
Extras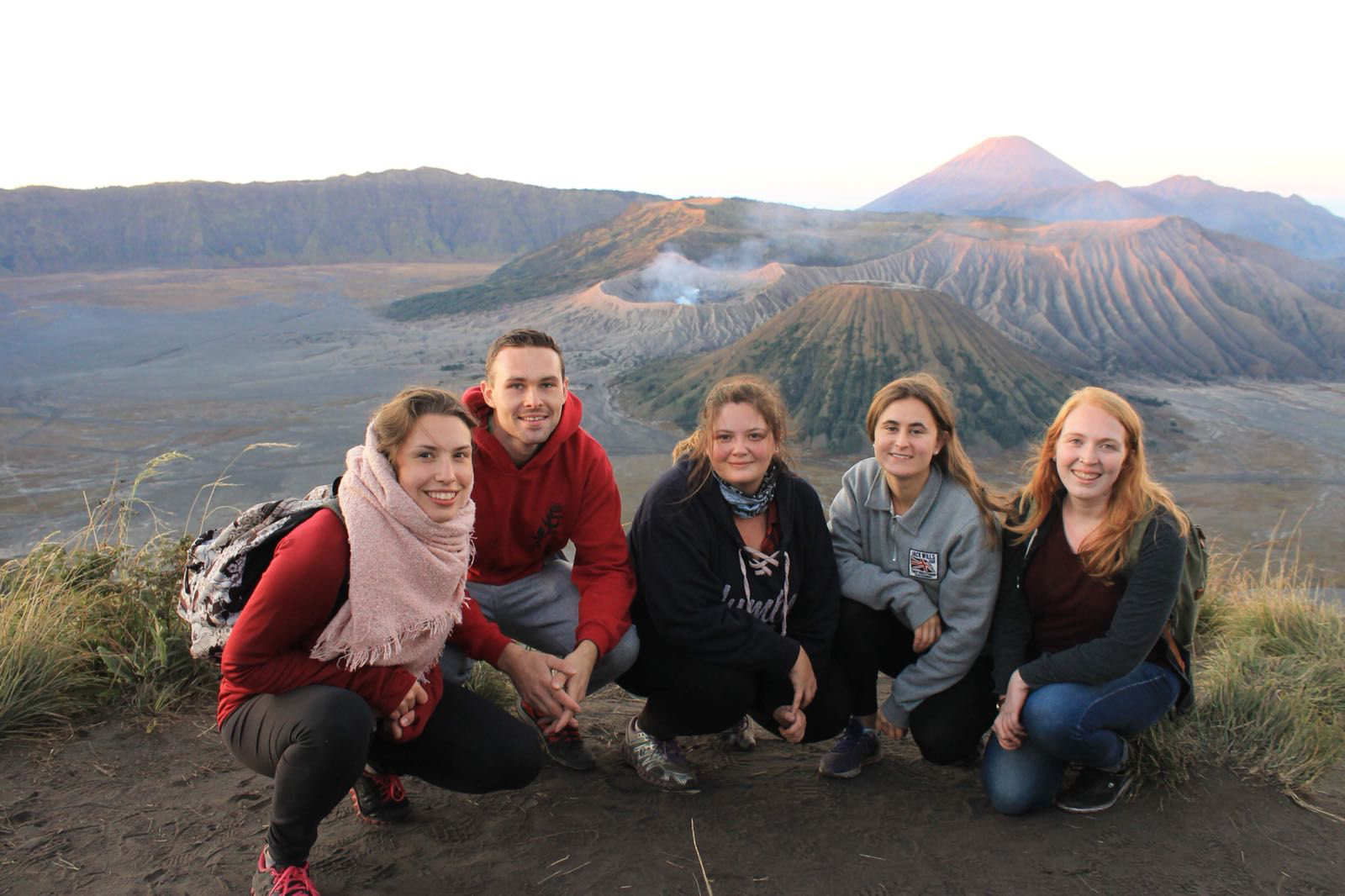 International experiences
International Relations students are encouraged to gain international experience.
International opportunities include:
study abroad and exchange programs
summer field schools
independent study and undergraduate research
international internships
international conferences
work and volunteering
Many travel opportunities at Mount Allison are made more affordable through travel grants, bursaries, and awards that can help pay for your international experience.
/current-students/department-politics-and-international-relations
Academic Awards
Mount A is #1 in scholarships and bursaries
---
Maclean's ranks Mount Allison first in scholarships and bursaries, and second in the number of students who have won national academic awards. To date, 55 Mount Allison students have become Rhodes Scholars.