What's the difference between a major, a minor, an honours, and a certificate?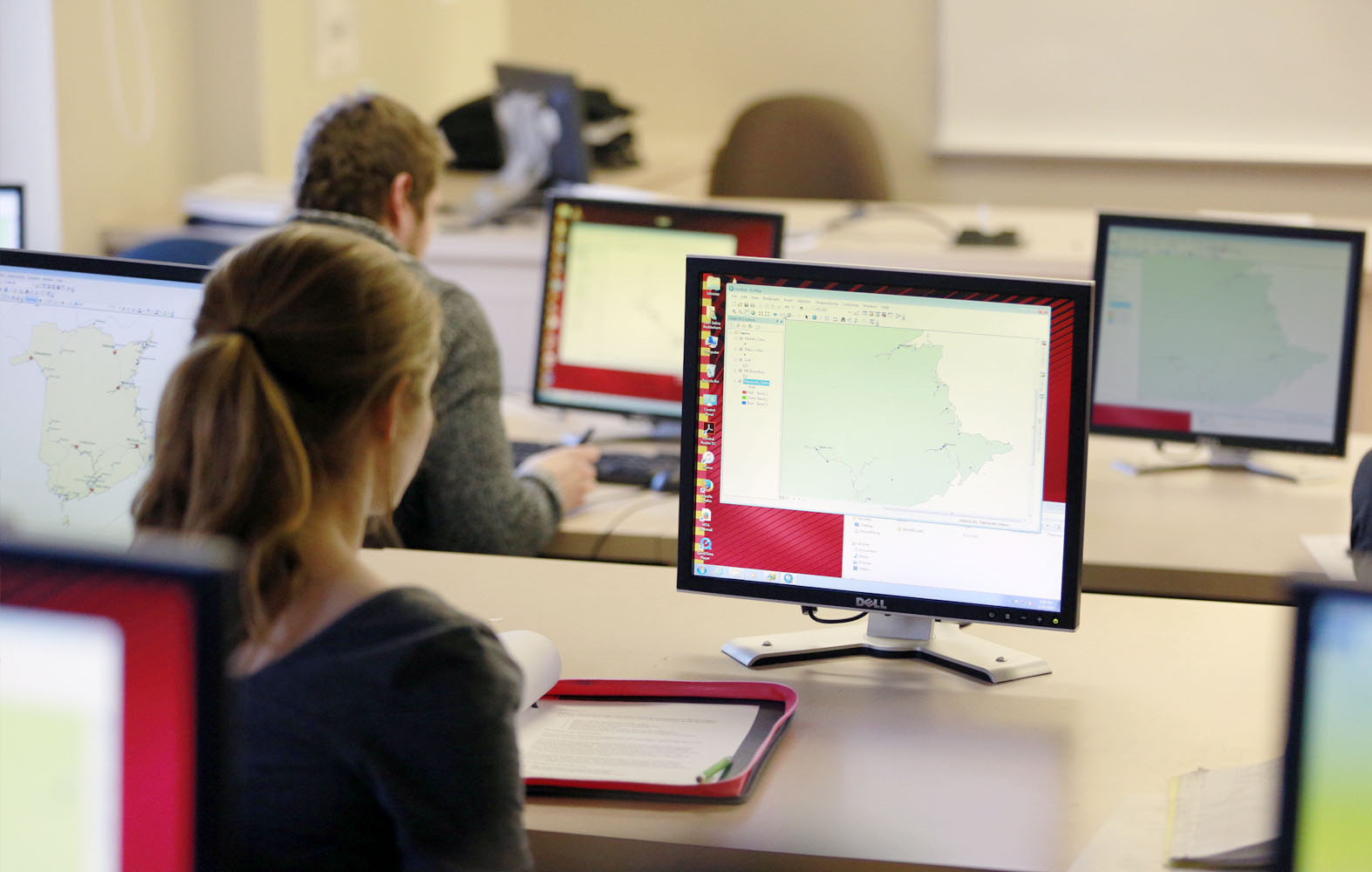 Majors
A major is your primary area of study — designed to be approximately half of the course work you complete towards your chosen degree — 60-78 credits, depending on the degree.
Students only need to declare their chosen major at the end of their second year.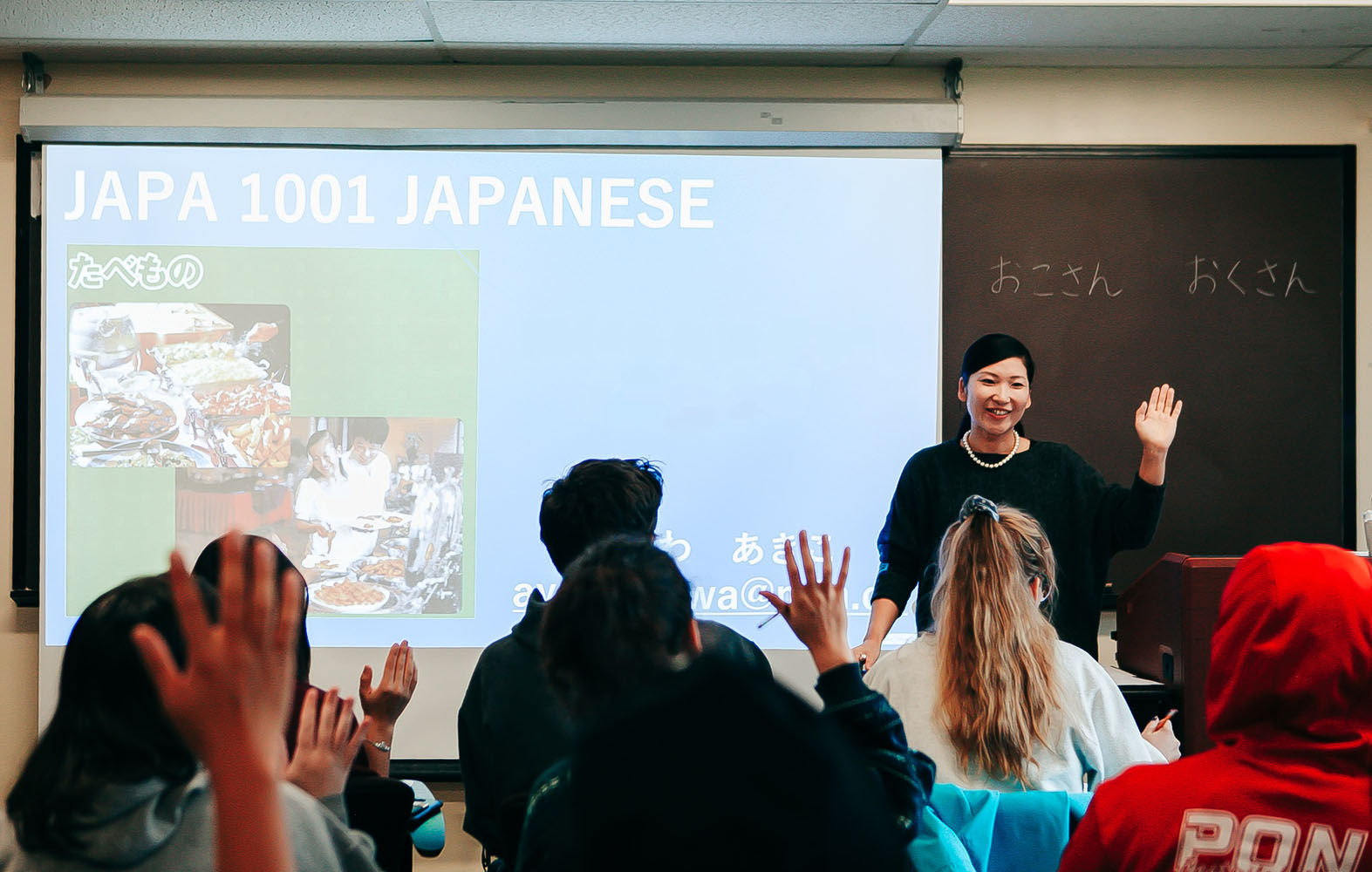 Minors
A minor is your secondary area of study and consists of a selection of courses worth 24 credits.
A minor must be combined with a major/degree program. No more than 9 credits can be counted in common between a major and a minor.
Honours
An honours represents an even higher level of specialization than a major. Honours programs can be coursework or thesis-based and may include supervised research, depending on the program.
An honours requires you to maintain high academic standing and generally provides the best preparation for post-graduate studies.
The requirements for honours extend beyond that of a major, so no minor is required, but you may complete a minor if you choose.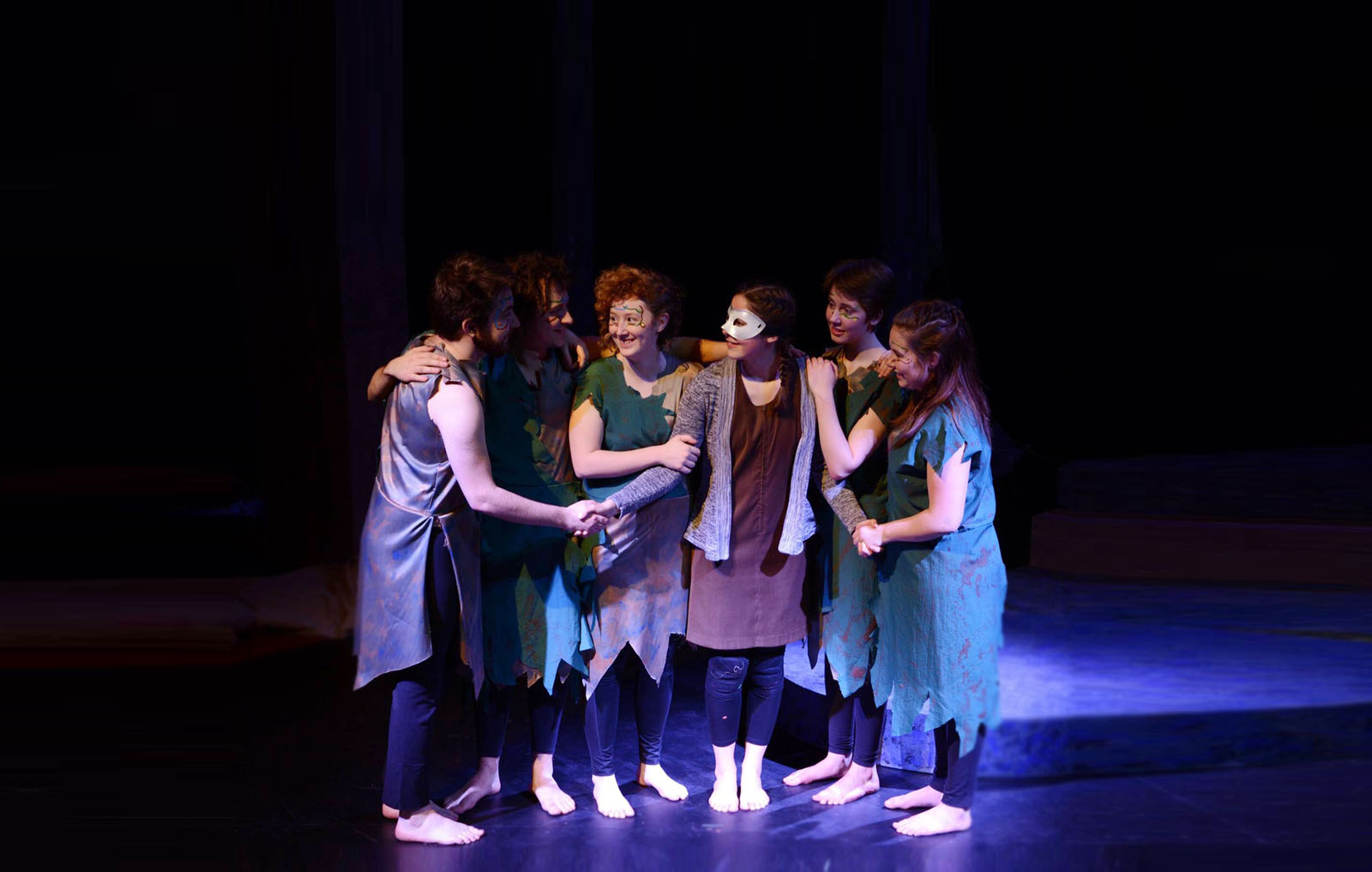 Undergraduate certificates
An undergraduate certificate consists of a selection of courses worth 12-18 credits comprised of available courses related to a theme.
Certificates must be combined with a major/degree program and must be taken at the same time as your degree.
Free-standing certificates are not available at this time.
---
How many credits do I need to earn a degree?
Typically, a degree requires a minimum 120 credits, earned by passing some combination of 3-credit (most common) and 6-credit courses.
One of the following must be completed for a BA or BSc: 
a major + minor (most common)
a double or joint major
a general degree with three minors
a specialized degree with an honours (no minor required)
Though every 120-credit degree will be different, the typical credit distribution for degrees will look like this: