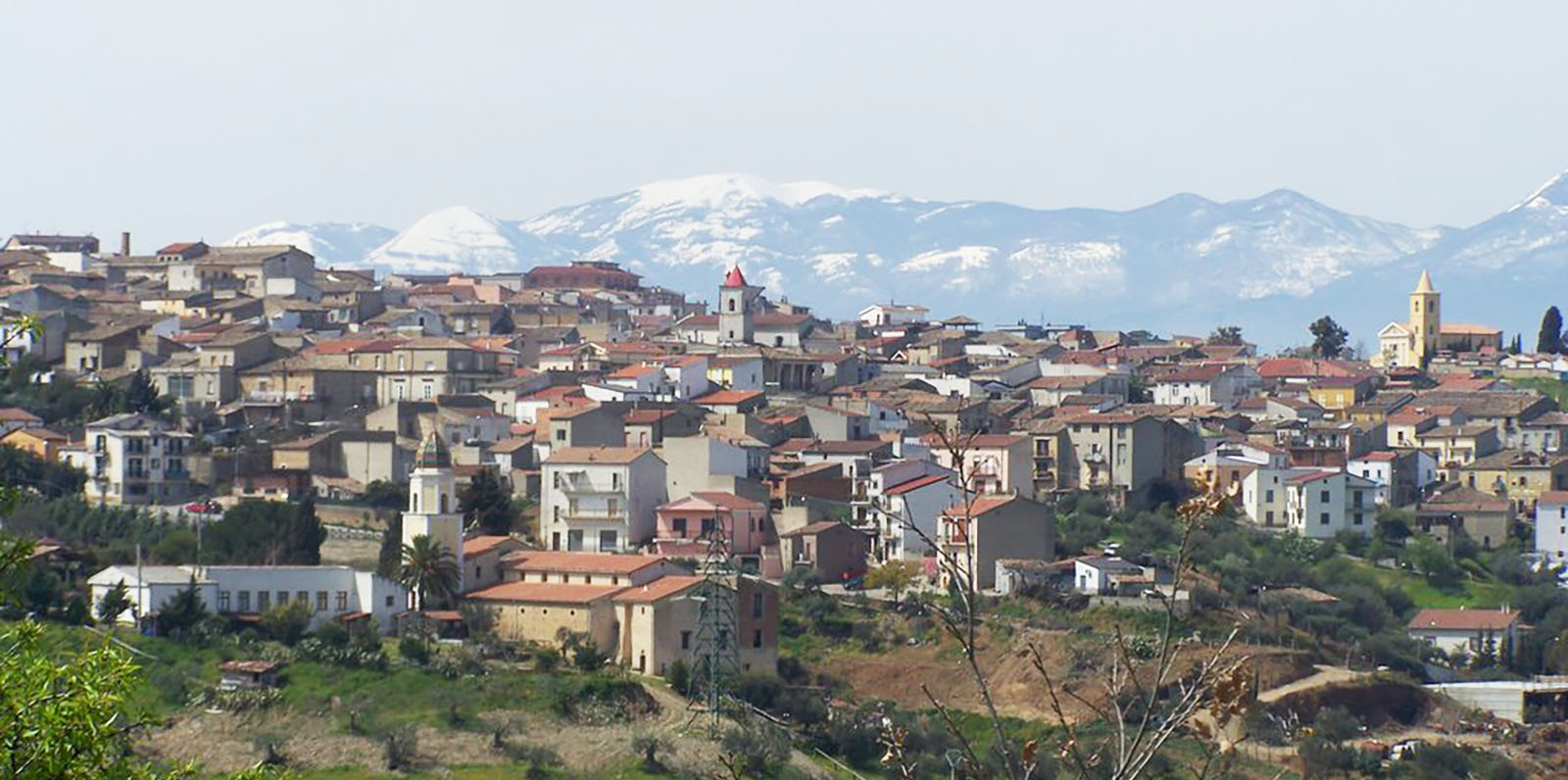 Project outline
The Torre Mordillo Project explores aspect of interaction between Greek and indigenous populations of Southern Italy from the 6th c. BCE to the Roman Age.
The site of Torre Mordillo is located on a hill in the territory of Spezzano Albanese (Cosenza, Italy), from which it overlooks the confluence point of the Esaro and Coscile rivers. Thanks to its strategic location, the site has been inhabited since the Bronze Age and has played a crucial role during the so-called Greek colonization. When around 720 BCE the Greeks founded the close-by colony of Sybaris, the native populations settled at Torre Mordillo. However, the real nature of the site is unclear. Some scholars suggest that the Greeks at some point conquered Torre Mordillo, others conversely think that Greeks and Indigenous they lived in cooperation.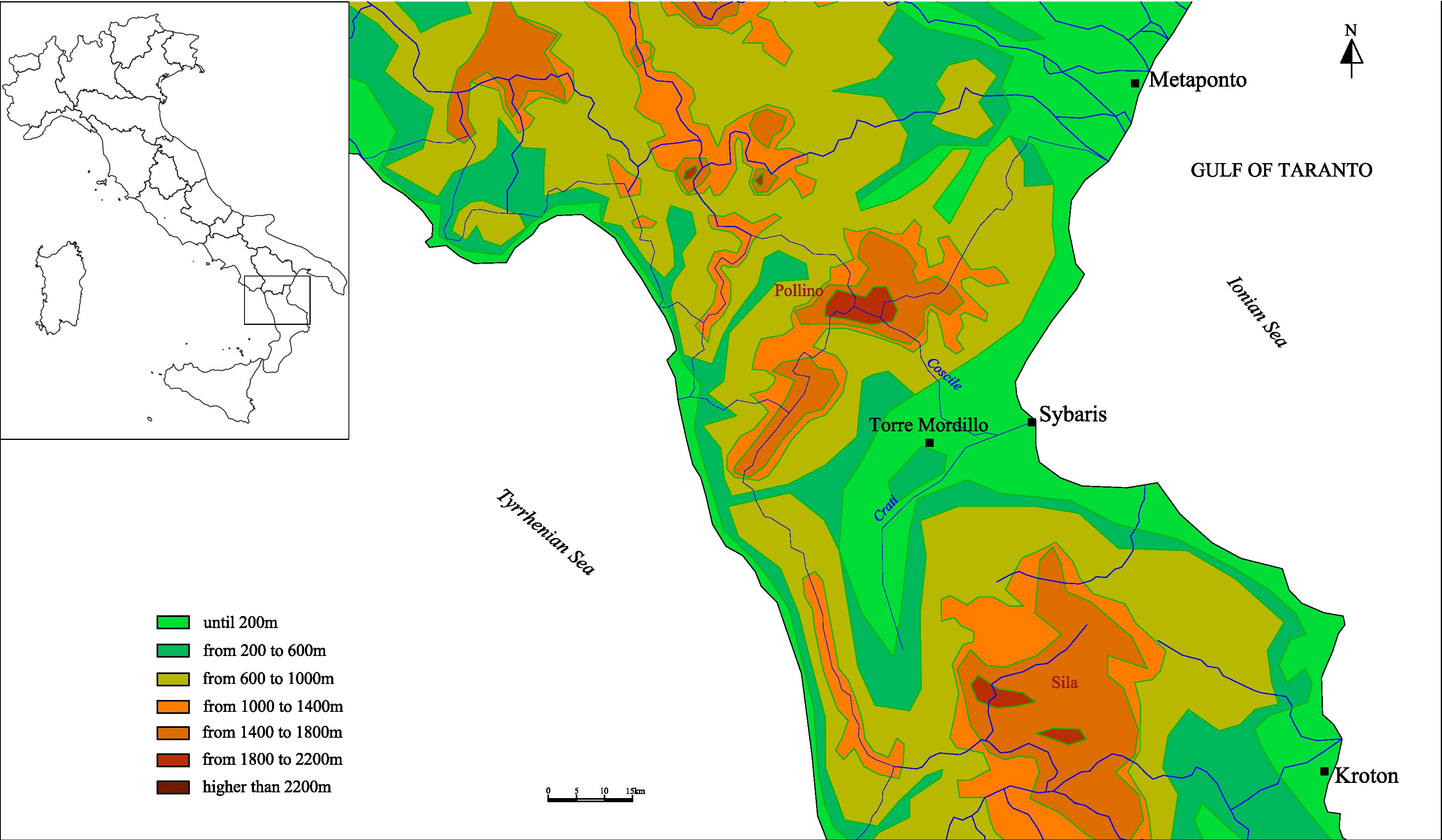 Field school program — May 8-June 2, 2023
The program is designed to offer students a holistic view of methodologies and techniques of modern archaeological research, as well as the main theoretical issues related to this discipline, through an extended period of experiential learning.
Daily field work will mostly consist of archaeological ground survey. Ground survey is a type of archaeological investigation aiming to record as many archaeological sites as possible, often as a preliminary operation for selecting a single site to excavate. Archaeologists walk over an area and record all extant visible archaeological features, from pottery sherds to architectural remains.
Moreover, students will work on processing, analyzing, and interpreting archaeological artifacts. On the practical side, students will gain skills associated with ceramic examination, including drawing, analyzing, and describing pottery by using standard terminology, working with ceramics databases, and understanding typology and seriation. On the theoretical side, we will address the main research questions in which pottery's analysis and interpretation can play a crucial role, as well as the various ways in which ceramic data can be interpreted.
The field work will be supplemented by:
lectures
laboratory training
field trips
Location: Torro Mordillo (Spezzano Albanese), Cosenza, Italy
# of students: 10-12
Professor: Dr. Ilaria Battiloro, Classics
Academic credit: 6 (CLAS 3501 and CLAS 3551)
Participation fee: $2,600 (CAD) *Multiple travel grants will be available for students to fully or partially offset the program fees to participate in this program.
Apply to the Torre Mordillo Archaeological Field School
Deadline to apply: Jan. 13, 2023
Questions? Email Dr. Ilaria Battiloro, Department of Classics, at ibattiloro@mta.ca.