Your gift to Mount Allison can be designated to an area of the University of particular interest to you.
As many donors wish to give to the area of greatest need, we have also established the Mount Allison University Greatest Needs Fund.
The Development Office core mission is to work with each donor to identify alignment between your philanthropic interests and the impact giving can have at Mount Allison.
Current major giving opportunities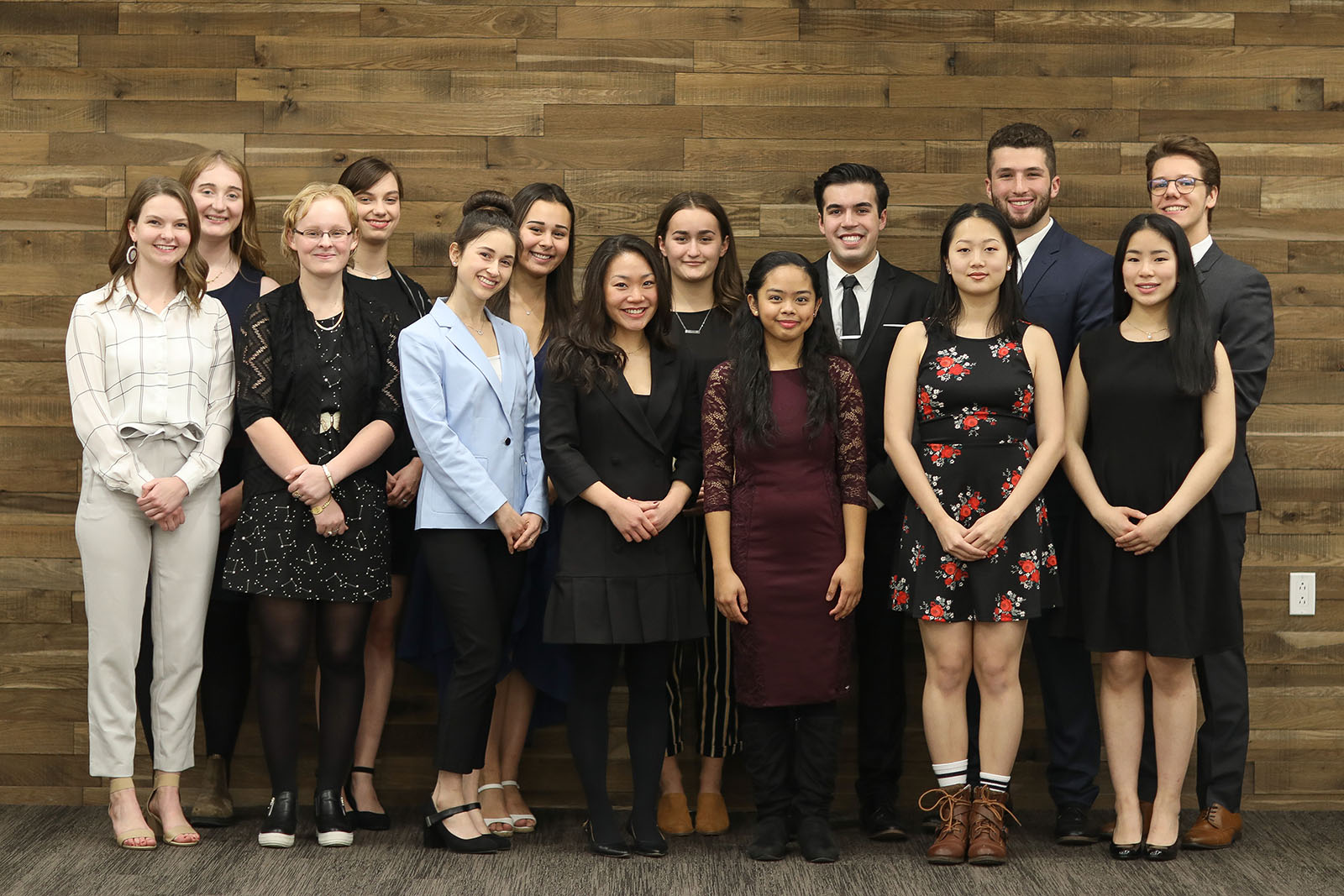 Investing in financial aid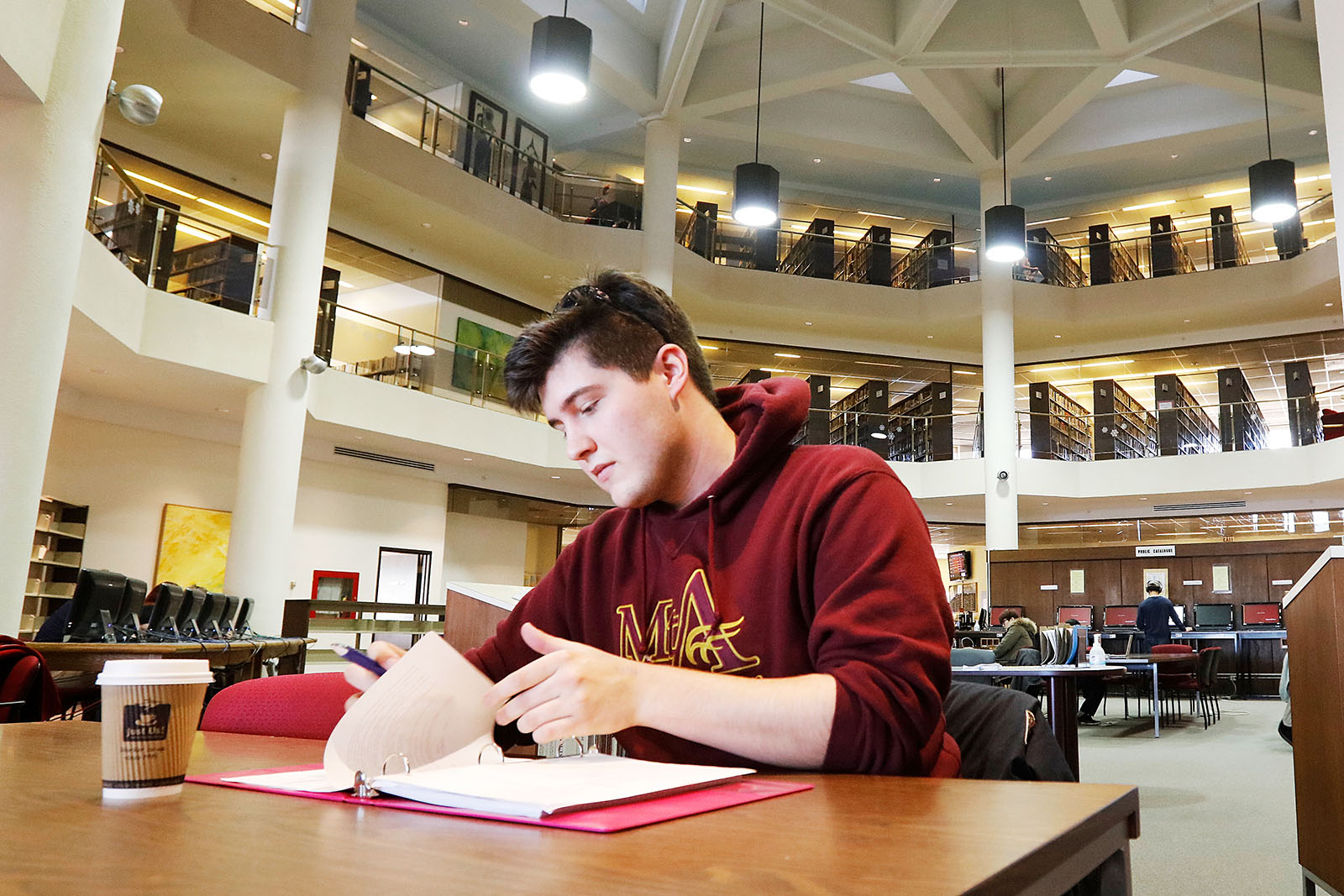 Hub for Innovation and Learning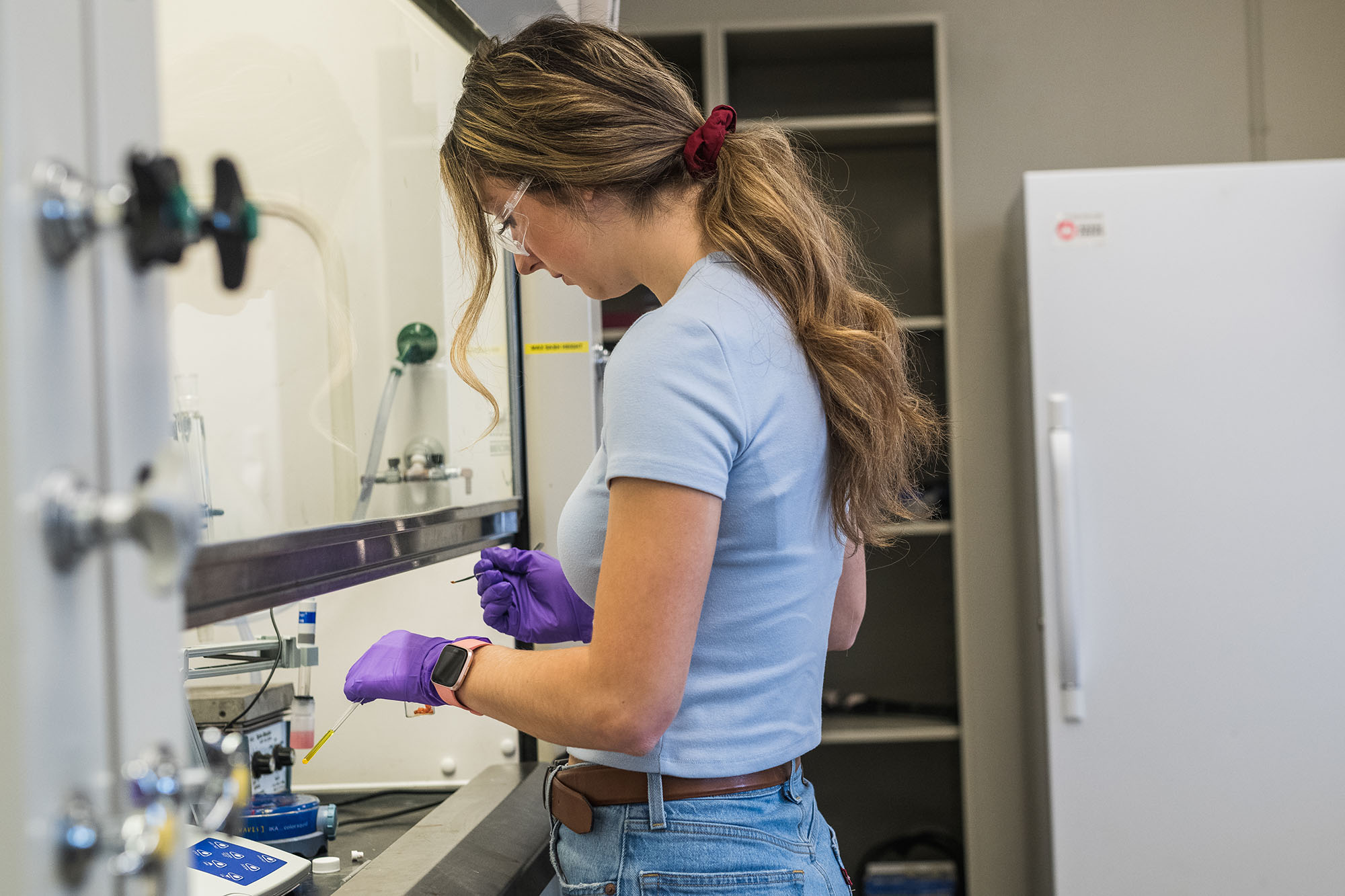 The signature MtA experience
We are committed to helping your donations have the greatest impact on students and their experiences while studying at Mount Allison University.
The Development Office staff can help you find the best fit for your donation.
---
Other popular giving opportunities
When making a donation to Mount Allison, you can choose where you'd like to direct your donation.
Some of our options include: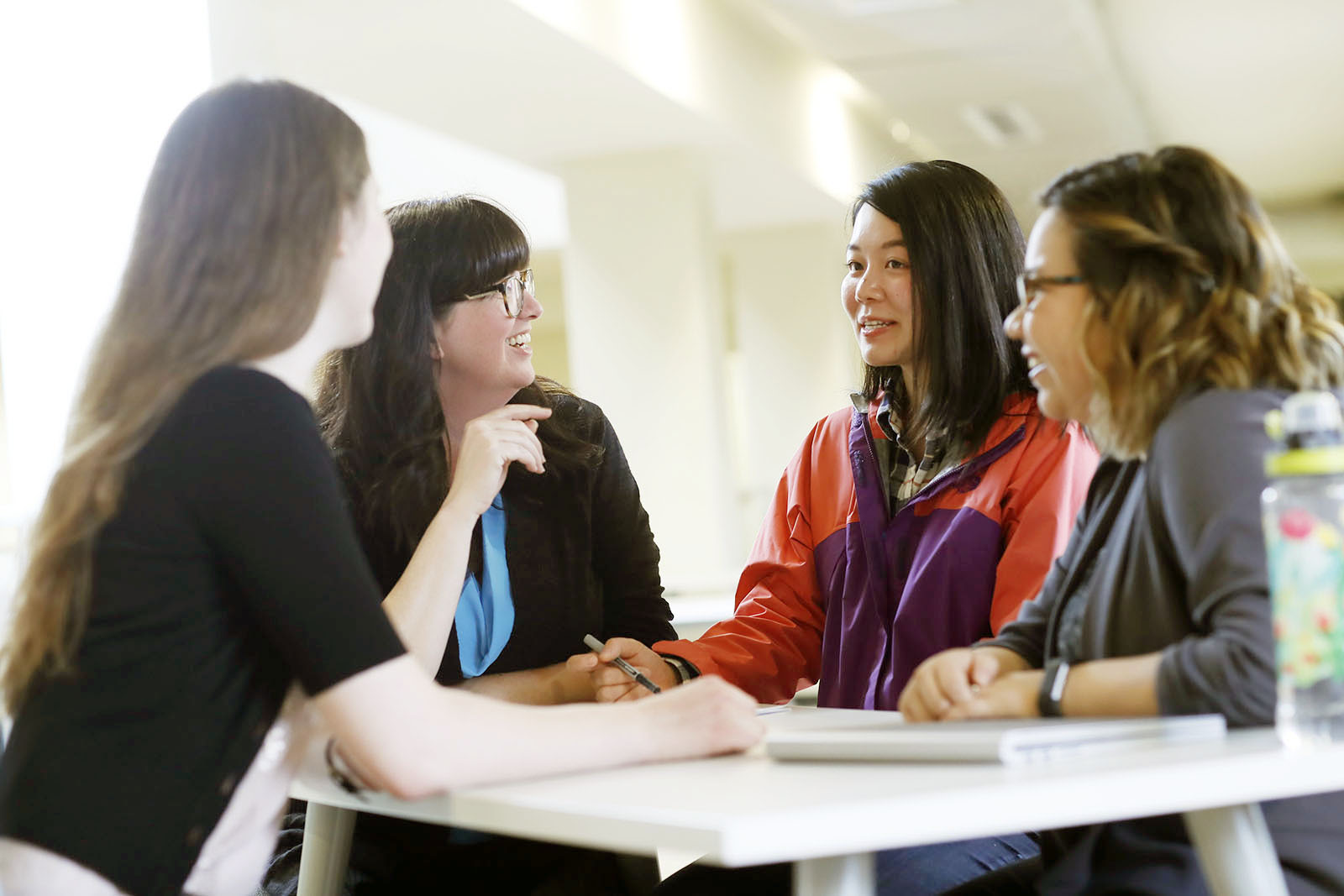 Make a direct and immediate impact on the lives of Mount Allison students and support emerging priorities at Mount Allison with an 'M2M' gift.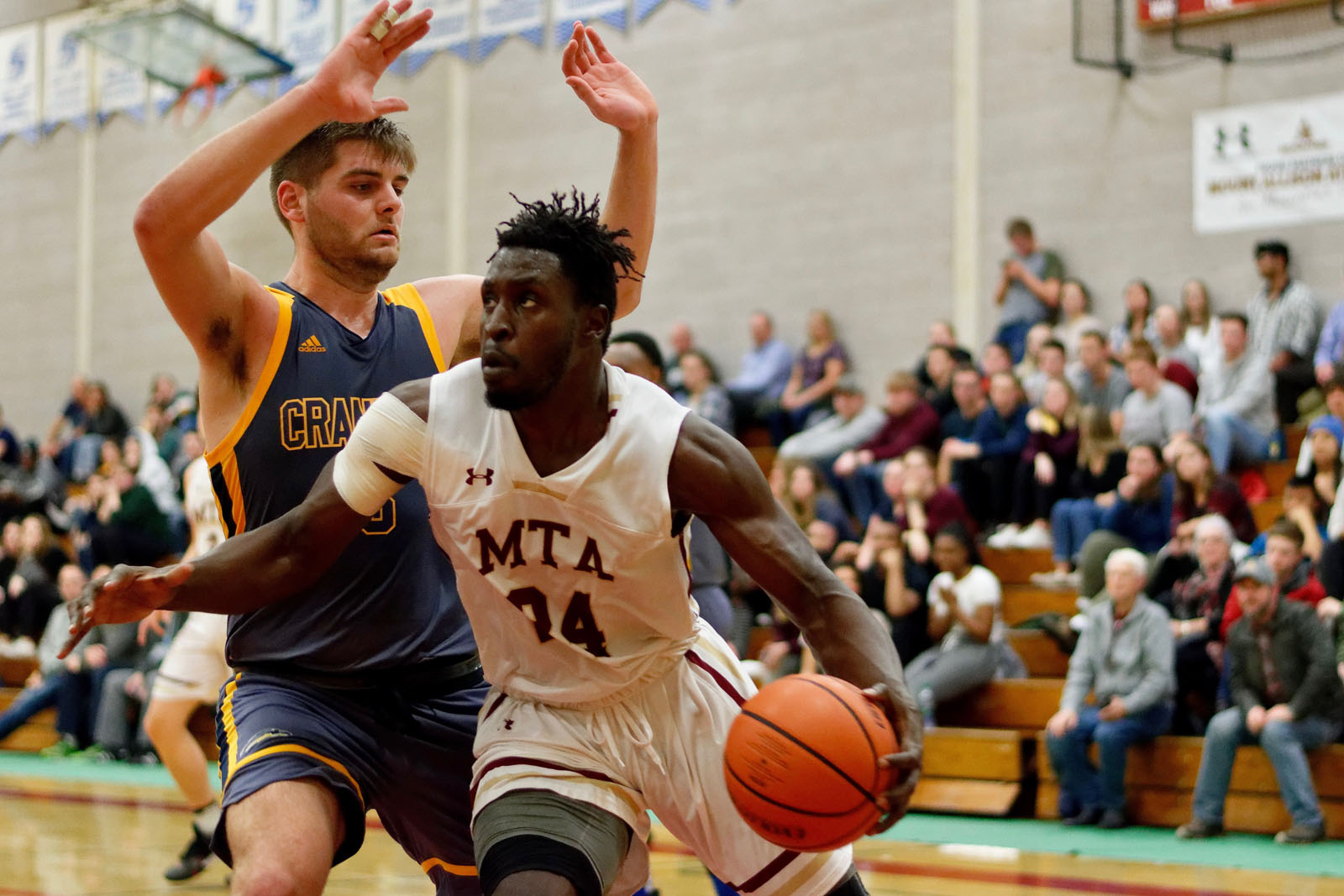 Athletics
Support a particular program or make a gift supporting athletic scholarships and awards that fuel and support out Mountie student-athletes.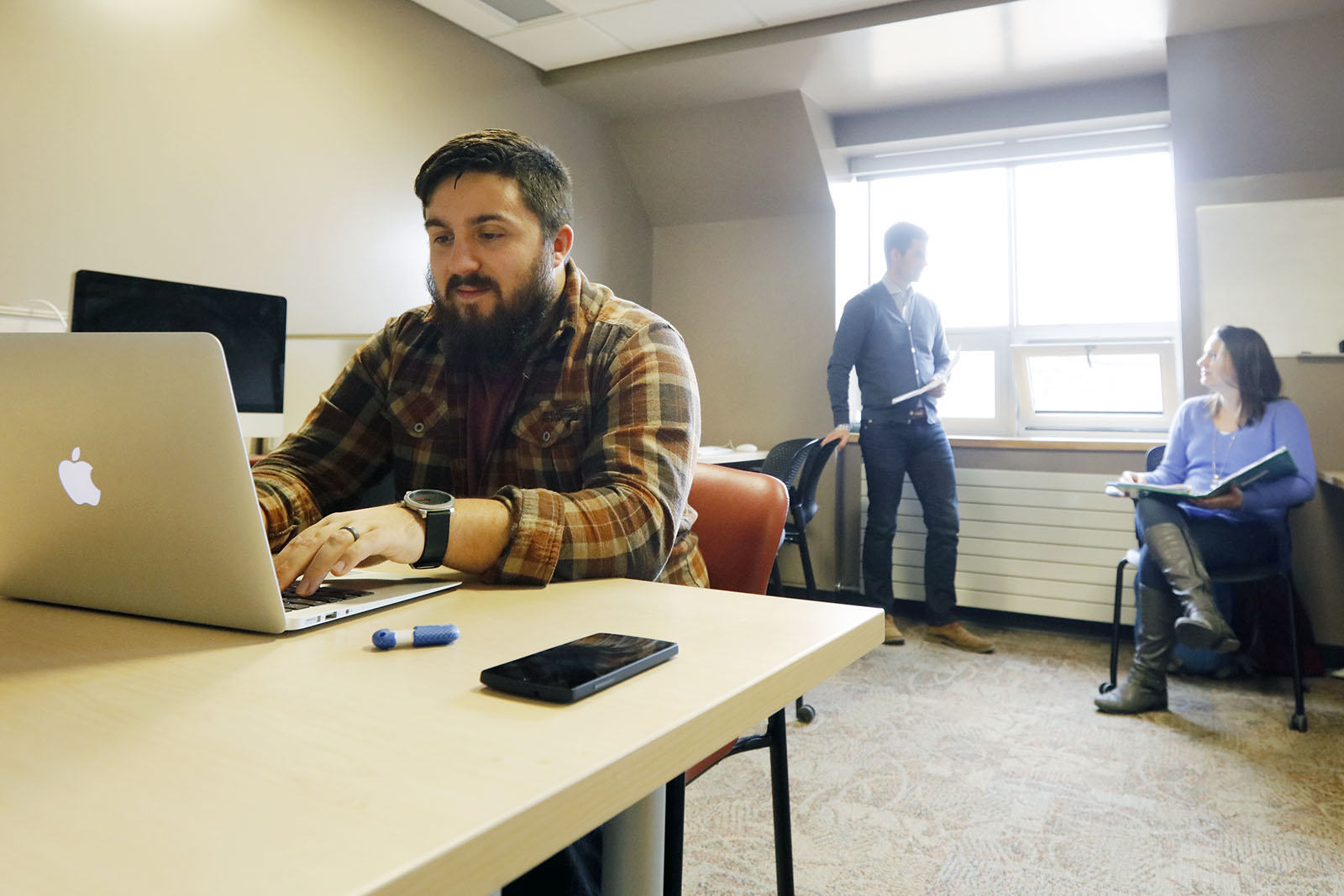 The Meighen Centre
Mount Allison's award-winning Meighen Centre provides accessibility services to students with all types of disabilities.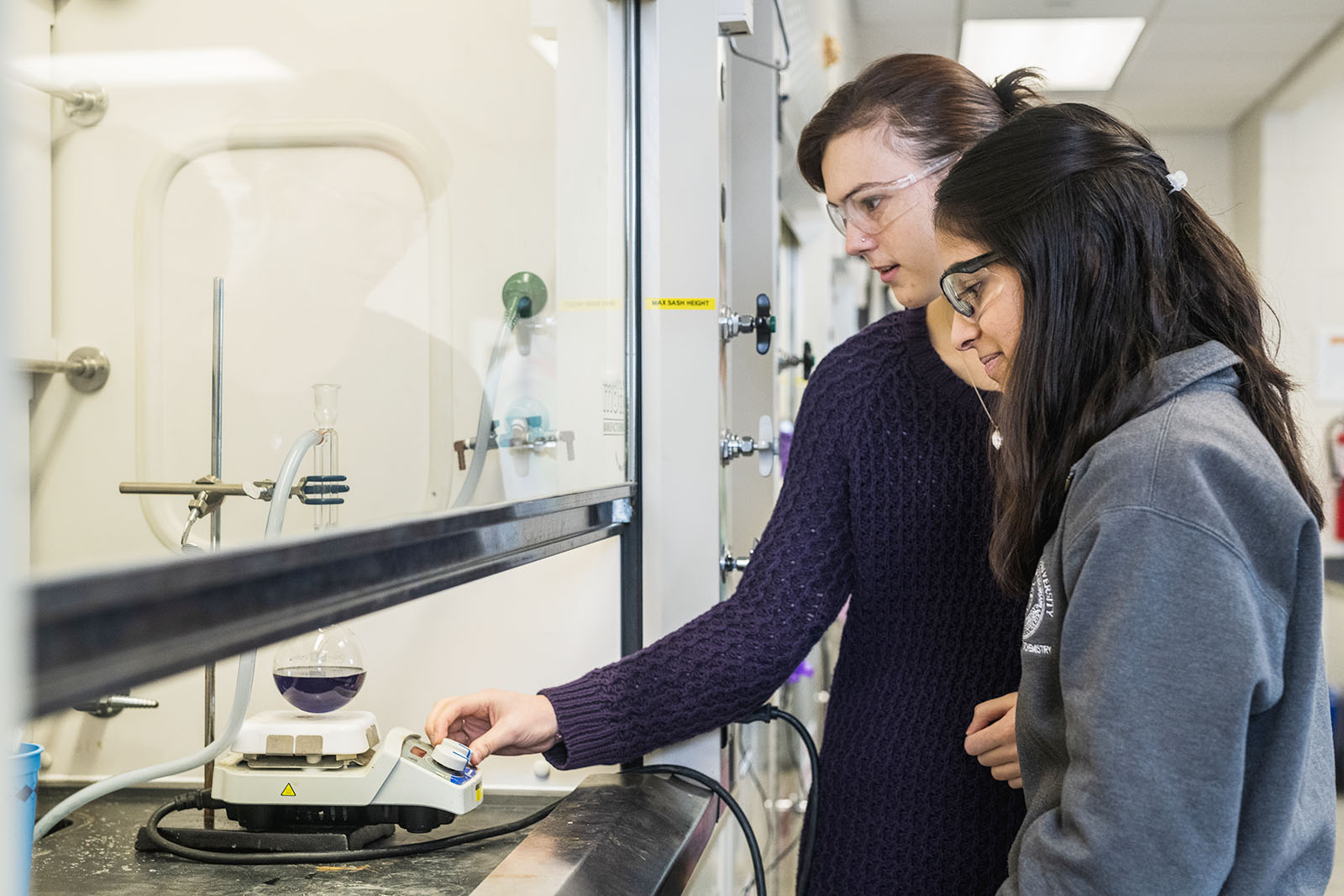 Specific programs, departments, and projects
You can direct your donation to virtually any academic or administrative department on campus. Questions? Email donate@mta.ca to learn more.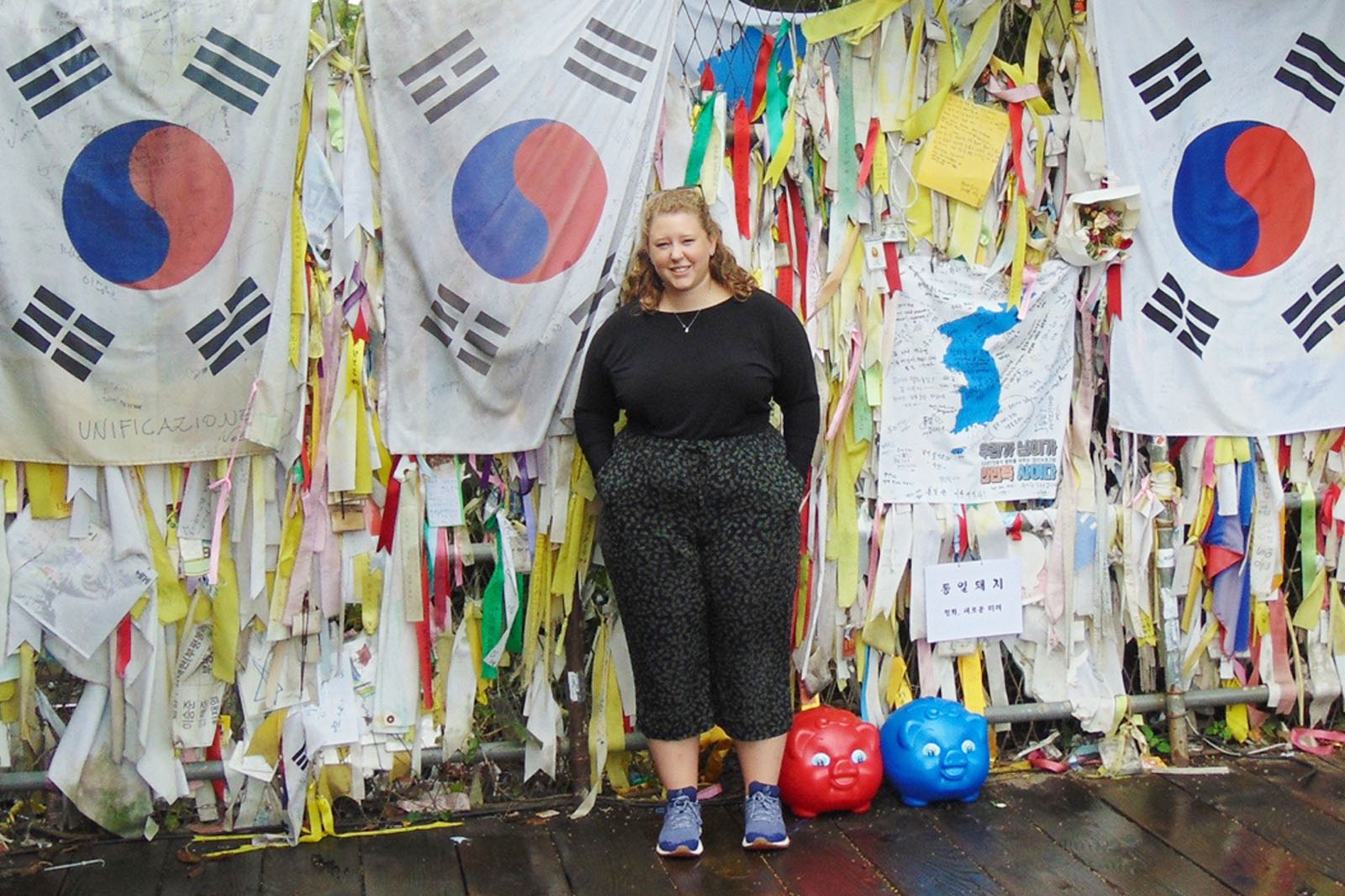 Class projects
When classes come back to campus for their Reunion, many make the important decision to leave a legacy on campus that will benefit future generations of Allisonians.
With the guidance of Mount Allison's Development Office, class projects are established at class meetings during Reunion Weekend, with most providing essential funding for bursaries and scholarships.
To find out more about establishing a class project, contact Marcie Meekins, manager of alumni giving, by phone at (506) 364-2349 or toll-free at 1-866-890-6318 or by e-mail at mmeekins@mta.ca.
Active class projects
---