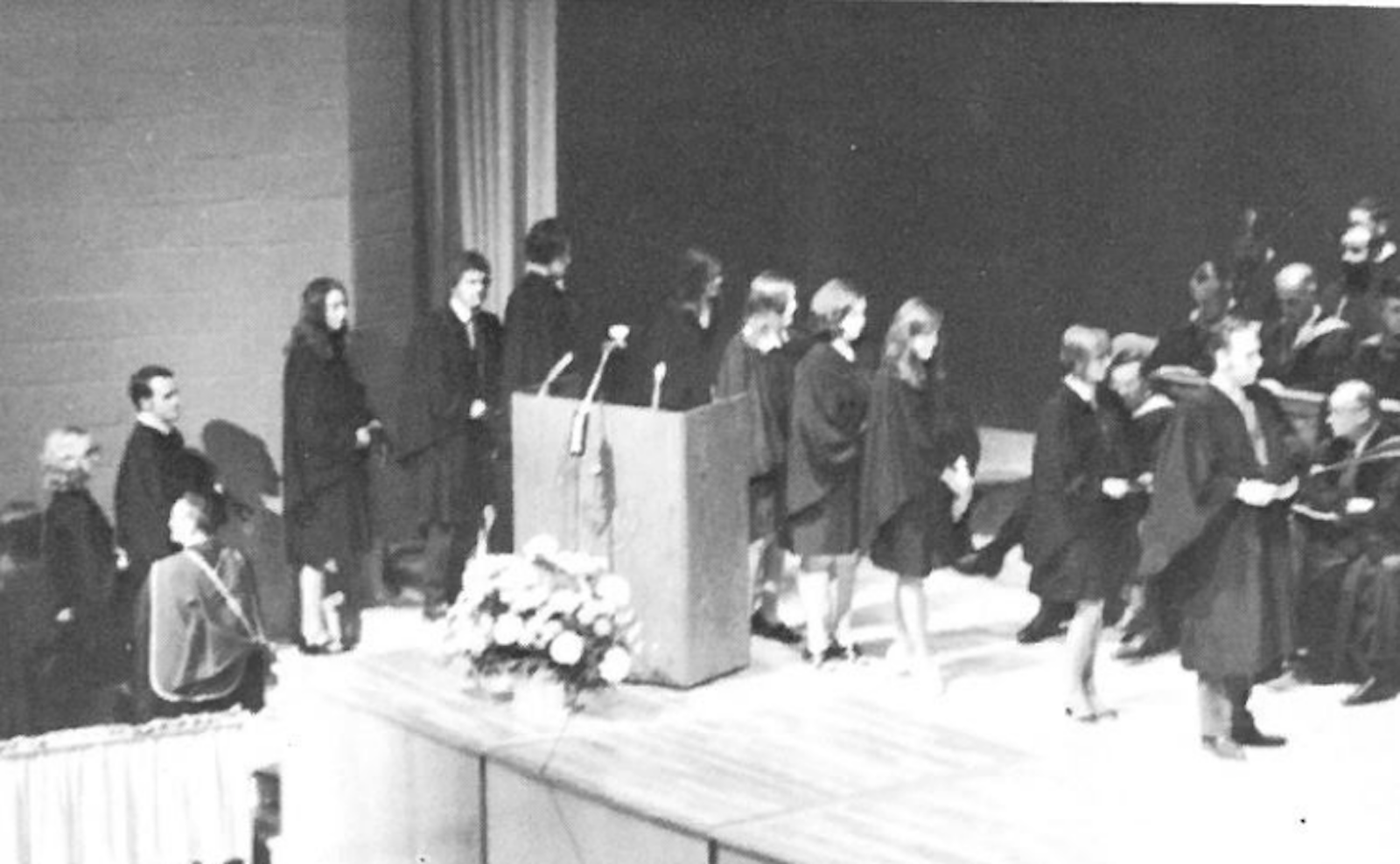 Class officers
President
Harold Ritchie
Vice President
Jeannie (Robideaux) Lea
Treasurer
Robert Hawkes
Secretary
Ian Scott
Janitor
Peter Beardsworth
Valedictorian
Harold Ritchie
Connect
Questions? E-mail alumni@mta.ca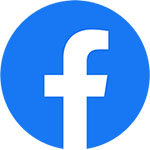 ---
Class project
Class of 1972 Bursary
The Class of 1972 continues to support a bursary. Members of the class are encouraged to continue contributing to help students with financial need realize their dream of a University education.
Bursary update

Alicia ('16) loved the idea of going to a university somewhere that had that small-town feel. That feeling, coupled with Mount Allison's reputation as an excellent liberal arts school, led her to Sackville, a place that felt like home from the beginning.

A degree in history came out of Alicia's life-long love of the ancient world. Now she is studying for her Master of Library and Information Studies at Dalhousie after what she says were "the best four years of my life."

"The philanthropy made my life a lot less stressful. I didn't feel that I could balance a full course load and a part-time job during the school year," she says. "Being able to get additional funding allowed me to worry a little bit less. I was able to relax and focus on my studies instead of working on plans to make the money to pay for my education."

Hannah ('16) chose Mount Allison because it was the right fit for her. A passion for physics began with high school teachers who used real life examples like the Higgs boson particle to get students interested in the discipline.

The funding that Hannah received helped her to take advantage of some of the wonderful opportunities available at Mount A. It was while attending a national conference to present research that Capital One recruited her as a business analyst.

"The fact that alumni give back to try and advance the student experience is wonderful," she says.

Mount Allison gave Hannah a diverse set of skills. She noted that these skills have been instrumental in her success at Capital One. While vice-presidents and CEOs intimidate many people, she is not one of them. She credits that to the fact that there were so many opportunities to interact with vice-presidents, faculty members, and senior management staff at Mount A. This helped her build the confidence she employs in her daily encounters with senior leadership.