For more than 25 years, Mount Allison University's Meighen Centre has provided support and services of the highest quality to students with disabilities. We are deeply appreciative of donors like you for making our activities possible. 
Meighen Centre resources include academic and career counselling, tutoring, note-taking, test and exam accommodations, special pre-orientation and pre-graduation programming, internships, and advising to the wider University community on how to create welcoming and accessible learning environments.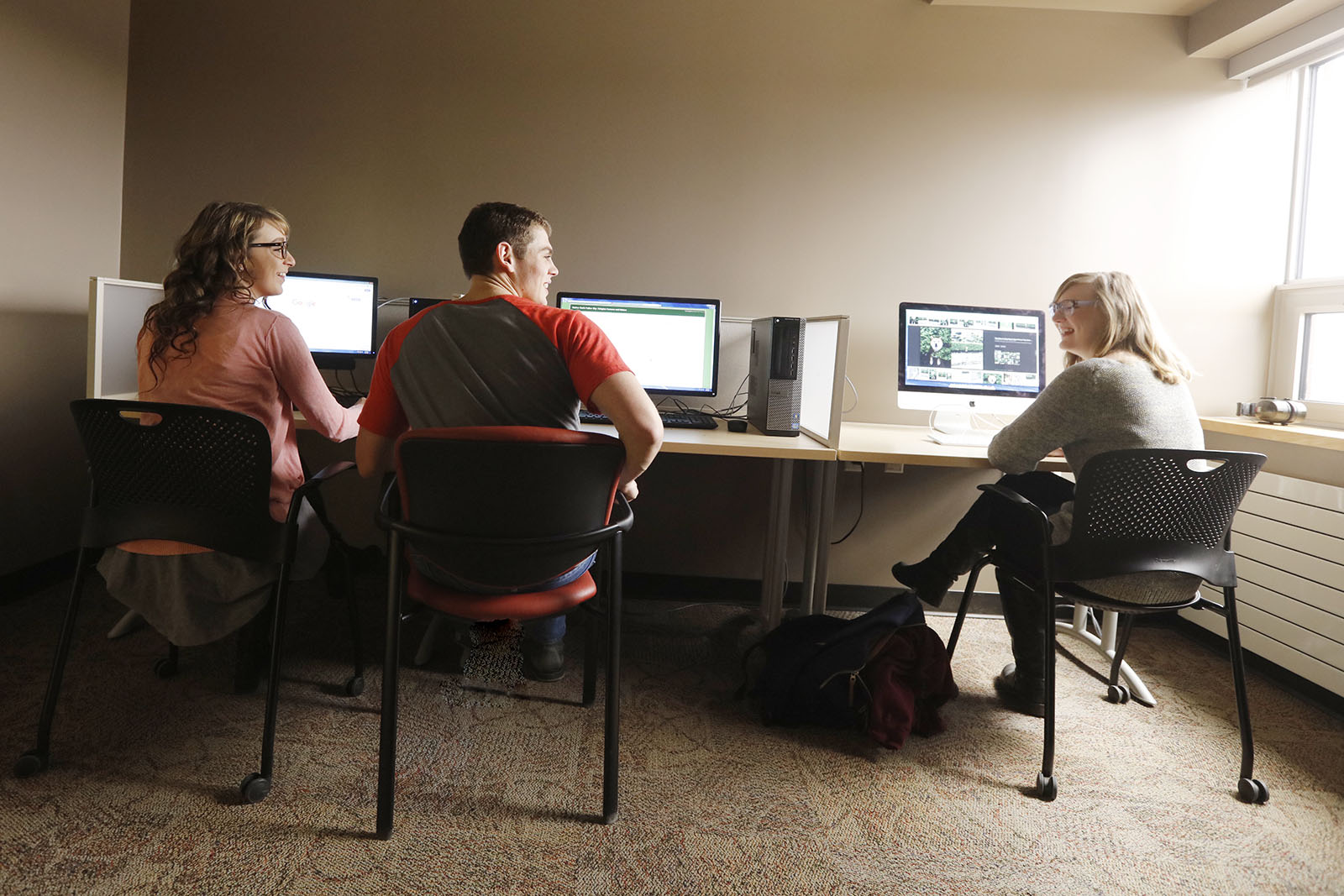 Meighen Centre updates from 2021-22 
Supported more than 350 students. 

129 students hired as note-takers, supporting the academic success of 249 students. 
1,842 tests written with an accommodation. Many were online, and we helped faculty and students with this transition to a virtual space. 
The Centre worked with partners to provide students meaningful work experiences and experiential learning. These included 10 donor-funded internships with local and regional organizations. 
We have continued to make significant connections and relationships with our staff in the Wellness Centre (nurse, counselling, outreach), and with external providers (therapists, psychologists, etc.), which means decreased wait times for students for various supports and more choice in the type of support that works best for them.
Ten students travelled with their classmates to Utrecht, Netherlands, for a two-week, for-credit field school led by the Department of Psychology. Staff from the Meighen Centre travelled with students to support their individual learning and accessibility needs and ensure all students had access to this unique educational opportunity. 
The Centre continues to be highly utilized, with an increased number of incoming students identifying disabilities or medical conditions and requiring more widespread support. Centre staff work to provide a meaningful circle of care to students and to support their academic and personal success. We also help students become confident self-advocates for their rights as persons with a disability. 
Thank you donors for supporting this essential service — you are having a life-changing impact on students. 
Make an online gift to the Meighen Centre today.