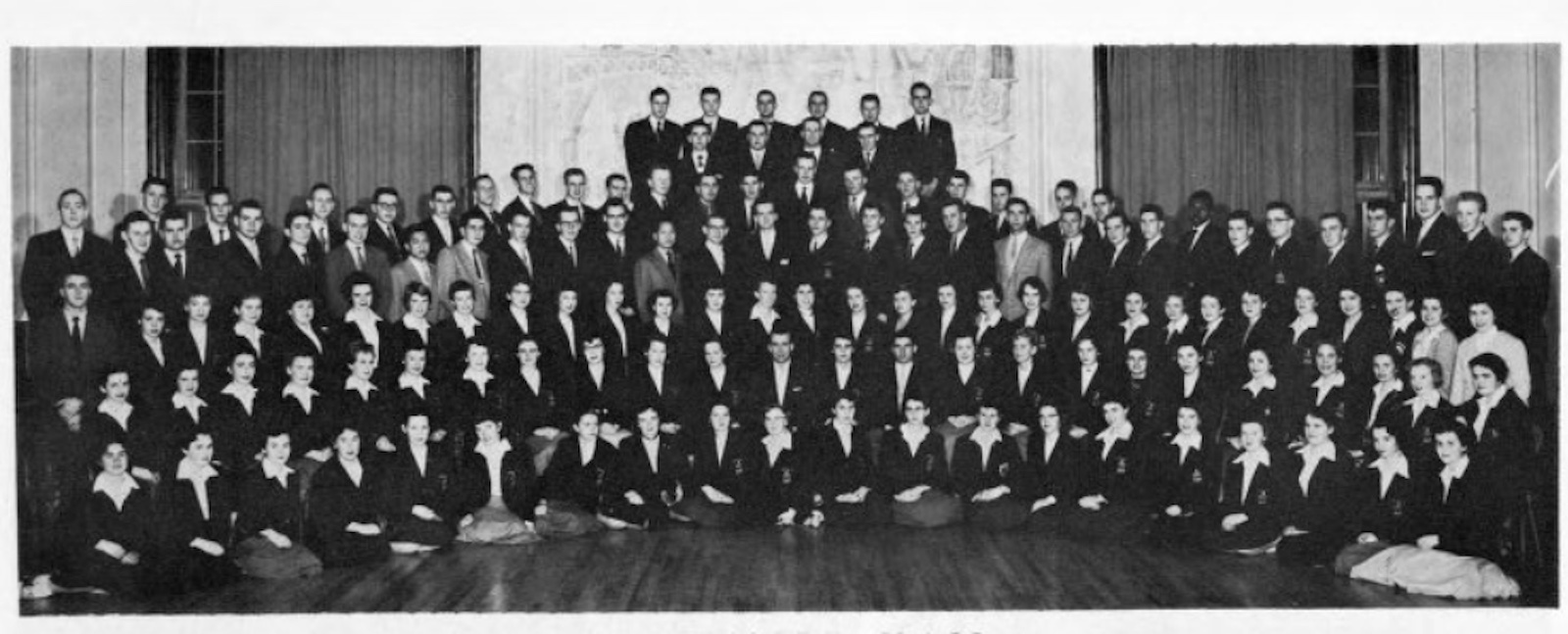 Class officers
President
Dr. John Roberts (deceased)
Vice President
Judith (Reid) Buzzell
Secretary-Treasurer
Harold Plummer
Questions? E-mail alumni@mta.ca
Class yell
Fifty-eight, fifty-eight,
We're the class that's really great
Let the Campus air ring clear,
1958 is here!
Cheer for purple!  Cheer for white,
You can bet we're out to fight.
We're the class that's on the ball!
Fifty-eight's the best of all.
1-9-5-8
---
May 2023 Reunion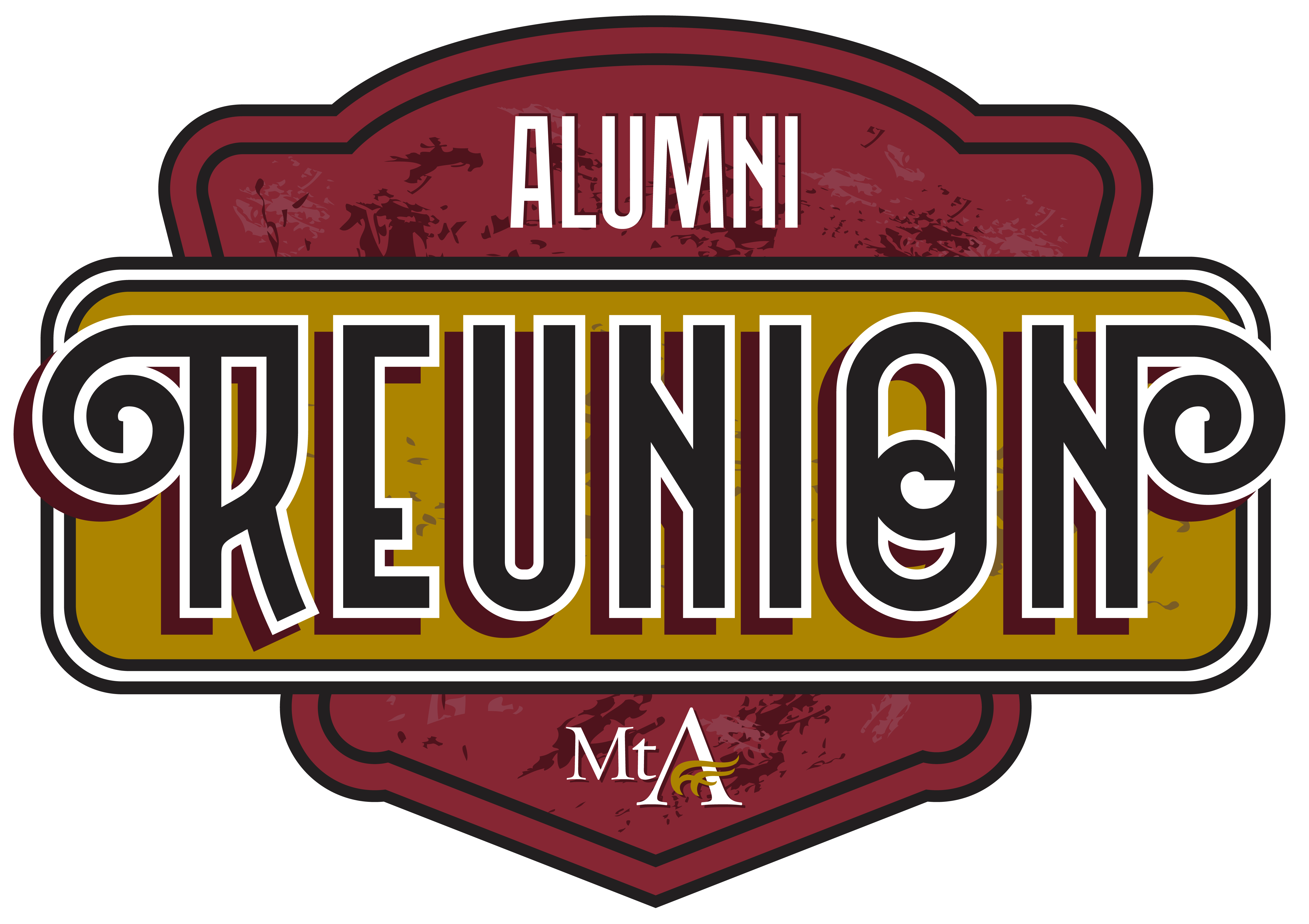 Join your classmates in celebration of your Mount Allison Reunion, May 12-14, 2023!

2023 is a special joint reunion between Classes of 1958 & 1959.
---
Class project
Class of 1958 Bursary
The Class of 1958 continues to support a bursary. Members of the class are encouraged to continue contributing to help students with financial needs realize their dream of a University education.
---