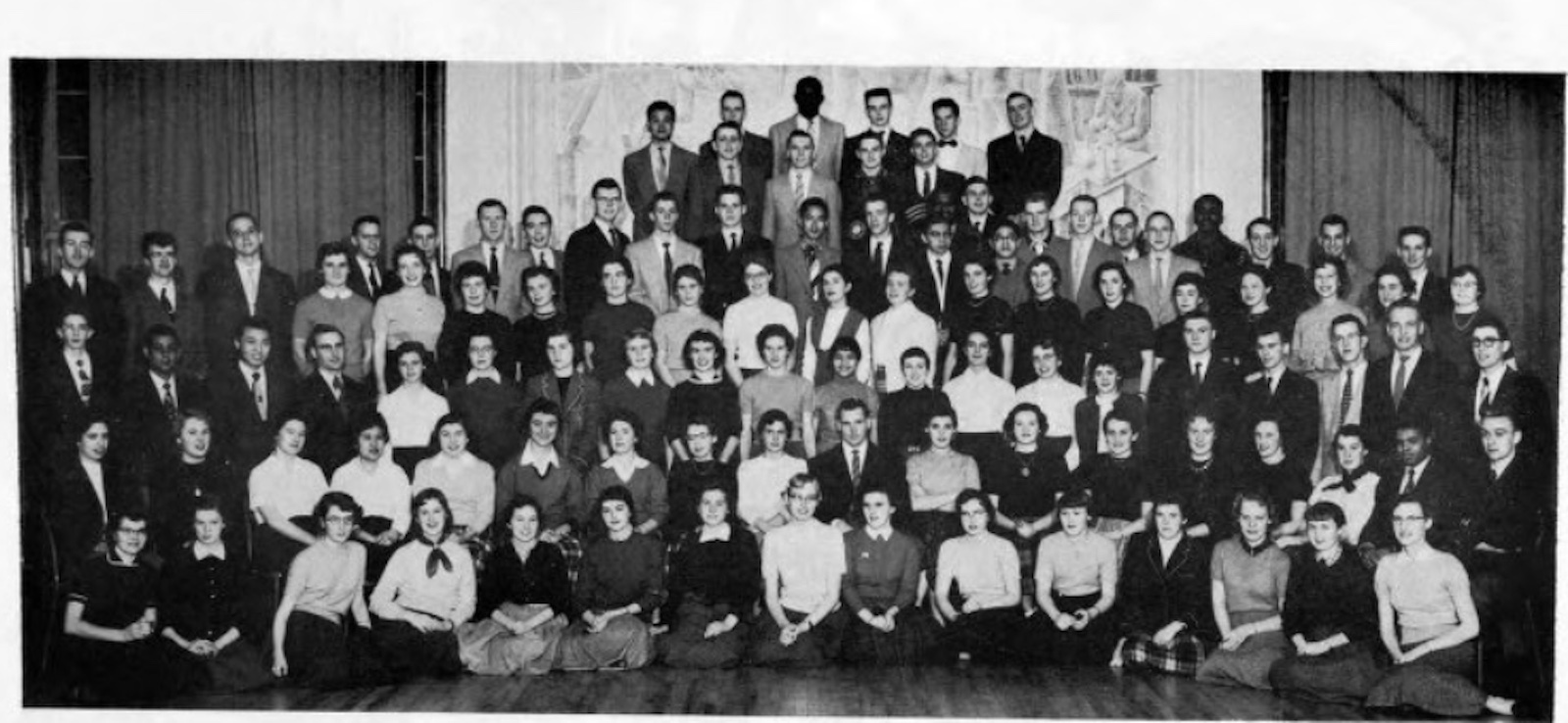 Class officers
President
Ron Strange
Vice President
Penelope (Peel) Terceira
Secretary/Treasurer
William Brooks (deceased)
Questions? E-mail alumni@mta.ca
Class yell
Who's tops? We're tops
Our fame and fortune never stops
We're out in front and we'll stay there too
There is nothing we can't do
Yippity Yah! Yippity Yeah!
Juniors, Sophomores, Freshmen say
Pink and Charcoal, thats our sign.
Yeah, for the class of '59
1-9-5-9
---
May 2023 Reunion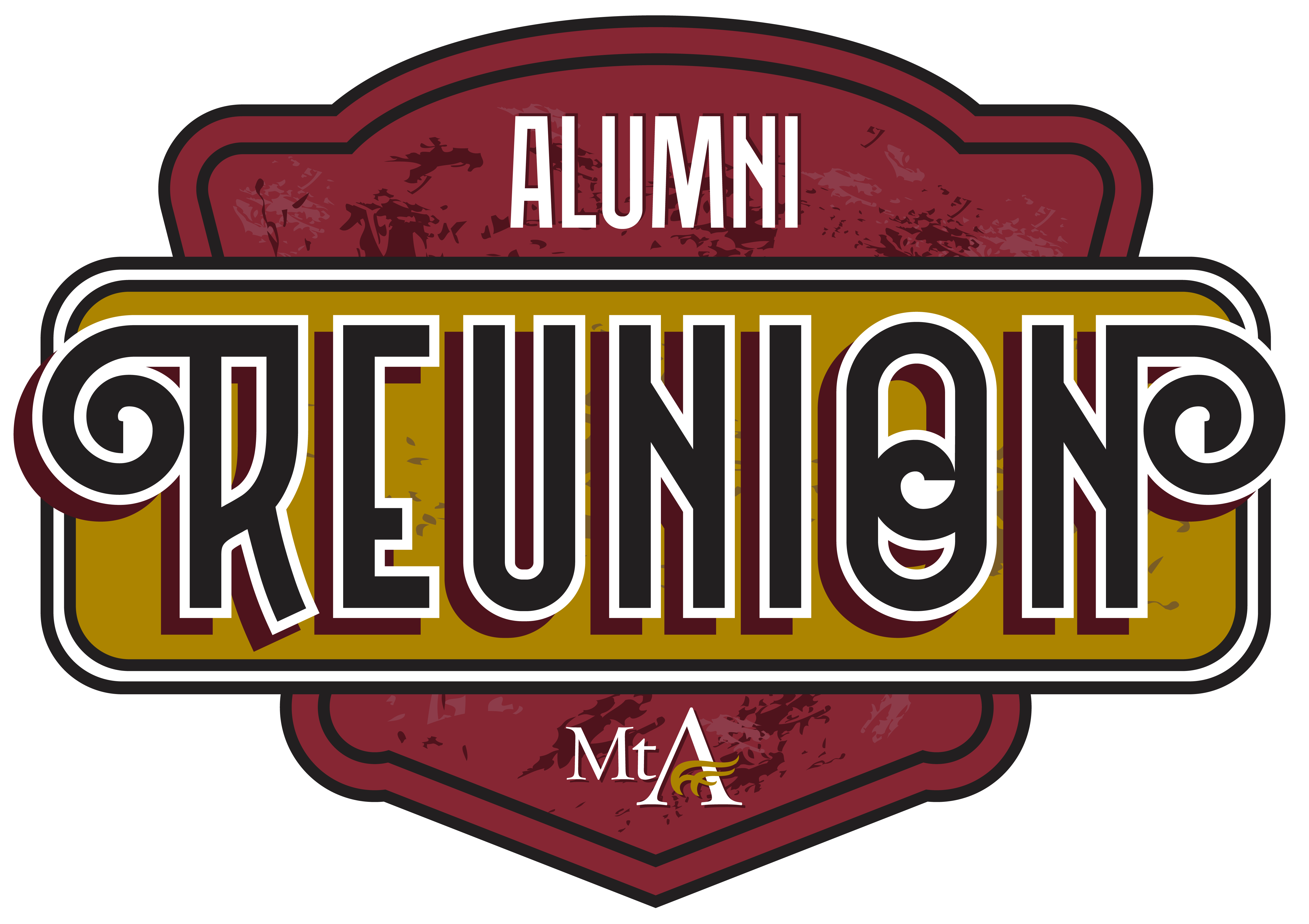 Join your classmates in celebration of your Mount Allison Reunion, May 12-14, 2023!
This year is a special joint Reunion for the Classes of 1959 & 1958.
---
Class project
Class of 1959 Bursary
The Class of 1959 continues to support a bursary. Members of the class are encouraged to continue contributing to help students with financial need realize their dream of a University education.
---