Since our founding in 1839, Mount Allison has prepared generations of young people for leadership.
Over the past 180+ years, our donors have literally built the campus, providing funding for new buildings and improvements to existing ones. Donors have created endowments that fund scholarships and bursaries, fellowships and guest speakers, leadership opportunities for our students, and development opportunities for our student-athletes. 
Through an unwavering commitment to our students and to the people, environment, and experiences that shape their education, we are recognized nationally and internationally as one of Canada's top undergraduate universities.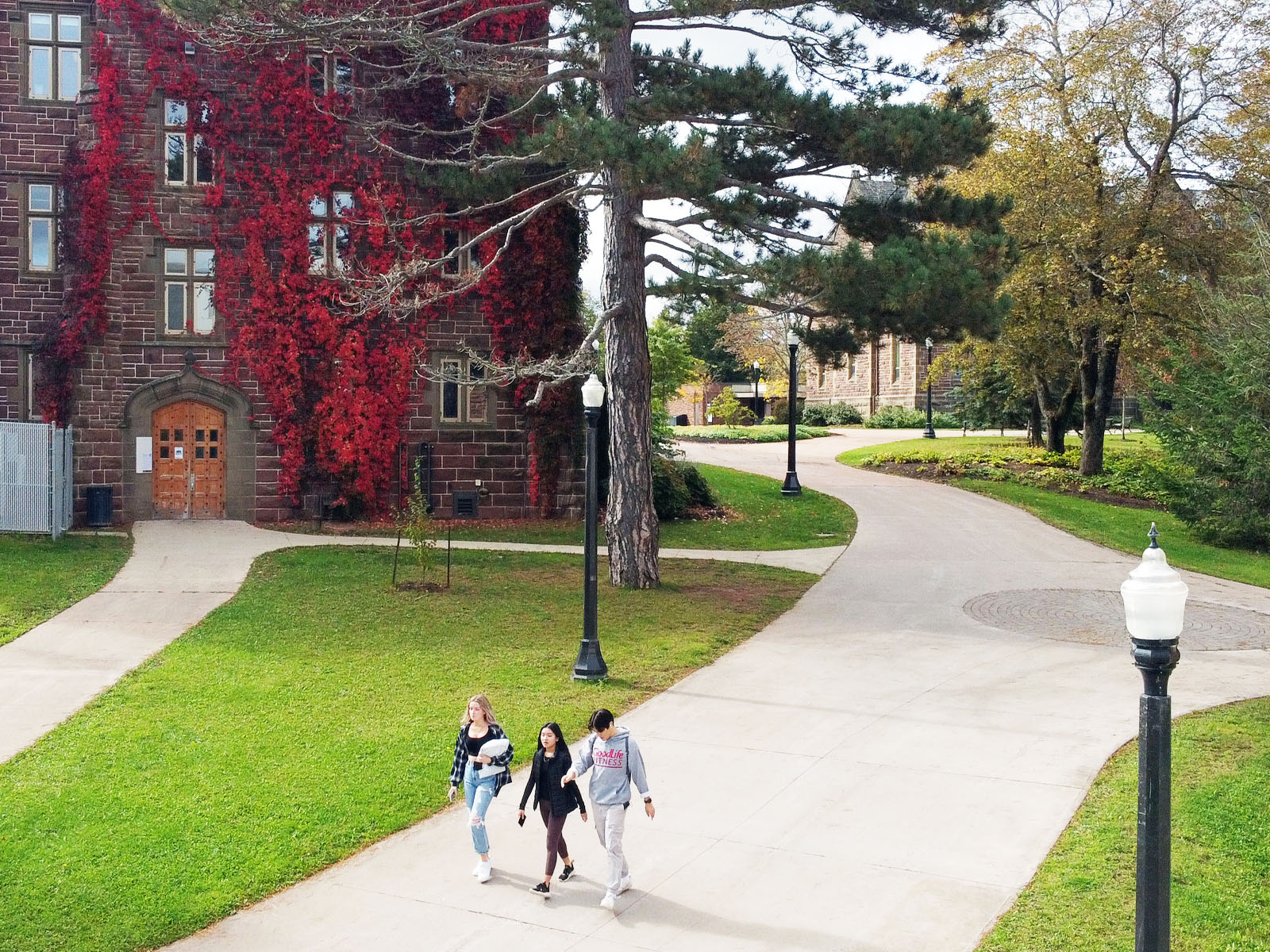 The evidence speaks for itself
High-achieving students from across the country and around the world seek out Mount Allison. And with good reason.
For the past 30+ years, Maclean's magazine has consistently ranked our small Maritime university first in Canada for undergraduate education. 
Maclean's 2024 University Rankings named Mount Allison the best undergraduate university in Canada for a record 24th time!
We have had 56 Rhodes Scholars — one of the best per capita records in the country.
Learn more about Mount Allison's reputation and rankings.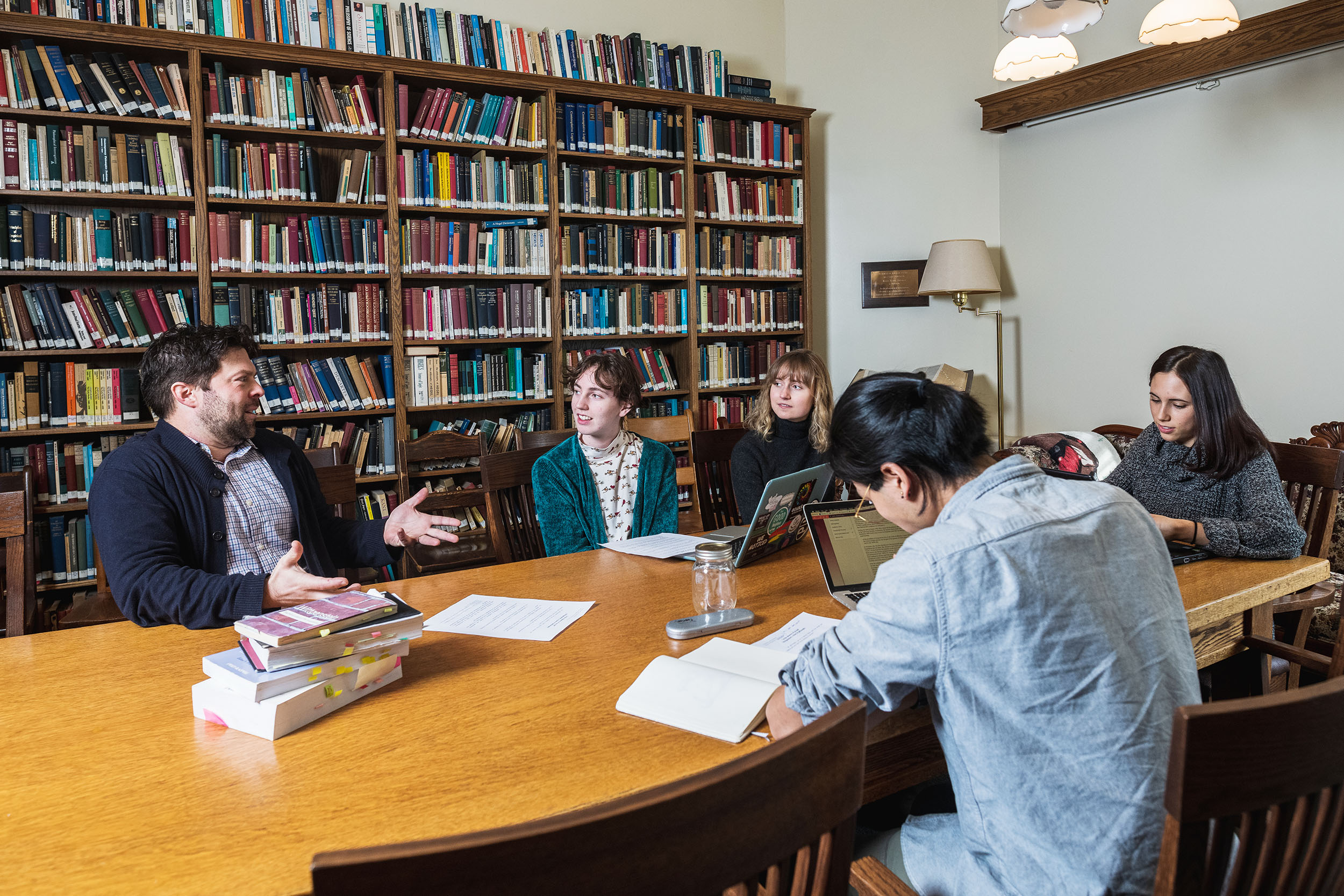 The Mount Allison experience
Students are drawn here by our powerful combination of academic rigour and rich learning opportunities, both in and outside the classroom, built on a culture of in-person, face-to-face, individual attention and support.
This is the Mount Allison experience: an exceptional — even transformational — student-centred education, unparalleled among Canadian universities.
Learn more about the top reasons to attend Mount Allison.
---
Today, more than ever, students need Mount Allison.
They need a Mount Allison that:
prepares them to navigate our rapidly changing and often uncertain world, with clarity, compassion, and confidence
embraces the imperatives of our communities, opening opportunities for first-generation, Indigenous, rural, and international learners to step forth as leaders for change
They need:
a stellar Mount Allison experience, grounded in innovative teaching and enriched learning that ignites imaginations and invites students to be active navigators of their educational journey
financial resources to help them realize their potential as tomorrow's thinkers, leaders, creators, and innovators
But most of all, they need you — visionary philanthropists and leaders — to help build that future: a Mount Allison University for the 21st century. Please join us.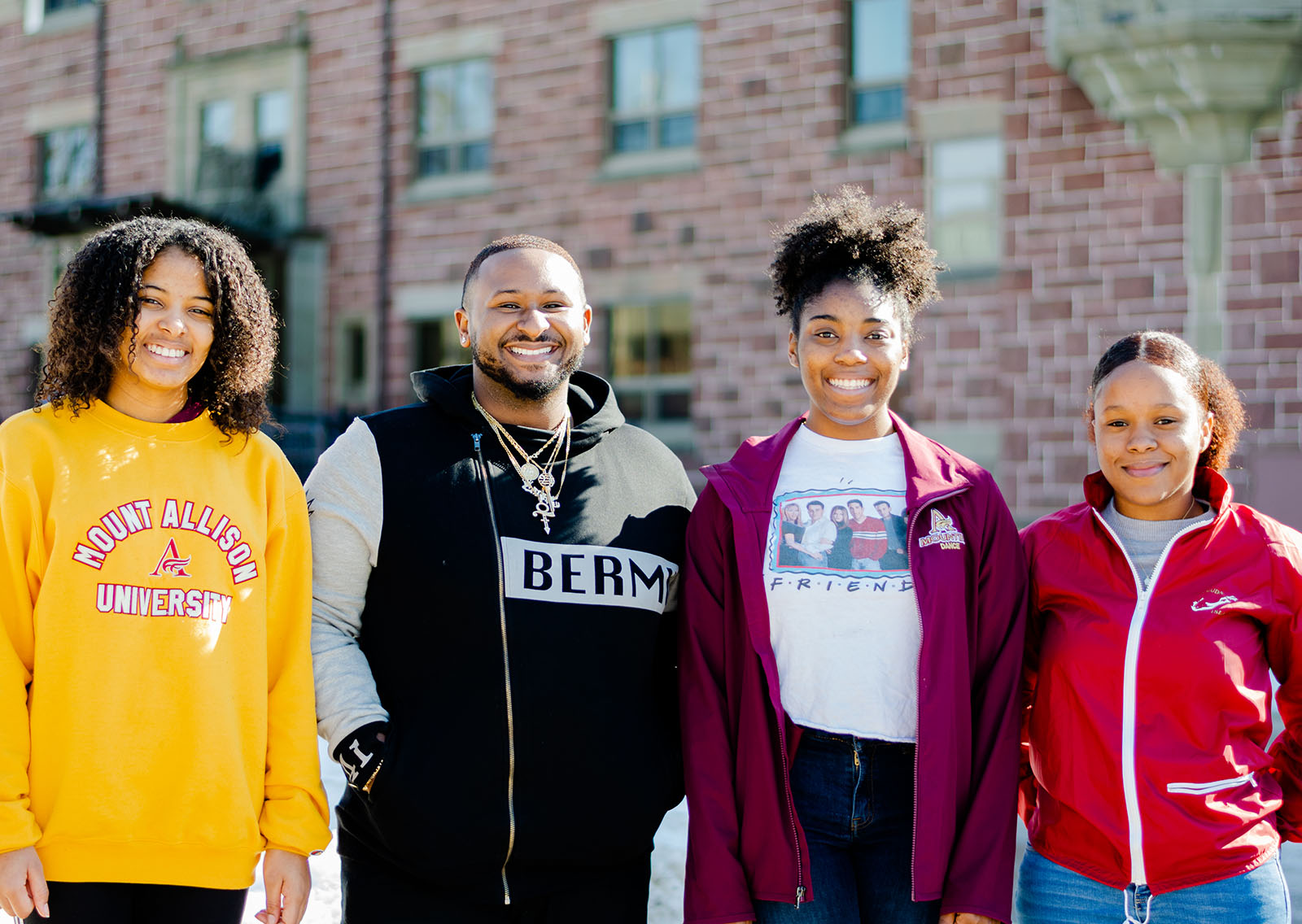 Impact of giving
Your gift makes a difference. Learn more about our latest fundraising achievements and a few special donors who are making a difference for Mount Allison students.