Your award will empower a new generation of students — future leaders and engaged citizens of the world — and make Mount Allison's unique education and experience possible to students, regardless of their financial situation. 
Step 1: Choose the kind of award

Scholarship
Recognizes academic excellence; entrance or for existing students; renewable or non-renewable
Bursary
Based primarily on financial need
Prize
Recognizes accomplishments of current and graduating students
Step 2: Select any additional preferences

Where possible, would you like to
support students...

from a particular geographic region, province, or home community
within a particular academic program or field of study
involved in extracurricular and community engagement activities
who identify as Indigenous, Black, 2SLGBTQ+, first in their family to attend university, or from another traditionally underrepresented group
who are Mount Allison student-athletes; members of a specific team

---

Sample award...

J.A. Smith Bursary
Valued at $2,000, awarded to:

A returning student with good academic standing and demonstrated financial need
Enrolled in a Bachelor of Science program
Preference for an upper-year student
Step 3: Determine funding 

Fund an award on an annual basis
Commit to giving a select amount each year (minimum commitment of $1,000/year for five years)
Make a one-time gift
The University will distribute the determined individual award amount over time
Establish an endowment
A minimum gift of $25,000 will create an endowment that funds the award each year in perpetuity
Consider an estate gift
Designate funds in your will to continue to fund your award

How To Give
Gifts can be made by cheque, credit card, stocks/securities, and other philanthropic channels. Gifts of stocks/securities come with tax advantages. All gifts receive a charitable tax receipt.
Our Development Team is here to guide you through the process of establishing meaningful support for students that aligns with what is important to you. We are here to help you realize impact. 
Contact us: donate@mta.ca | 506-364-2343 | 1-866-890-6318
Download the 3 Steps to Create a Student Award (pdf).
Download our case to Invest in Student Financial Aid (pdf).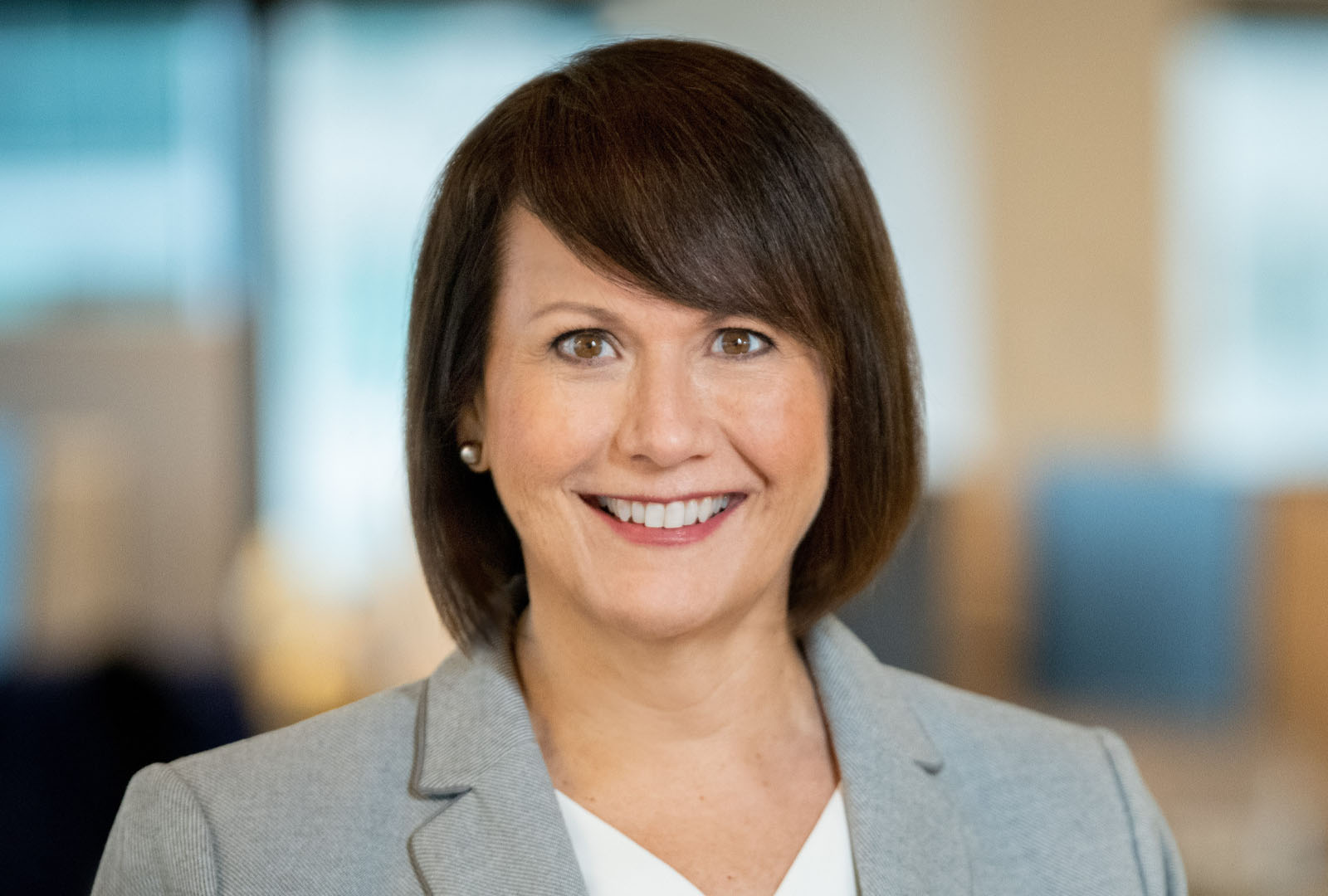 "I created an award to support upper-year students wanting to live in residence because I think in residence you are exposed to so many different people, viewpoints, and ways of doing things, and that these are important strengths to take with you into life and into any workforce."
— Stephanie Brown ('81)