Your gift makes a difference
Whether you support Mount Allison as a volunteer or a donor, whether your giving stretches over a lifetime or you are just getting started, you are an essential part of this University. 
We are pleased to share stories of impact with you, including those found in our annual Giving Report. 
Stories of impact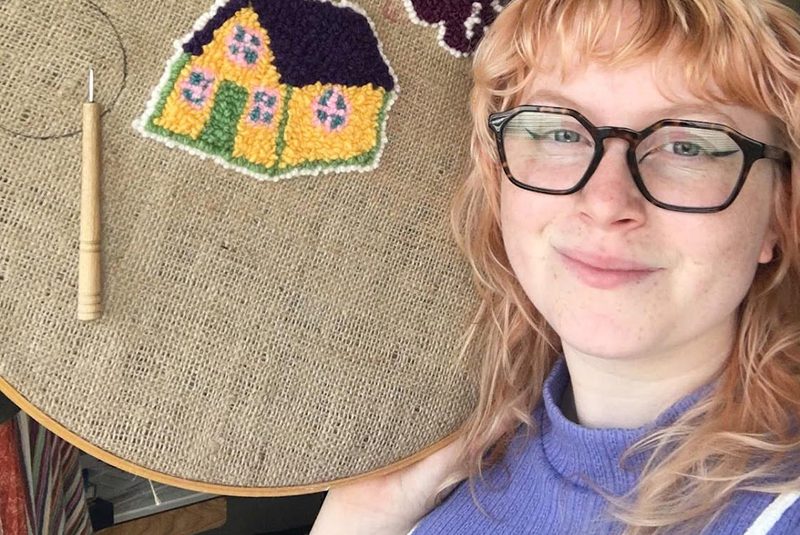 Pandemic progress for young entrepreneurs
Alumni of Mount Allison's Reisman Internship Program reflect on their experiences as small business owners during the COVID-19 crisis and what they see as coming next. Read article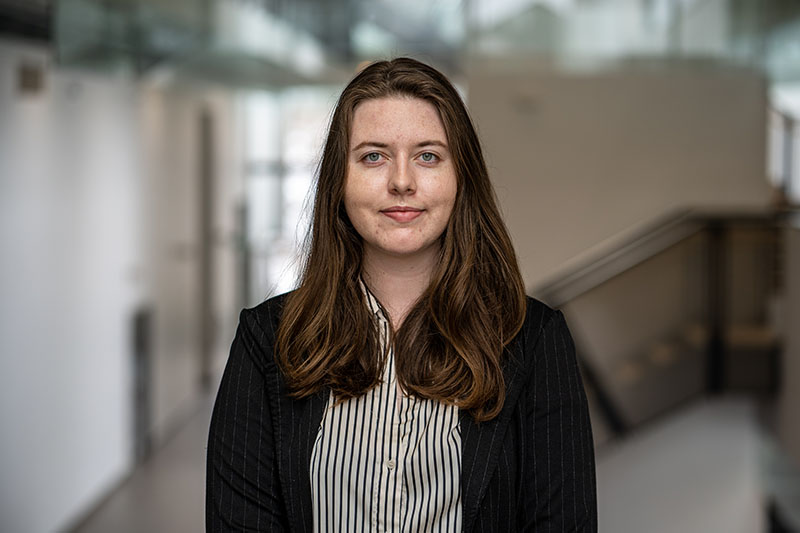 Writing Centre expands services for students
New staff, peer tutor, and academic services are supported in part by ScotiaSPARC (Student Peer Academic Resource Centre) and a leadership donation by Scotiabank. Read article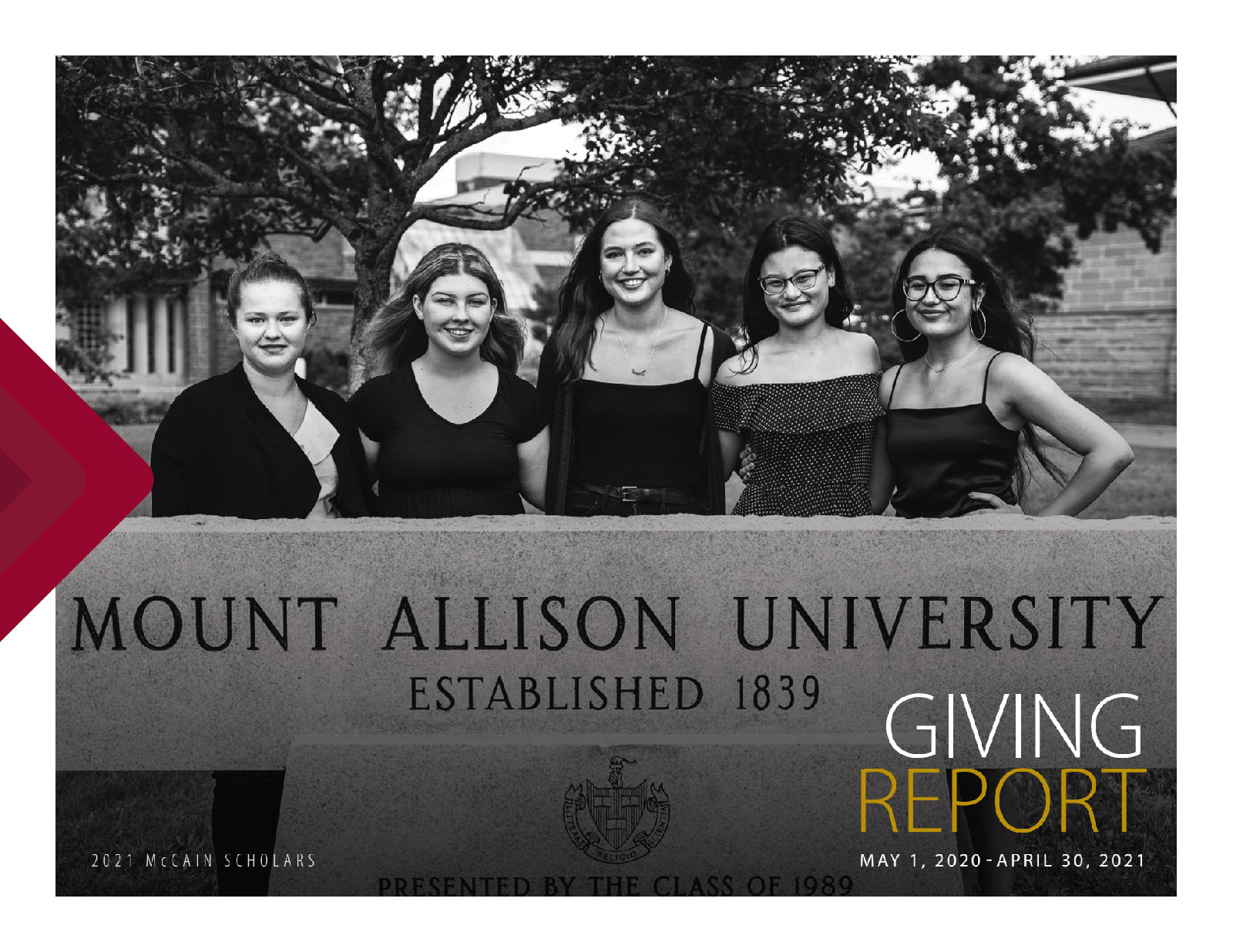 Mountie2Mountie Fund
In the middle of the pandemic, our incredible donors raised $417,838 in 87 days to help Mount Allison students.
---
Some of our major donor-funded scholarships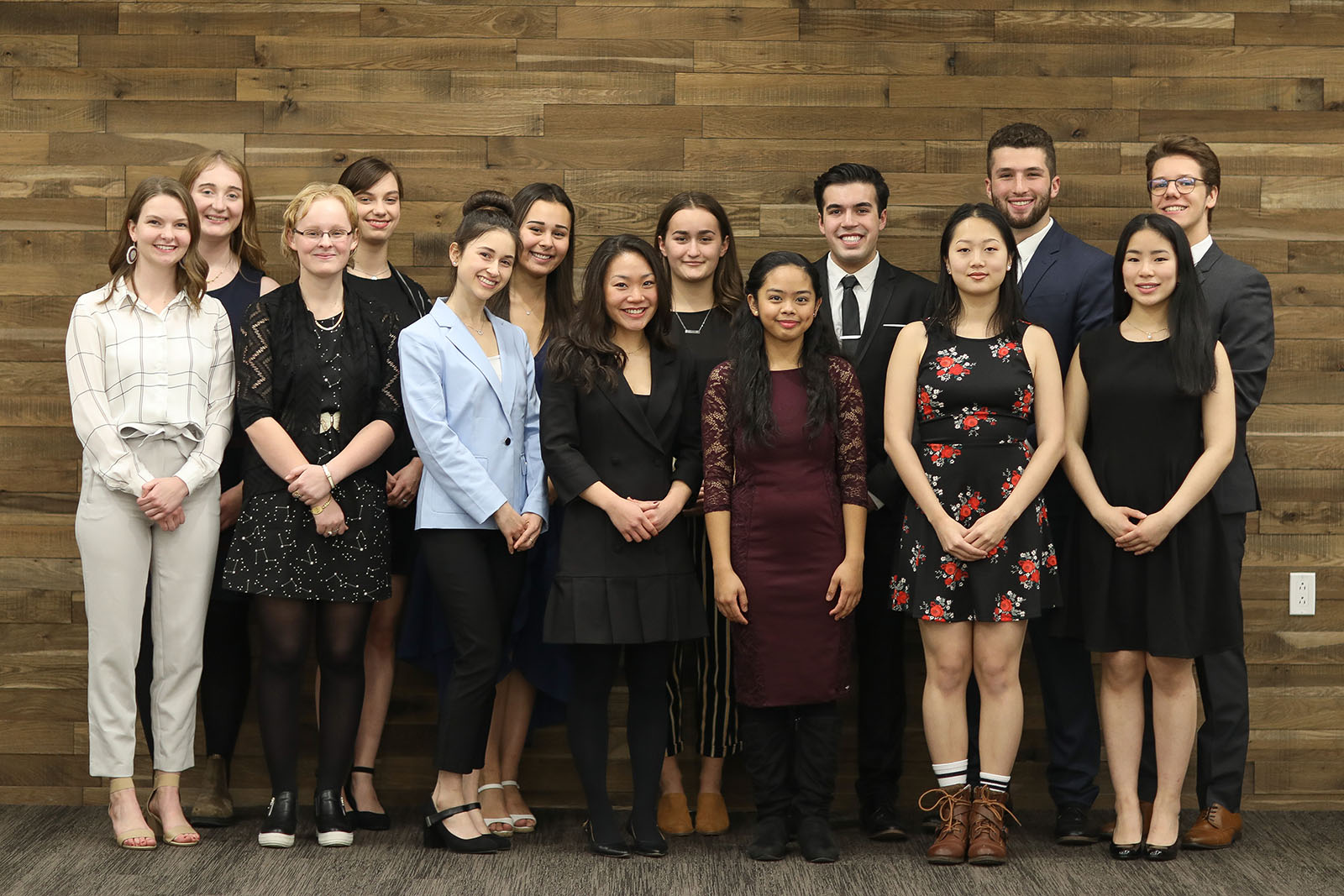 Bell Scholars
The Bell Scholarships and Bell Achievement Awards are awarded to outstanding high school graduates from across the country and around the world.
Meet our most recent Bell Scholars!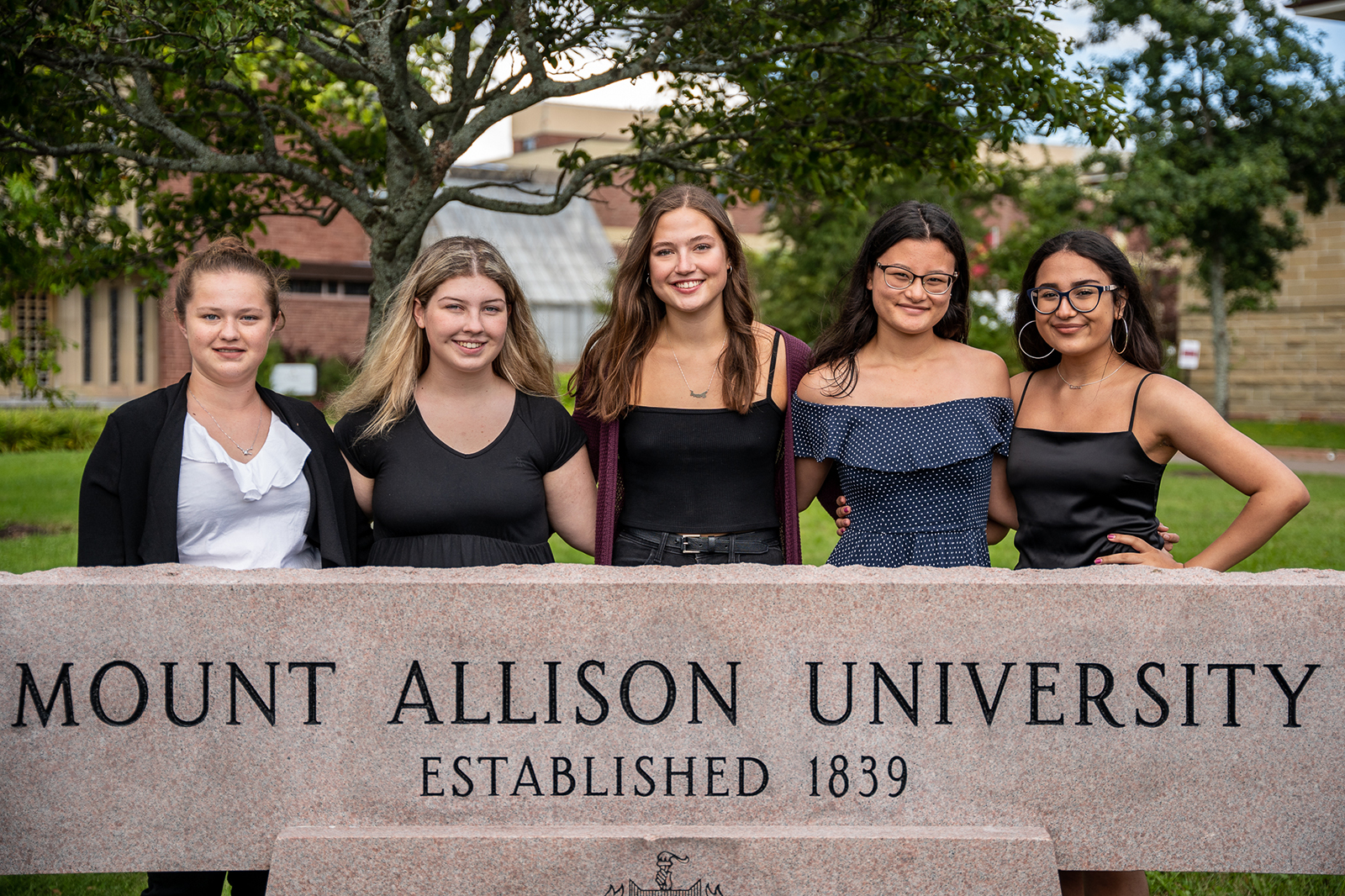 McCain Scholars (New!)
The McCain Scholars program offers some of the University's most prestigious awards. The scholarships are named in honour of members of the Margaret and Wallace McCain family.
Meet our most recent McCain Scholars!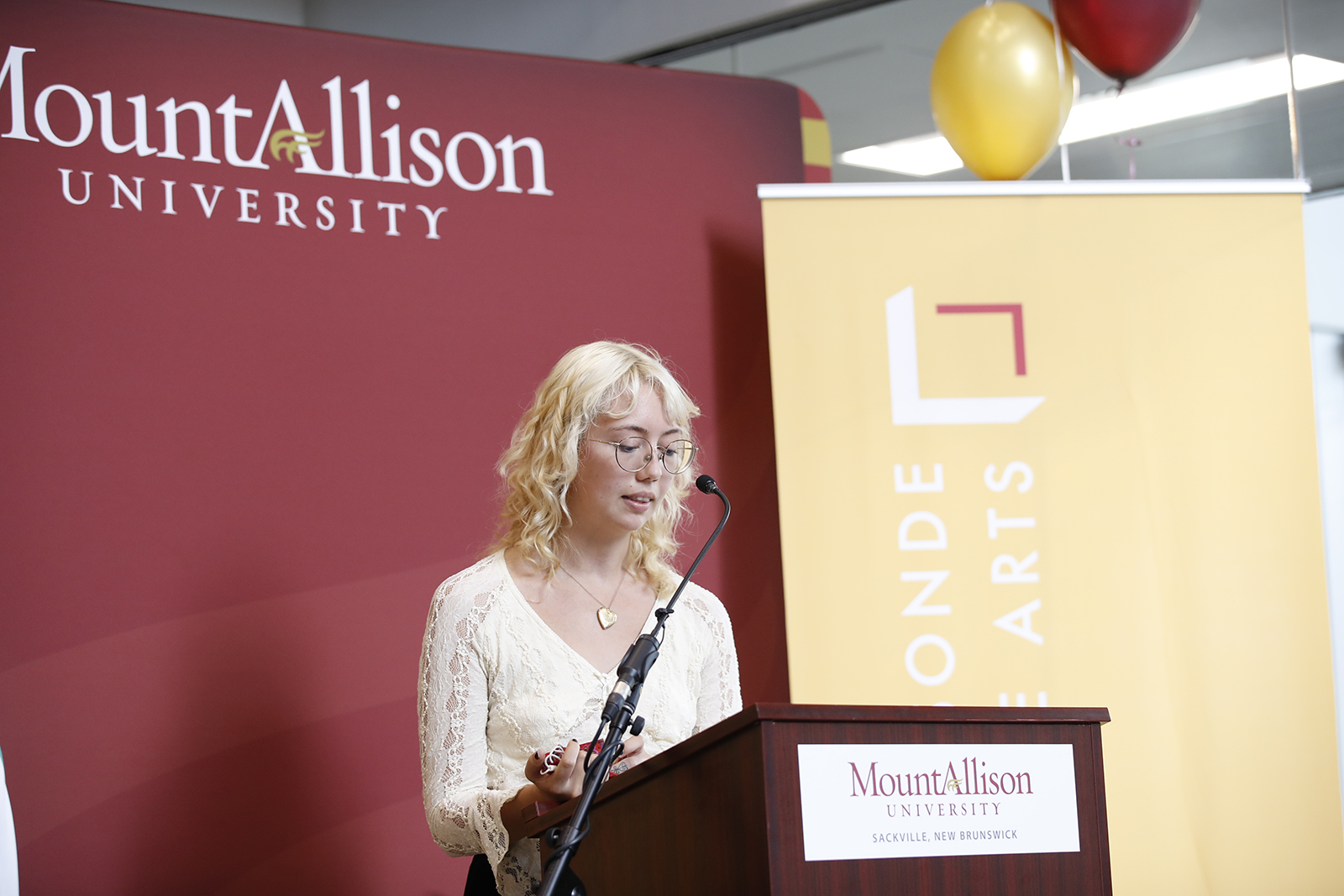 Lassonde Scholars (New!)
Distinguished scholarships, awards, and internships supporting talented students in the Pierre Lassonde School of Fine Arts.
Learn more!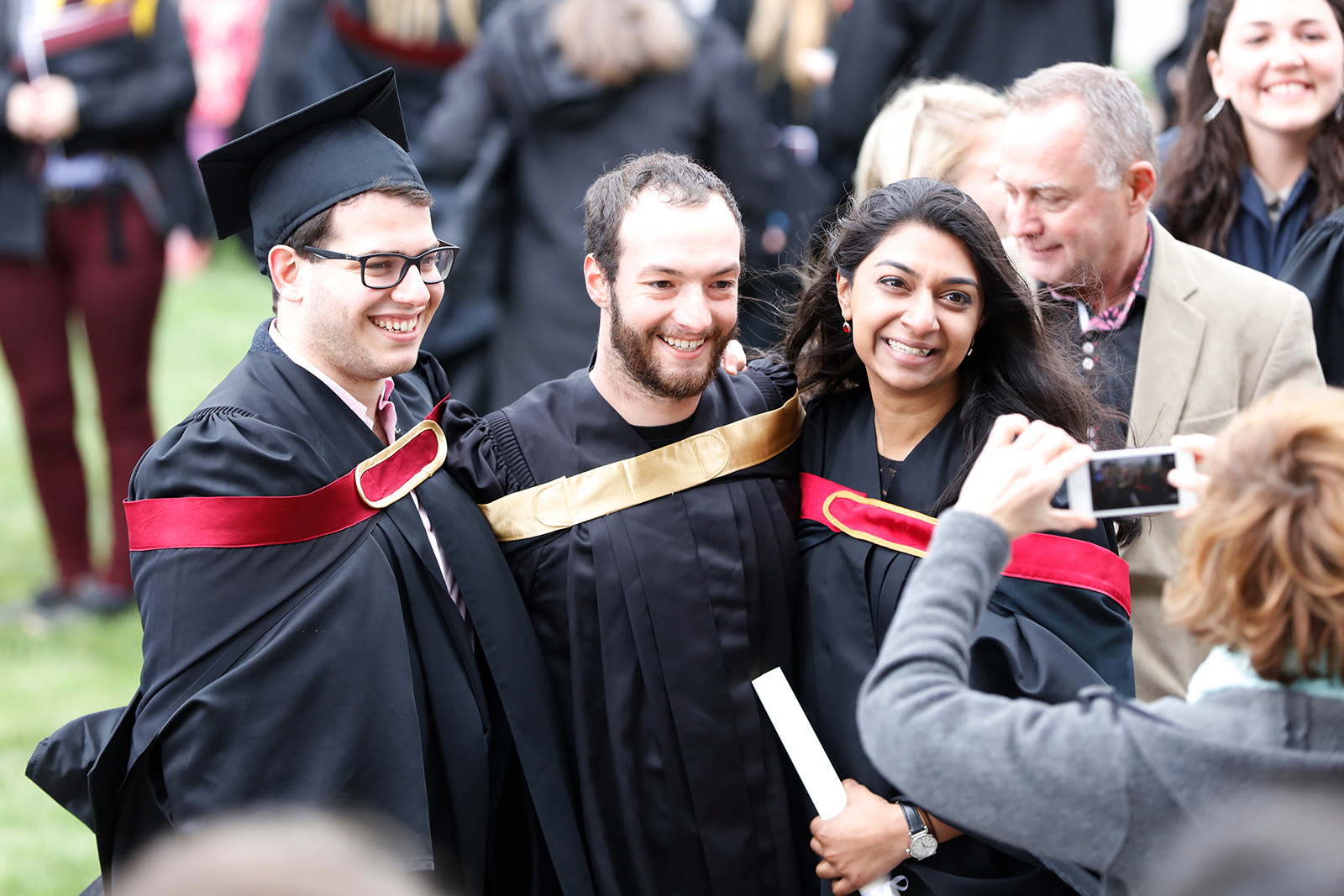 McKenna Scholars (New!)
Scholarships, research assistantships, and awards for top students in the Frank McKenna School of Philosophy, Politics, and Economics.
Learn more!
---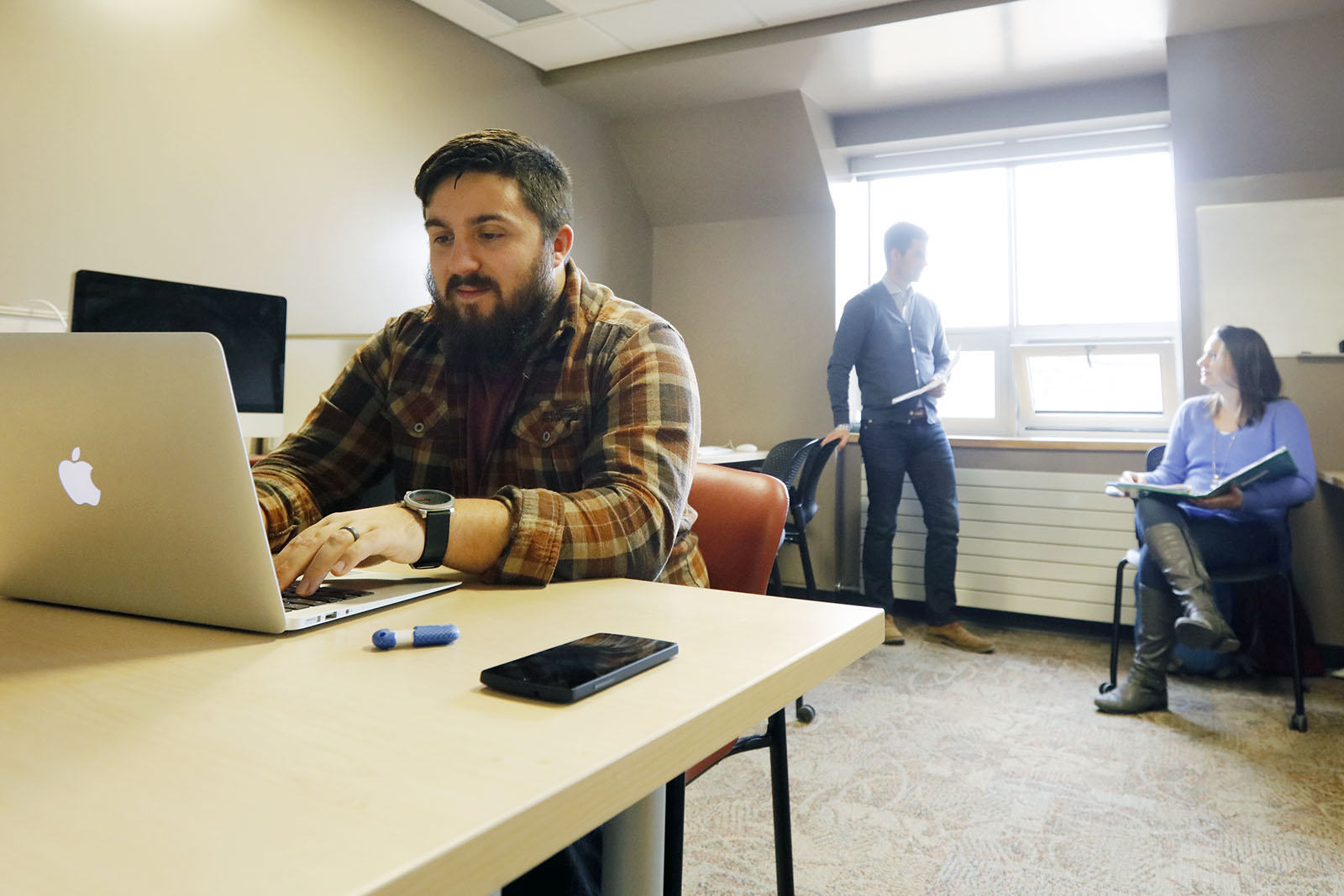 Student wellness
Mount Allison provides mental health and wellness resources, supports students with a robust financial aid program, and delivers a range of academic and career development supports. Donors like you help make essential programming possible. Read more
---
---
Development Office staff can help you find the best fit for your donation.