Mount Allison normally produces an annual Giving Report that shines the light on fundraising achievement and a few special donors and gifts.
The 2020 Giving Report highlights donors who are making a difference for Mount Allison students.
Student support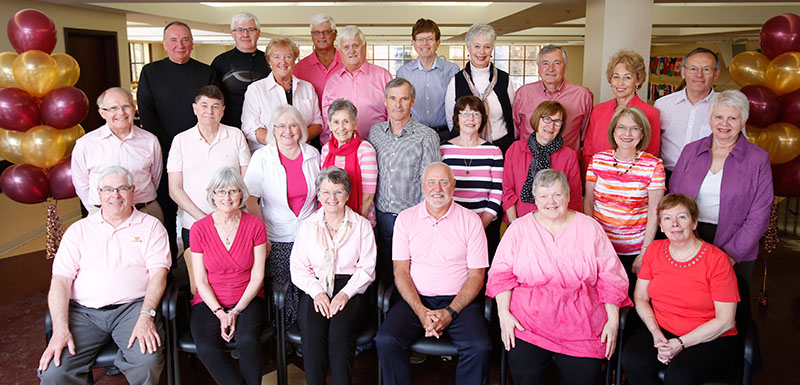 Class of 1970 comes together to fund bursaries for current students
When Bill Bishop was studying at Mount Allison in late 1960s, early '70s, he recalled a time when — between tuition, books, and living costs — he found his funds were short.
"A friend of mine suggested I apply for a bursary through the Registrar's Office," he says. "This support was so helpful at the time and I wouldn't have known about it had my friend not mentioned this option."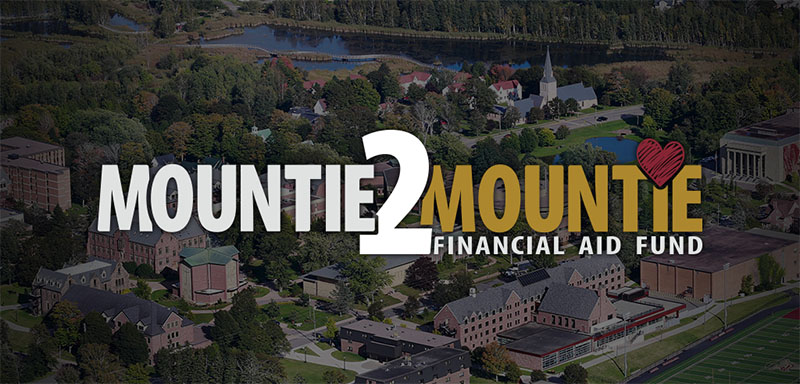 Financial aid fund nearing $400,000 goal to support students this fall
First-year Science student Jonathan Antenanie was uncertain if his dream to attend Mount Allison this fall would come true.
A refugee from Ethiopia, he now calls Scarborough, ON home. Due to the pandemic, Antenanie's refugee hearing was postponed, leaving him unable to access government funding to finance his education.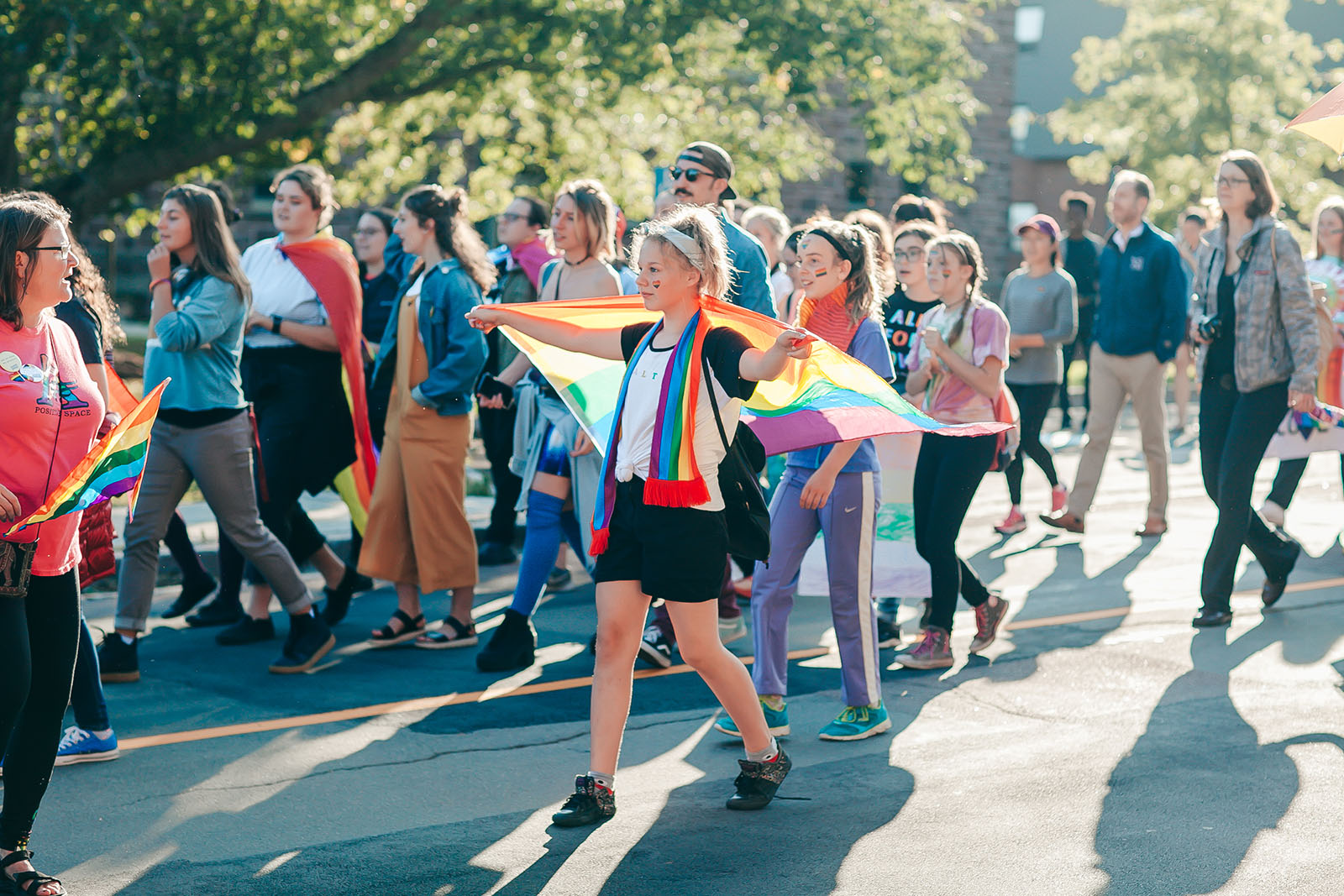 Kevin Sterns ('67) supports LGBTQ+ student initiatives through new Community Engagement Fund
More than 50 years after he graduated with his Bachelor of Commerce degree, Kevin Sterns says he still has a soft spot for Mount A.
"I was the first in my family to attend University," says Sterns, who grew up in Glace Bay, NS, but is now based in New York City. "Mount A was my first venture away from home. My years there were wonderful."
---
Advancing experiential learning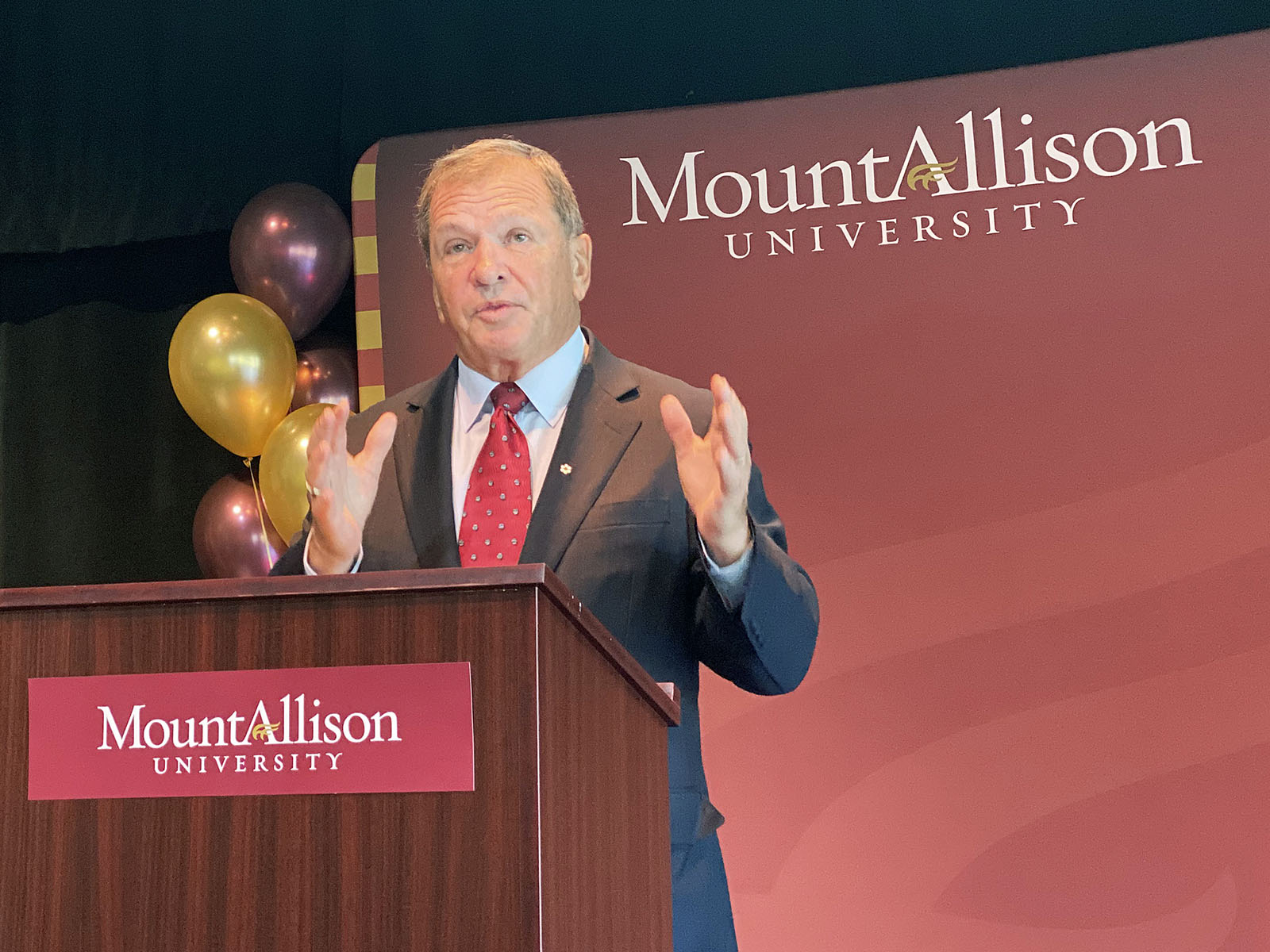 McKenna Family donates leadership gift of $1 million
Mount Allison University's Philosophy, Politics, and Economics program received a significant boost from one of New Brunswick's most accomplished political and business leaders. The University announced the establishment of the Frank McKenna School of Philosophy, Politics, and Economics on Sept. 25.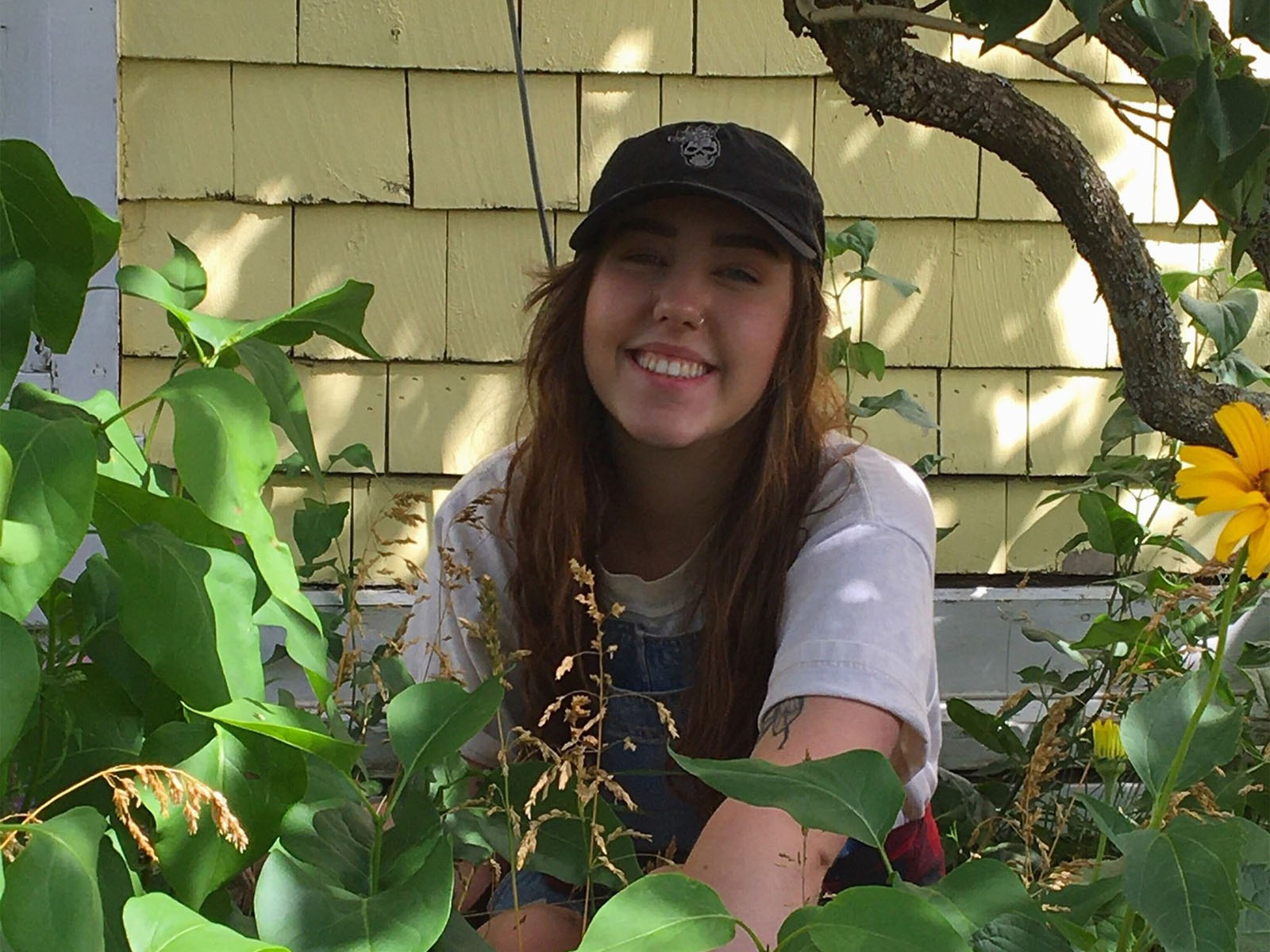 A sense of community is something both rural and urban centres typically strive for.
Mount Allison University sociology and women's and gender studies and psychology student Lauren Shay is examining belonging and community this summer from a perspective not widely discussed — that of queer individuals in rural areas.
---
Alumni engagement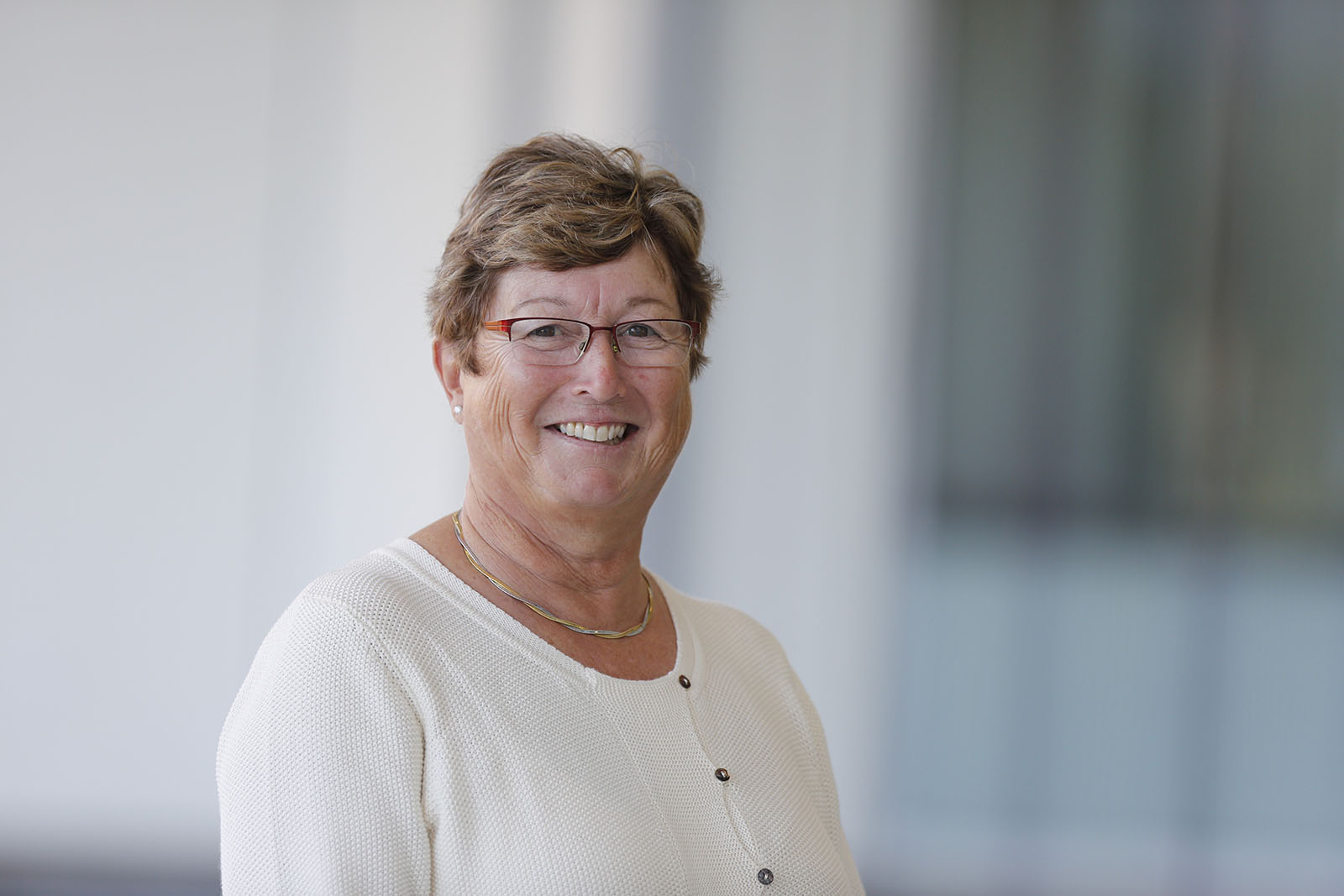 Giving the gift of time and enthusiasm
Alumna Meg Pryde ('74) came to Mount Allison from Montreal and as a student was a highly-engaged member of the Mount Allison community — earning the Frances S. Allison Award and a Gold A for her efforts.
Fifty years later, she is still making an impact at the University.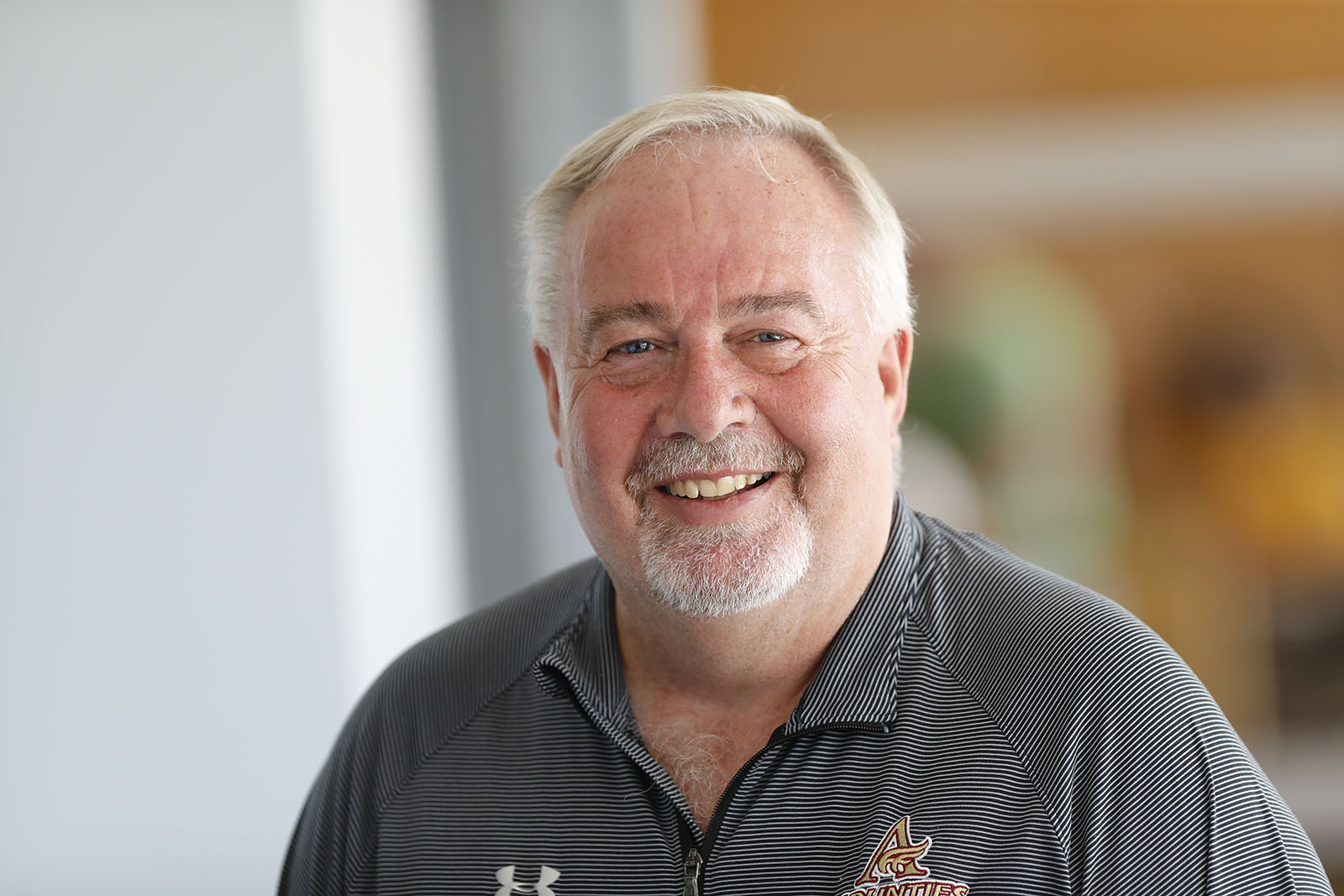 Fund raising campaign thrives through personal connections
Mounties Men's Basketball celebrated a historic season in 2020, winning their first-ever ACAA men's basketball championship. Off the court, alumni Kevin B. Estabrooks and Norval McConnell were championing a focused fund raising effort to support the men's basketball program — Game On.
---
Generations of giving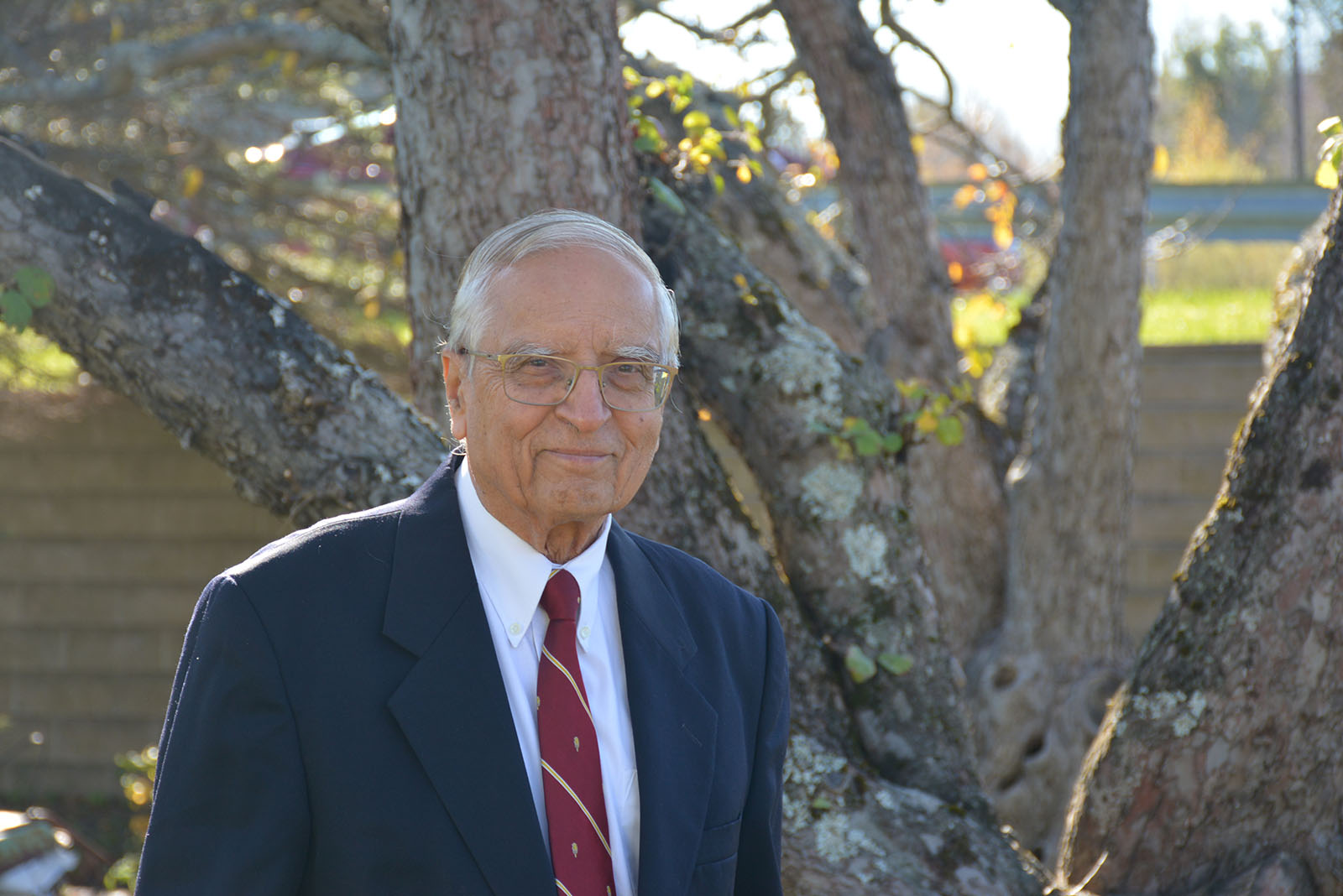 Pravin Varma spent over four decades teaching at Mount Allison in both engineering and physics. He remains engaged with the University community and is passionate about the success of Mount Allison students.
This year, he chose to give back to the University in another way by establishing the Pravin Varma Gold Medal in Science.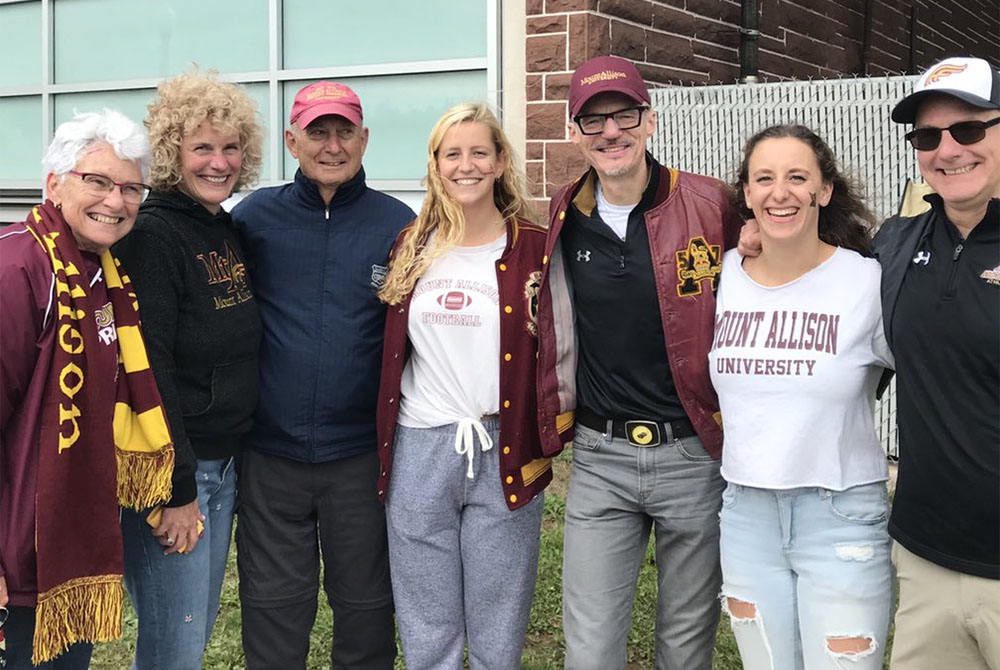 For the past 38 years, Reid ('59) and Marilyn ('61) Harrison have given back to Mount Allison consistently, on an almost-monthly basis. Those many, many gifts, large and small, have added up to a substantial legacy. At last count, the Harrisons have donated more than $86,000 to Mount Allison.
---
Bell Scholars
The Bell Scholarships and Bell Achievement Awards are among Mount Allison's most prestigious undergraduate awards.
» Meet the most recent Bell Scholars