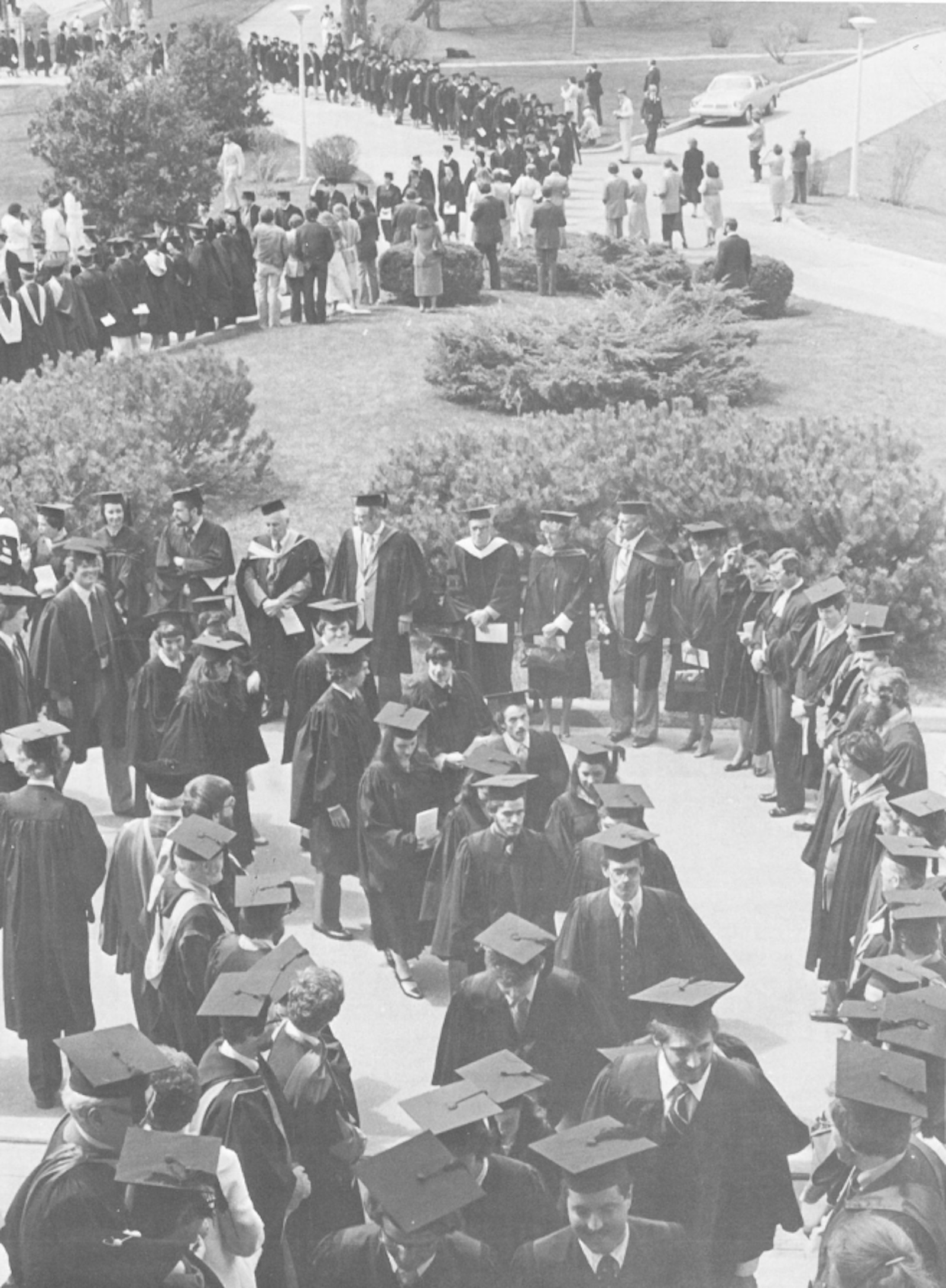 Class officers
President
Christopher Fraser
Vice President
Elizabeth (Heckman) Kavanagh
Treasurer
Jolyon Hunter
Secretary
Kathie Wheadon-Hore
Janitor
Darlene Warren (Deceased)
Valedictorian
Dean Jobb
---
Class project
Class of 1980 Experience Beyond Mount Allison Award
The Class of 1980 continues to support this award, which helps provide Mount Allison students with experiential learning opportunities. Members of the class are encouraged to give to assist even more students.
---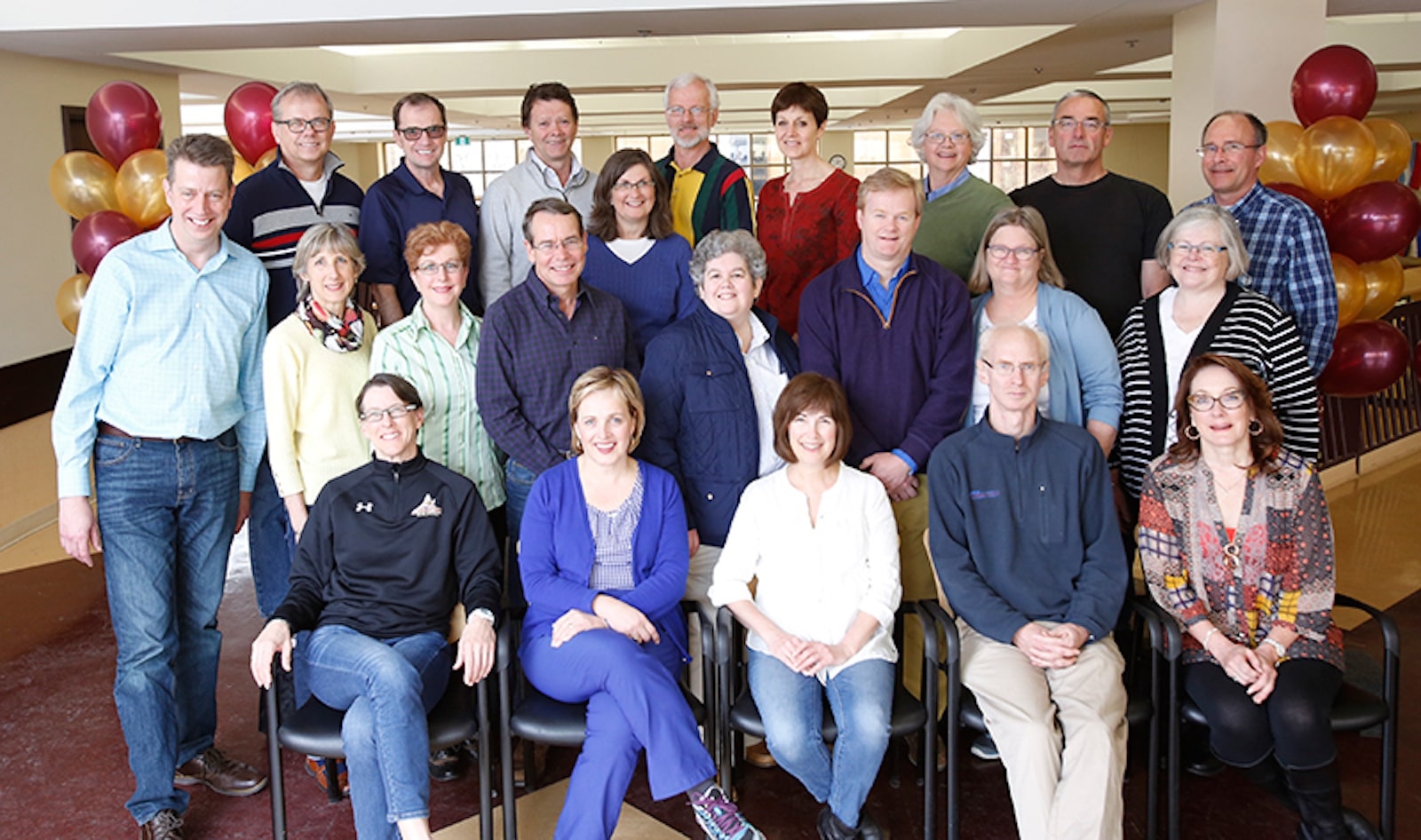 Reunion 2015
Row 1 (L-R): Kathie Wheadon, Margaret Anne (Scott) Cameron, Susan Paterson, Jol Hunter, Melody Gay.
Row 2 (L-R): Chris Fraser, Heather (Winter) Murray, Anne DeWolfe, Rick Manuel, Susan Beaubien, Sandy MacMullin, Jocelyn Ryan-Wiggin, Lana MacLean.
Row 3 (L-R): Keith MacLeod, Doug Coleman ('79), Dave MacLeod, Diana Sonnichsen (Friesen), Johannes Sauerteig, Jan (Tuttle) Matthews, Christy DeMont, Smith Wells, Doug Alexander.