Giving back to Mount Allison through your estate is an extraordinary expression of appreciation and dedication. 
Legacy giving also provides you an opportunity to have a transformational impact on the lives of students and ensure your passion for education and the Mount Allison community lives on. 
Types of legacy gifts

Bequests
Arranging a gift in your Will is the simplest planned gift to implement. Contact your financial planner or the Development Office to learn more about the different types of bequests.

A bequest may be right for you if:

You would like to make a gift to Mount A you could not otherwise make
You want to avoid unnecessary taxes on your estate

* Many donors will explore ways to begin their giving now and see its impacts, while also arranging a gift by Will. For example, creating a scholarship during their lifetime and arranging a bequest to grow their scholarship fund in the future. 

Life insurance
Donating life insurance to Mount Allison transforms affordable premium payments into a substantial future donation. You can:

Name Mount A as the beneficiary on your policy and the pay­ments are considered a donation in the year of death, qualifying for a tax credit that can offset the income tax liability on your estate.
Name Mount A as the owner of an existing or new life insurance policy and you receive an official tax receipt for any cash value present at the time the donation is made on a paid-up policy. This provides an immediate tax benefit while you are living.

A life insurance policy may be right for you if:

You are eligible for low premiums
You prefer to pay monthly premiums resulting in a large gift several years from now
You already own a policy and can make Mount A a beneficiary and have other estate plans to support your family

Gift of stock
Your gift can be in the form of shares, bonds, or mutual funds. The elimination of the capital gains tax on a gift of securities may create a considerable tax advantage to you, depending on your financial situation.

A gift of stock may be right for you if:

You would like to avoid unnecessary taxes on capital gains 
You foresee a tax problem in your year of death
You would like to make a difference now

Trusts and annuities
Gift annuities and trusts provide fixed payments for life in exchange for a gift of cash or securities now. They are easy for a financial planner, lawyer, or accountant to set up and the payments you receive are backed by Mount Allison.

A charitable gift annuity may be right for you if:     

You want to maintain or increase your cash flow
You want the security of fixed, dependable payments for life
You want to save income taxes or capital gains taxes
You would like income that may be partially tax free
You are considering a gift amount of $50,000 or more
You are at least 60 years of age

* Consulting your financial advisor is essential to sound estate planning, ensuring your philanthropic goals are met and reflect your personal needs and long-term aspirations.
Legacy gift options

There are several gift options to consider:

An unrestricted endowed gift carries the flexibility to meet the needs and challenges of an unpredictable future and reinforce the financial stability of the University.
 
Gifts can be designated or tailored to suit your philan­thropic interests and preferences, such as scholarships, bursaries, academic departments, the library, or athletics. 
 
Legacy gifts can also be designated to meet the immedi­ate needs of the University at the time of realization. This can provide much needed support for an emerging project, priority, or initiative.
How to make a legacy gift

Contact Mount Allison's Development Office at (506) 364-2259 or email donate@mta.ca.

Sharing details of your legacy intention with the University ensures the future use of your gift reflects your interests and preferences. Our development officers will assist you as you consider your legacy and the impact you want to see bestowed on future generations. 

You can also use our Legacy Gift Intention Confirmation form (pdf).
Estate planning is a deeply personal decision. Our University is honoured you are considering this type of future investment.  
---
Legacy Giving Society
The Legacy Giving Society recognizes and celebrates the visionary philanthropy displayed by friends and alumni who have confirmed that Mount Allison is part of their estate plans. Members receive special communications and invitations to select donor gatherings.  
Please consider joining the Legacy Society and continuing Mount Allison's long and storied history of philanthropy. Contact Mount Allison's Development Office at (506) 364-2259 or email donate@mta.ca for more information.
---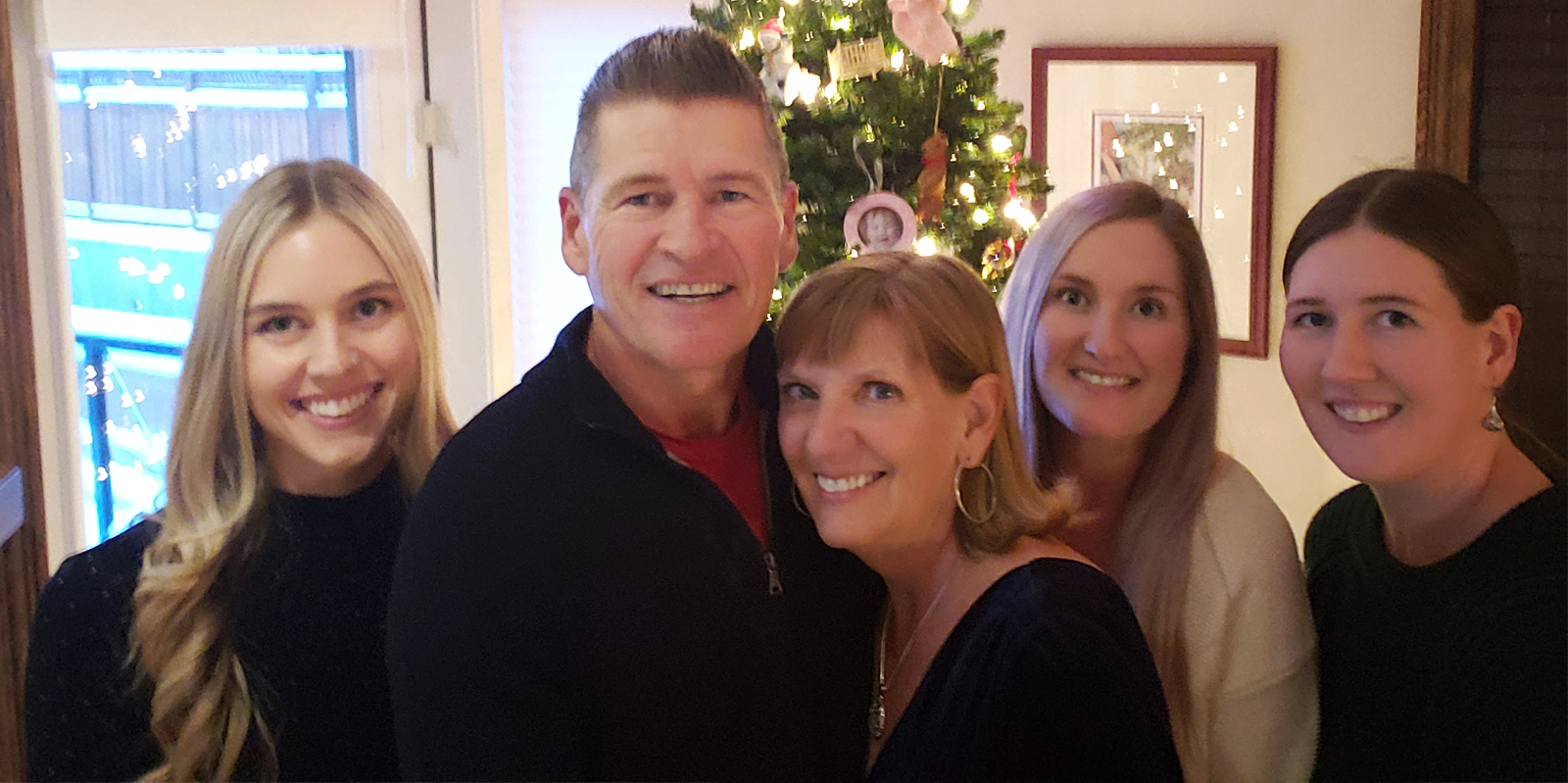 "Mount Allison has done an amazing job in supporting us in our charitable giving. We genuinely feel that our gifts are appreciated and are making a difference." - Catherine Fraser ('80)

Meet the Fraser family.
---
"Mount Allison has been a part of my life for as long as I remember. From learning to swim in the pool, to discovering a love of art at the Owens, to playing in music festivals at Brunton. My mom is a member of the classes of 1980 and 1982. I graduated from Mount Allison in 2012, and am now a proud employee, serving as the director of development and working with individuals and families on their philanthropic goals. 

"I grew up in a family that was really community minded, and I learned the importance of sharing your time, talents, and treasure first-hand. I am honoured to work with others on their giving goals and am proud to be a donor myself, including making Mount Allison a beneficiary in my estate plans." - Marcie Meekins ('12)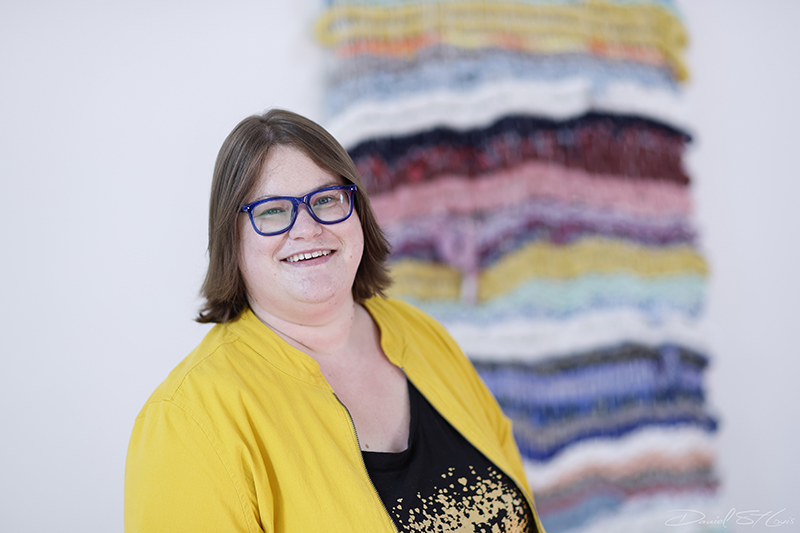 ---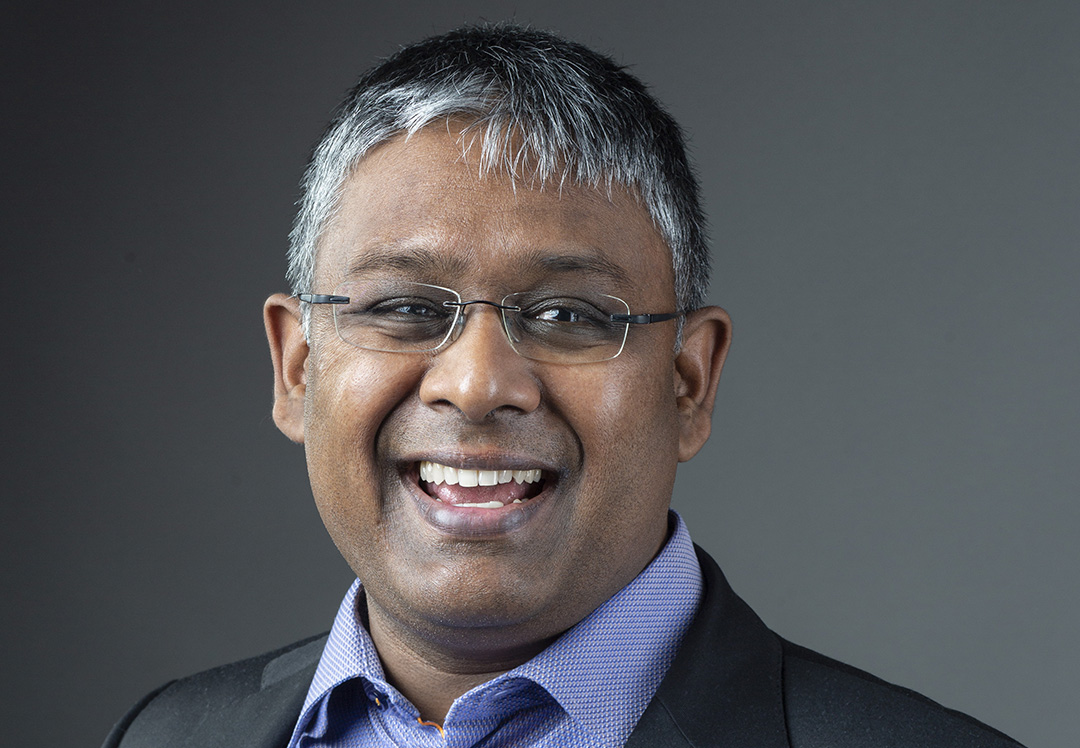 "I want to give others the opportunity to have the kind of productive, happy, engaging experience I had as a university student, so my alma mater was the obvious choice of where to leave my gift." - Michael Mohammed ('03)
---
A history of legacy giving 
Acts of extraordinary philanthropy are woven throughout Mount Allison's history. 
Thanks to donors, our students benefit from one of the largest university endowments per capita in the country, and private philanthropy and estate gifts have funded scholarships, bursaries, learning supports, student health and wellness, experiential learning and research initiatives, facilities, and much more.
In the last five years, 40+ donors have arranged a gift to Mount Allison in their estate plans.
And our community's history of giving goes right back to University founder Charles Frederick Allison and even a few generations more...
The Allison family's legacy, and the beginning of our University

 

Mount Allison is a university built on philanthropy. The University's founder, Charles Fredrick Allison, donated influence, money, land, and his estate toward building the school. 

Although founded in 1839, Mount Allison's history actually begins in 18th century Ireland with five spoons. The spoons belonged to Joseph Allison, grandfather of Charles Fredrick Allison. When the landlord's agent came to collect the family's rent, he said if the family could afford silver on the table, they could afford more rent. Joseph Allison said he would rather emigrate than pay more. He packed up his family and left for America. After shipwrecking on Sable Island, the family was rescued and brought to Halifax. The spoons survived the perilous journey and today are housed in Mount Allison's Ralph Pickard Bell Library. 

 

 

'The Mount Allison Spoons', painting by Tom Forrestall ('58, LLD '87) "If it hadn't been for the landlord seeing the spoons and wanting to put the rent up in Ireland, Mount Allison might not be here today," said Forrestall. "They have a powerful symbolic meaning."

 
---
"When we first talked about giving in this way, it sparked a lot of memories for me, of my time at Mount Allison and the impact it had on both of us and our families. Mount A really laid the foundation for us. It's worthwhile for all alumni to take some time to reflect on their experiences and consider what they might do to pass this on to others." - Maura Hunter
Contact our Development Team and honour your meaningful Mount A moments with a gift that lives through time.