Class officers
President
Bud Mann
Vice President
Dawn (Reid) MacNutt
---
Class yell
We'll be famous, we'll be bold
We'll stand up for black and gold
These are our colours, raise them high
Above the campus they will fly
'57 never fall
All for one and one for all
We're the best, we'll always be
'57 variety
1-9-5-7 Alumni!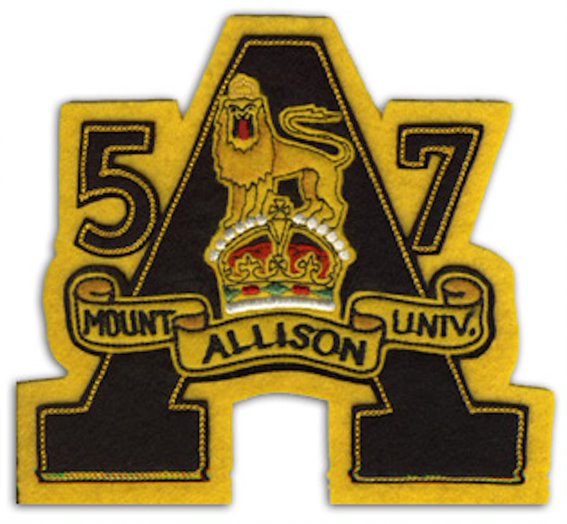 ---
Class project
Class of 1957 Pratt Lectures
The Class of 1957 continues to support its class project, Pratt Lectures. Members of the class are encouraged to continue contributing to this great project.
---
July 2022 Reunion
Alumni from more than 20 classes gathered at Mount Allison for Reunion 2022. More than 450 alumni were back on campus for the first Reunion Weekend held since 2019!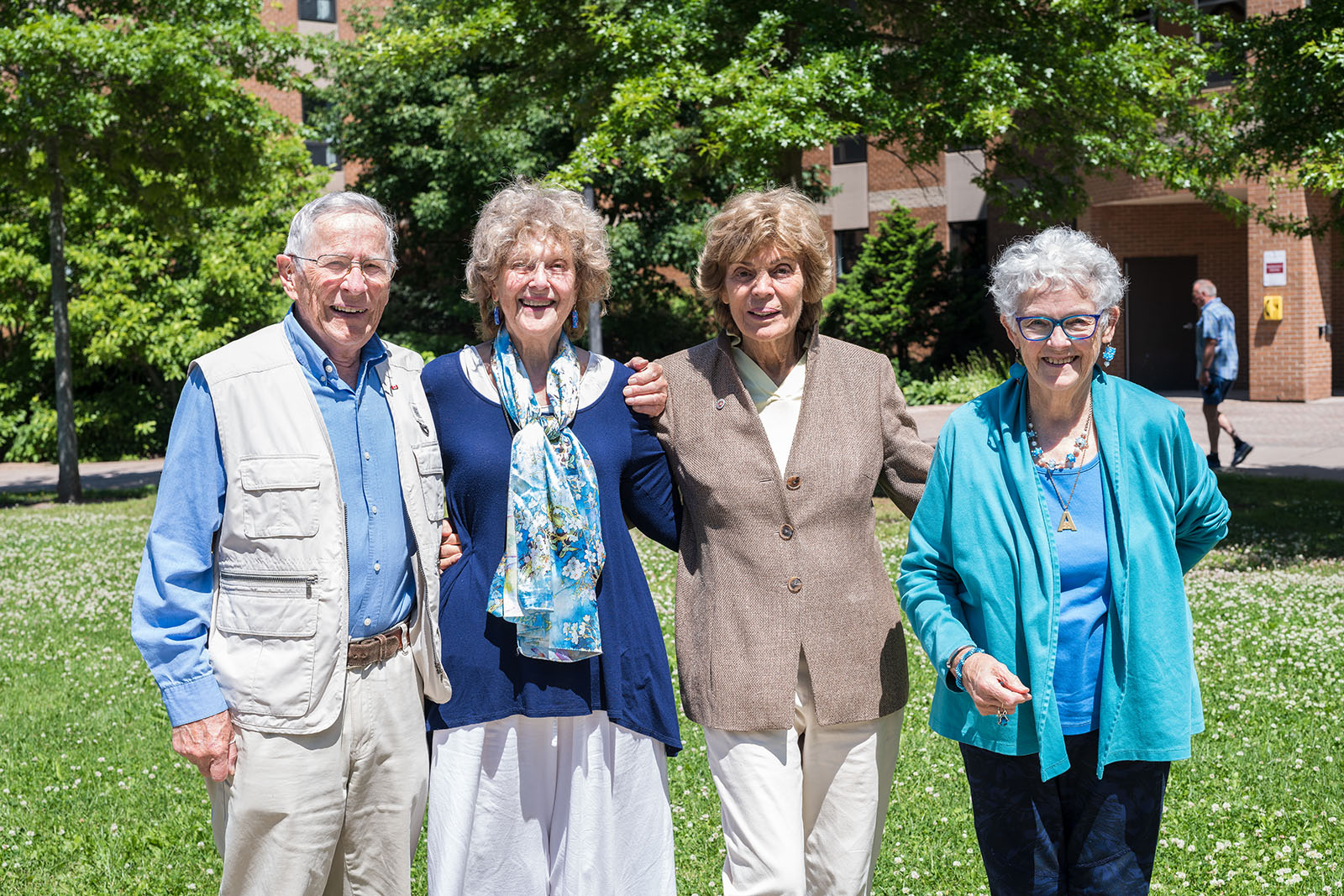 Class news
Beyond the Canvas
Dr. Anne Koval explores the art and life of Mary Pratt ('57) in new book