"The best advice I can think of is to not limit your learning to textbooks. There is much to learn outside of lectures and labs, University is full of new opportunities and interesting people." — Sarah Park ('20), BSc Psychology, minor mathematics 
---
Thank you for your interest in supporting a signature student experience.

What distinguishes a Mount Allison education? Without question, it's the powerful combination of rigorous academic depth and strength, a student-centred focus, and unique beyond-the-classroom learning opportunities.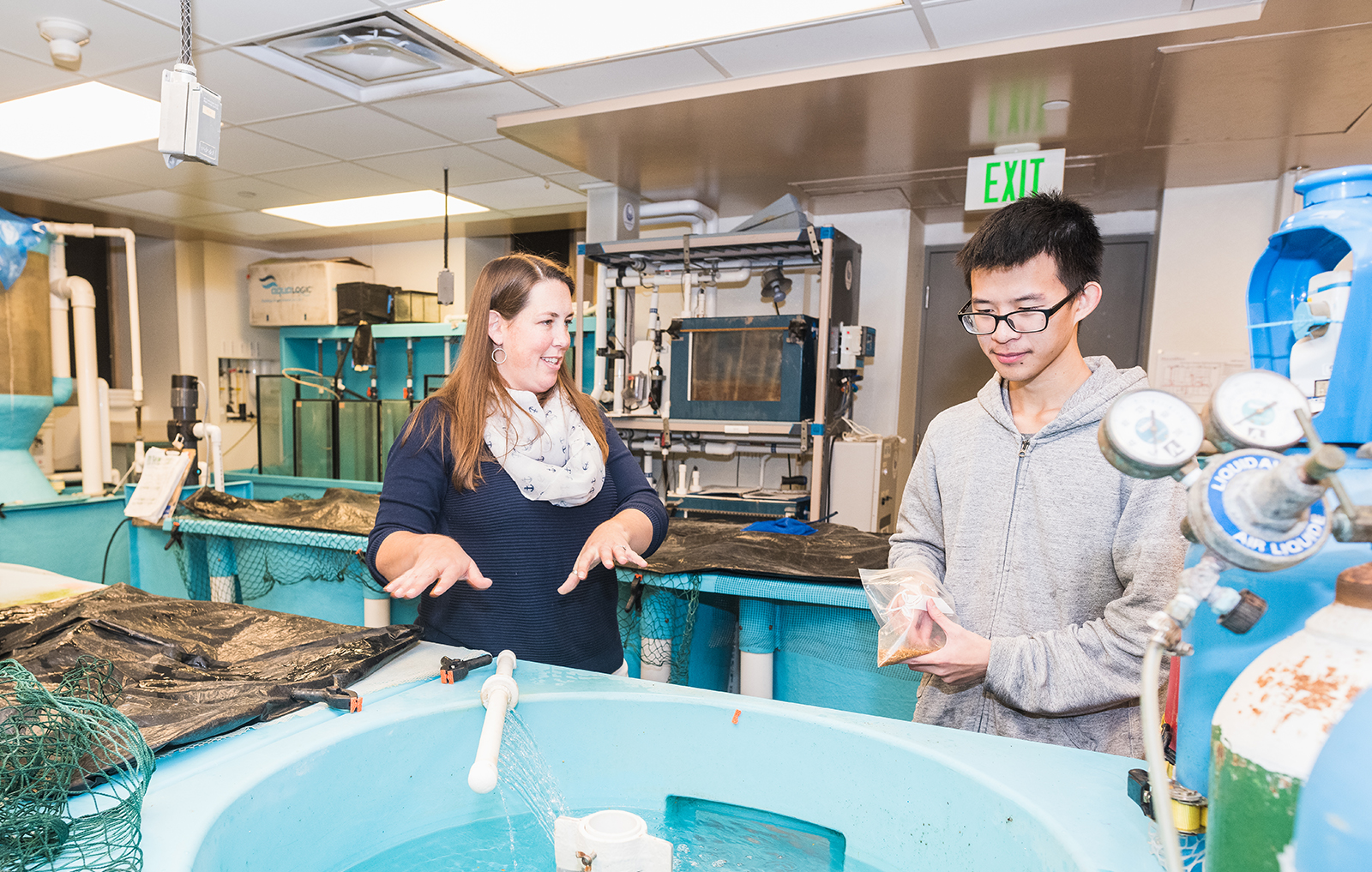 This extraordinary Mount Allison student experience is a fundraising priority for our University. It includes gifts toward internships and summer research projects, innovative teaching projects, and community-integrated learning. It also includes gifts toward mental health and wellness, the University's Meighen Centre supporting students with disabilities, and gifts directed to Mounties athletics. Donors like you make the Signature MtA Experience possible!

Examples of recent gifts that support the Signature MtA Experience:
Join us and elevate the Signature MtA Experience!
Our Development Team can answer any questions you may have about supporting the Signature MtA Experience and will work closely with you to discover a giving opportunity that aligns with your philanthropic goals. 
Ready to make a donation? Give online today!
Learn more by reading our case to Invest in the Signature MtA Experience (pdf).
---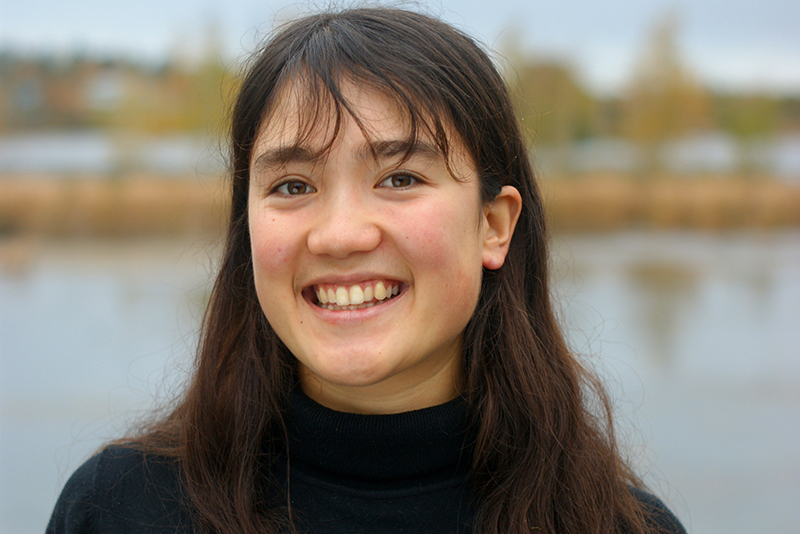 Donor-funded internships make a big difference

In 2021-22, more than 200 Mount Allison students participated in paid internships — conducting research on the opposite side of the world, working to improve health care in New Brunswick, and much more. Read article