Class officers
President
Bill Bishop
Vice President
Jeanie Hicks-Laliberté
Treasurer
Peter Classon
Secretary
Judy (Hayes) Chaplin
Janitor
Norman Buchanan
Valedictorian
Ambury Stuart
---
Class project
Class of 1970 Bursary
The Class of 1970 continues to support a bursary. Members of the class are encouraged to continue contributing to help students with financial need realize their dream of a University education.
---
Celebrating 50 years
The Class of 1970 returned to Mount Allison in July of 2022 to celebrate 50 years! Due to the global pandemic, their reunion had been delayed for two years.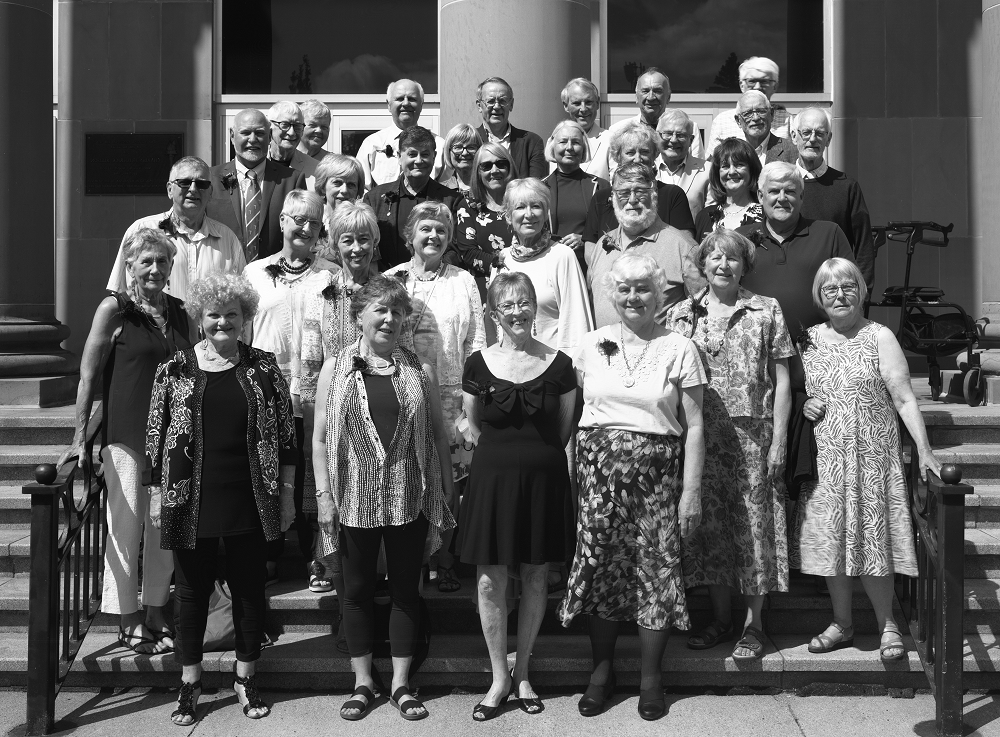 Class news
Thriving in the arts
Renowned artist Evergon ('70) reflects on how Mount Allison helped cultivate his enduring creative energy