"Each gift is a joyful affirmation that the surest way for us to achieve our dreams for the future is to help someone else realize their own." — Courtney Pringle Carver, Vice-President, University Advancement
---
Thank you for your interest in supporting students at Mount Allison University. When donors support existing financial aid programs and establish new student awards, they help graduate the next generation of leaders and make the Mount Allison education available to all students, regardless of financial constraints. 

Support for Student Financial Aid takes many forms: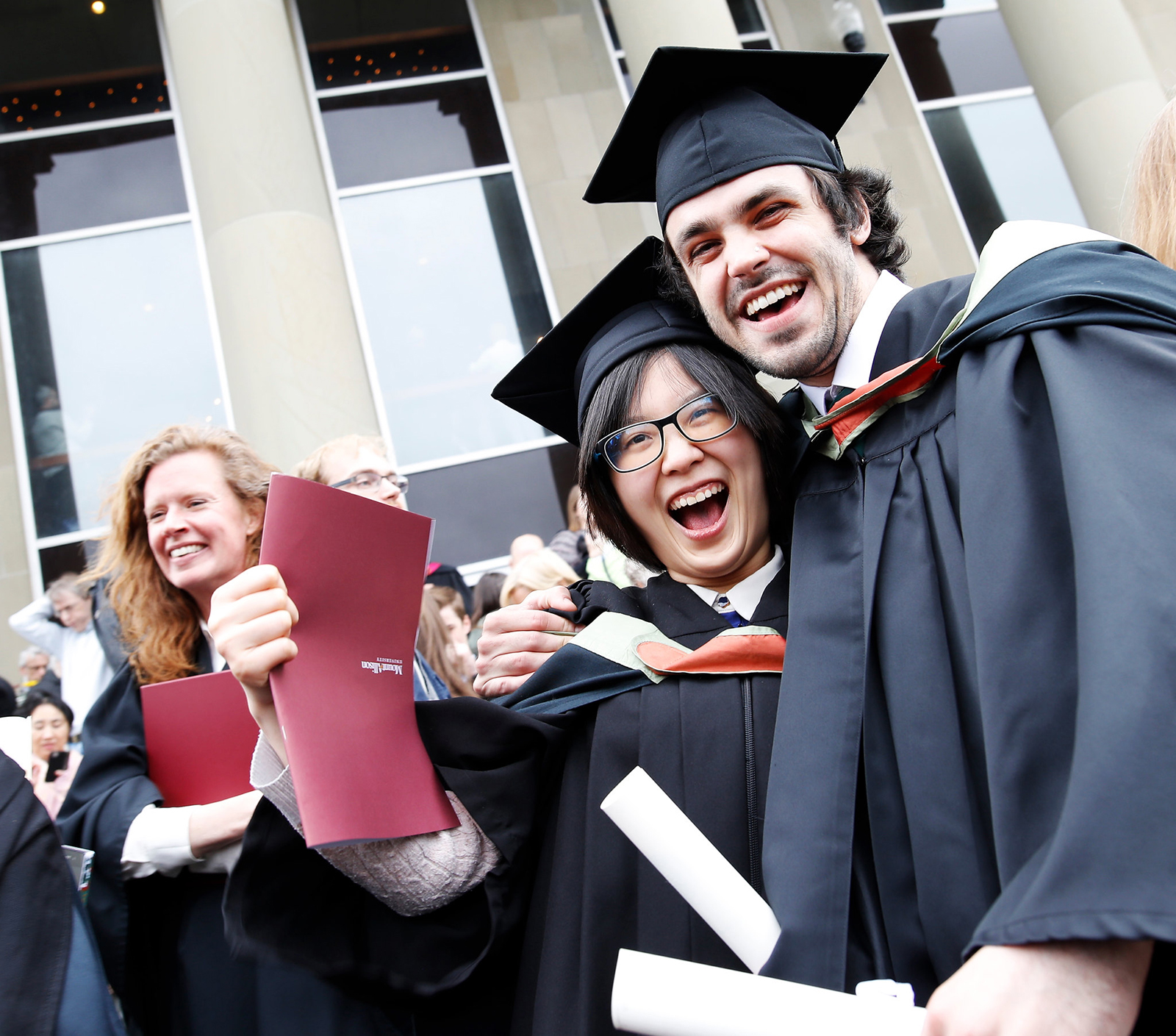 Scholarships: Recognizes academic achievement, financial need, and extracurricular involvement. Sub-categories include:
Major University Scholarships: High-value, renewable scholarships awarded to high achieving students; renewable based on 3.7 GPA. Major University Scholarships hold a minimum value of $5,000 per year. 
Entrance Scholarships: Awarded to incoming students with an admission average of 80% or above. Secondary criteria may include: area of study, place of residence, demonstrated financial need, community involvement, athletics, etc. The value of entrance scholarships varies from $1,000 to $4,000.
Bursaries: Awarded based on validated financial need as evidenced by a Canada Student Loan application. 
Awards: Recognizes academic achievement and other personal accomplishments.
Prizes: Recognizes a particular achievement or improvement in a course or degree.
Travel Grants: Awarded to support student exchanges, study abroad, group travel, internships, and research opportunities.

* You can create an endowed undergraduate scholarship, bursary, award, prize, or grant with a minimum endowed gift of $25,000. Endowments exist for the life of the university, which means your fund will help generations of students. Endowment funds may be named in honour of the donor, or a family member, friend, or favourite professor.
Join us in making a Mount Allison Education possible!
Our Development Team can work with you to create a student financial aid program that meets your philanthropic intent. There are also many existing programs where you can direct your donation. 

Mount Allison's transformational, student-focused education is unparalleled among Canadian universities. Yet this high-care, high-quality, personalized education comes at an equally high cost — a cost that can be reduced with the help of alumni and donors.
Ready to make a donation? Give online today!
Learn more by reading our case to Invest in Student Financial Aid (pdf).
---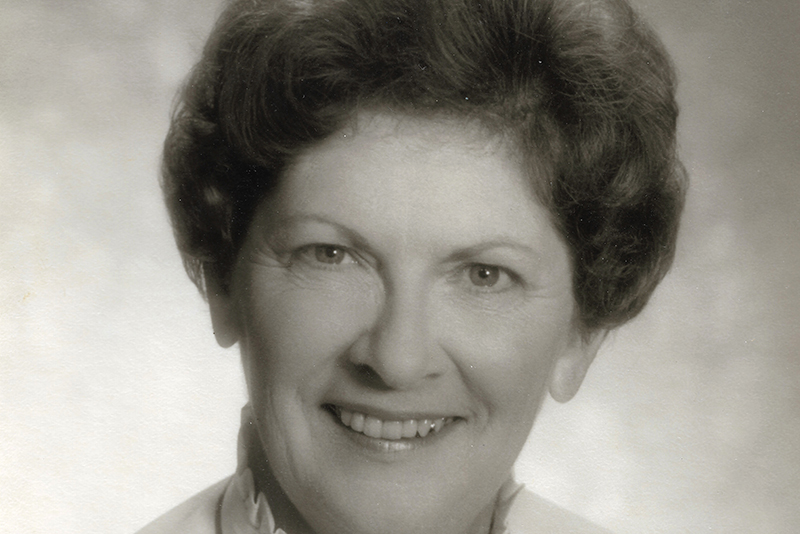 Transformative gift to history 
Donation from the Estate of Alice Adams ('54) supports scholarships, and students' travel and research costs. Read article