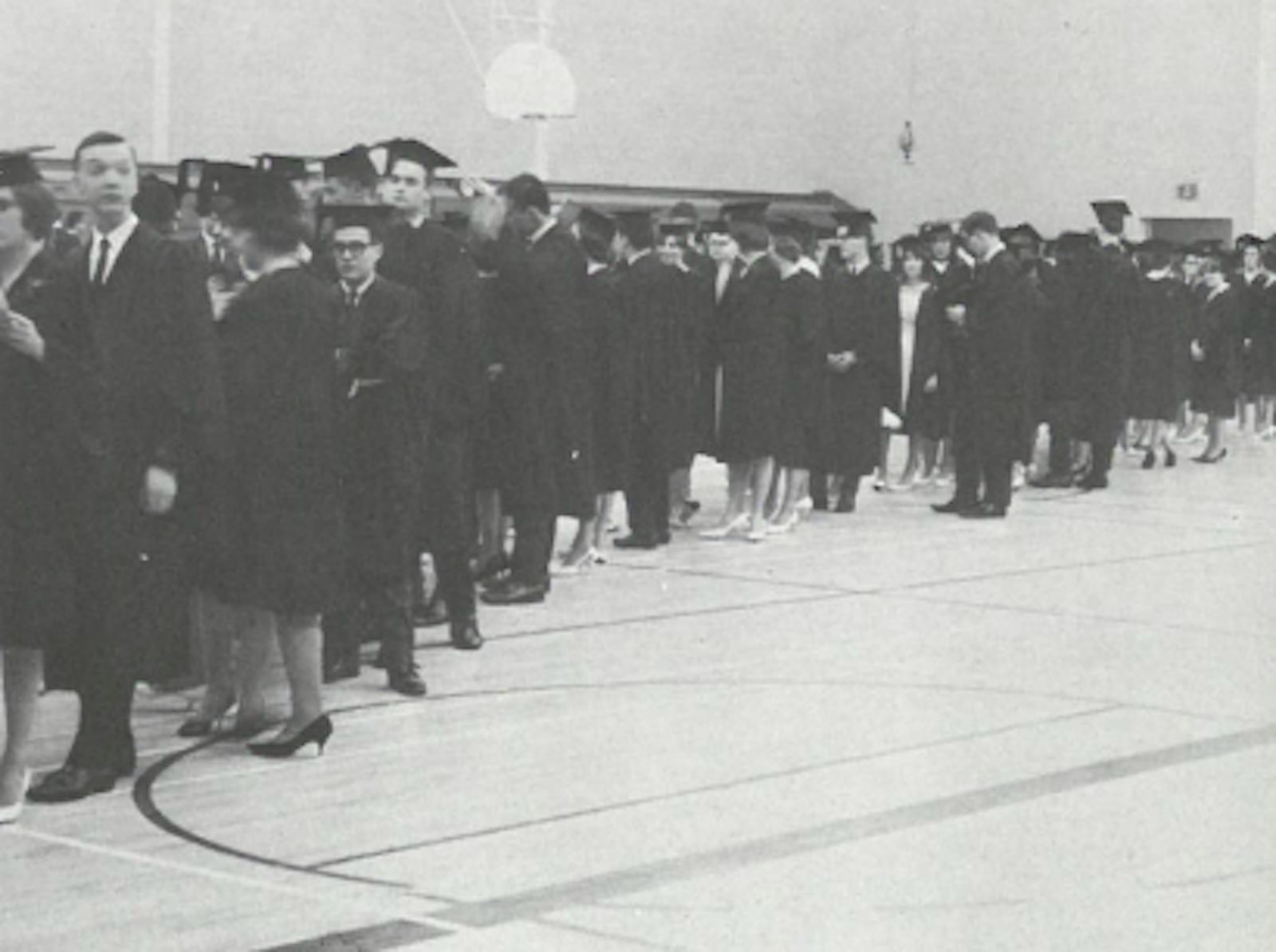 Class officers
President
Terry Thompson
Vice President
Catharin (Isner) Bird
Treasurer
Richard DesBrisay
Secretary
Sally (MacKenzie) Norcott
Valedictorian
John Swaine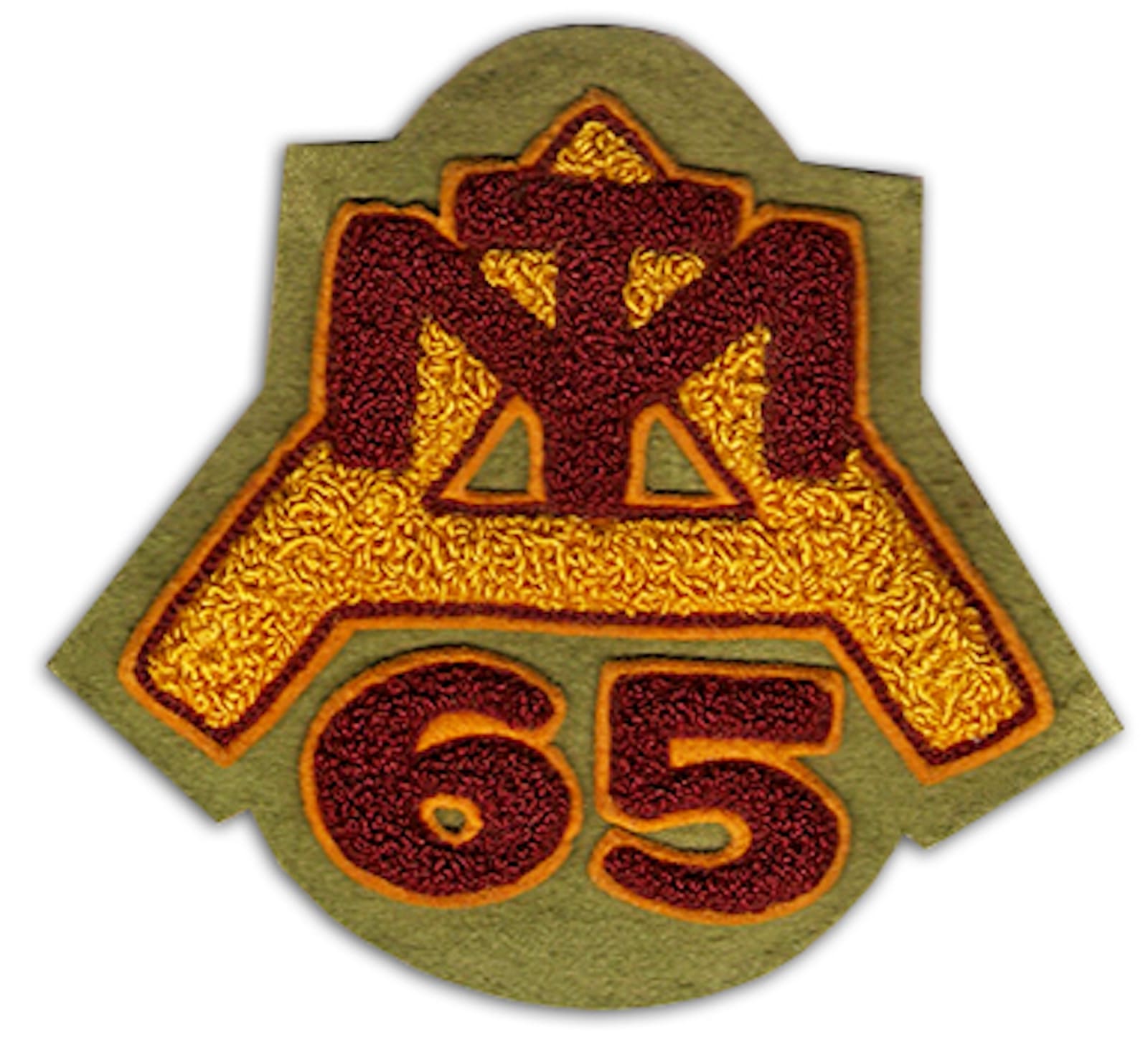 Questions? E-mail alumni@mta.ca  
---
Class yell
Rick-a-shick-a-boom!
Rick-a-shick-a-boom!
Stand back, stand back,
Give us room!
Mustard and moss is here to stay,
Mustard and moss will pave the way.
We're the class on top, no less;
Time will tell of our success.
Forever we will keep alive
The SPIRIT and PRIDE of '65!
1965 – 1965 – 1965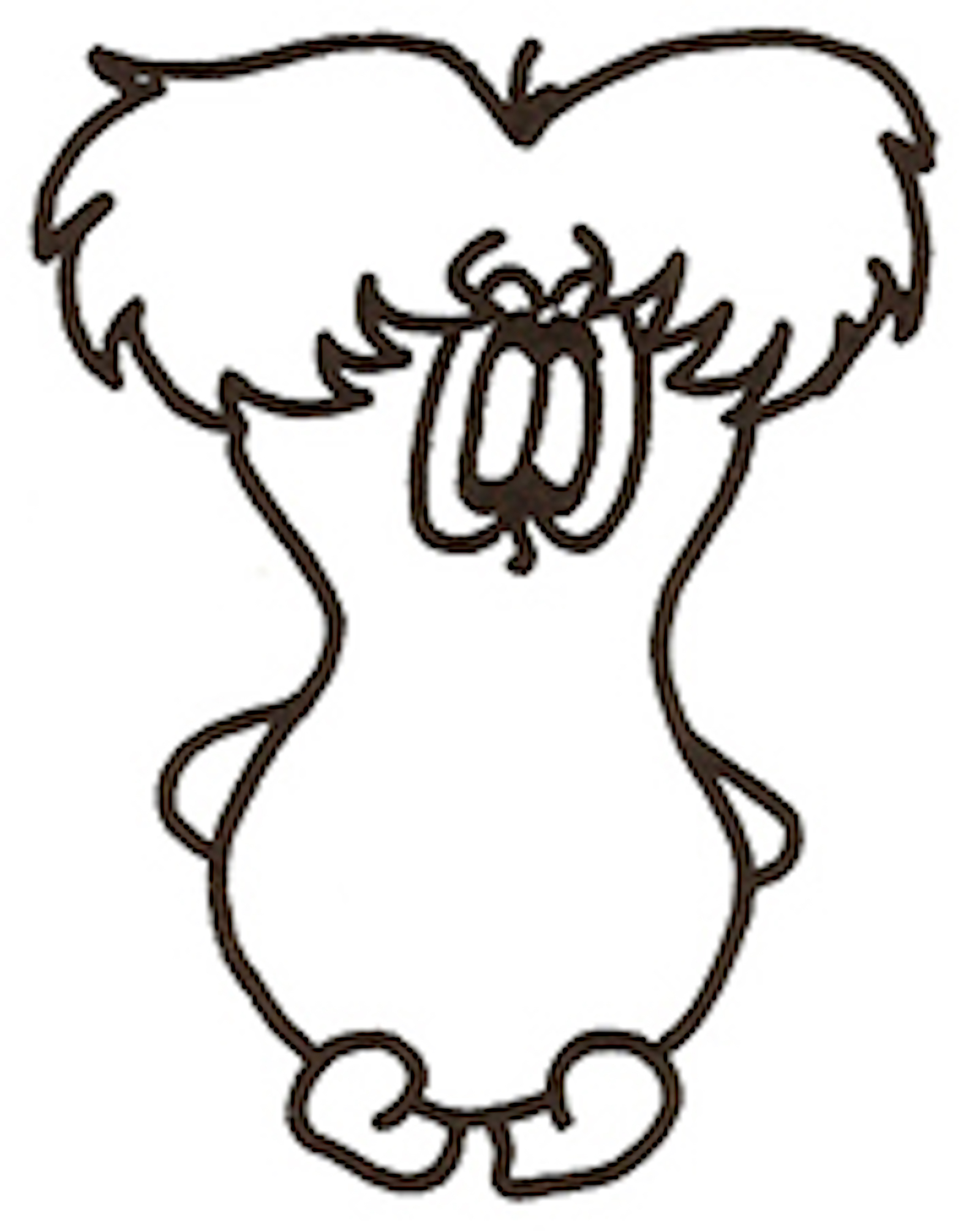 ---
Class project
Class of 1965 Millennium Scholarship
The Millenium Scholarship was created by the Class of 1965 during their reunion in 2000. Members of the class are encouraged to continue contributing to help students realize their dream of a University education.
Class of 1965 Scholarship update


September 2014

This past year our Class of '65 Scholarship helped six students – 1 from Alberta, 2 from New Brunswick, 1 from Nova Scotia, 1from Manitoba, and the final one from the Yukon!

All of them will benefit from Mount Allison's distinctive educational experience which we were all so privileged to enjoy. The support of the Class of '65 Millennium Scholarship provided these students with the opportunity to be part of Mount Allison's immersive learning community and access the advantages it offers: small classes, high quality academics, freedom to pursue your passions, and a supportive environment.

Through the generosity of our class and the generosity of others like us, the Mount Allison endowment has grown to $139 million — the second-highest endowment per student of all Canadian universities. These funds are key to supporting research opportunities, scholarships, experiential learning, and other programs that help equip students to be tomorrow's leaders.

We can be so proud that we are helping so many each year.

Sally Norcott
---
July 2022 Reunion
Alumni from more than 20 classes gathered at Mount Allison for Reunion 2022. More than 450 alumni were back on campus for the first Reunion Weekend held since 2019!