Learning Spanish and about Hispanic culture and literature will open doors that you never knew existed.
It will change the way you think about the world around you. As one of the most-spoken languages in the world, Spanish can also serve you in the workplace, while on vacation, or in your career as a student.
---
Programs
We offer three degree options.
Minor

If you've already selected a major, consider a minor in Spanish. Many students specializing in international relations, history, commerce, sociology, and even biology pursue a minor in Spanish because knowledge of the language helps them pursue career paths in international contexts or in the developing world.
Major

A major in Spanish truly embraces the language, cultural, and literary contexts of the Hispanic world, drawing from the rich cultures of Latin America as well as Spain. Our courses entice students to travel or study abroad and offer authentic encounters with the Hispanic world through art, film and most importantly, literature.
Honours

An honours in Spanish via the interdisciplinary modern languages, literatures, and cultures degree, with an emphasis on Spanish. Combined with the study of two other languages, this degree option allows you to gain intimate knowledge of three languages while focusing on the culture and literature of the Spanish-speaking world.
Program advisor
For more information, contact the program advisor:
Maritza Fariña
mfarina@mta.ca
---
Spanish Placement Test
If you have studied Spanish before coming to Mount Allison and have not yet done so, please log into Moodle and complete the Spanish Placement Test.
---
Courses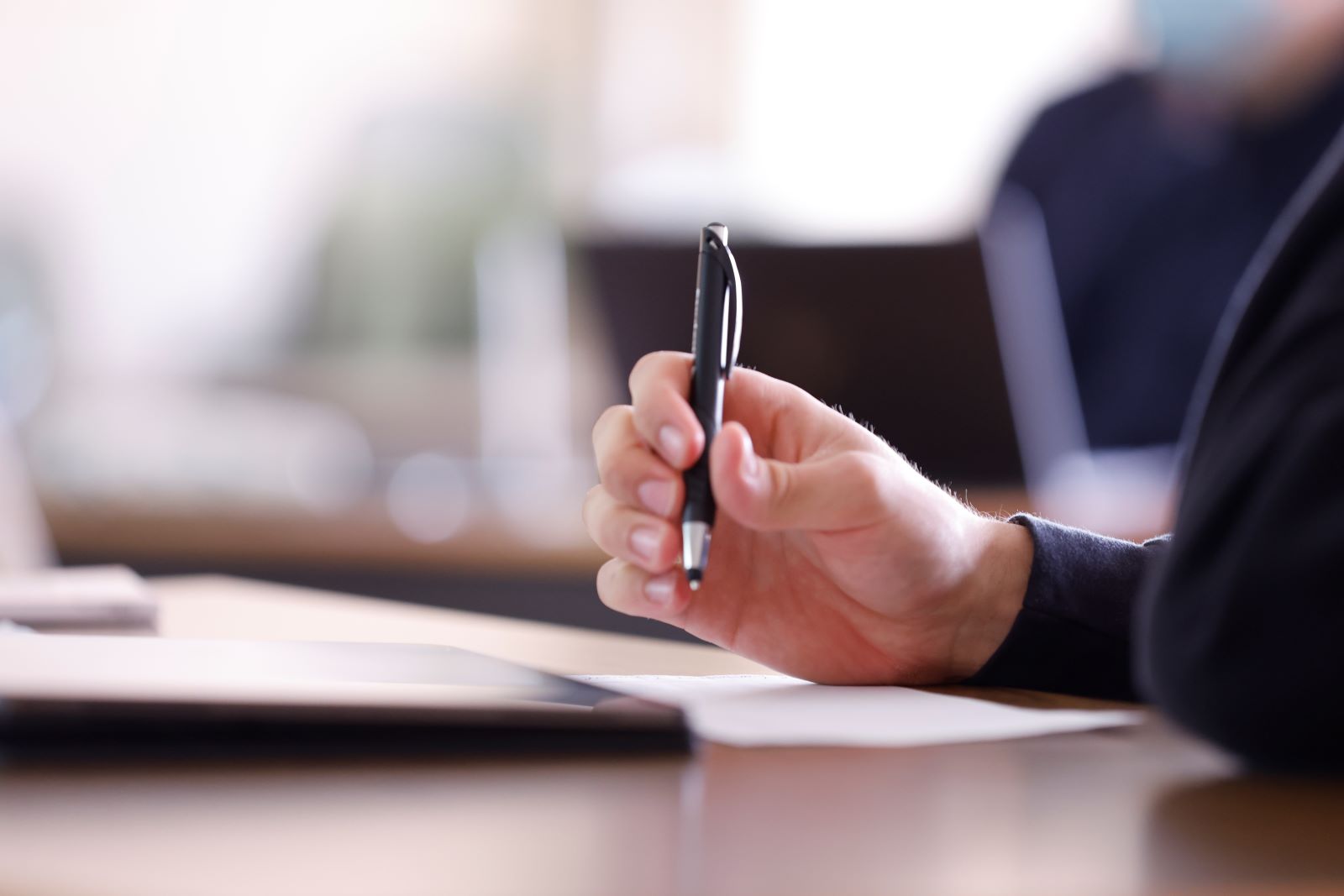 The following courses will be offered during the 2023-24 academic year. For full course listings and course descriptions, visit the Academic Calendar.
Fall 2023

SPAN 1101 Introductory Spanish
SPAN 1821 Spain: A Mosaic of Cultures
SPAN 2101 Intermediate Spanish I
SPAN 3101 Advanced Spanish I
SPAN 3311 The Spanish-American novel
Winter 2024

SPAN 1111 Introductory Spanish II
SPAN 2111 Intermediate Spanish II
SPAN 2991 Special Topics
SPAN 3111 Advanced Spanish II
SPAN 3331 Spanish-American poetry
---
Get involved!
The Spanish section and its students are involved in an array of cultural activities that celebrate and explore the cultures of the Hispanic world, including:
El Club de Español (a student-led initiative — get involved this year, sign up!)
Spanish Film Festival (winter semester)
"Una puerta al mundo… en español" CHMA Radio series (interviews conducted by students)
Sarah McCracken was a student in SPAN 2111, and she says that "The Spanish Radio Show is a fantastic program which allowed intermediate-level speakers to practice conversational Spanish.  It is the most fun and rewarding part of this course.  Students can choose a topic of interest, do external research, relay information, and share stories to a local audience while improving their language skills.  Señora Fariña is extremely helpful and smoothly guides students through the process to ensure a positive experience."
Each year we recruit students to work as monitors to help animate the course content and provide an opportunity for oral and aural practice.
Approach your Spanish professor if you are interested in pursuing this opportunity!