When entering your final year at Mount Allison, check important dates and deadlines to ensure you're ready to graduate and receive your diploma at the end of the academic year.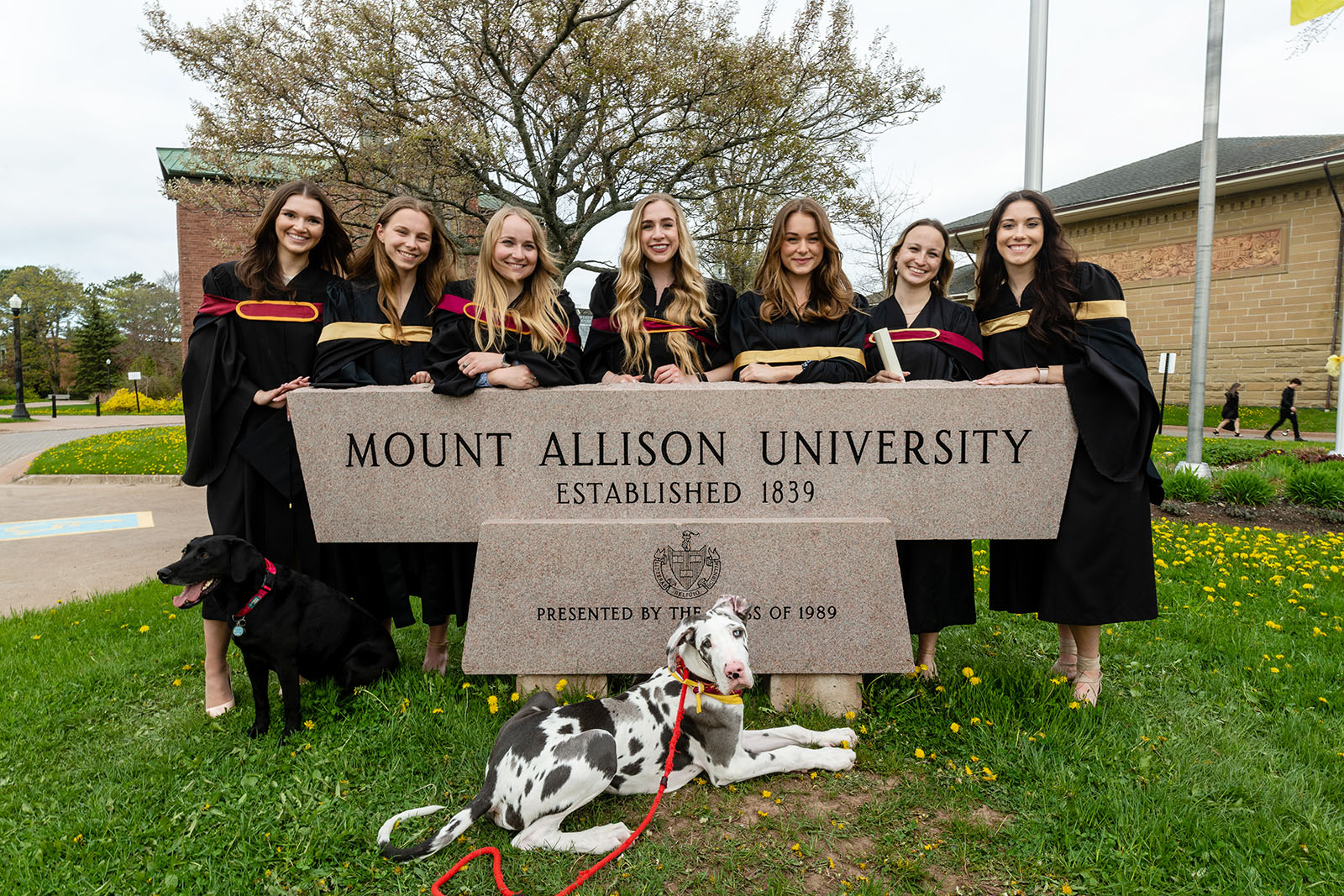 Next Convocation: May 13, 2024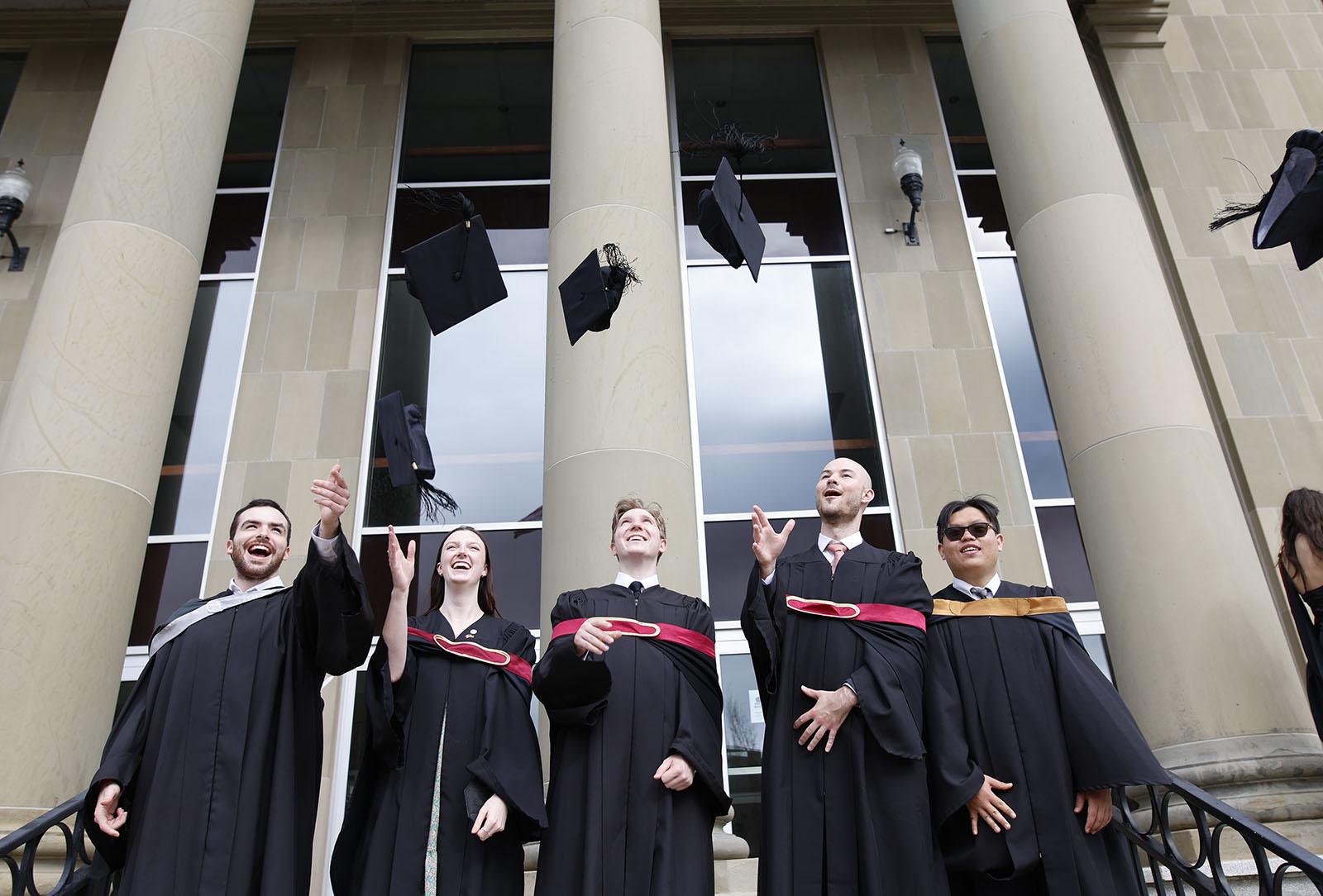 Get ready for your Convocation day, including information on dates, times, tickets, gowns and hoods.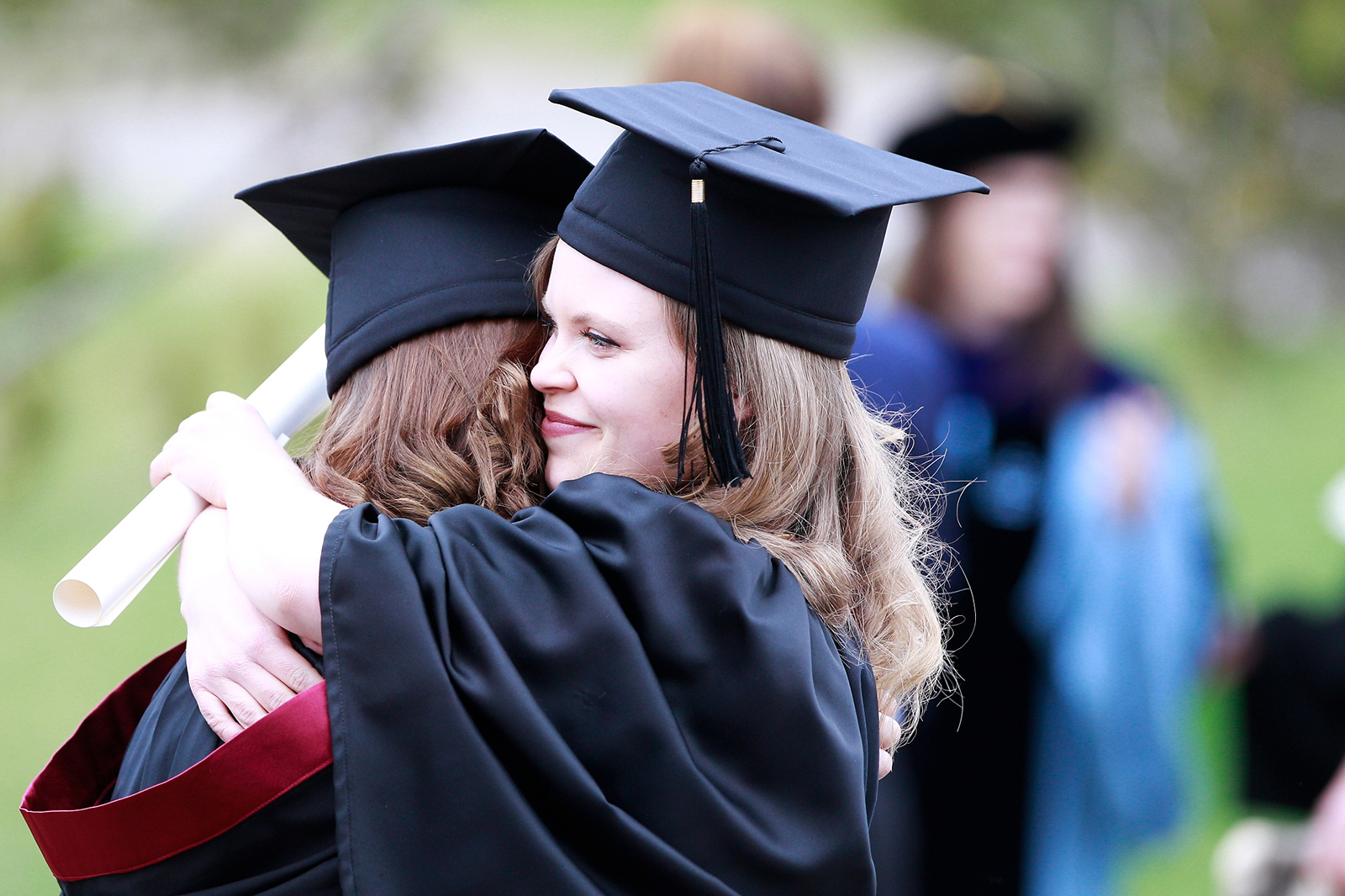 Family and friends who cannot attend your graduation can still be part of your big day.