From course registration to Convocation, everything related to your academic journey.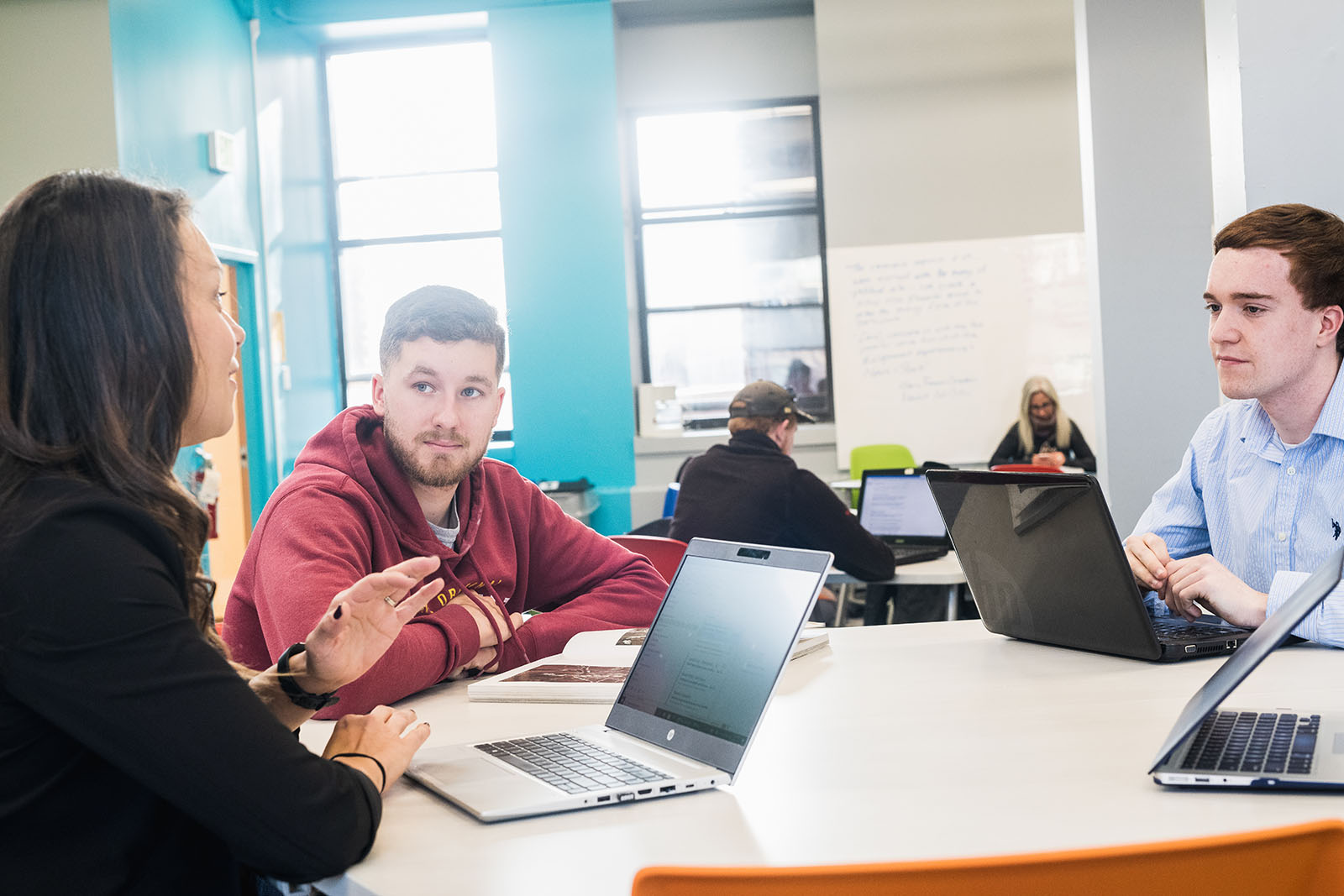 Whether you want to make sure you are meeting the requirements of your degree or are considering changing your program, there's important information and support you can access to help you with your decisions.
From exploring what courses are being offered for the upcoming academic year to registering for your classes, the process of choosing and enrolling in courses is done before each academic year.
To help along the way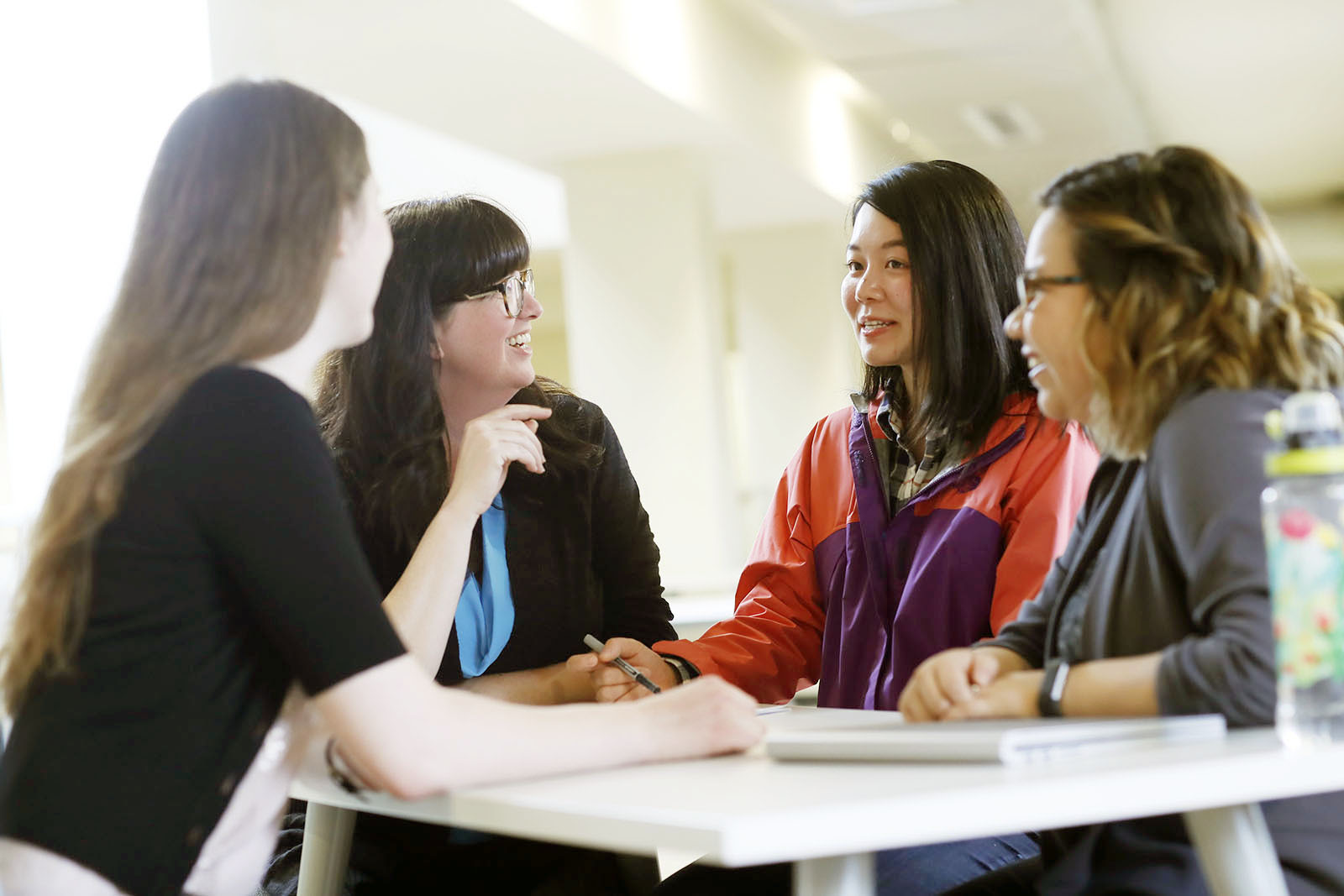 Mount Allison provides a number of services to help students with every facet of their academic experience — whether that means extra help with certain classes or accommodations for a disability.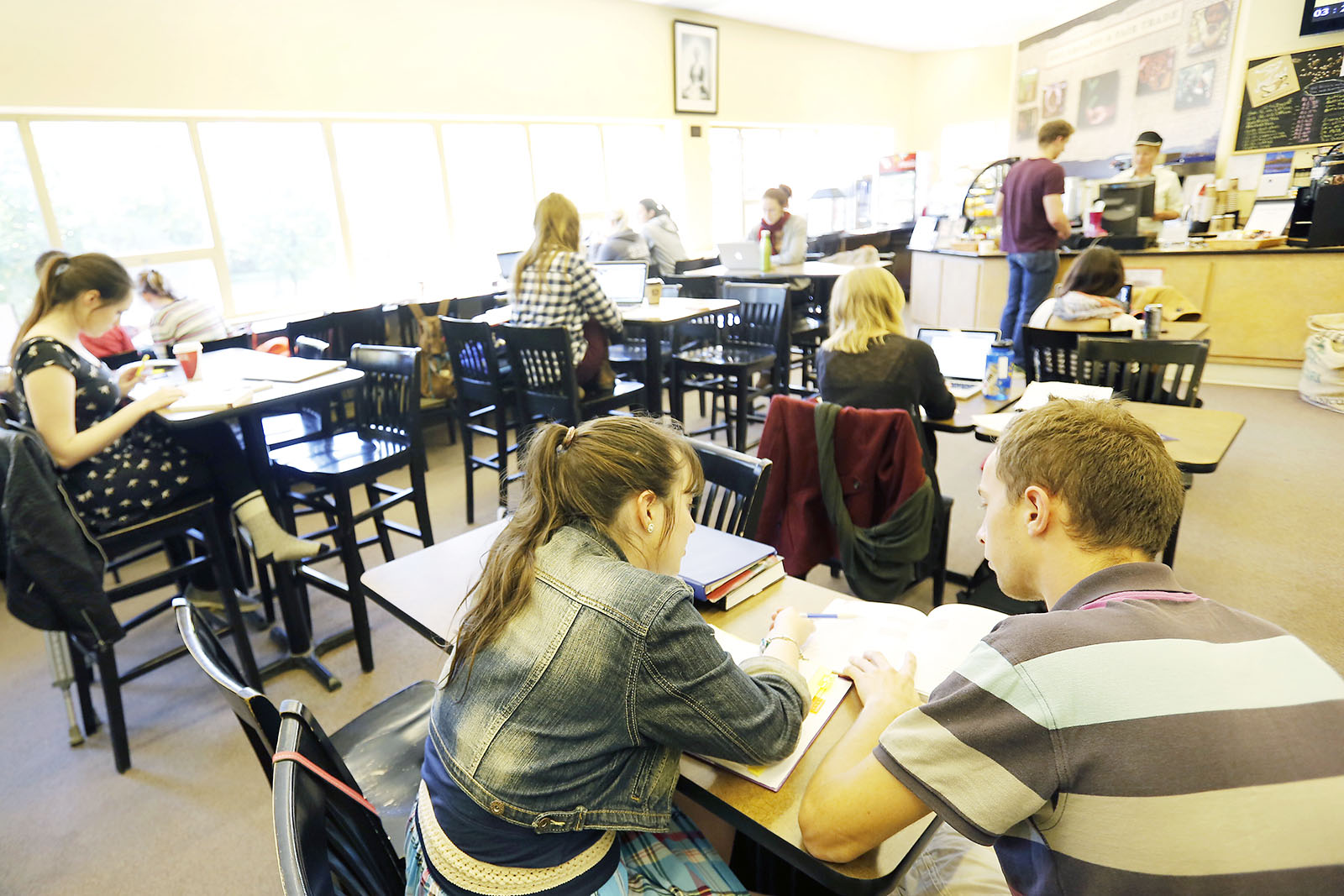 We've gathered all academic forms and official documents you may need as a student in one place — including information on your personal records.
---
Preparing to graduate
Entering your final year? There are important steps to take to ensure you're ready to graduate and receive your diploma at the end of the academic year.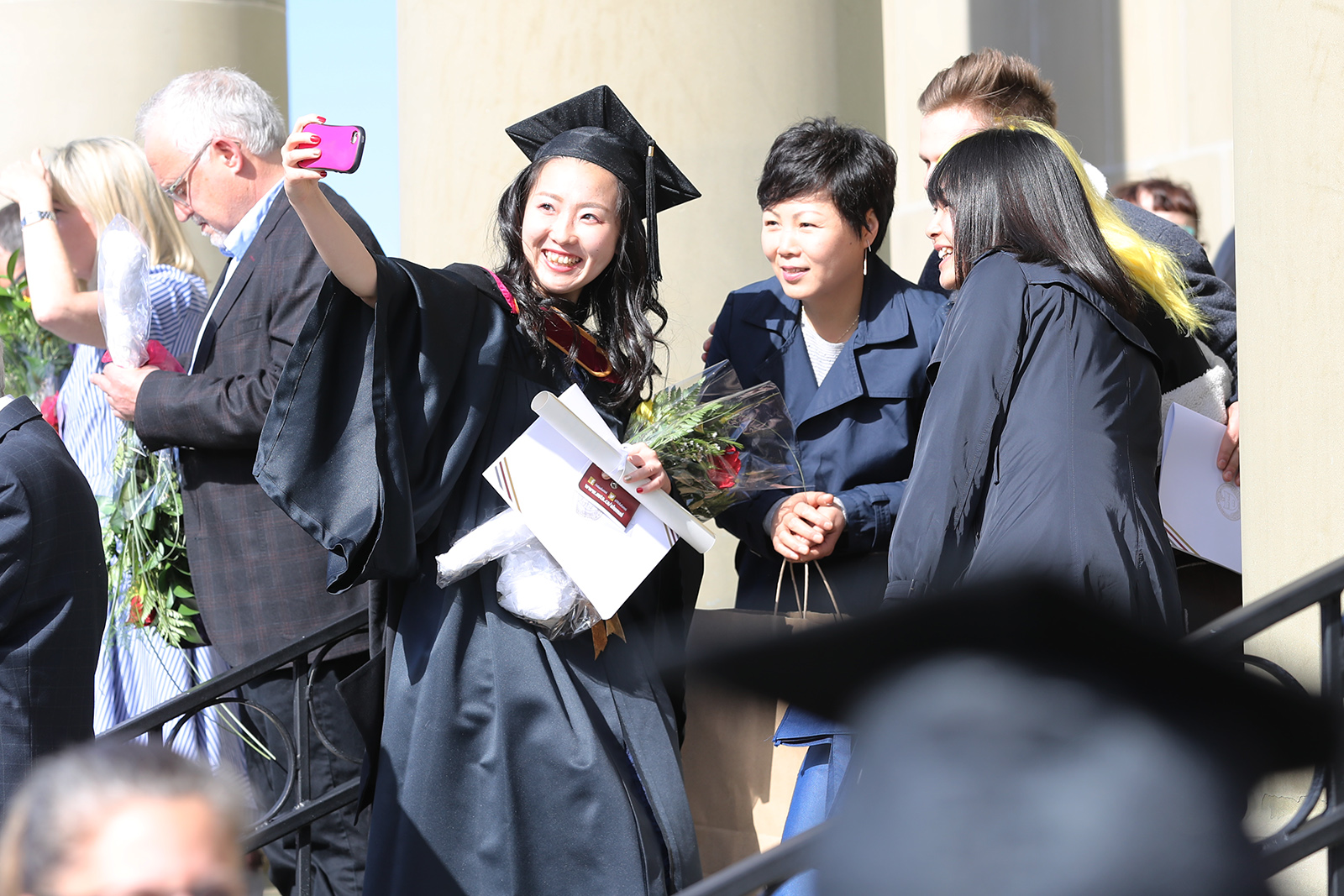 Contact us
---
Hours
Monday-Friday
8:30 a.m.-4:30 p.m.
Counter service
9:30 a.m.-11:30 a.m. and 1:30 p.m.-3:30 p.m.
Phone service
9 a.m.-12 p.m. and 1 p.m.-4 p.m.
Summer hours: (Victoria Day-Labour Day)
8:30 a.m.-3:30 p.m.
Location
Wallace McCain Student Centre (2nd floor)
62 York Street
Sackville, NB E4L 1E2