Need tech help?
If you need technical assistance with WIFI, Moodle, Connect, Teams, or other Microsoft applications, contact:
Hours
who to contact
Regular business hours
Mon.-Fri. 8:30 a.m.-4:30 p.m.
CSD HelpDesk
helpdesk@mta.ca
After hours
Mon.-Fri. 4:30 p.m.-9 p.m.
Sat. 12 p.m.-5 p.m.
Sun. 12 p.m.-9 p.m.
Student Peer Tech Support
student-peer-tech-support@mta.ca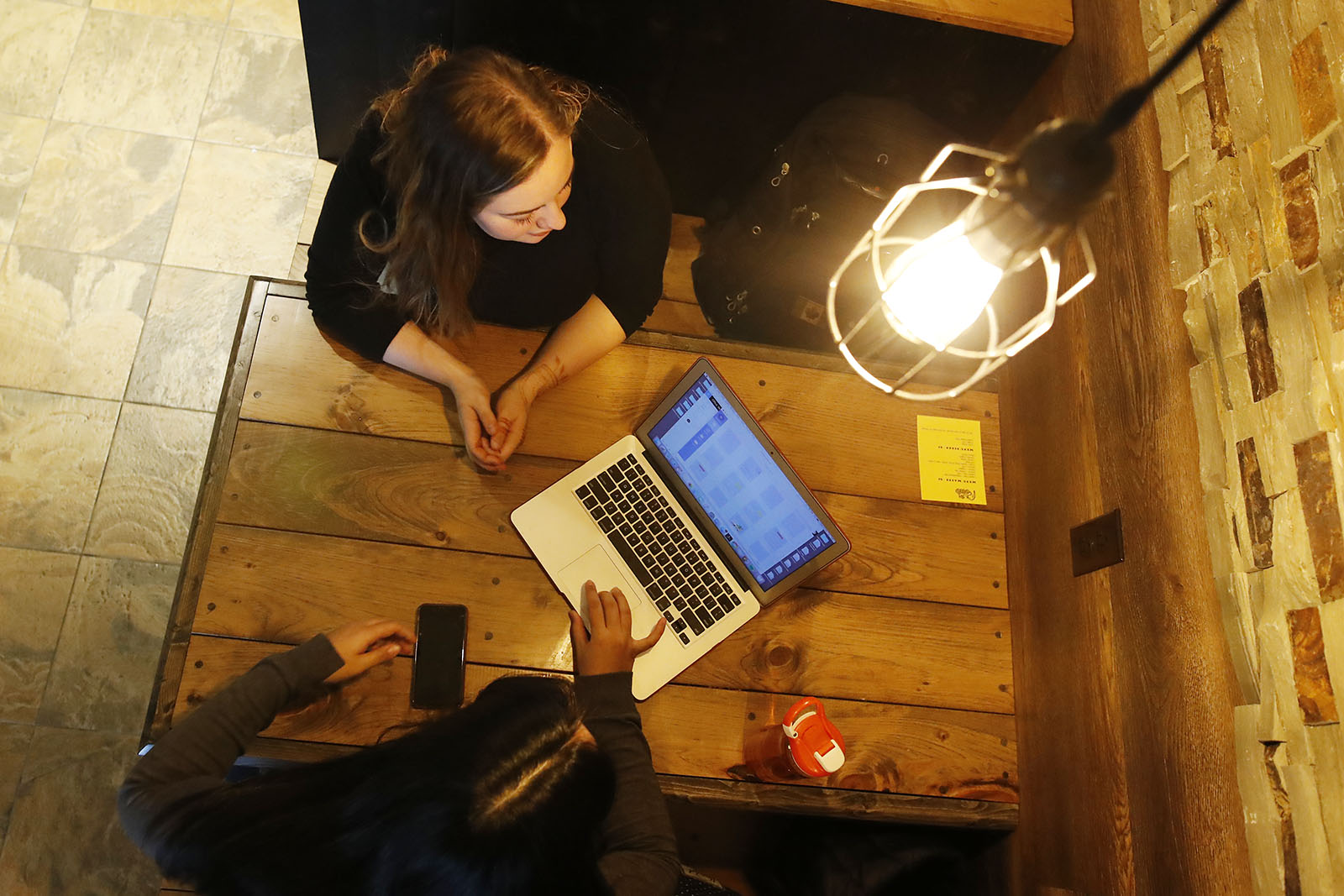 You can use your student username and password to check e-mail, connect to WIFI, and access web services.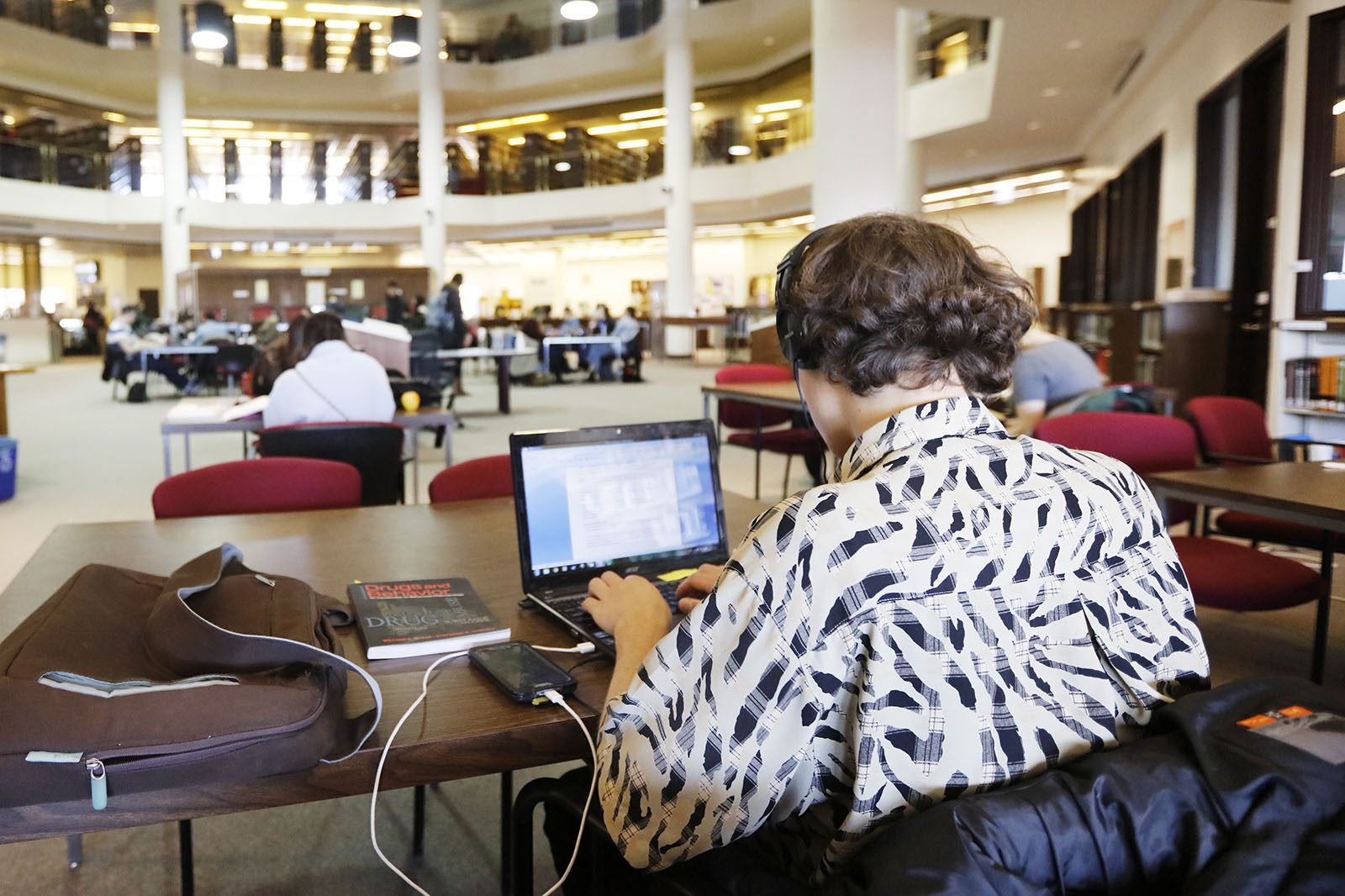 While you're a student at Mount Allison, you have access to Office 365 applications for free.
---
Technology resources for students
Moodle: Student Resources
Tech resources for Moodle, Connect, and more.
SharePoint: Microsoft 365 Technology Resources
Tech resources for Microsoft applications such as Teams, Outlook, Word, and other MS apps.
Tech for residence students
Tech resources for students living in residence, including DeviceNet.
To connect to WIFI
High-speed wireless internet is available on our entire campus.
To connect to WIFI, use the network called "Mount Allison" and sign in with your MtA username and password.
Once your account has been verified, you may be asked to accept a server certificate to connect. This means that the WIFI network uses a newer version of a security certificate than what your device already has. Tap 'Trust' to continue.
For technical assistance, contact the CSD Helpdesk at helpdesk@mta.ca or call (506) 364-2473.
Contact us
---
Hours
Monday-Friday
8:30 a.m.-4:30 p.m.
Summer hours: (Victoria Day-Labour Day)
8:30 a.m.-4:00 p.m.