At Mount Allison, equity, diversity, and inclusion promotes successful transition of Black/African students to university.
EDI also:
celebrates the rich and diverse cultures that students come from and bring to Mount Allison
engages all members of the Mount Allison community in understanding the rich histories and cultures of the Black/African peoples
Supports and services
MtA Black Caucus
Mount Allison's Black affinity group, the MtA Black Caucus, is aimed at empowering and supporting Black students, faculty, staff, and alumni. This is the first group of its kind on campus that includes the entire Mount Allison Black community. 
 
We invite all Black community members to join by contacting Lucy Ofori, EDI Student Advisor, at lofori@mta.ca.
Supporting our Black community
In acknowledgement of the unique challenges that Black people face in this society and on our campus, Student Life, in cooperation with various stakeholders and community partners, has committed to the following initiatives towards substantive change.
On-going initiatives
Staff, students, and faculty have the chance to participate in a range of programs, initiatives, and events designed to engage the public and empower Black communities at Mount Allison, including:
Creation of a dedicated safe space — a dedicated space for all on campus that centres the Black experience.
 
Braids and Fades Fridays — recognizing that there are no haircare services for Black people in our community, Student Life has partnered with Black haircare experts in the Moncton area to provide these services monthly and on campus.
 
The Black Experience at MtA — a presentation and panel discussion on how to support Black students in and out of the classroom.
 
Black health and wellness circles — on-going wellness support groups with a focus on lived experience.
 
Black celebrations — commemorating and celebrating days of significance such as Black History Month, and Black Grad.
 
Black Alumni Network — an affinity group for Black MtA alumni
When we talk about unpacking Black history, we must recognize that anti-Black racism, discrimination, and oppression are not a concept of the past. As an institution, we will continue to uplift our Black communities and create safe and affirming spaces for all who call this place home.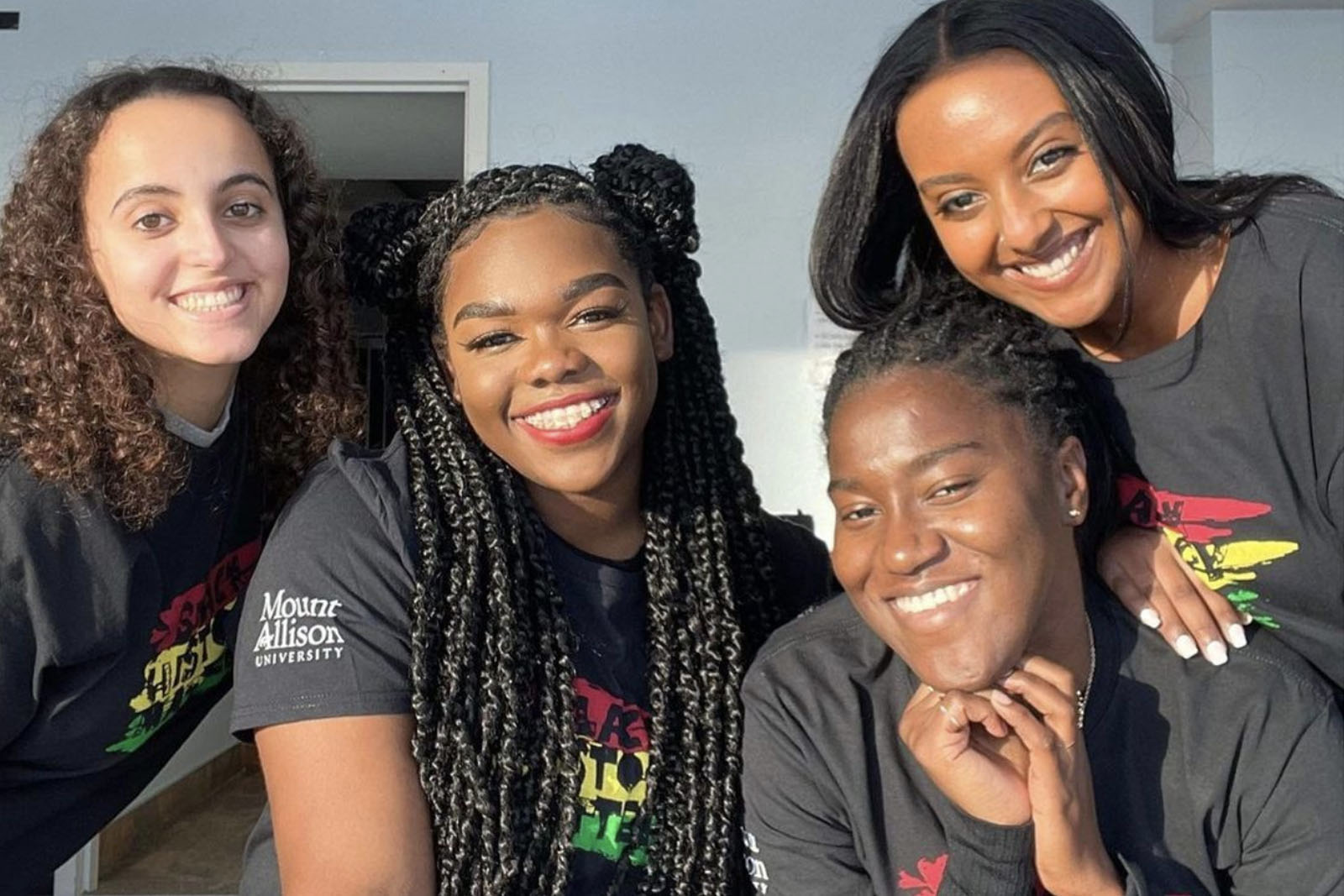 Student clubs and societies
We're here to help!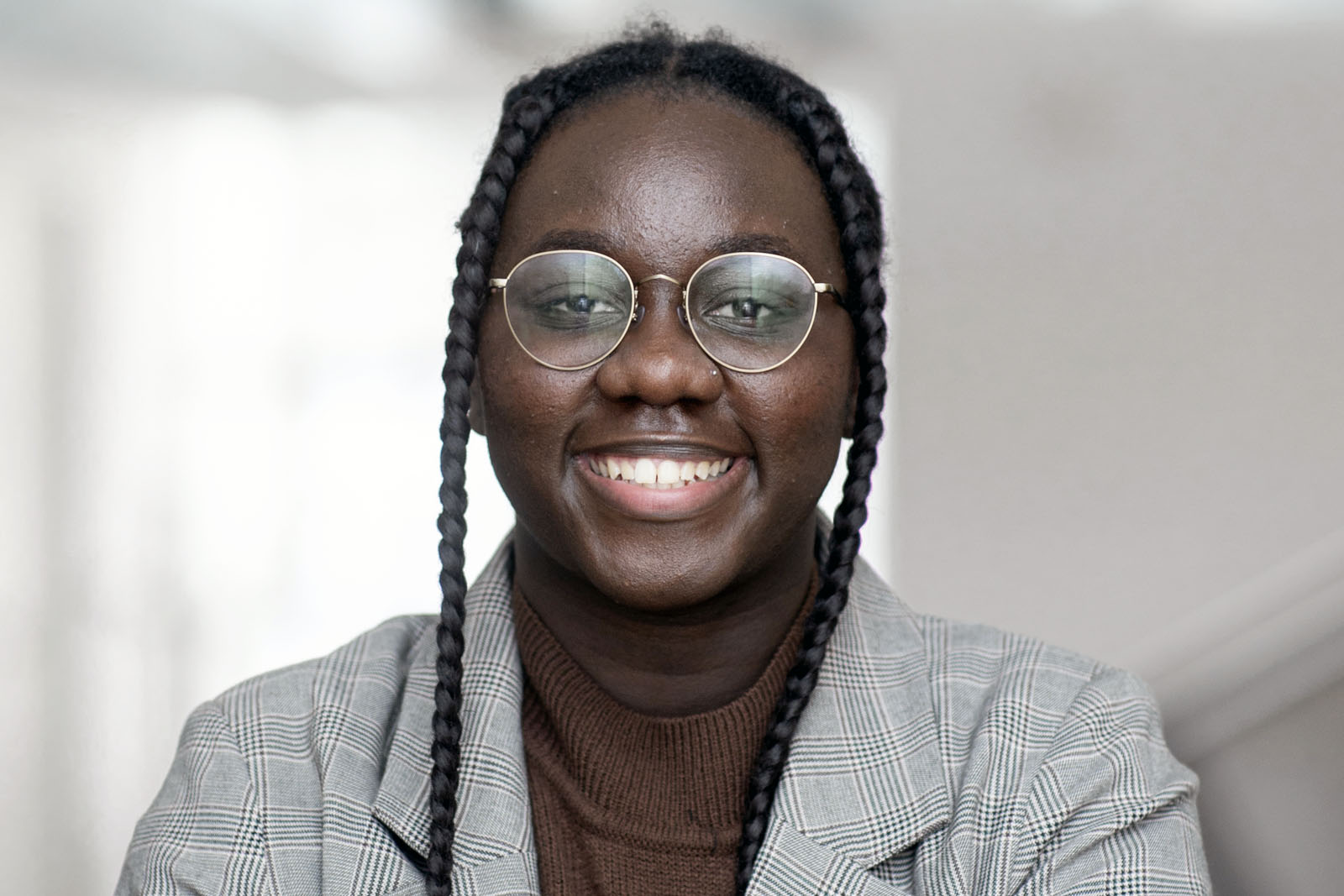 The Equity, Diversity, and Inclusion (EDI) Student Advisor provides one-on-one advising, support, and referrals to BIPOC and other equity deserving students, along with working with student clubs and societies.
The EDI Student Advisor also delivers education and training in areas such as systemic racism and microaggressions, along with collaborative sessions with the International Centre and Indigenous Affairs.
Contact: lofori@mta.ca
Or book an appointment
---
Emera BIPOC Returning Student Awards
Apply for the new Emera BIPOC Returning Student Award, valued at $1,500.
Eligibility criteria:
Offered to students who have completed a min. of one year at Mount Allison
Preference given to Black, Indigenous, and People of Colour from Nova Scotia, New Brunswick, and Newfoundland
Preference given to students facing financial barriers
---
February is Black History Month
Black History Month is about honouring the enormous contributions that Black people have made, and continue to make, in all sectors of Canadian society. It is about celebrating resilience, innovation, and determination to work towards a more inclusive and equitable country called Canada.
Find out what is happening at Mount Allison for Black History Month.
Days of significance