Welcome home to Sackville, Canada!
Whether you're from just across the border or from halfway around the world, staff in the International Centre look forward to welcoming you to Mount Allison and making you feel at home in Sackville. 
International students at Mount Allison include full-time students, visiting and exchange students, and students in our Mount Allison Summer Semester in English (MASSIE) program.
The International Centre is a valuable resource for all international students, providing support and services starting when you apply to Mount Allison right up to your departure from campus and beyond.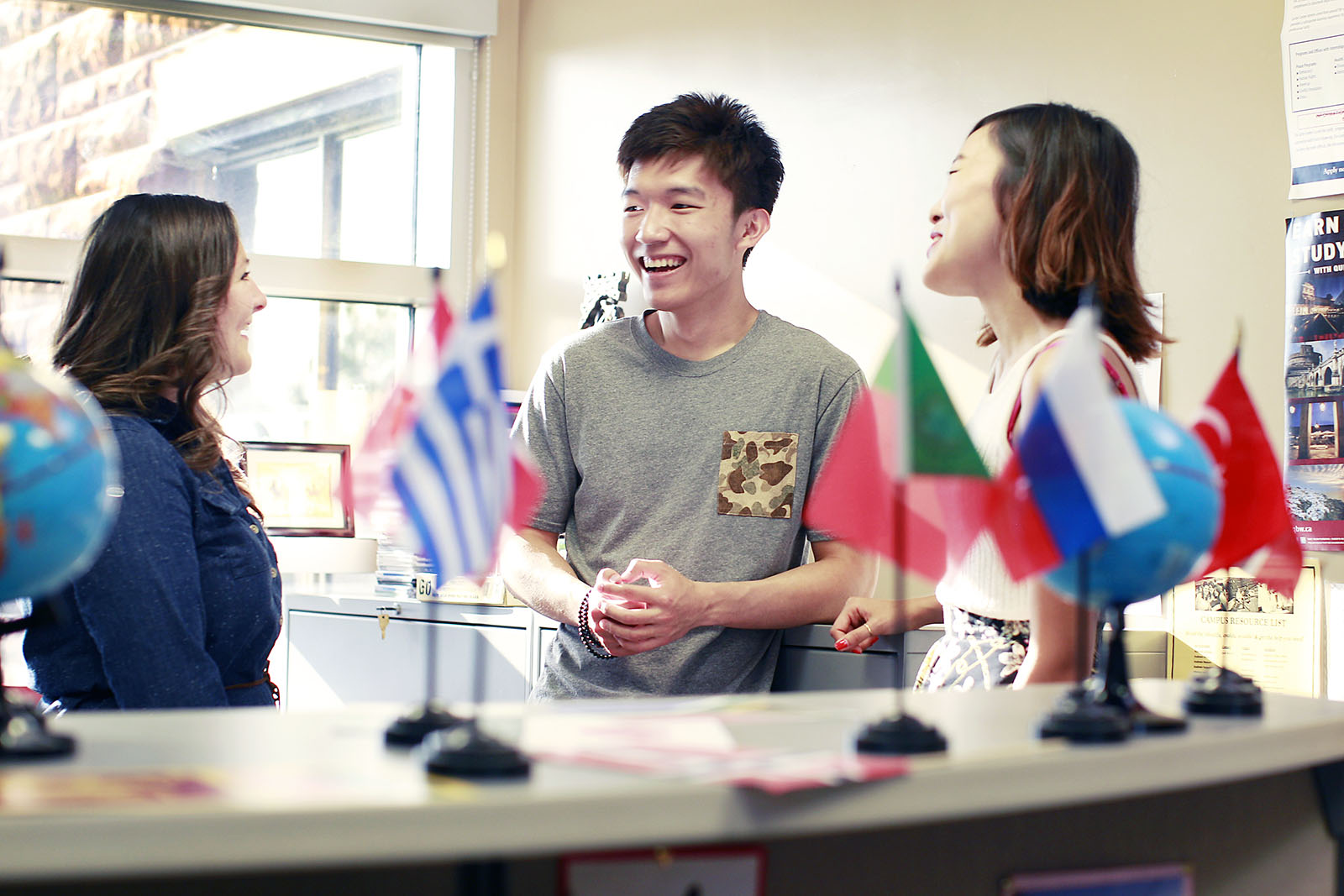 Find important immigration information on what you'll need before you come to Canada, while you're here, and after you graduate.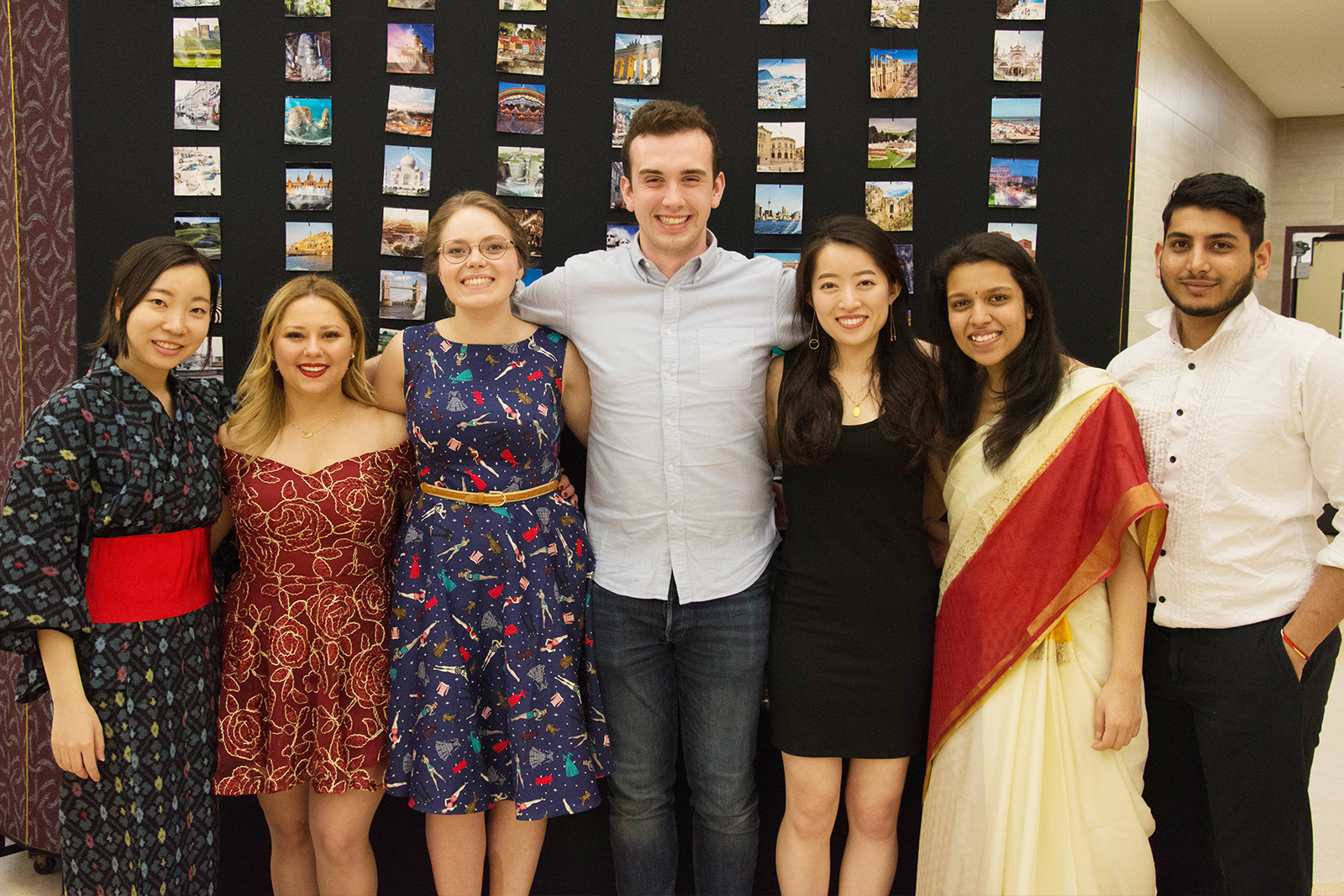 The International Centre provides programs and services for international students to thrive during their time at Mount Allison.
---
For new international students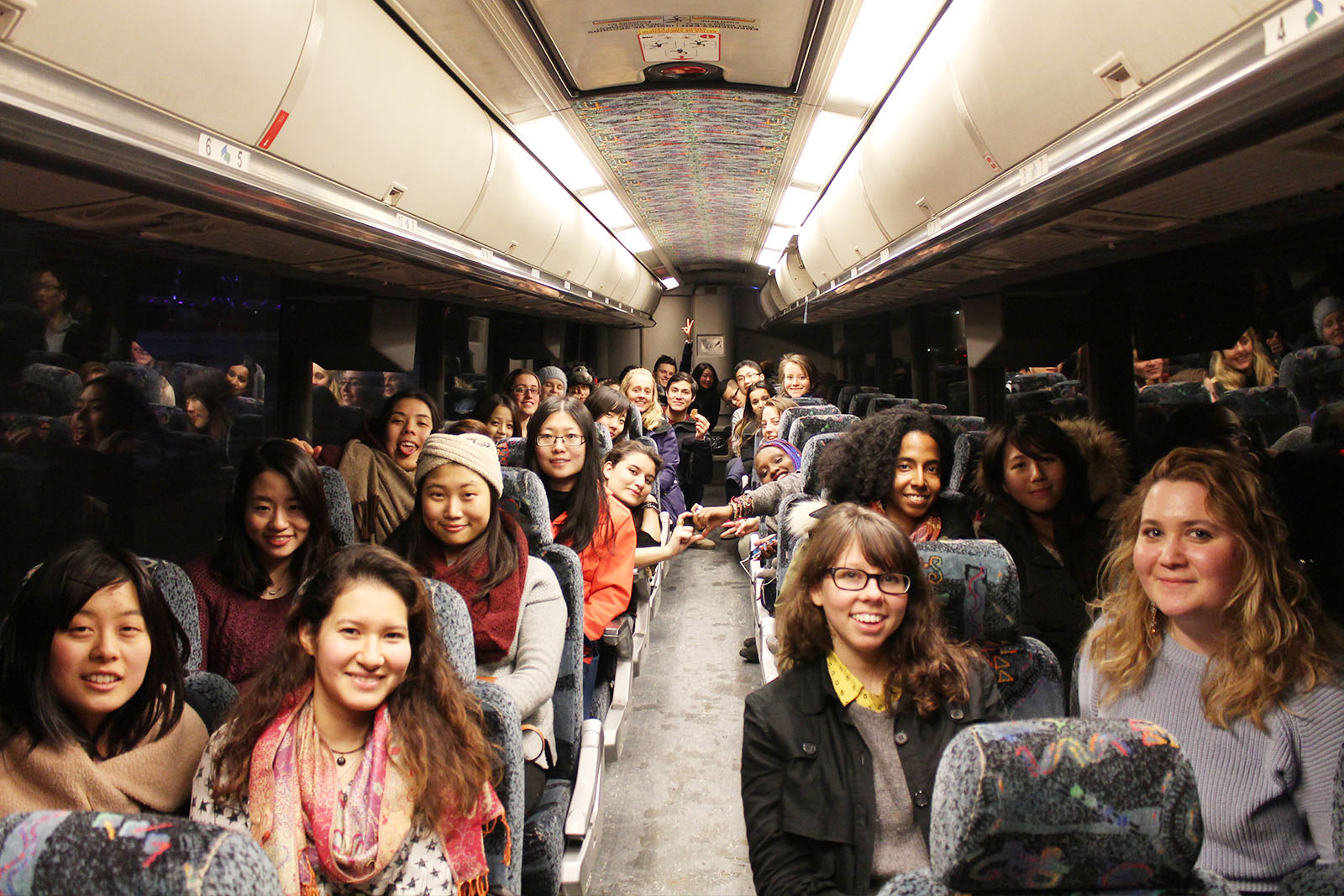 We've prepared a guide to help make the process of arriving to campus as easy as possible for you.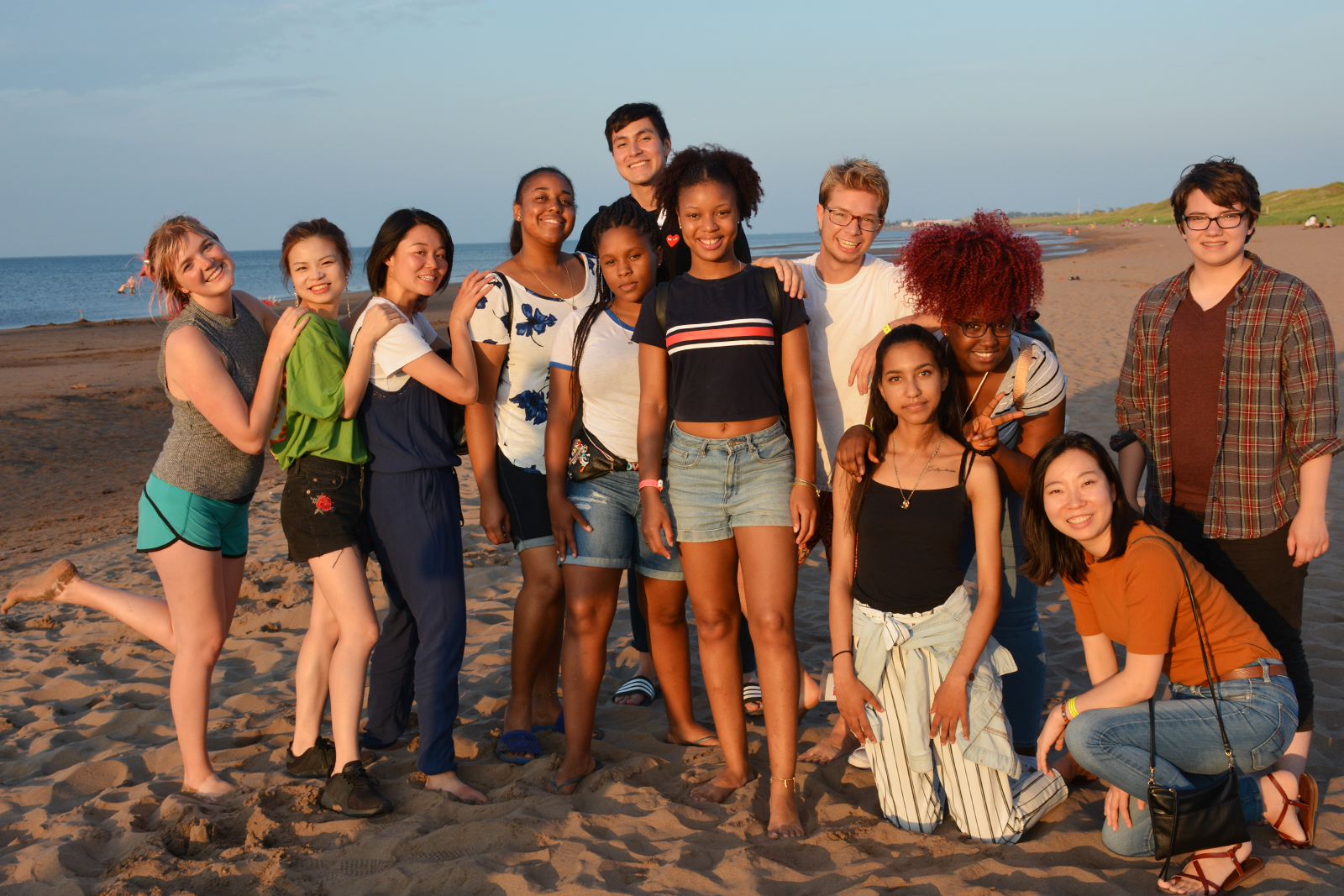 IO gives new international students the opportunity to get settled on campus before University Orientation begins.
---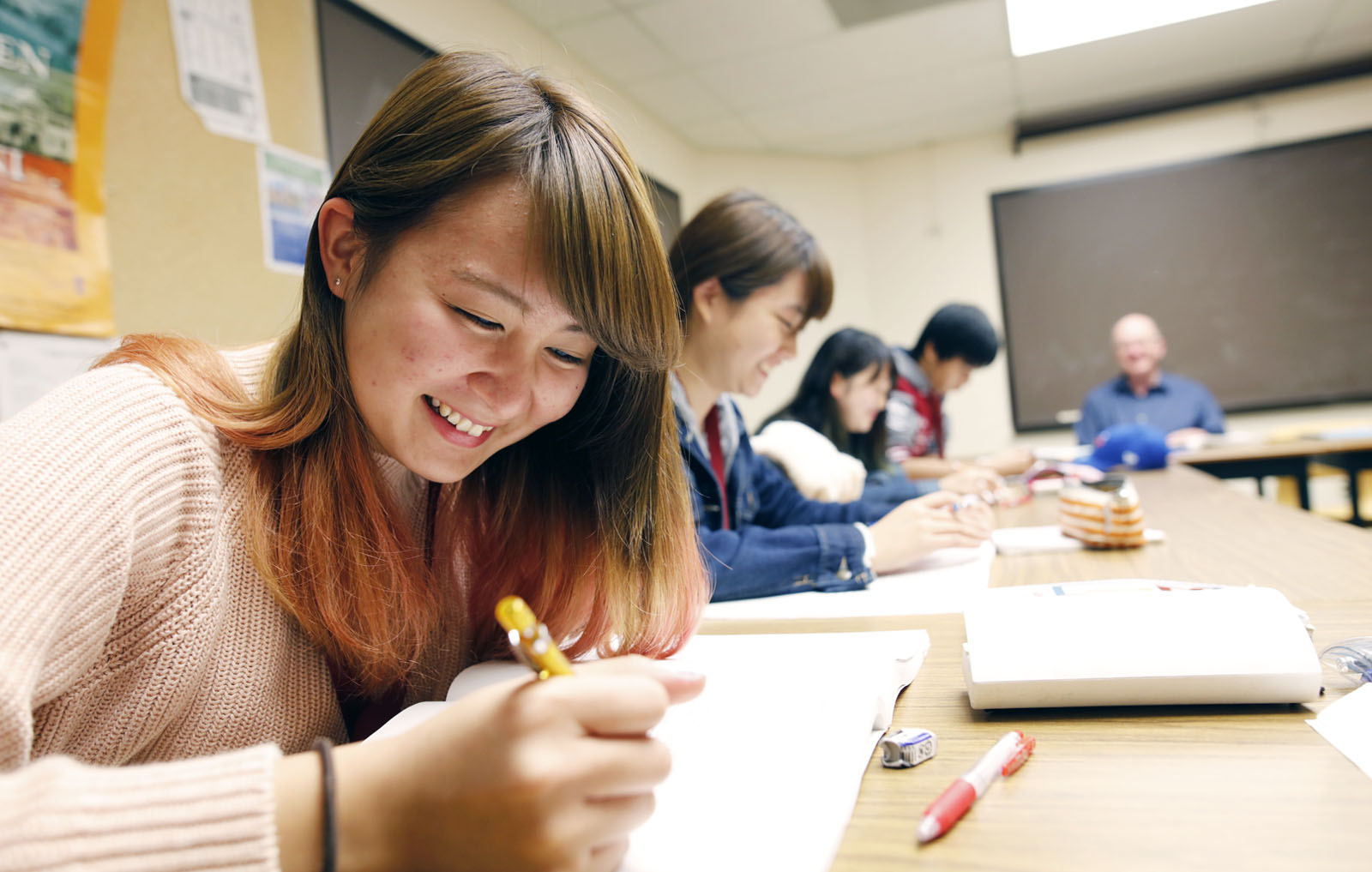 Contact us
---
International Centre
Email: intpa@mta.ca
Phone: +1 (506) 364-2263
After hours emergency line: +1 (506) 871-8483
Fax: +1 (506) 364-2263
Hours (Atlantic Time)
Monday-Friday
8:30 a.m.-12 p.m.
1 p.m.-4:30 p.m.
Office closes at 4 p.m. during the summer.
Location
Wallace McCain Student Centre
#208 (2nd floor)
62 York Street
Sackville NB E4L 1E2