At Mount Allison, equity, diversity, and inclusion:
promotes successful transition of Black/African students to university
celebrates the rich and diverse cultures that students come from and bring to Mount Allison
engages all members of the Mount Allison community in understanding the rich histories and cultures of the Black/African peoples
Support and services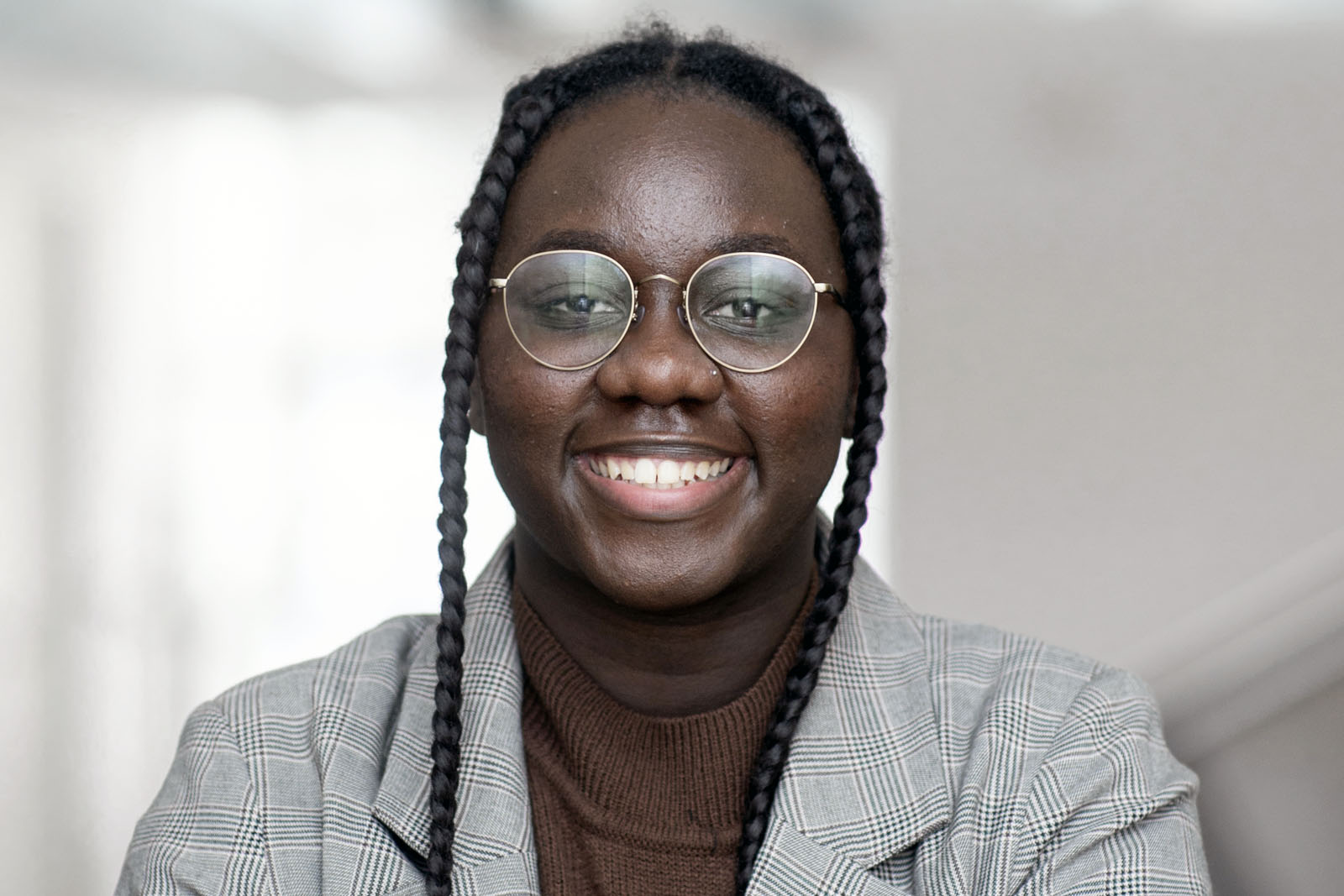 The Equity, Diversity, and Inclusion (EDI) Student Advisor provides one-on-one advising, support, and referrals to BIPOC and other equity deserving students, along with working with student clubs and societies.
The EDI Student Advisor also delivers education and training in areas such as systemic racism and microaggressions, along with collaborative sessions with the International Centre and Indigenous Affairs.
Contact: lofori@mta.ca
Or book an appointment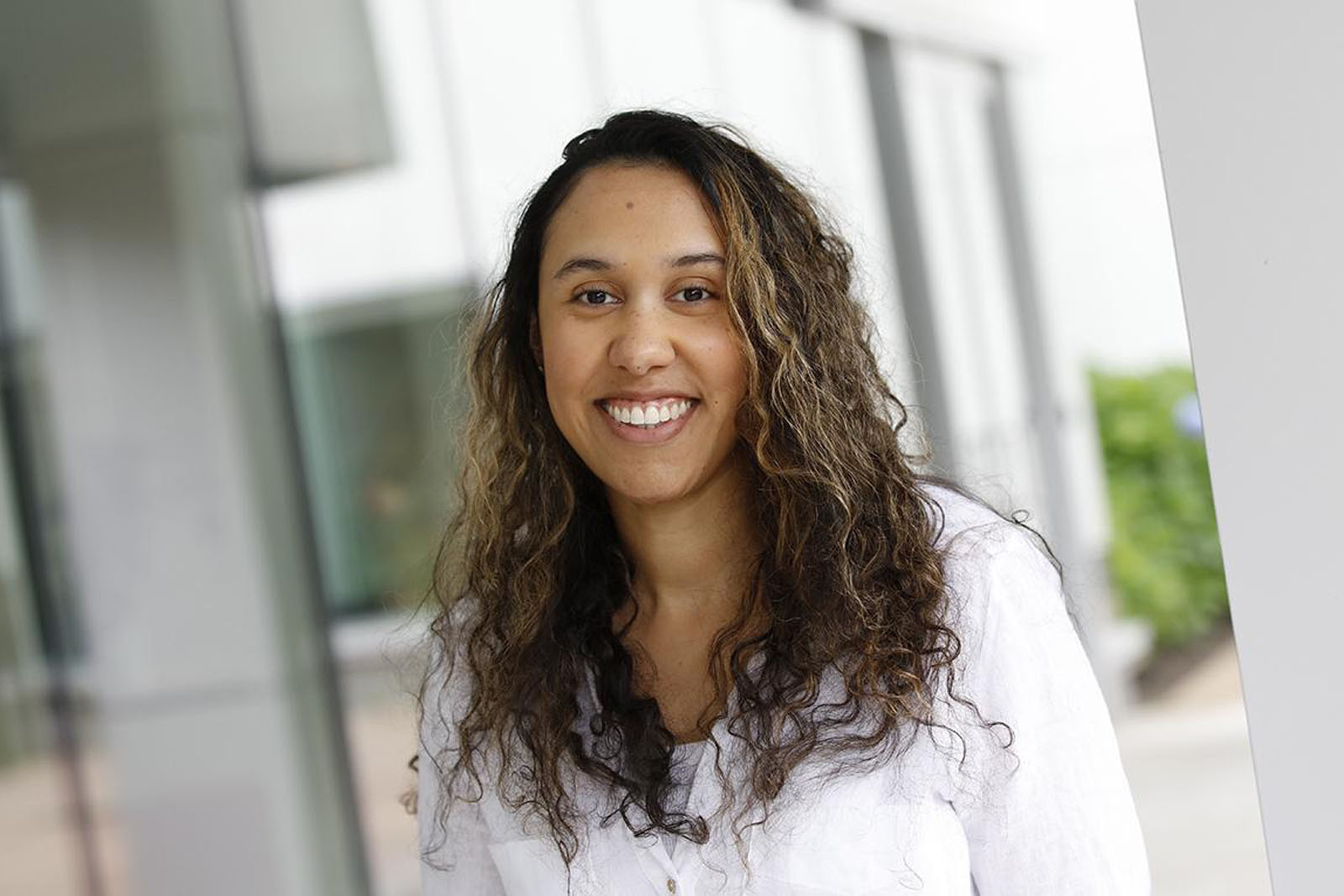 The Sexual Violence Response, Equity, Diversity, and Inclusion Consultant (SVREDIC) serves as a student advocate for anti-racism, issues of accessibility, religious discrimination, etc. on campus.
SVREDIC also supports the campus community around sexual violence response and prevention.
If you're seeking more information or would like to express concerns on campus, you can reach out to Lister directly.
Contact: jlister@mta.ca
Or book an appointment
Student clubs and societies: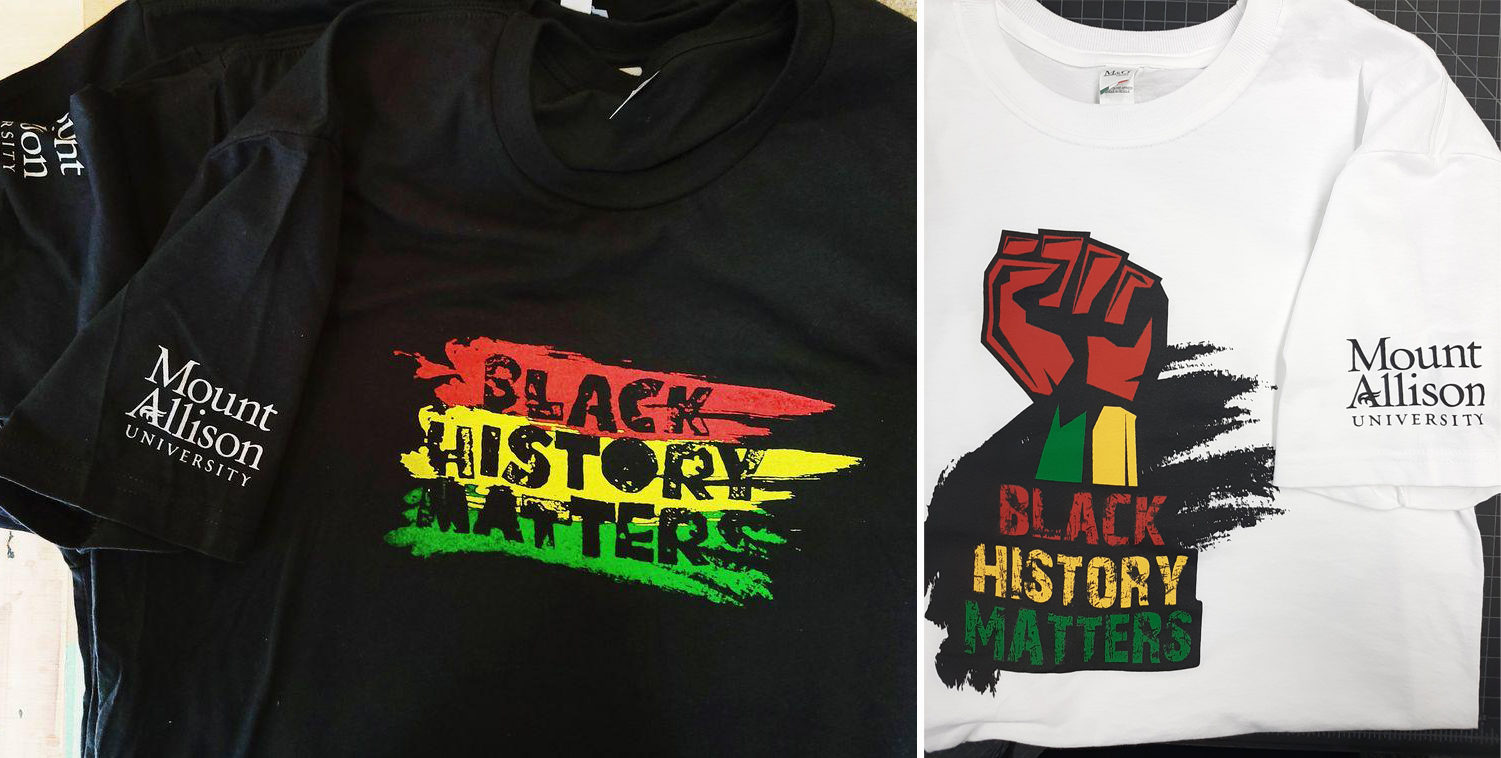 February is Black History Month
Black History Month is about honouring the enormous contributions that Black people have made, and continue to make, in all sectors of Canadian society. It is about celebrating resilience, innovation, and determination to work towards a more inclusive and equitable country called Canada.
Find out what is happening at Mount Allison for Black History Month.
---
Emera BIPOC Returning Student Awards
Apply for the new Emera BIPOC Returning Student Award, valued at $1,500.
Eligibility criteria:
Offered to students who have completed a min. of one year at Mount Allison
Preference given to Black, Indigenous, and People of Colour from Nova Scotia, New Brunswick, and Newfoundland
Preference given to students facing financial barriers
---
Days of significance