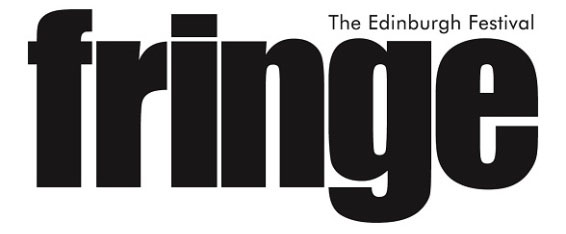 The Drama Studies Program offers students a unique opportunity to experience the global arts at the world-famous Edinburgh Fringe Festival, the world's largest arts and media festival.
Every August, Edinburgh's population doubles as visitors and artists flock to the city for its (nearly) 4,000 shows and (approximately) 60,000 performances. Founded in 1947, Fringe celebrates arts, culture, and diversity like no other.
It was at the Edinburgh Fringe Festival that many recognizable performing artists were discovered, among them Robin Williams, Russell Brand, Graham Norton, Miranda Hart, Steve Coogan, Rowan Atkinson, Alan Rickman, Emma Thompson, Stephen Fry, Hugh Laurie, Rachel Weisz, and Phoebe Waller-Bridge. It was at Edinburgh Fringe where Waller-Bridge first piloted what would later become the sensational hit TV series Fleabag.
About Edinburgh, Scotland

Edinburgh is Scotland's capital city and one of the largest cultural centres in the United Kingdom. It is the second largest city in the country and the seventh largest city in the UK.

Its famous gothic spires and Georgian architecture provide breathtaking panoramas while its medieval archways and cobblestone streets make it a destination city for artists, writers, and filmmakers from all over the globe.

Aside from its picturesque attractions, Edinburgh is known for its progressive ethos. Its thriving rainbow community is visible throughout the city, offering a safe and inclusive space for all.

In 2021, Scotland—whose national animal is the unicorn— became the first country in the world 'to embed LGBT education in school curriculum'. It is within this atmosphere of inclusivity, history, and artistry that our students will experience inspiration, motivation, creativity, and community.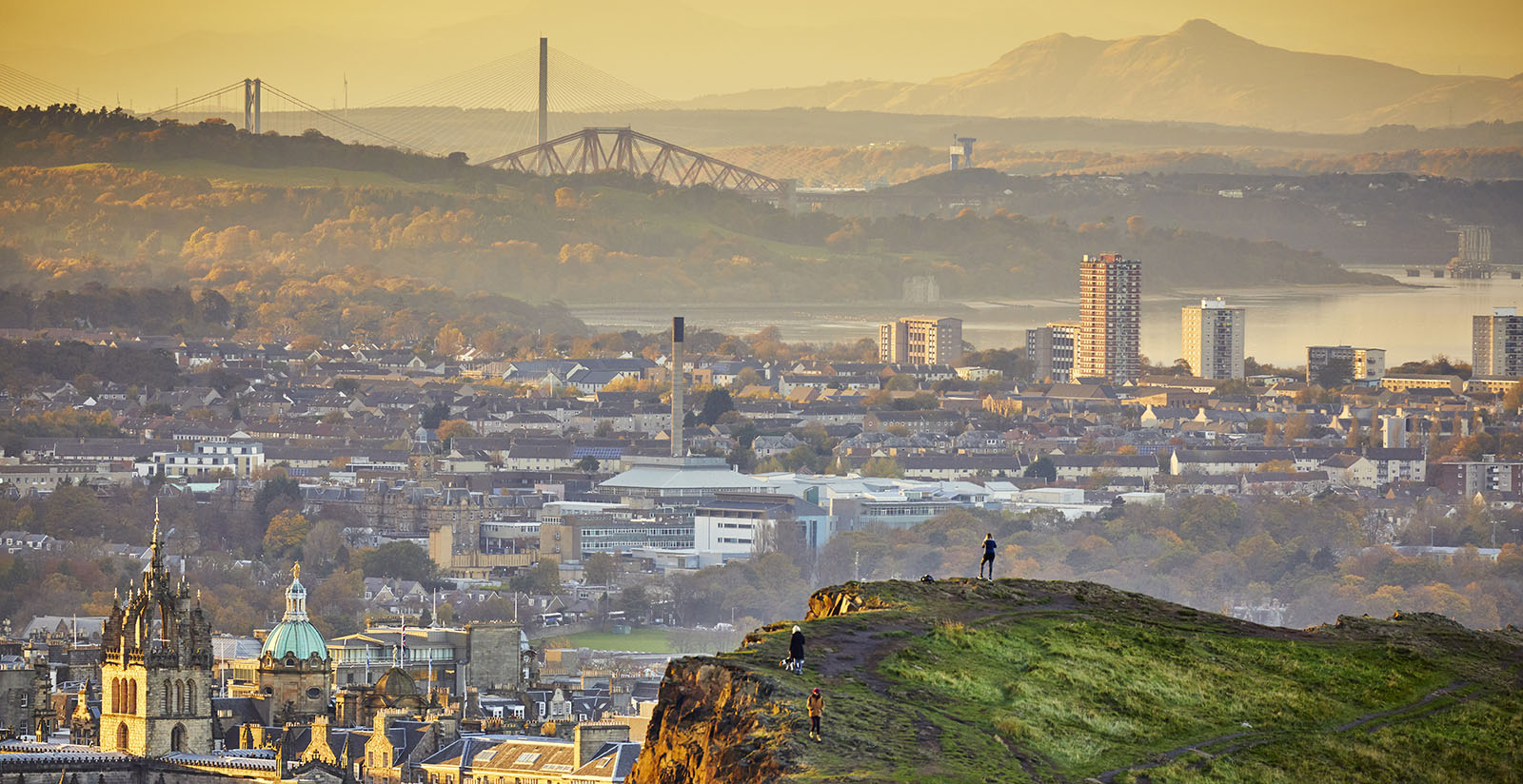 Field school program — Aug. 20-31, 2023
Apply to the Edinburgh Fringe Field School
The Edinburgh Fringe field school is a 3-credit course that counts towards both the Drama Studies major/minor and the Screen Studies minor.
It is a once-in-a-lifetime opportunity to supplement your learning with an immersive experience of global cultures. During this period of experiential learning, students will witness the expressive arts in ways that are uniquely accessible through Fringe.
They will have opportunities to attend dramas, 'comedy, dance, physical theatre, circus, cabaret, children's shows, musicals, opera, music, spoken word, exhibitions'. Students will meet artists, navigate street events, build networks, discover innovative approaches to theatre and the arts more broadly.
As part of the academic mission, students will need to undertake onsite research towards the creation of an experiential learning project upon their return to Mount Allison.
Drama Studies students will spend time in the theatre archives at the National Library of Scotland, which houses early editions of Shakespeare, texts of stage adaptations of Sir Walter Scott, playbills and advertisements from the 19th century, Fringe material, theatre ephemera, and so much more.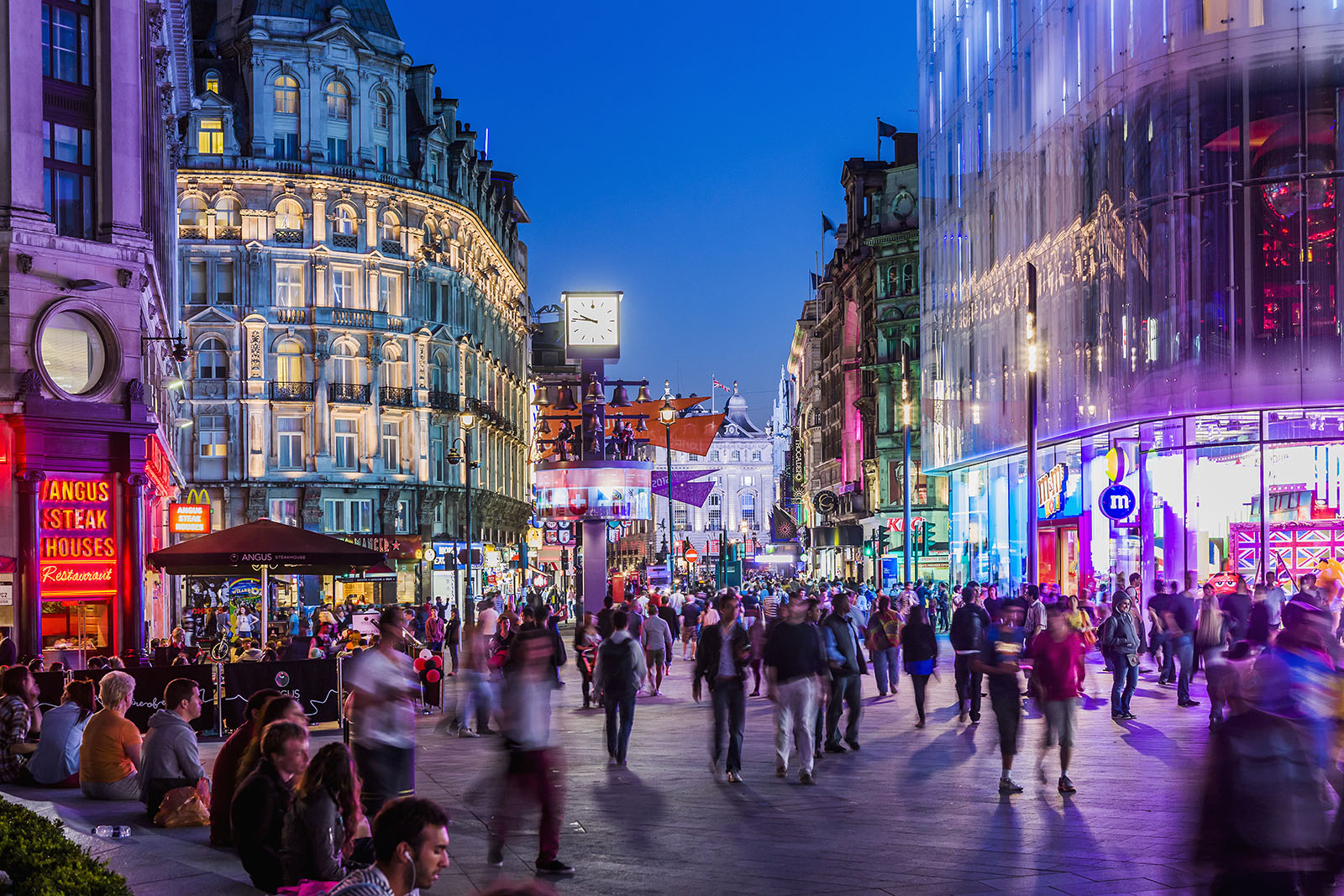 In addition, the trip in 2023 will include three days in London. This portion of the trip will include a tour of the city's famous sites. Students will also visit the world-famous Odeon Luxe Leicester Square cinema and attend a theatrical production in the historic West End.
Screen Studies students will also have an opportunity to delve into the archives at the British Film Institute where they can explore its collections of original film scripts, pressbooks, promotional materials, videos, ephemera, and more.
Prior to departure for the UK, students will spend a brief but intensive period on the Mount Allison campus with the instructor(s) preparing for the trip and gaining a clear understanding of the learning outcomes of the course. This will include preparation for research in the archives.
Upon students' return from the UK, they will work with their instructor(s) to synthesize the research they conducted in the archives into their experiential learning project to be presented and submitted by the end of the course.
Location: Edinburgh (Scotland) and London (England)
# of students: 10-12
Contact: Dr. Sarah Fanning, Director of Drama
Academic credit: 3-credit course
Participation fee: $6,034 (CAD) *Multiple travel grants will be available for students to fully or partially offset the program fees to participate in this program.
Questions? Email studyabroad@mta.ca