The Meighen Centre Pre-Orientation is held a few days prior to the general University Orientation every year.
This pre-orientation gives students living with disabilities or medical conditions some extra time and resources to transition to university life.
2023-24 Academic Year
Pre-Orientation for the 2023–24 academic year will take place Aug. 29–31.
» Register for Pre-Orienation or scan the QR code below: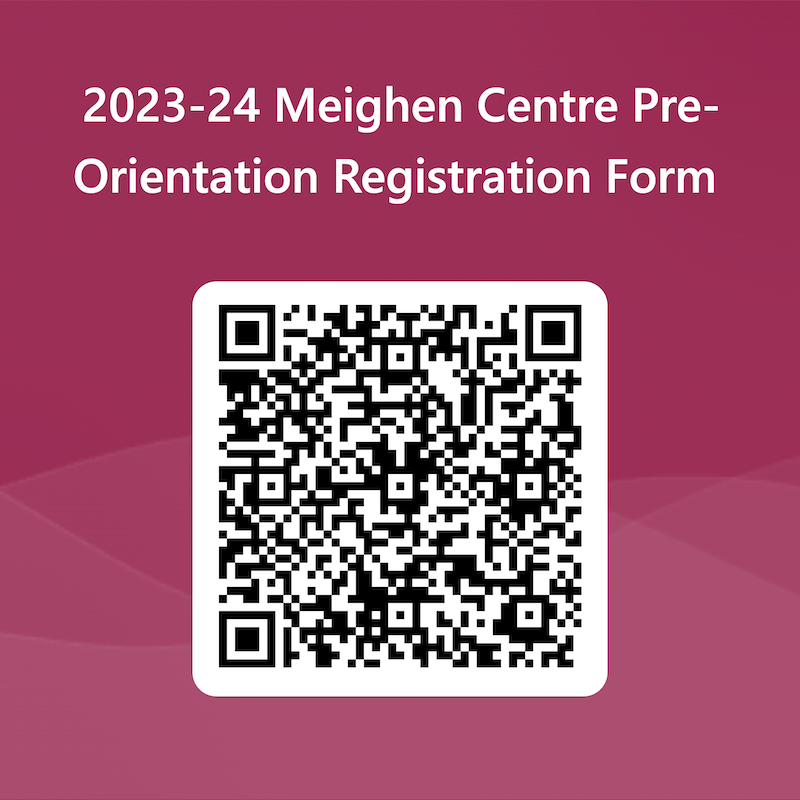 Questions? Email accessibility@mta.ca.