While you're a student at Mount Allison, you have access to Office 365 applications for free.
You can check your MtA email through the Office 365 login using your student username and password.
Office 365 applications available to students include:
Word
PowerPoint
Excel
Outlook
Calendar
OneDrive
Teams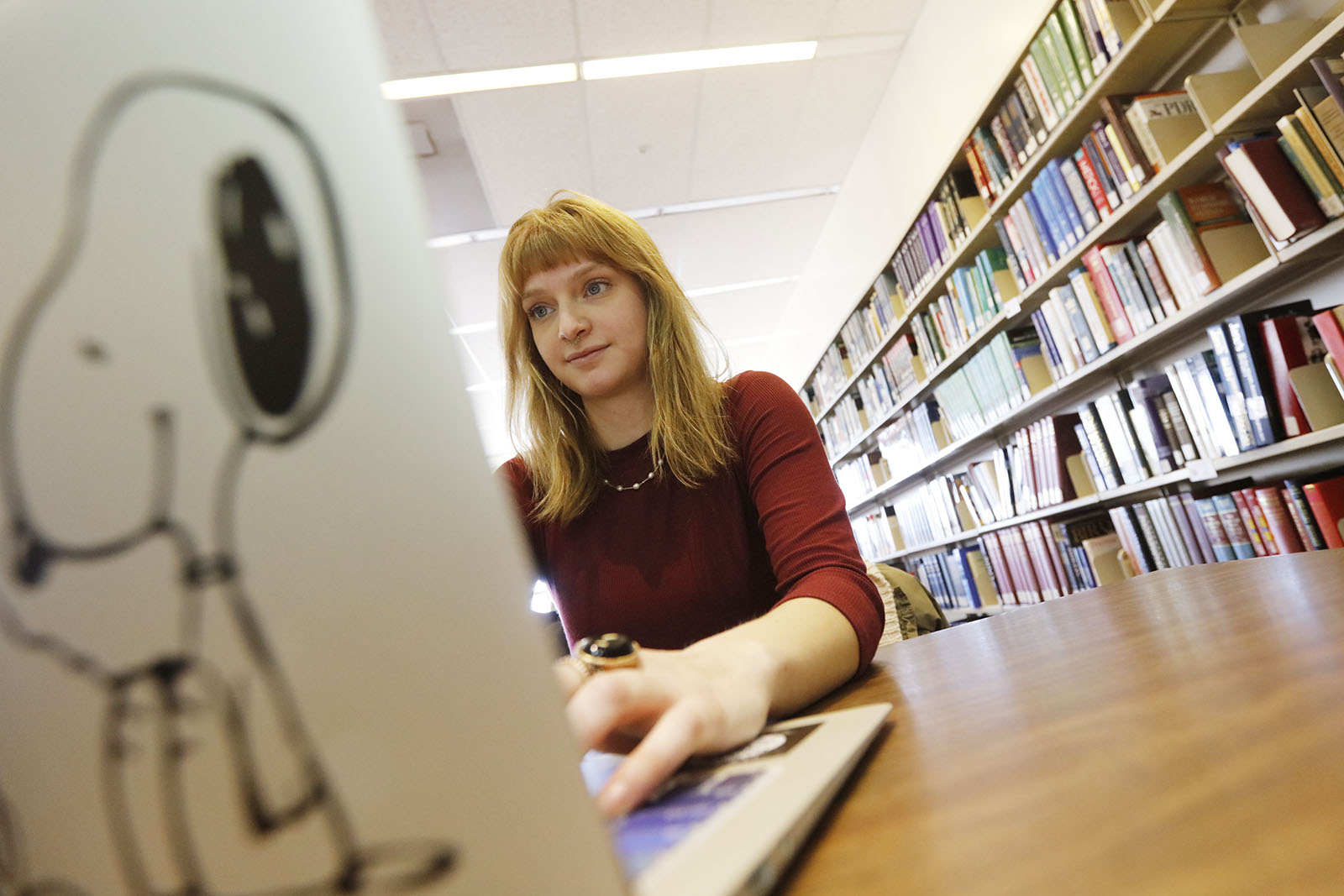 You can access these applications online via office.com, download the desktop application for PC or Mac, or download the app for your mobile device.
You'll need your username and password to login or download the apps.
Need tech support? Contact helpdesk@mta.ca.